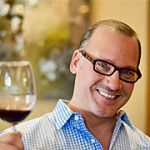 Kevin Godbee · Feb 1, 2017 · 2 min read
Spacco Italian Grill officially opens for business today (February 1st) as previously reported here.
St. Petersburg Foodies, along with a large contingent (about 25-30 people) from the St. Petersburg Gratzzi Italian Grille fan club, attended the "Friends & Family" night last night.
(Spacco, although a separate company, has the same ownership as Gratzzi.)
Foodies and lovers of Italian food in Sarasota are in for a real treat. They can now get several of the delectable items that Gratzzi in St. Pete serves, but there are also several new items from Spacco that you can't get at Gratzzi. Since we've been to Gratzzi literally 100 times (it's that awesome), we decided to focus on the new fare.
Chef Tony sat down with us to go over the new items and we ordered 4 of the 6 or 7.
You would think being Gratzzi veterans that we knew it would be really good, but wouldn't be blown away as we are used to great food from Chef Tony. WRONG.
We were floored at how luscious everything was!
The Ciabatta Bread is made in Miami by Tony's cousin, and it is exquisite!
Next up were the Pork Shanks. Mini shanks slowly roasted and grilled in Habanero/Guinness BBQ, and sesame seaweed. These are hearty, filling, piquant and eyes roll back in your head delicious. They seemed Asian influenced, but who cares! They're amazing.
You have to get the Arancine! It's a Sicilian classic. They are crispy risotto balls filled with meat sauce, peas, parmesan, and mozzarella, with pomodoro sauce. These are to die for. Let's have a look at what's inside.
The next item is so sinful that Catholics may need to add it to their confession. Let's take some cheese, then cover it with more cheese and then deep fry it. Mmm hmm. This one's a party in your mouth.
Provoletta - Parmesan encrusted Provolone, fried to a crisp, cold bruschetta tomatoes, and basil.
We were pretty stuffed at this point, so we shared our main course, which was the Linguini Alla Matriciana - Crispy pancetta and prosciutto, red onions, garlic, roma tomatoes, peas, red crushed pepper, basil, parmesan cheese, tomato sauce. It was phenomenal! The below photo is a half portion as they split it for us in the kitchen.
The Linguini Alla Matriciana reminded us of a Pasta Carbonara done with a red sauce. We loved it.
Here's some of the gang from St. Pete. It was definitely worth the trip!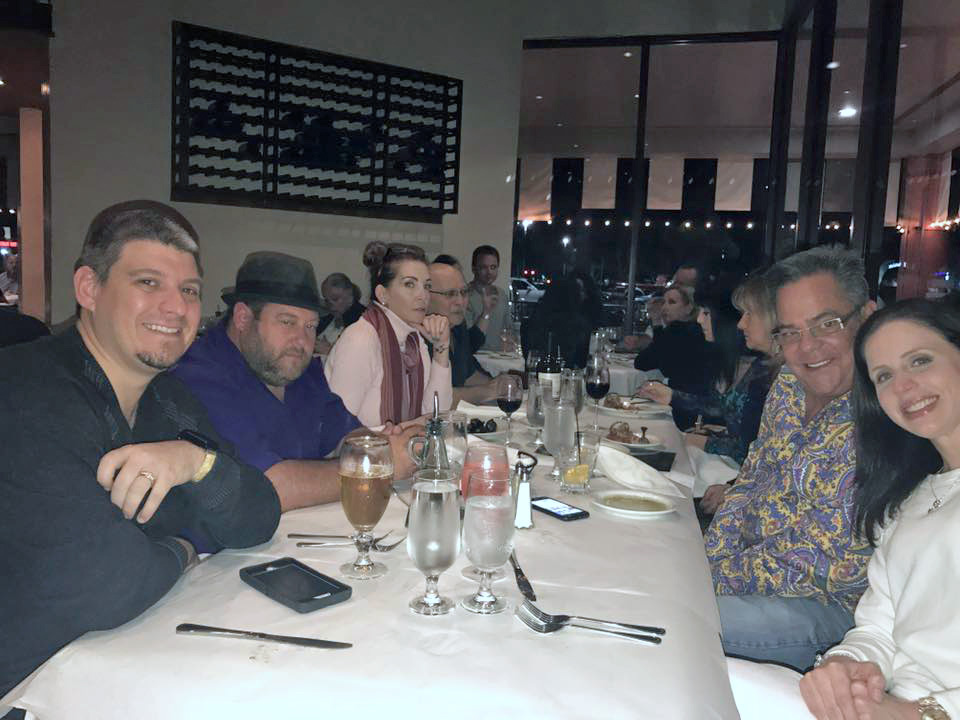 Gratzzi in St. Pete has lines out the door, and we predict that this will soon be the case for Spacco Italian Grill.
Authentic Southern Italian restaurant in Sarasota FL