Bite Squad today announced the launch of a new loyalty program, called Bite Club, that offers customers recognition and rewards for using the online and mobile food ordering and delivery service. The completely customized loyalty program gives customers the opportunity to earn virtual badges, discounts, sweepstakes and more with every order they place. Bite Club membership will be available to eligible Bite Squad customers, in all markets where the service operates, beginning March 1.
"Our business has grown because of of the loyalty of an amazing customer base," said Craig Key, VP of Marketing for Bite Squad. "So we created Bite Club to be a really unique rewards program that allows users to earn fun badges and unlock rewards as they reach certain milestones with us, like ordering on the app multiple times. Or ordering outside of normal lunch and dinner hours."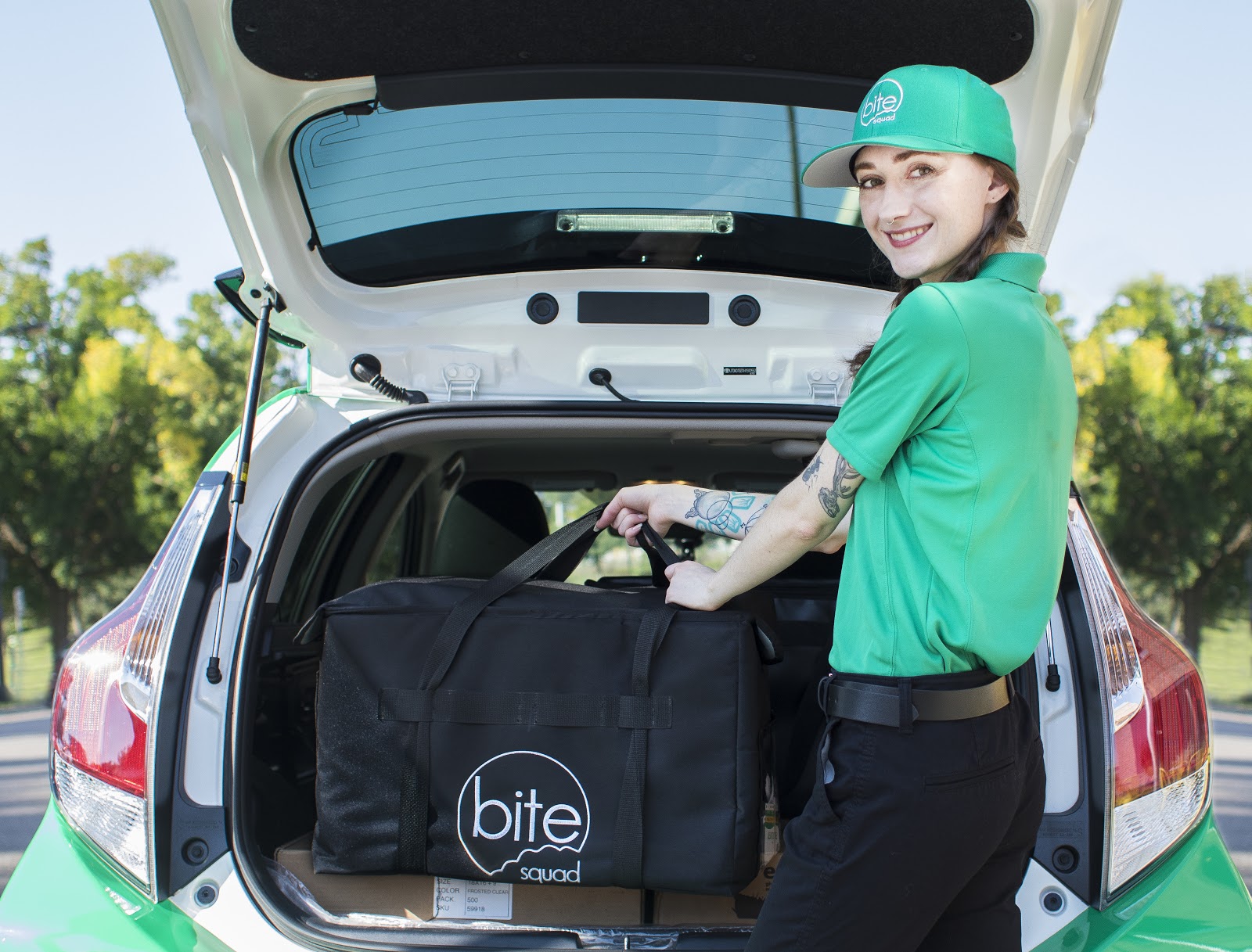 The Bite Club loyalty program is tailored to each customers' individual journey with the food delivery service. Designed to show appreciation to loyal customers in an entertaining and engaging way, it offers members the opportunity to earn badges and rewards that relate to their personal user experience. Badge categories range from 'Frequent Foodie Badges' that are based on the number of orders placed, to 'Adventure Badges' that are awarded for trying a variety of restaurants. Each order placed brings members closer to new badges, and helps them level up to uncover discounts and special prizes. Badges earned are featured on a customized, dynamic Badge Board, which is visible on the member's personal Bite Club web page.
To join Bite Club, customers need to place a minimum of three orders through the Bite Squad website or app, and the company will unlock their first badge. Customers already eligible (those who have previously placed three or more orders), can place another order in March, or after, to unlock access to the loyalty program. All new Bite Club members will receive a welcome email with their first badge and access to their personal badge board. For more information on Bite Club, visit https://go.bitesquad.com/biteclub/.
Bite Club rewards users' "food-chievements" with virtual badges, discounts and special offers.