Cupcakes are a unique dessert! They're smaller, more delicious versions of cake! And who doesn't love cake? There are a lot of local bakeries in and around the burg to get gourmet cupcakes with all different cake and frosting flavors, sizes and toppings. I've put together a list of the 5 best cupcakes in St. Pete just for you. Here are the delicious results.
1. Cake Affection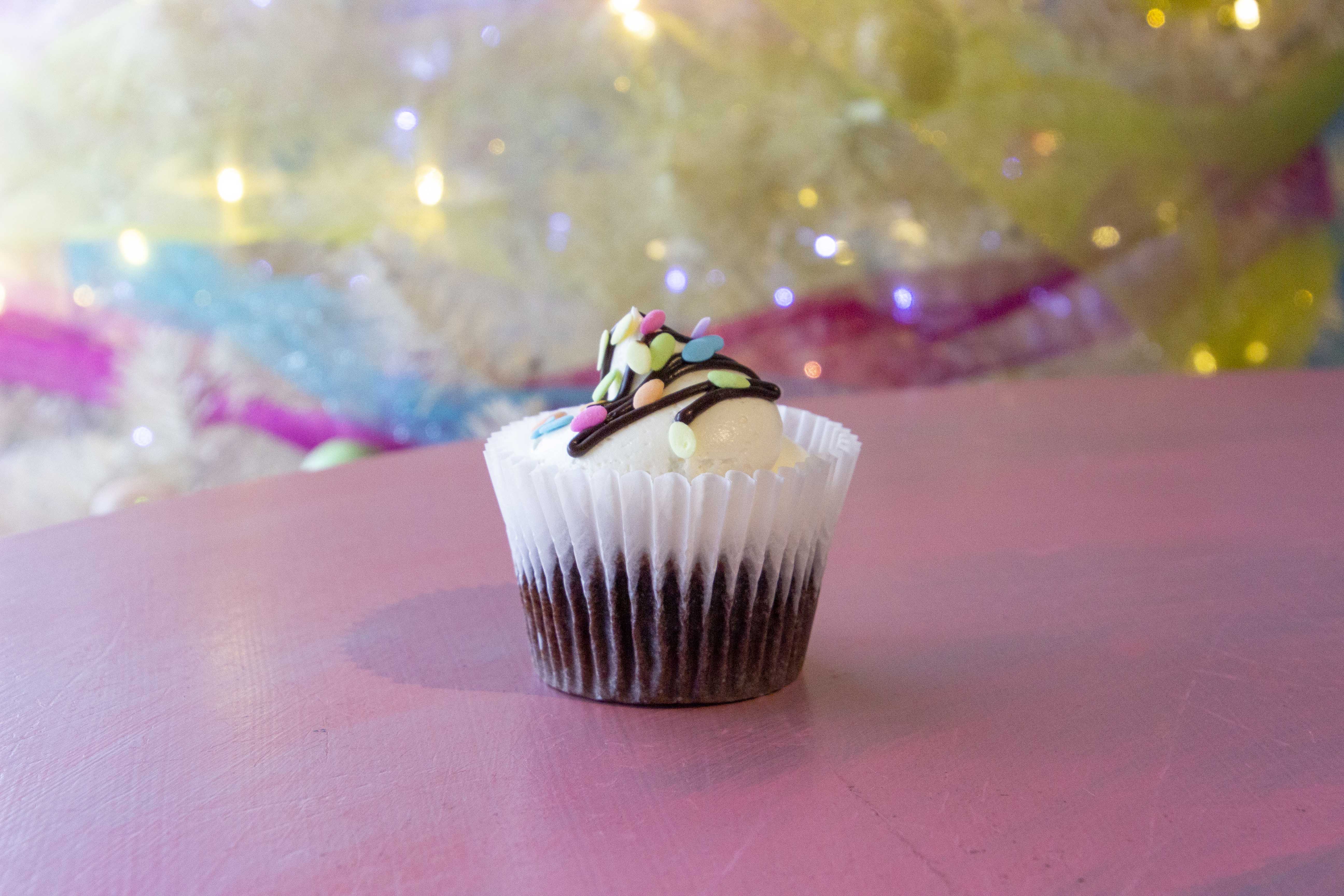 If you take a little trip outside of downtown St. Pete, you're in for a treat at Cake Affection. My favorite on the list because of the moist dark chocolate cake, delicious dark chocolate ganache filling and soft vanilla buttercream frosting. This cupcake is simply irresistible. They have a variety of other flavors (blueberry cheesecake, cookies-N-cream, fresh strawberry, key lime coconut, and more) that are made fresh daily. Owners at Cake Affection lived and studied the art of desserts in Germany, and thankfully they brought mouthwatering gourmet cupcake recipes to the burg.
Cake Affection
4691 100th Way N Suite B
St. Petersburg, FL 33708
(727) 800-9000
https://www.cakeaffection.com/ 
2. Southern Bay Bakery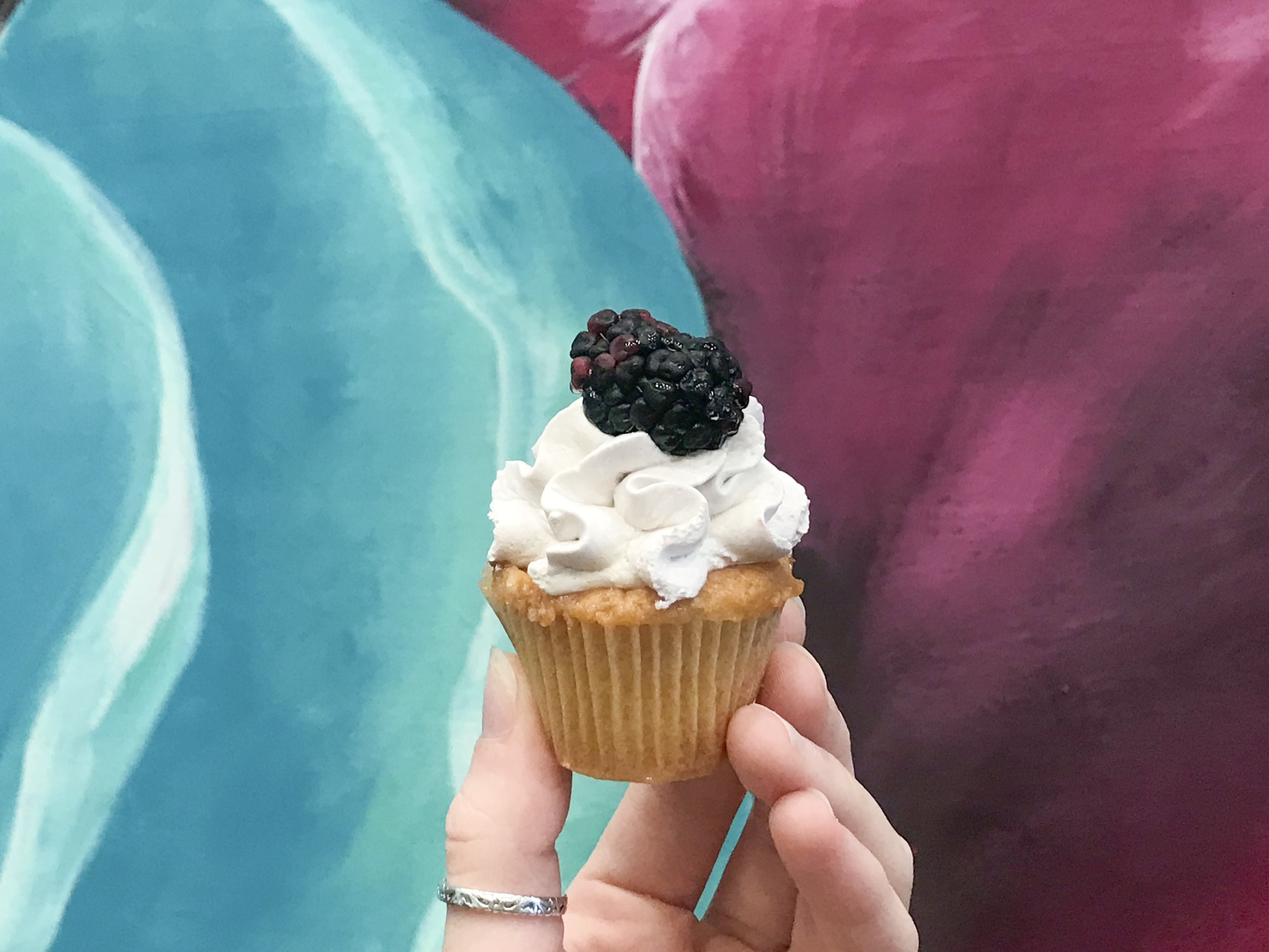 Endless options of mini cupcakes? Don't mind if I do! At Southern Bay Bakery, the cupcakes come as minis, so you can eat a whole bunch to satisfy all of your sweet cravings. They have an incredible amount of choices like key lime, carrot cake, chocolate and vanilla cannoli, red velvet and more! I would recommend the lemon with blackberry because its light and sweet. Another favorite of mine was the cannoli cupcakes because it has a mini cannoli on top and what's better than a mini cannoli? Stop by before a party and grab a dozen of minis, you'll make everyone happy!
Southern Bay Bakery
1961 4th St North
St. Petersburg, FL 33704
(727) 440-8988
https://www.facebook.com/SouthernBayBakerySt.Pete/
3. (swah-rey)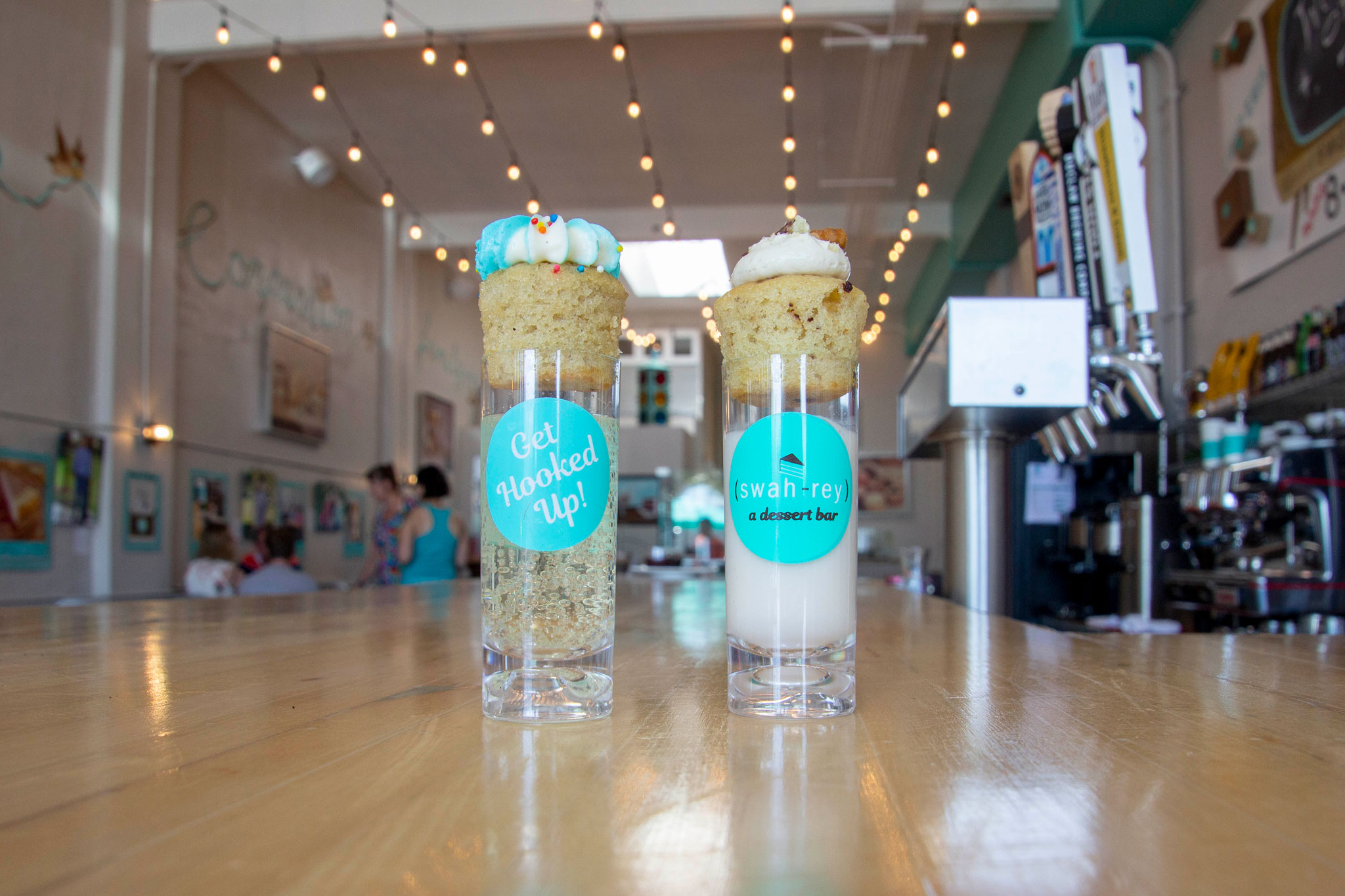 You're lying to yourself if you don't want a mini cupcake with a shot of champagne. (swah-rey) is a popular cupcake joint in downtown St. Pete with 2 locations on Central Ave. Their sit-and-stay-awhile location at 2105 Central is a full service restaurant whereas the location at 625 Central is more of a grab-and-go. With over 15 mini cupcake choices, I guarantee you'll leave full of sweets and happiness, especially if you get some booze to pair them with! They also have non alcoholic options. I got the peanut butter pretzel cupcake with almond milk. The cupcake was salty and smooth with buttery, creamy frosting. I also got the funfetti cupcake with champagne. This combo is way light and simple, and is the perfect birthday celebration pairing. This is a great place to visit with friends and pups, they even have a pup mini cupcake!
(swah-rey)
2105 Central Ave.
St. Petersburg, FL 33713
(727) 767-0523
https://www.swah-rey.com/
4. Sweet Divas Chocolates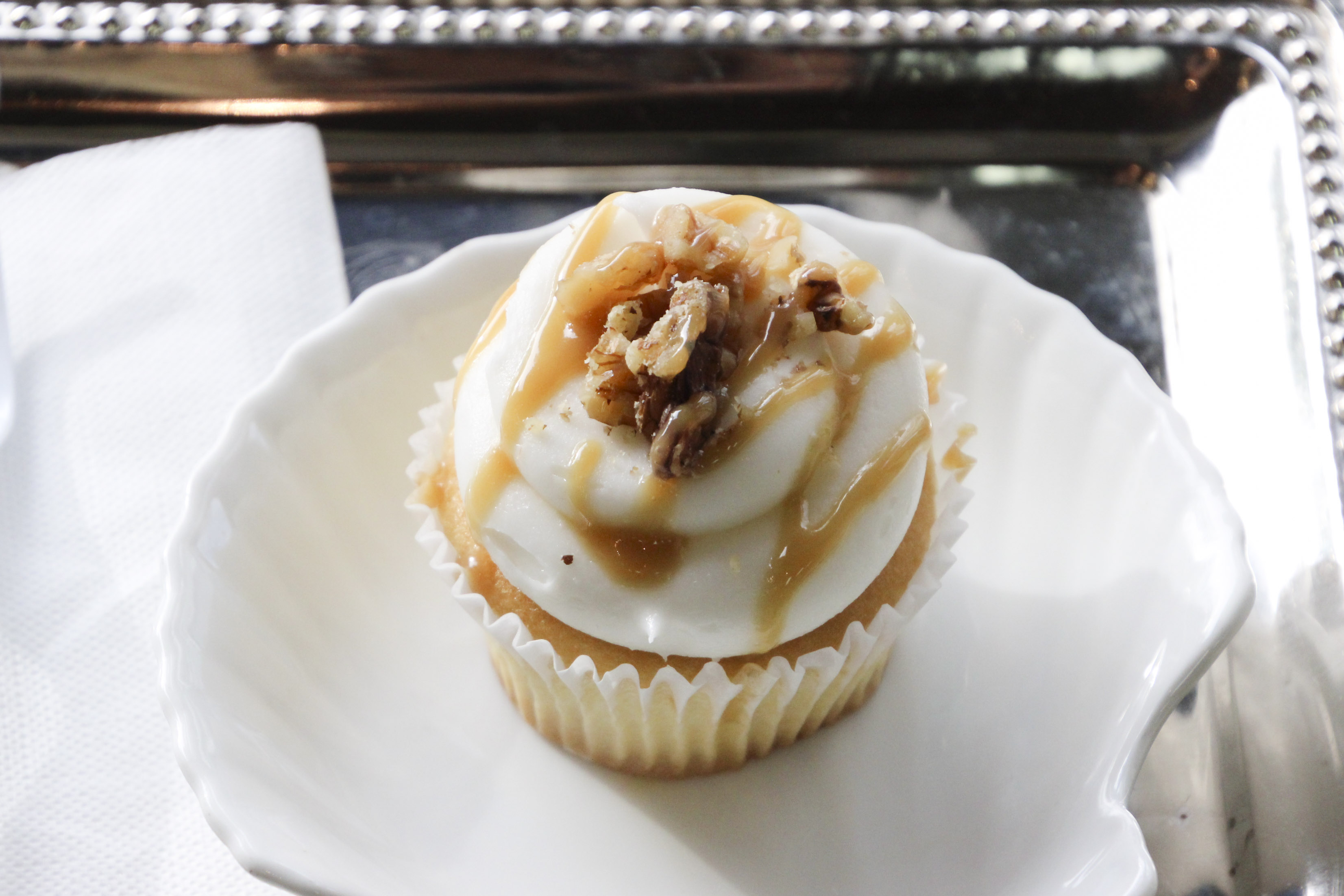 The cupcakes at Sweet Divas Chocolates are fun and flirty, each named after a celebrity diva. My top two are the Carmel Electra and Chaka-lat Khan. The Carmel Electra is caramel filled Madagascar vanilla cake, buttercream frosting, with caramel and walnut toppings. It's smooth with thick frosting and hints of caramel. The Chaka-lat Khan is for all the chocolate lovers out there with double chocolate cake with Belgian chocolate frosting with almonds. These are both made in-house and a great go-to spot for all of the sweets!
Sweet Divas Chocolates
400 Beach Dr NE
St. Petersburg, FL 33701
(727) 379-4567
http://www.sweetdivaschocolates.com/
5. Craft Kafé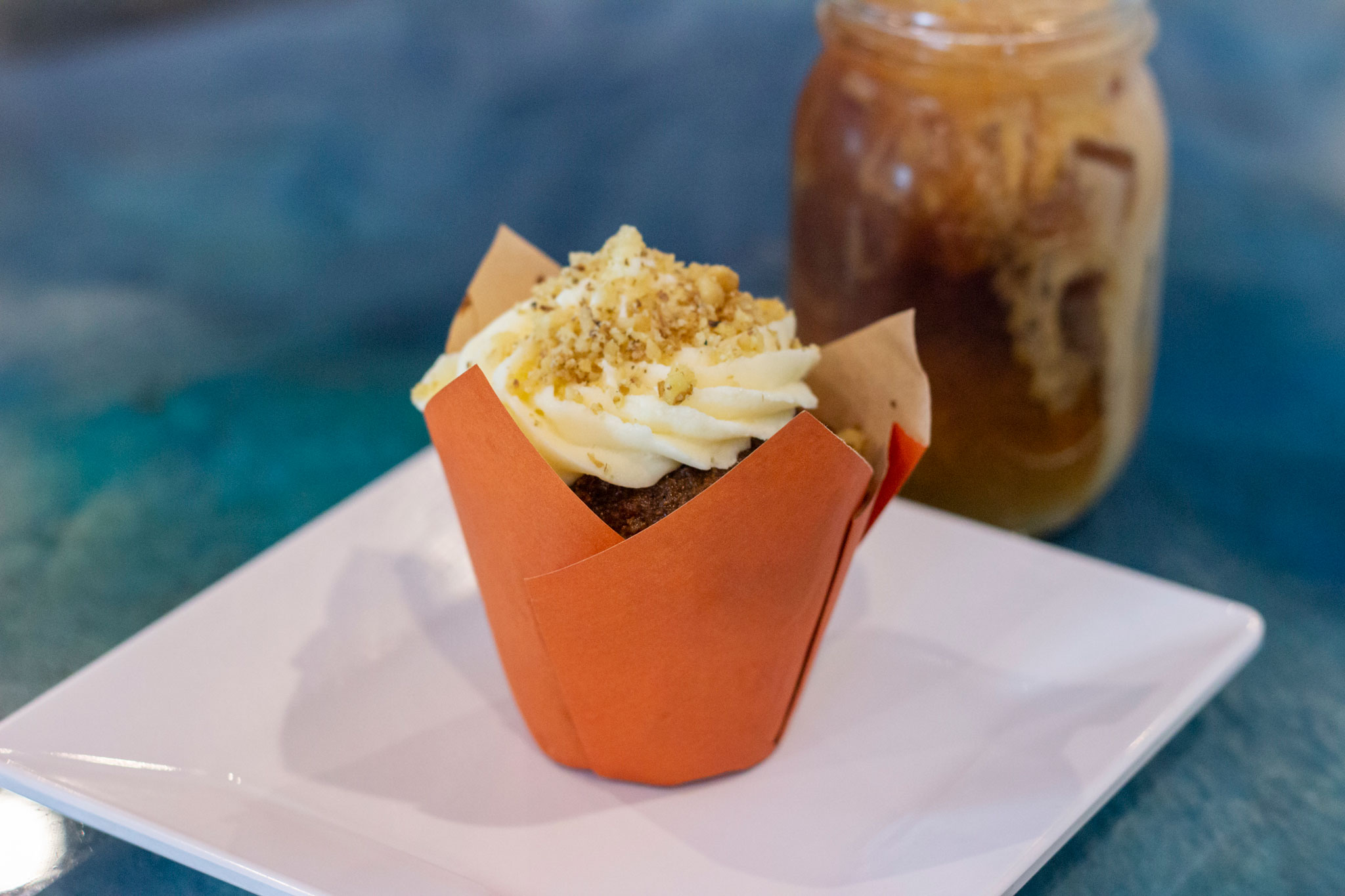 Craft Kafé is definitely doing things right! They use the highest quality of ingredients and everything is gluten-free. Their carrot cake cupcake was amazing and so tasteful! This cupcake is the largest on the list and extremely filling. The frosting was thick and creamy. Fun fact: they actually mill their own flour in house. They also use organic carrots mixed into the batter with the perfect carrot to walnut ratio. I wouldn't usually pick a carrot cake cupcake, I love my sweets and chocolates, but I have to say, this was so good and delightful. Do yourself a favor and try this carrot cake cupcake with their cold brew, you can thank me later!
Craft Kafé
200 Central Ave.
St. Petersburg, FL 33703
(727) 256-8587
http://www.craftkafe.com/
Yes, I tried all of these cupcakes. (It's the best part of my job!) If I didn't include your favorite cupcake shop, let me know in the comments so I can check them out!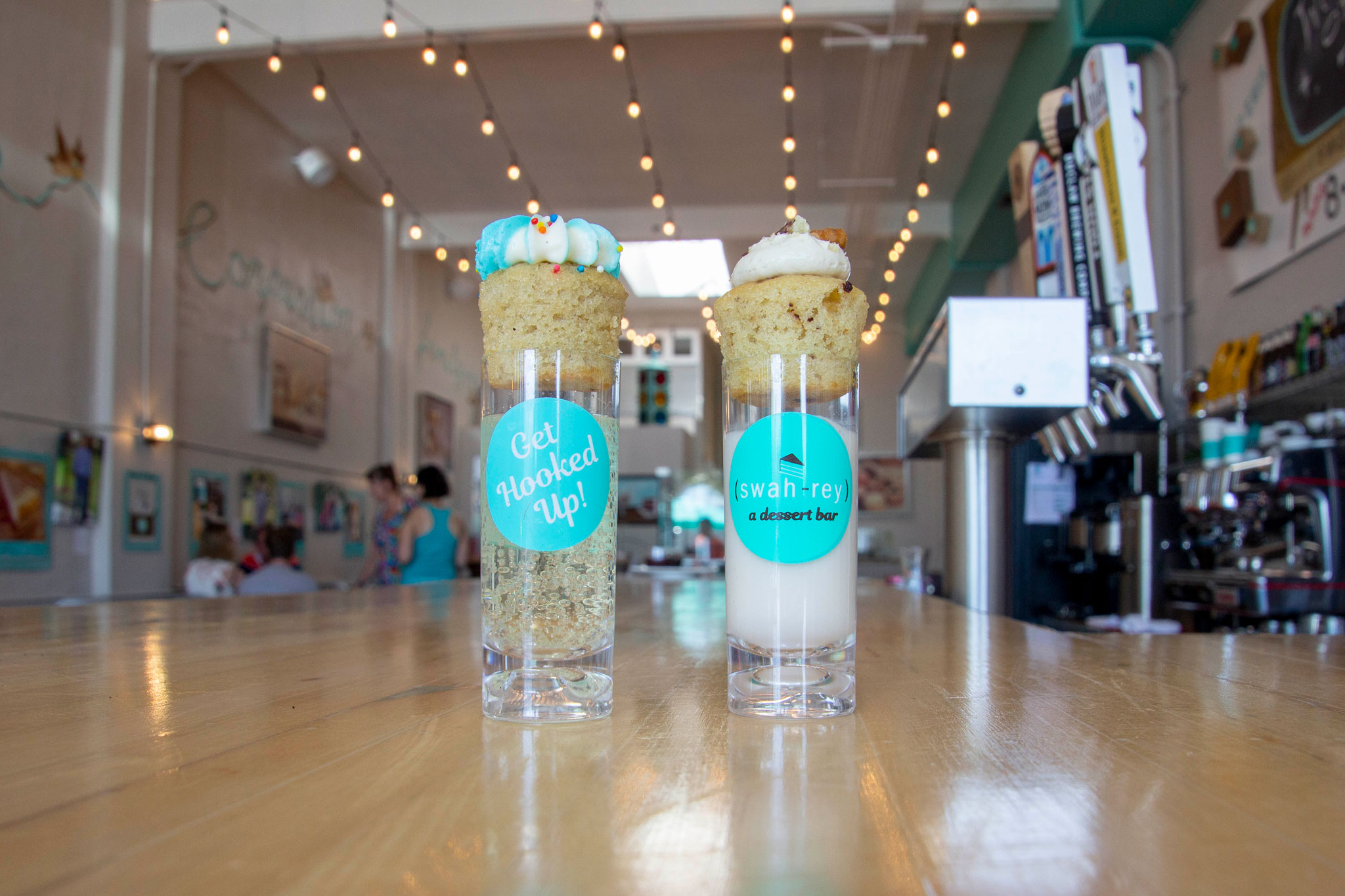 Readers Rating

Rated 4.8 stars




4.8

/ 5 (

Reviewers

)

Spectacular
---
Here's a list of the best cupcakes in St. Pete.