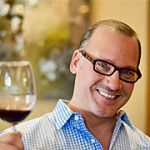 Kevin Godbee · Mar 20, 2021 · 4 min read
Let me tell you a little story about Copper Shaker. Spoiler alert: It's a foodies hidden gem... but back to my story—we feel like family here, and it's not just because WE feel that way. It's because THEY make us feel that way, and because they are like a family themselves too. We recently returned after over a year hiatus because of stinkin' covid, and our hearts were warmed to see all of the familiar faces that we've come to love. It really says something—especially after the peak of covid—about the ownership and management of the place that all of the same fantastic people are still there.
It all started back in late 2013 when Cask & Ale opened in the spot that is now Mary Margaret's Olde Irish Tavern. They had a great three year run. I won't go into why they closed, but later the same crew opened Copper Shaker in June 2017. Back in the Cask & Ale days, we always thought they had great food, but ironically, it was underplayed—it was one of the best kept secrets in town—in a small town that doesn't really keep too many secrets.
When Copper Shaker opened, it was the same—great cocktails, and shhh—don't tell anybody, great food too. Then they opened a second location in Ybor City, and brought Executive Corporate Chef Anthony Decker on board. He cut his teeth at some fancy places in New York City, and just when we thought the food couldn't get any better—it did. And now .... they DO want everybody to know about it.
We know that we're still wearing masks, and that not everybody is vaccinated yet, but Copper Shaker is a large space with huge booths that make it easy to social distance.
They have a regular menu, plus a few special menus, including a "large format" menu for larger parties with a few of the options being an Italian Feast (I want to do this one next time), Bo Ssam (Korean Slow Roasted Pork), Mediterranean Whole Roasted Fish, and we chose the Tomahawk Rack Chairman's Reserve® Beef. There are a few other options as well. You can see the full menu at the end of this article. The large format dinners are designed to feed 6-8 people. Our sixth couldn't make it, so we had a party of five, and some tasty leftovers to bring home.
With our choice of the Tomahawk Rack we actually received several more items than the menu shows. We were told that they like to surprise you by over-delivering. Sorry. I'm going to ruin your surprise, but first—drinks!
Copper Shaker is known for their fantastic, original cocktails. Pictured above we have the Last Summer - Grey Goose vodka, strawberry, mint & lime; and Stolin Huffy - Stoli vodka, orange, lime, cantaloupe, ginger beer, bitters.
I always study the menu before I go to a place and when the starters arrived, I knew right away that there was a lot more involved than the menu described.
The Smoked Salmon Platter included caviar, passion fruit, Meyer lemon, ninja radish, Vermont creamery butter, and multigrain crackers.
The next platter included imported Italian Speck, Prosciutto, Bresaola, and 18 month-aged Parmigiana.
We had some more Italian cheeses on the third platter, which included Smoked Mozzarella, Mozzarella di buffala, and Burrata. There was also some pink sea salt, long stem artichoke hearts, pickled peppers, and gooseberries. It was the first time we ever had gooseberries. They look like little orange heirloom cherry tomatoes, and tasted mostly sweet with a little bit of sour.
Now it's time for a huge hunk of cow!
Chef Humberto Frutos sliced up the roast and drizzled with Sicilian Frantoia extra virgin olive oil, while Alec Gutierrez served.
Alec having fun with the torch on the Four Fingers Bourbon Brownie - 120 proof Iron Smoke Bourbon, S'mores Brownie, Salted Caramel Ice Cream.
To sum it up, everything was perfect, and absolutely delicious!
Photos and Videos by Lori Brown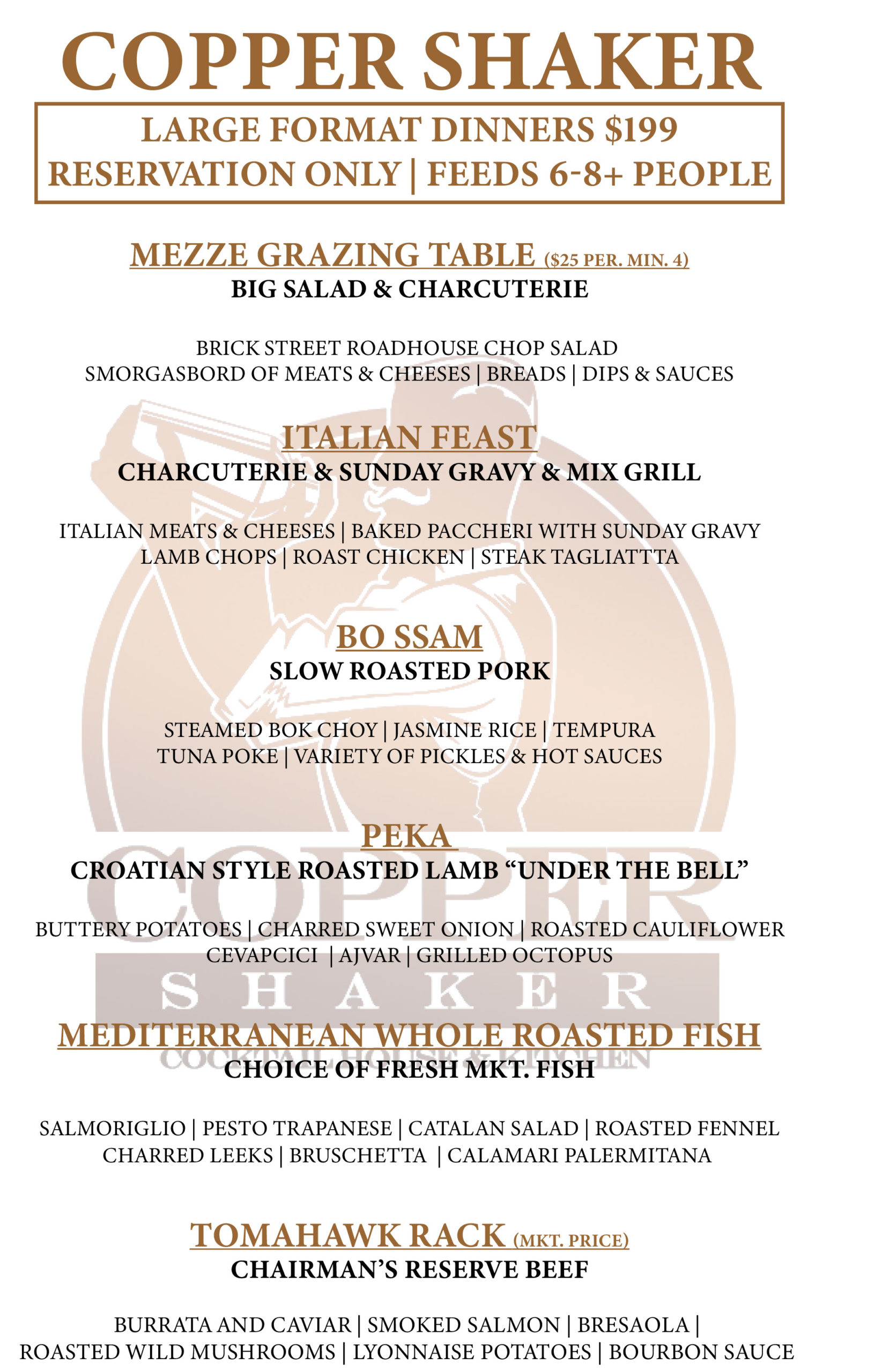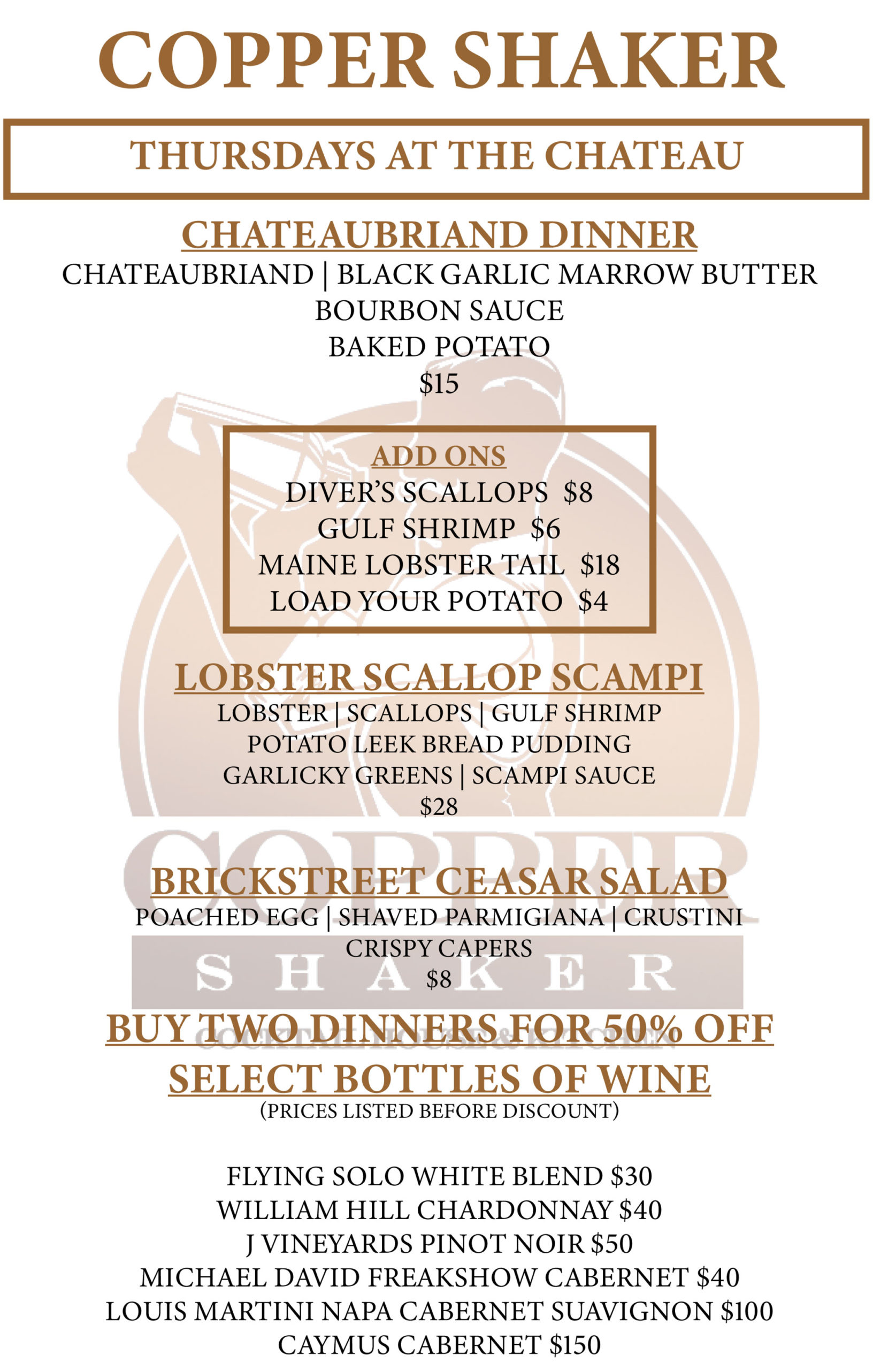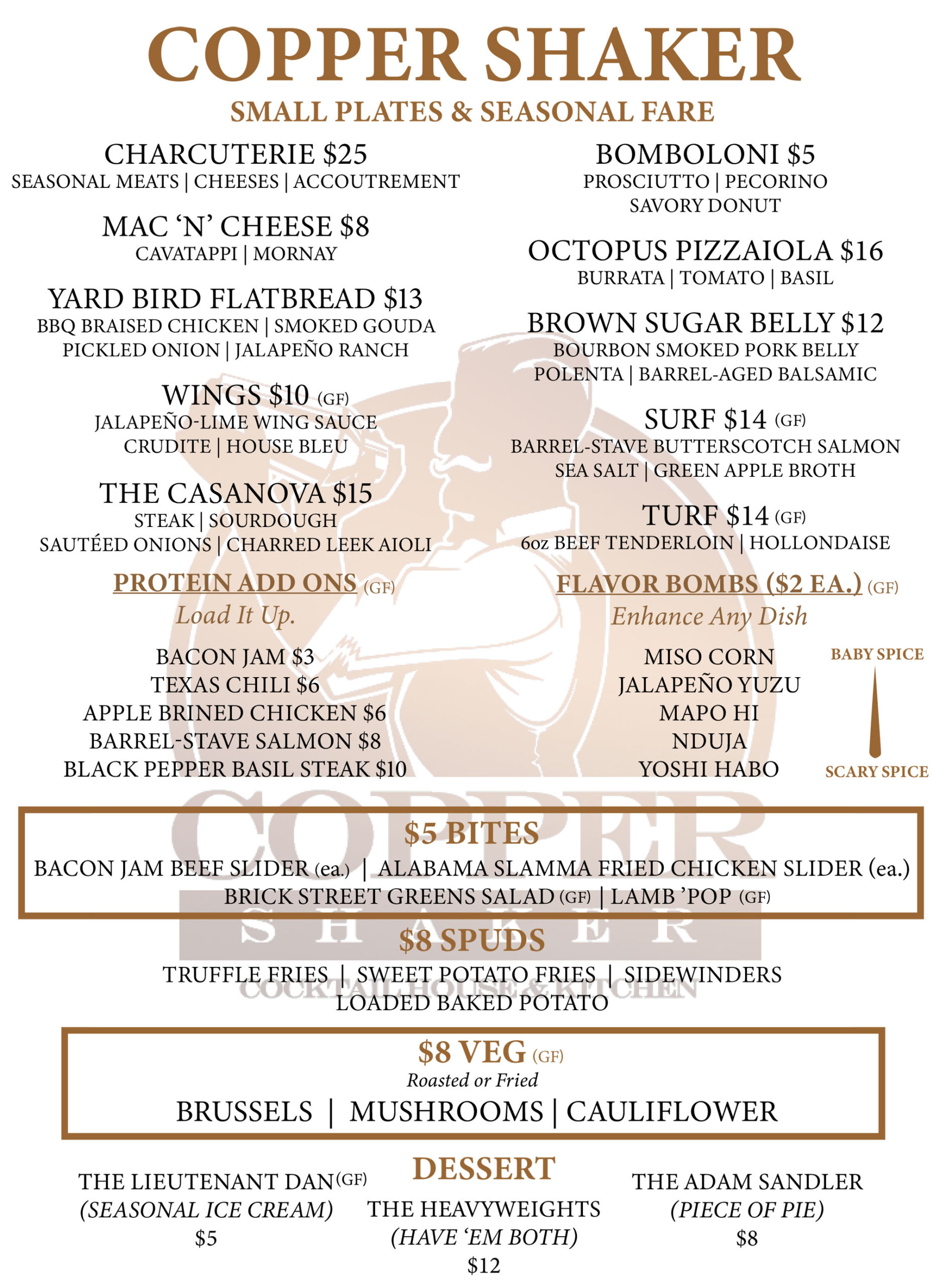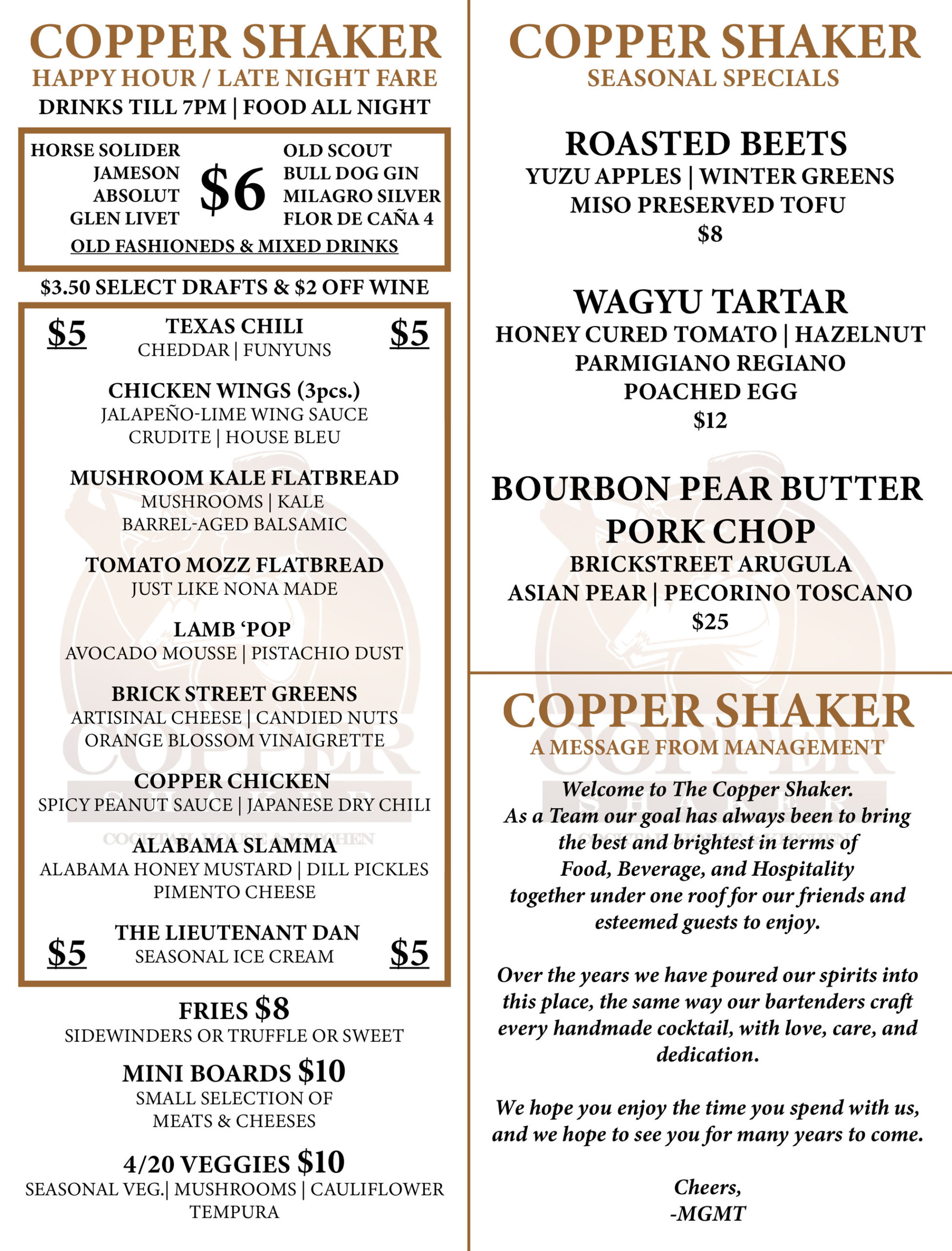 Clever Cocktails, and a Foodies Paradise