"The Copper Shaker" and "The Estate" to Open Spring 2017
Jeremy Wallace and Jeff Catherell have been bitten by the entrepreneurial bug again, and this time they are opening two places right next to each other in the heart of Downtown St. Petersburg.
The pair opened Cask & Ale at 29 3rd St N. in late 2013 and the crowd overflowed onto the sidewalks on opening night and it still does just about every weekend to this day.
They have been quite successful with not only establishing Cask & Ale as a destination craft cocktail bar, but they have given it its own unique personality, not only with the décor, special interior design, and large collection of rare imbibes, but with the friendly and talented staff as well – and excellent food.
(Cask & Ale was chosen by St. Petersburg Foodies as the #1 Hidden Gem for Food in St. Pete.)
The pair also created and operated Vintage Ultra Lounge in part of the Jannus Live Complex from 2008 – 2013.
Now, Messrs. Wallace and Catherell will put their talents and experience into reviving and livening up the the 100 block of 1st Ave. North – and giving St. Petersburg Foodies a reason to visit that block again.
In the location that houses Players Sports bar and Platformz, where SIP Social Lounge used to be, will soon have The Copper Shaker (Cocktail House & Kitchen) and The Estate (Nightclub & Event Space). The papers were signed on March 2.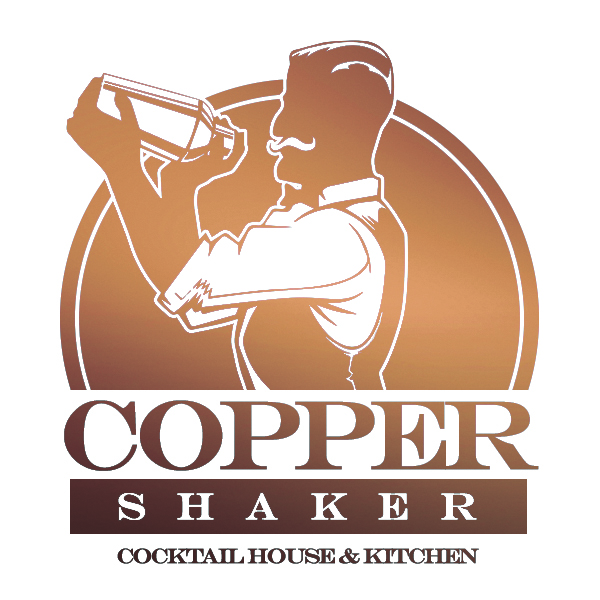 The Copper Shaker offers handmade craft cocktails – contemporary, innovative and traditional – as well as a variety of craft beers, barrel aged spirits, and incredible food. The menu is an eclectic blend of high-end tapas and sharing plates with seasonal influence.
Alongside the Copper Shaker, The Estate is a stylish, high-energy nightclub with the atmosphere and vibe of a venue reminiscent of the world's best. The Estate is changing the VIP bottle service game. Instead of the usual bottle of Vodka with cranberry or tonic for your table; The Estate delivers small batch bottles of hand crafted premium cocktails or the waitress will roll the Whiskey Cart to your Bottle Service Suite for table side stirred Manhattans or Old Fashioneds. The Estate will also be available for special events and private concerts.
The Estate will launch in early April and The Copper Shaker shortly after.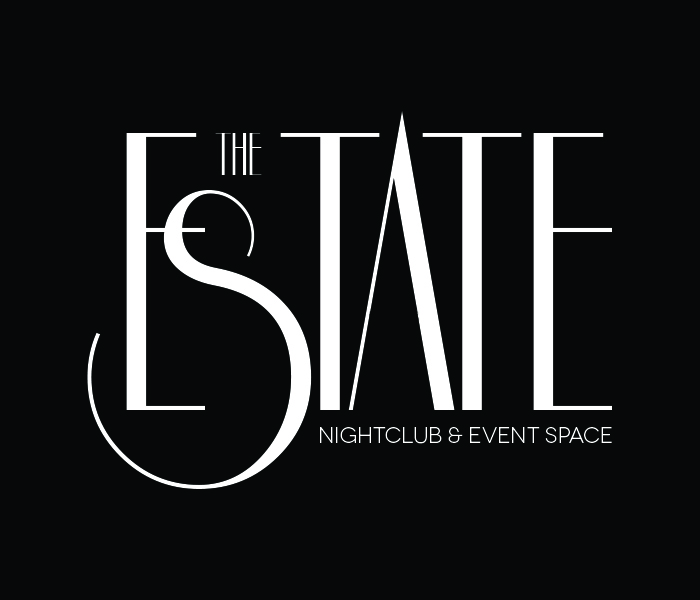 Readers Rating

Rated 4.7 stars




4.7

/ 5 (

Reviewers

)

Outstanding
---
The owners of Cask & Ale in Downtown St. Petersburg, Jeremy Wallace and Jeff Catherell, are opening two new venues. The Estate will launch in early April and The Copper Shaker shortly after.