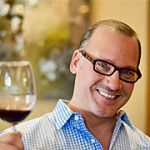 Kevin Godbee · Jul 12, 2016 · 1 min read
The Avenue is famous for their great hamburgers, and that is what was in order for lunch today. Since I love spicy food, I couldn't resist the Firecracker Burger.
The menu description is: Thick cut peppered bacon, spicy habanero sauce, jalapeños, pepper jack cheese. It doesn't say it, but I love that it also has lettuce, tomato, onion, and pickles. That's how a burger should be! Actually, all of the burgers come with those toppings. It says it at the top of the menu.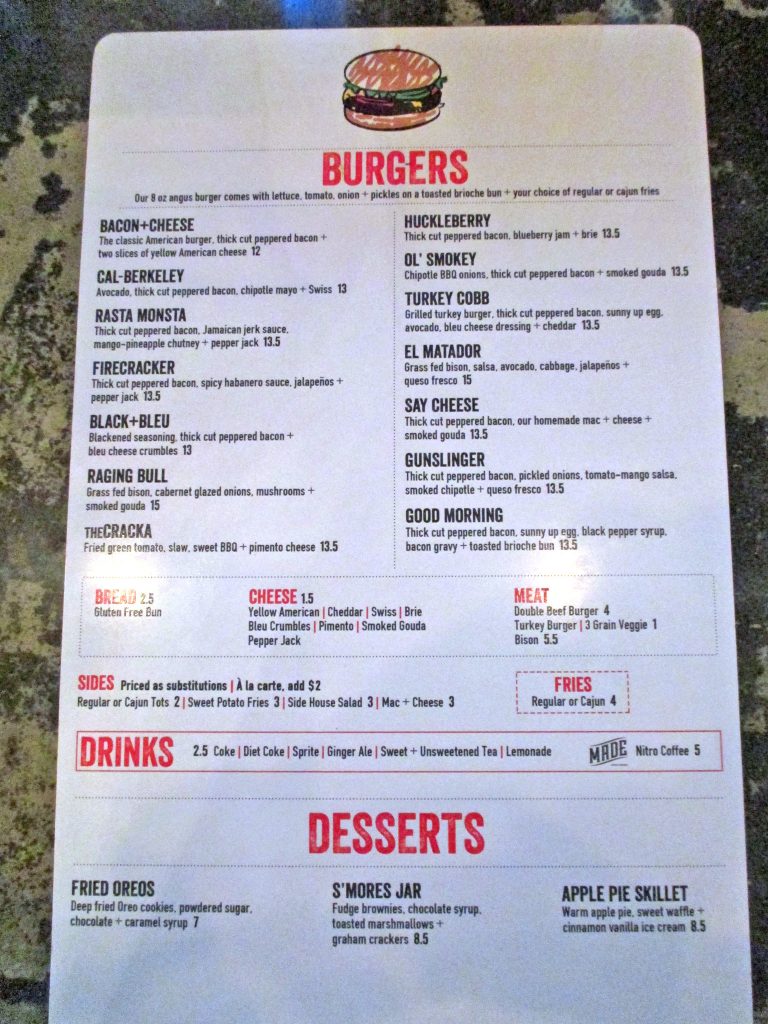 Kaycie warned me that they make the habanero sauce fresh every day and it is very spicy. I was warned to put it on the side, but did not heed the warning. I recommend that most of you should heed this warning. All of that red you see is not ketchup.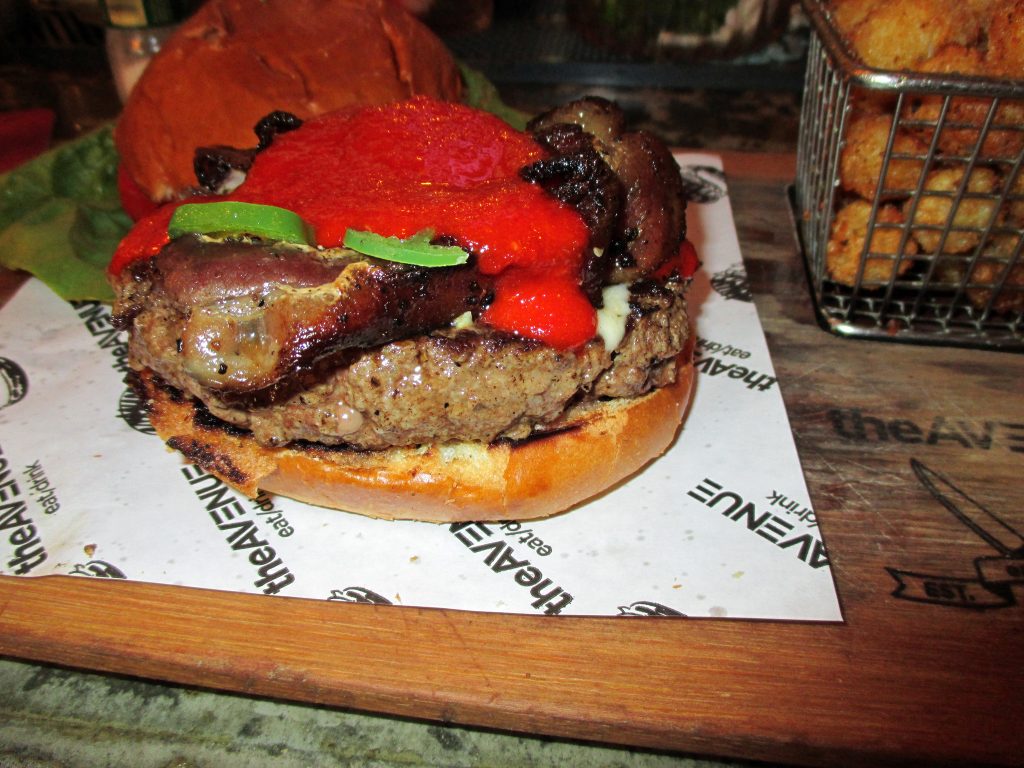 The burger was perfect! I cut it in half, and after eating the first half my mouth was burning and I had also burned through my napkin and needed two more before finishing.
After the second half of my burger - which I couldn't finish, it was so big - I was sweating profusely from the habanero sauce and jalapeños. Phew! But I loved every minute of it.
I kept things spicy with Cajun tater tots as my side.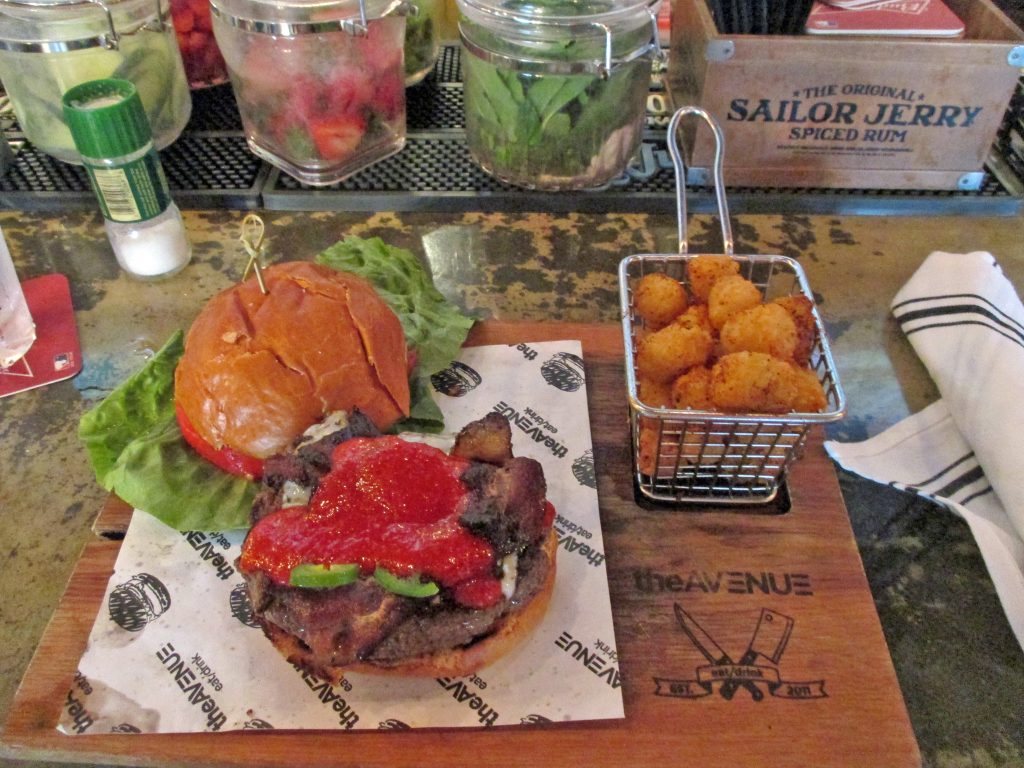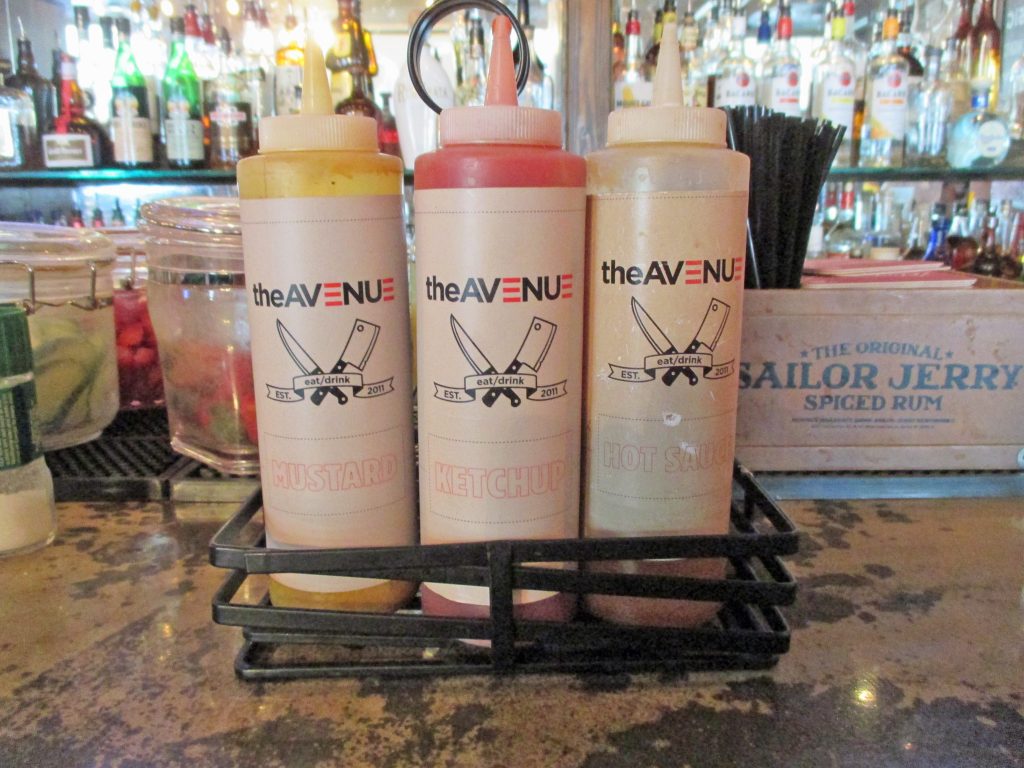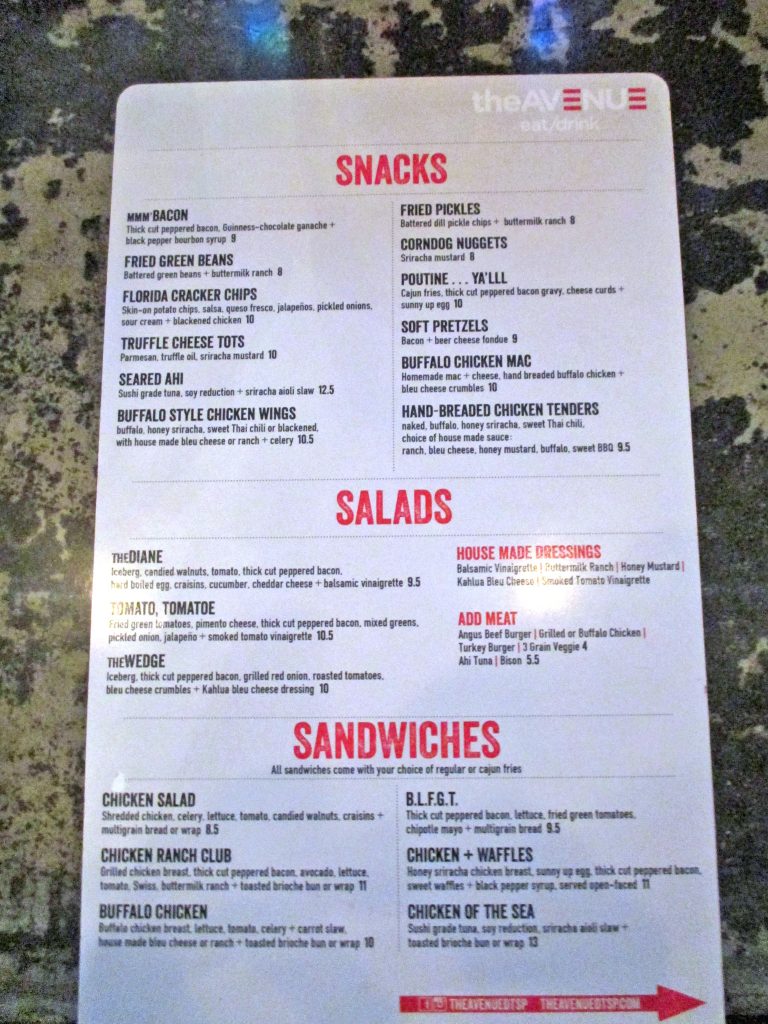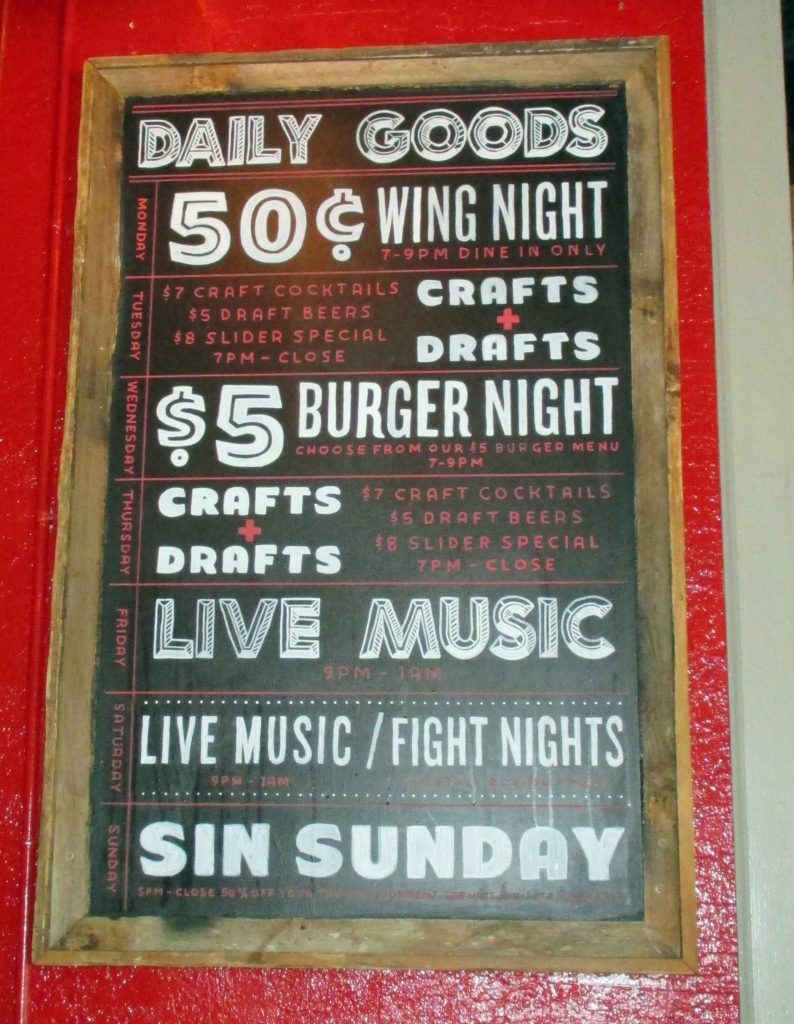 the Avenue eat/drink
330 1st Ave South
St. Petersburg, FL 33701
(727) 851-9531
http://theavenuedtsp.com/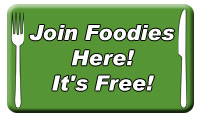 DISCLAIMER: Kevin, Lori, Abby, Haley, Lindsey, & Alexia do not dine anonymously (this would be impossible) and we sometimes get free food (though never expected). However, we dine with the locals and we support our own. You will always get honesty in a respectful manner.

PLEASE NOTE: Reviews reflect a certain moment in time. Some restaurants stay extremely consistent over many years, and some change for the better or worse. Some things that may change are: chefs, recipes, food suppliers, ingredients, philosophies. We always hope that you have the same good, or great experience we had.