Lori Brown · Oct 20, 2016 · 3 min read
Last Saturday, my friend, Lisa was over, we were chatting and Kevin was working on our St Petersburg Foodies magazine.  I noticed it was 12:30 and we had not eaten and we had a  2:00 meeting for a breaking news story.  We can actually see The Mill from Kevin's condo but we had not been in a while and I was craving the Southern Belle Salad.  Not for healthy reasons, because that amazing fried chicken in that salad somewhat negates that, but because the combination of flavors in it is so amazing!
Photo courtesy of The Mill
Everyone agreed that The Mill sounded like a great idea and we were all famished.  When we arrived, Lisa and I ordered drinks and while we were waiting for those, I found myself perusing the menu.
Photo by Lori Brown
My other weakness is their fries.  OMG!  I could make an entire meal out of an order of their fries, but my plan was to order a side with my salad.  And then The Mill Burger caught my eye (8oz of Prime Beef, Tomato Caponata, House Dill Pickles, Gem Lettuce, Lemon Herb Crema and Malted Rye Mustard)...Oh my!  The enticement of the combination of those flavors on a burger completely got me.   I had to try it since I had never had a burger at The Mill and a HUGE plus...it comes with the fries.
Photo by Lori Brown
I was not quite certain about the Lemon Herb Crema.  It sounded like it might overpower the other flavors...boy was I wrong about that!  This is by far one of the best burgers I have ever eaten!  Those flavors together are absolutely amazing.  Combined with it actually being cooked a proper medium rare (which I find a lot of restaurants are scared of), this burger was near perfection.  Melt in my mouth and dance on my tongue deliciousness!!
Photo by Lori Brown
As I was raving on and on about my meal, Kevin and Lisa were doing the same.  Lisa ordered the SoHo Montreal Corned Beef & Hash (Red Bliss Potatoes, Onions, Bell Peppers, House Smoked Montreal Corned Beef, Brown Butter Rye Grain Mustard Bèchamel and Free Range Chicken Eggs).  REAL Corned Beef Chips- Lisa said it was some of the best she has ever had!
Photo by Lori Brown
Kevin ordered the Baked Eggs - sounds simple, right? (Fennel, Tomato Jam, Spinach, Sausage and Gravy Grits and Biscuits)  This was no simple dish and they just bake the eggs right inside the middle of the dish.  I can't stand Fennel but I did take a bite and it was delish.  I believe Kevin said, "It was so good that we're not sure if it is totally legal." And those biscuits...they rank right up there with the french fries. For this dish, the biscuits are deep fried and so good that your eyes will roll back in your head.  Absolutely amazing and cooked to perfection, the texture...just everything!  If you have not been for brunch, The Mill is a must try!
Photo by Lori Brown
THE MILL IS EXPANDING
After brunch, we were invited for a sneak peak into The Mill's new space.  They are taking over the space behind the restaurant and are in the middle of renovations.  This space will allow for larger parties, private events, holiday parties, etc...it will give them more space that they desperately needed.  They hope to open it for the holidays.  The designer of The Mill's main room, Istvan Torok, is hard at work on the décor for the new space.  Take a look...
Photos by Lori Brown
Photo by Jason Griffin
We love The Mill now but I am so excited to see the new completed space!!  I love the work so far.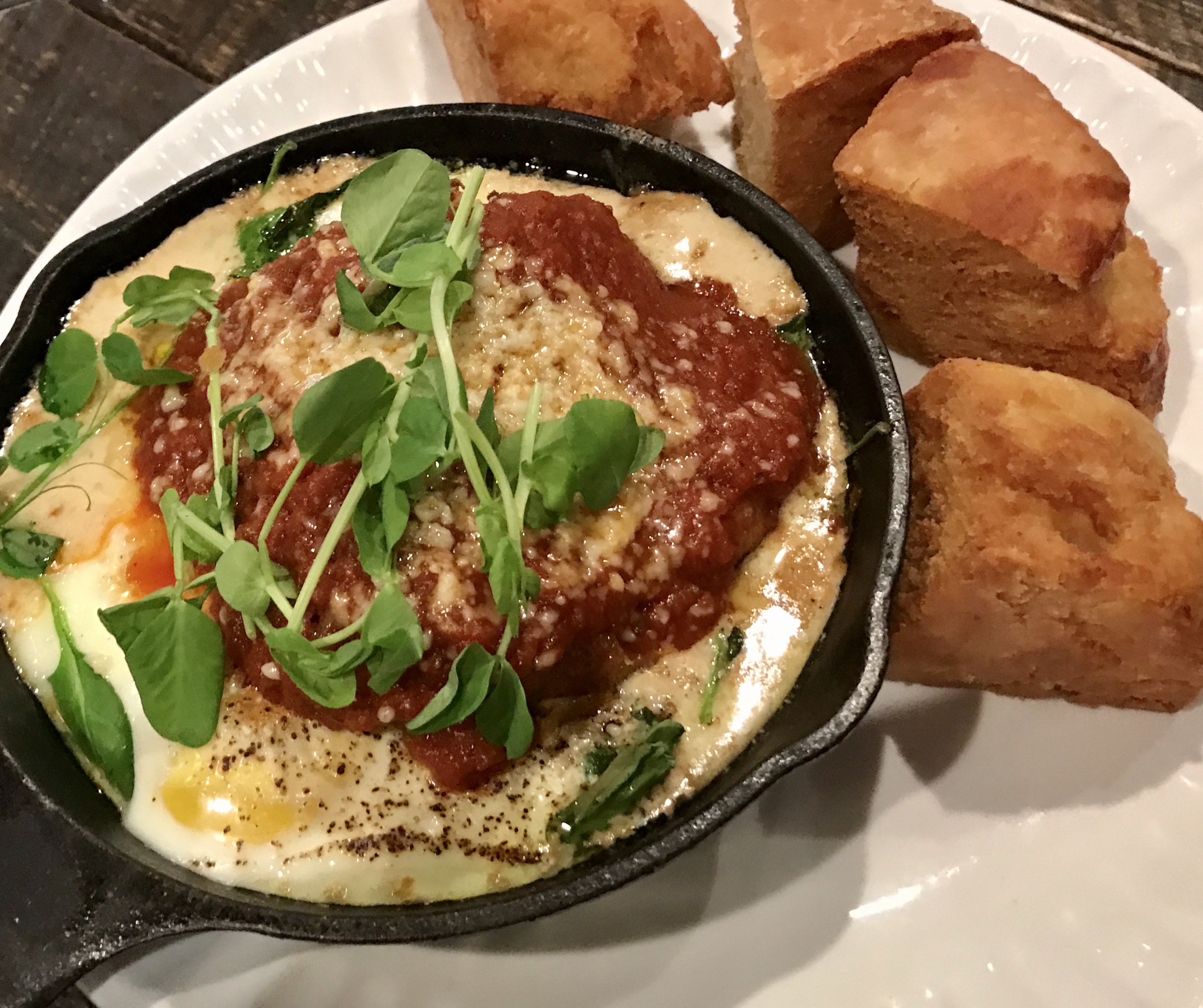 Readers Rating

Rated 5 stars




5

/ 5 (

Reviewers

)

Spectacular
---
Restaurant Review: The Mill Restaurant in Downtown St. Pete

(727) 317-3930

American

,

Southern

,

Creole

Tue - Thu

11:00am - 11:00pm

Fri - Fri

11:00am - 12:00am

Sat - Sat

10:00am - 12:00am

Sun - Sun

10:00am - 10:00pm
200 Central Ave #100

,

St. Petersburg

,

Florida

33701

,

United States
---
The Mill Restaurant in Downtown St. Pete - Rustic American with a Southern touch and a French Creole twist.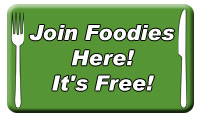 DISCLAIMER: Kevin, Lori, Abby, Haley, Lindsey, & Alexia do not dine anonymously (this would be impossible) and we sometimes get free food (though never expected). However, we dine with the locals and we support our own. You will always get honesty in a respectful manner.