Come for the Coffee, Stay for the Cocktails at Intermezzo in St. Pete
Come for the Coffee, Stay for the Cocktails at Intermezzo in St. Pete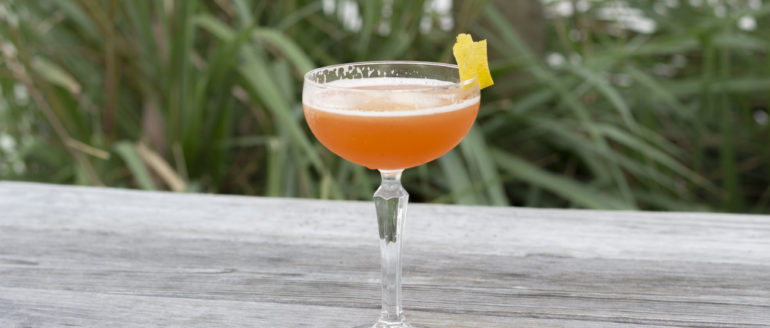 Intermezzo is a charming coffee and cocktail bar in the Edge District in downtown St. Pete. Whether you're in a boozy or caffeine mood, you'll be served delicious, handcrafted drinks from skilled baristas. Intermezzo also entertains a variety of events and themed nights, so be sure to check out their Facebook or Instagram for what kind of party they're having next. The aesthetic here is welcoming, and a great place for a dreamy date night or a casual meet up. You can take your experience to the next level by hosting a private event inside or outdoor at The Lot. Check their website for more details on hosting an event at their dreamy space! In addition, they are literally connected to The Baum Ave Market where you can shop from some local businesses that provide everything from food and drinks to environmentally friendly products and more!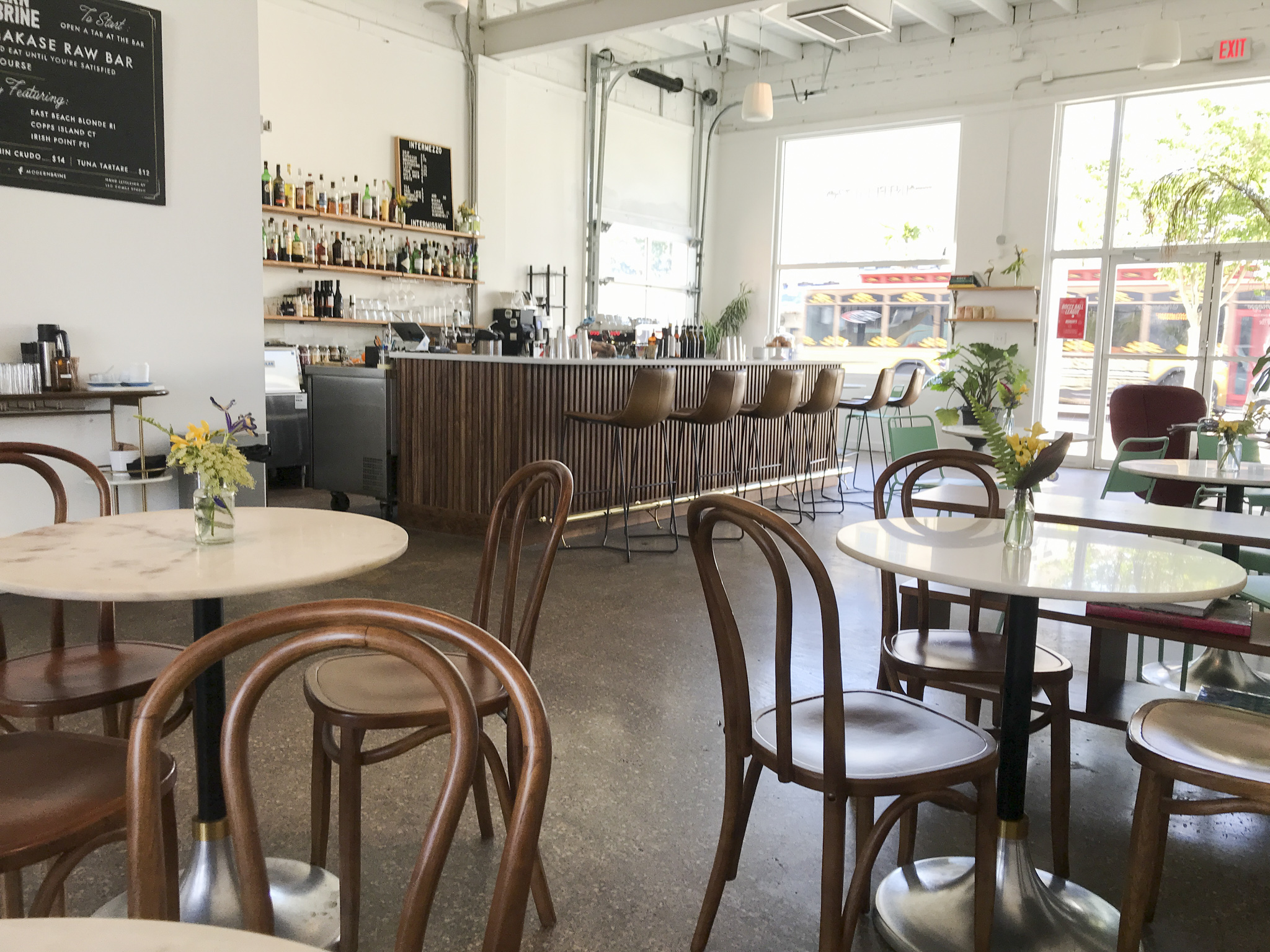 From early morning lattes to late night cocktails, Intermezzo offers unique and tasteful drinks in a lovely atmosphere. They provide St. Pete with the trendy drinks that we need! Check out some of my favorites from morning to evening.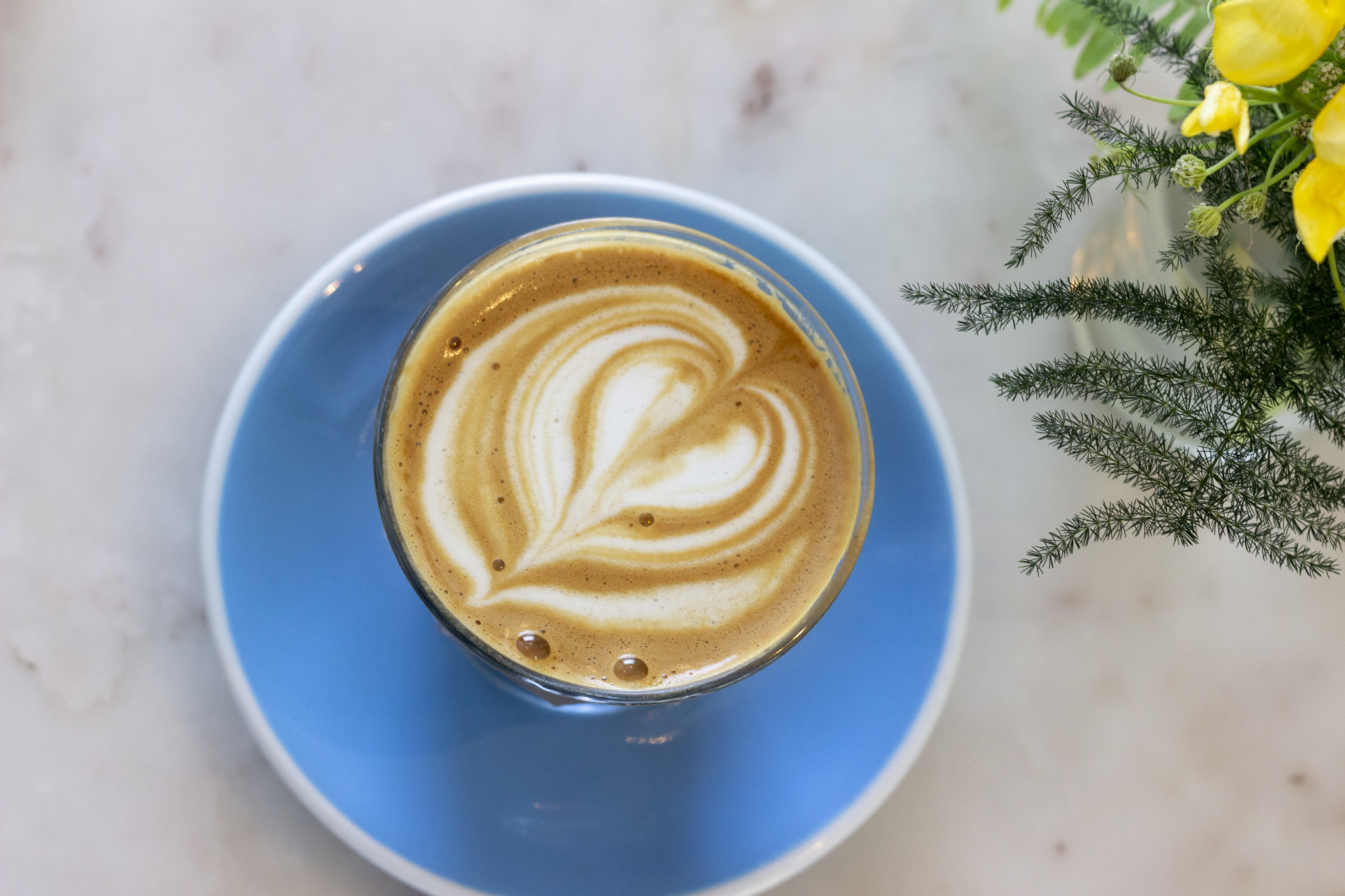 My absolute FAVORITE drink here is their vanilla café latte with almond milk. It tastes delicious, looks pretty, and gives you the caffeine buzz you need. A café latte is an espresso drink with a decent amount of milk foam. They are currently using Kuma Coffee from Seattle, Washington and it sure is strong and fresh! The vanilla flavor boosts the sweetness, which I especially love. You can personalize your café latte by getting it hot or cold, adding a different flavor, or none, and getting your favorite milk of choice.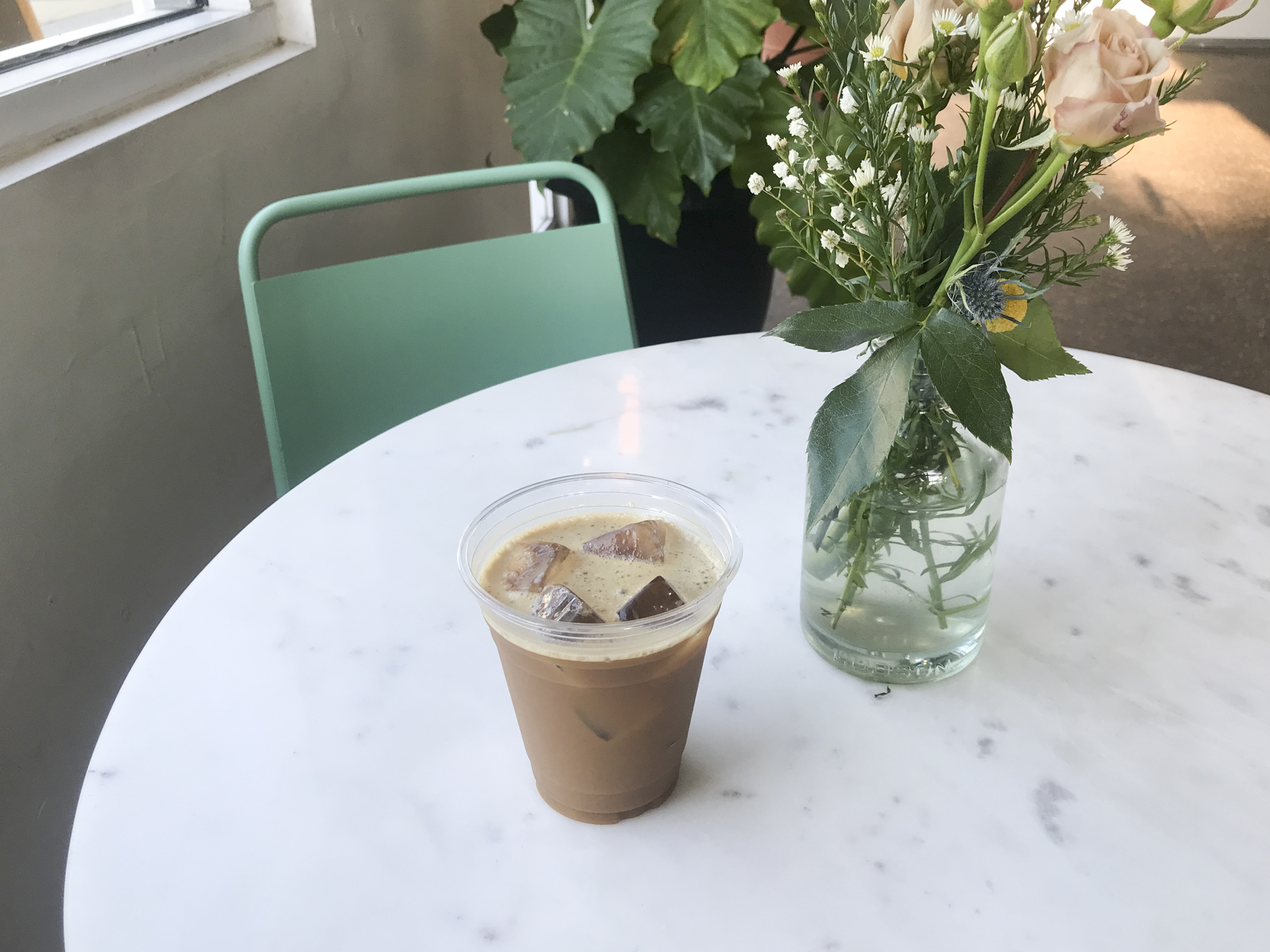 A great go-to option is their cold brew. It's smooth and light, and most importantly refreshing! There's nothing better than satisfying your mid-day coffee craving than with a delightful cup of fresh cold brew. I got mine with almond milk per usual and it hit the spot.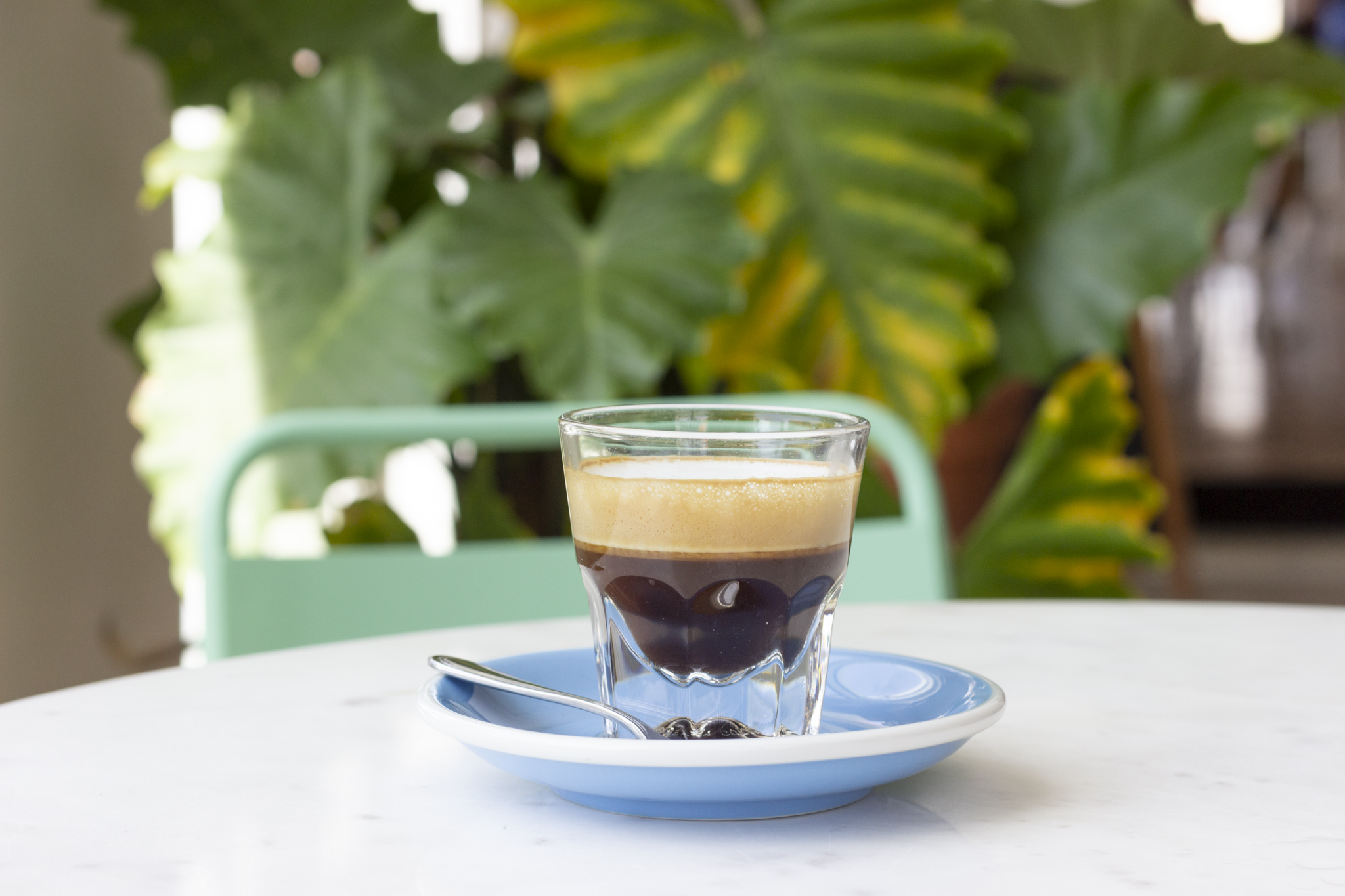 I stepped out of my comfort zone for this machiatto. I typically am not a fan of them because they're pretty strong and I prefer a sweeter, creamier drink. A machiatto is espresso with slight milk foam on top. The foam was a perfect texture and the espresso was bold. If you're a true coffee enthusiast, looking for a major caffeine fix, you'll probably love this drink. For me, it's just not my favorite and that's okay!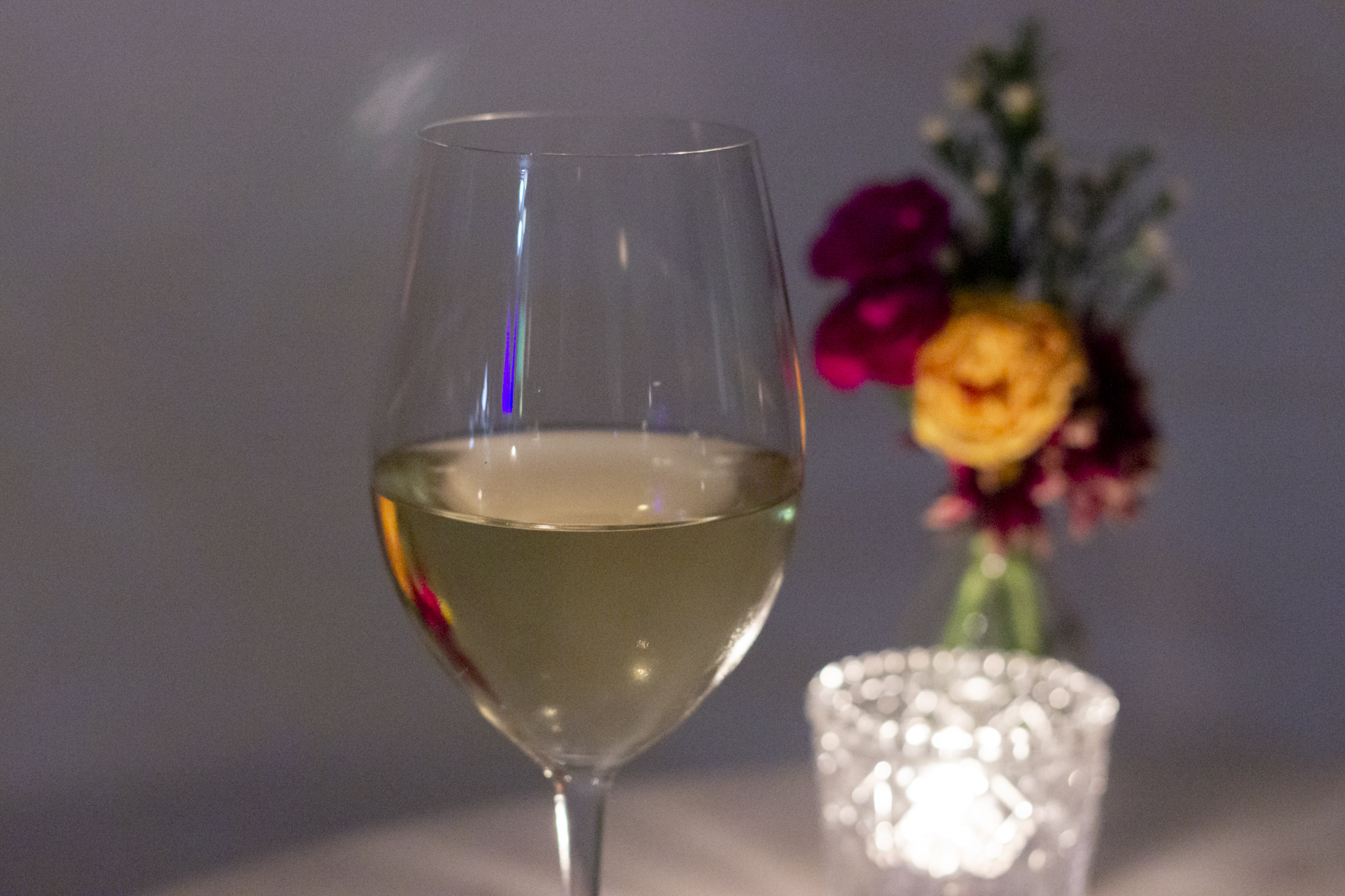 A great transformation from day to evening is a delightful glass of wine. I went with the Graziano Pra "Otto" Soave Classico. I haven't had this before and I found it to be exactly what I was in the mood for! It was light and crisp with a flowery taste. It's easy to drink and refreshing.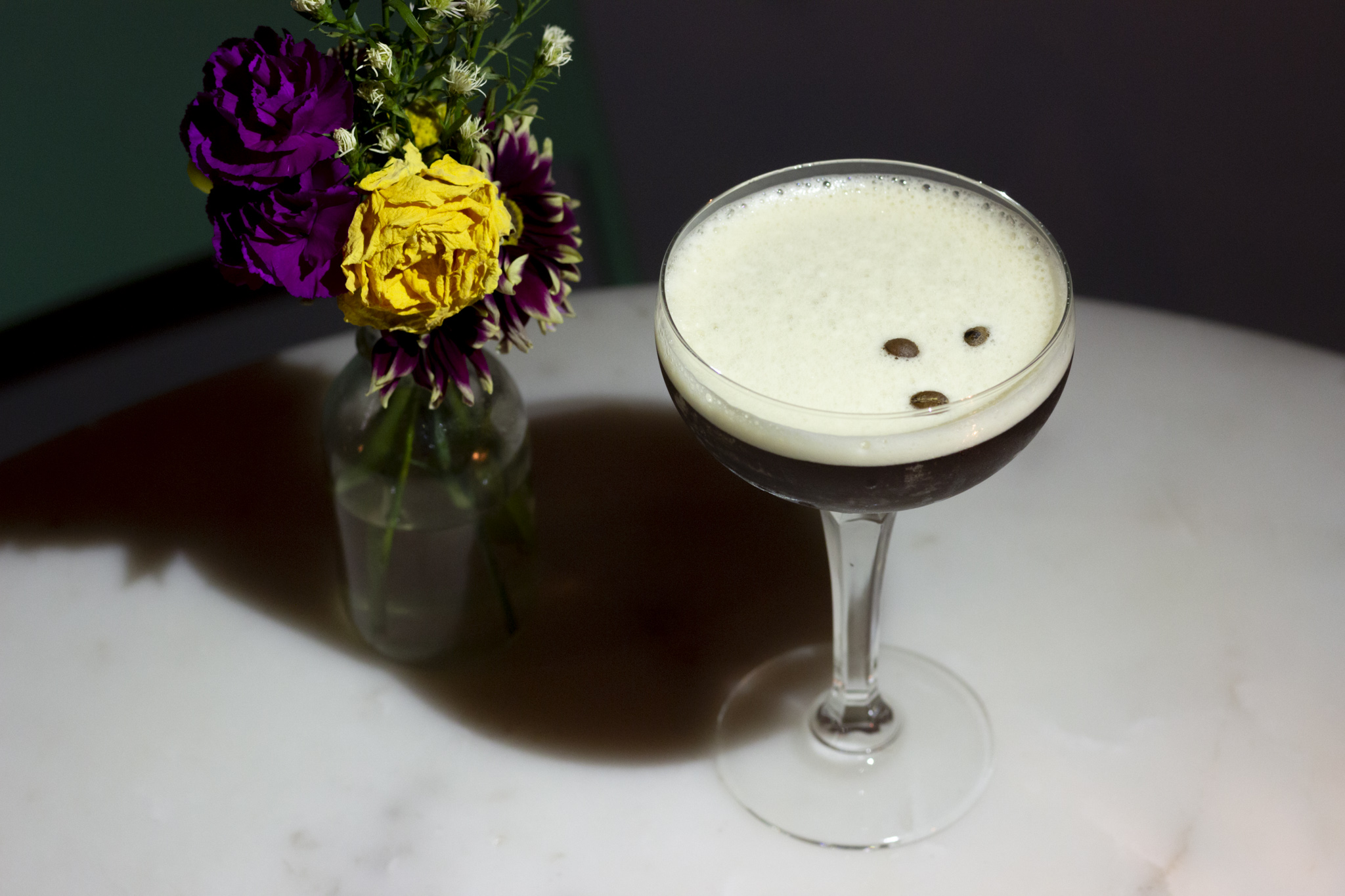 The Caffé Mezzo was circled as a favorite on their house cocktail menu, so I gave it a go! This cocktail is crafted with vodka, espresso liqueur, cold brew, and chocolate bitters. It was strong and mighty as you can taste the cold brew and vodka instantly, and it leaves a dark chocolate aftertaste. It's definitely a drink to get your energy levels up! Their house cocktail list is unique and thoughtfully created with different flavors and mixes.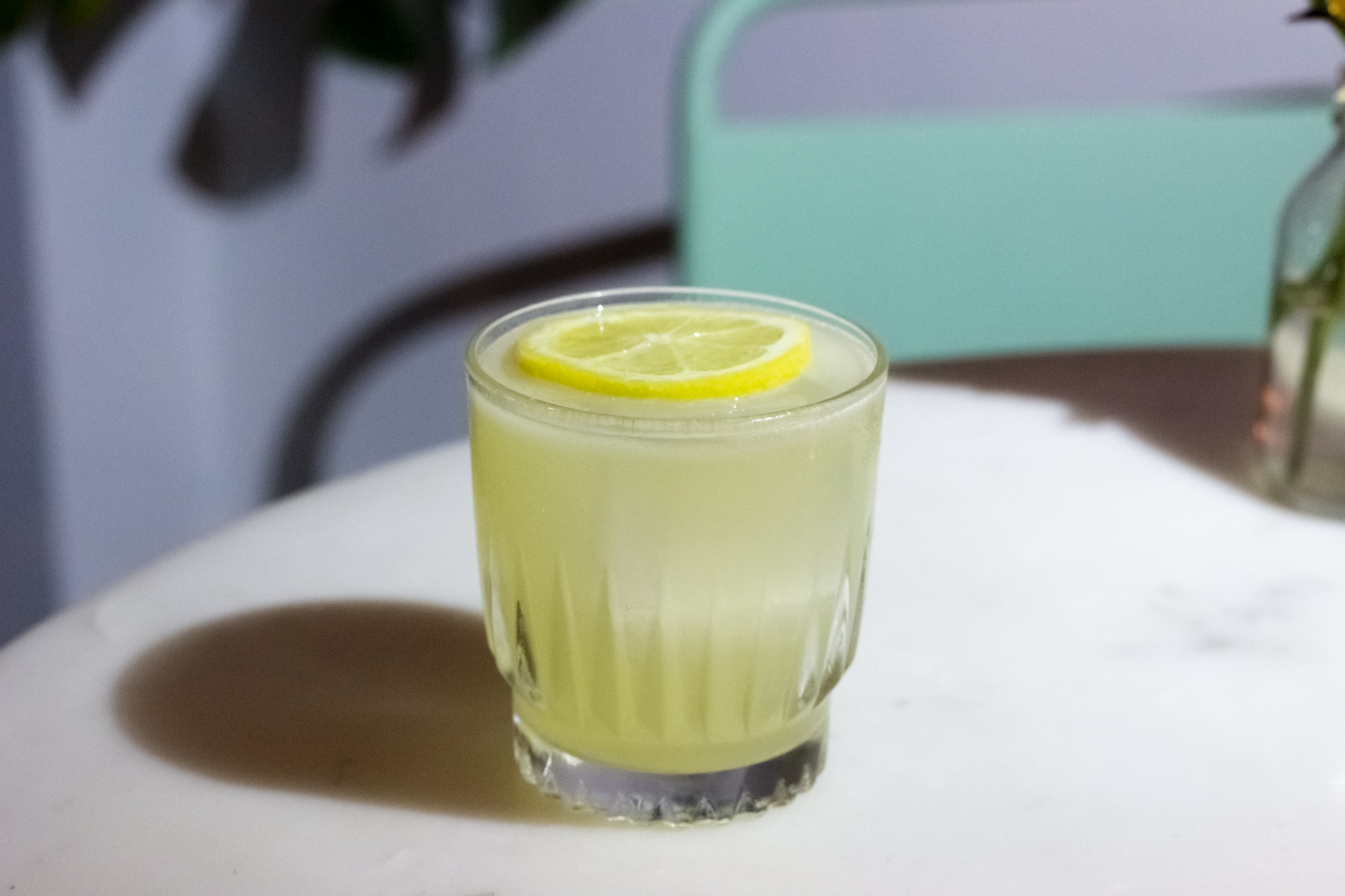 A cocktail off of their classic menu that you must try for a lemon zest is the Bee's Knees. With 3 simple ingredients, you can't go wrong. The Bee's Knees is made up of gin, local honey, and lemon. I loved this cocktail for many reasons. It was simple, sweet, refreshing, and vibrant. The barista made it perfectly, and I would order this again.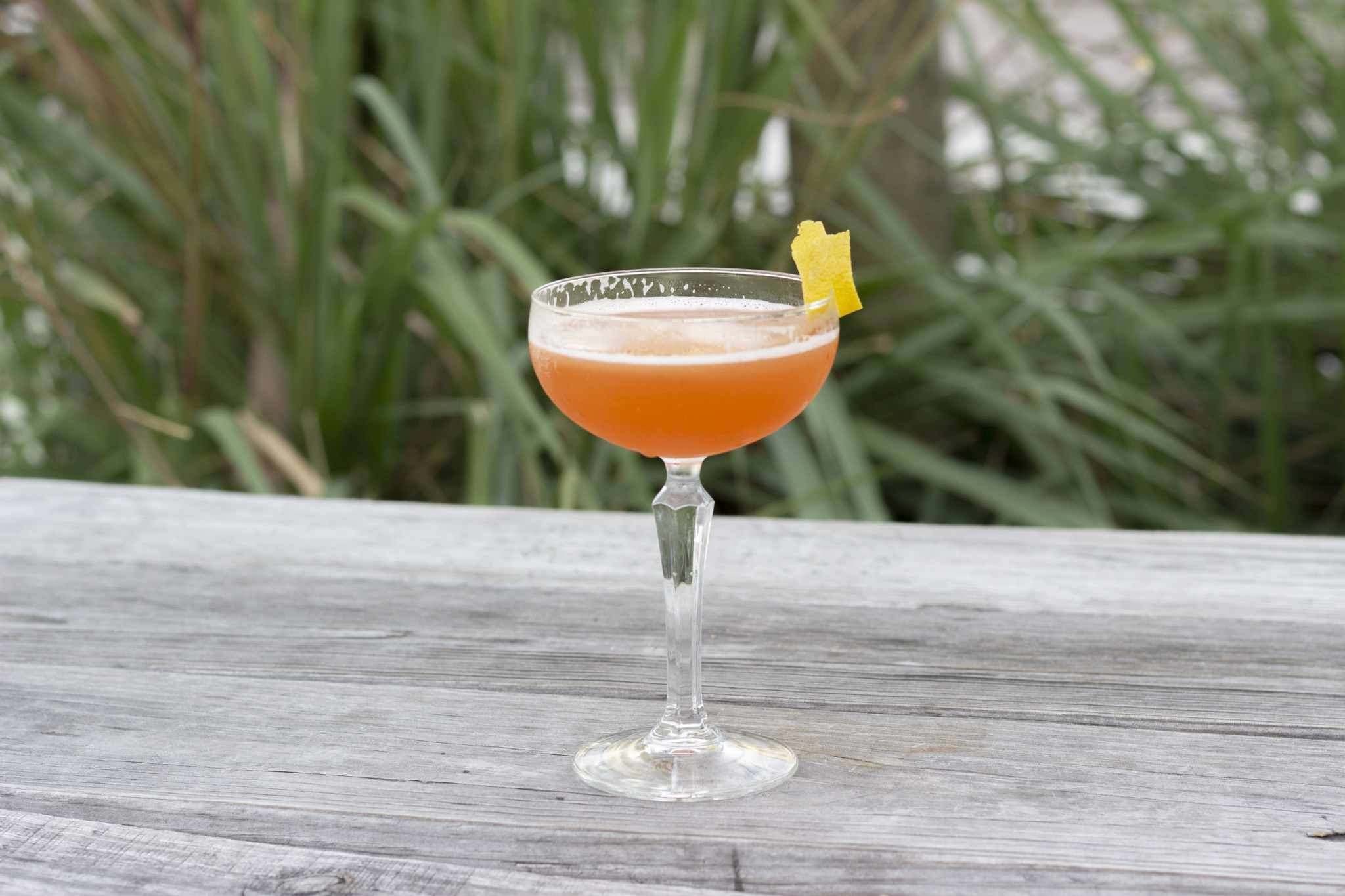 Another classic that I would recommend is the Paper Plane with bourbon, Aperol, Amaro Nonino and lemon. It's absolutely delicious and refreshing. It gives you that warm kick from the bourbon but then is complemented with a bitter-sweet grapefruit taste. If you like bourbon and sweeter drinks, add this to your list!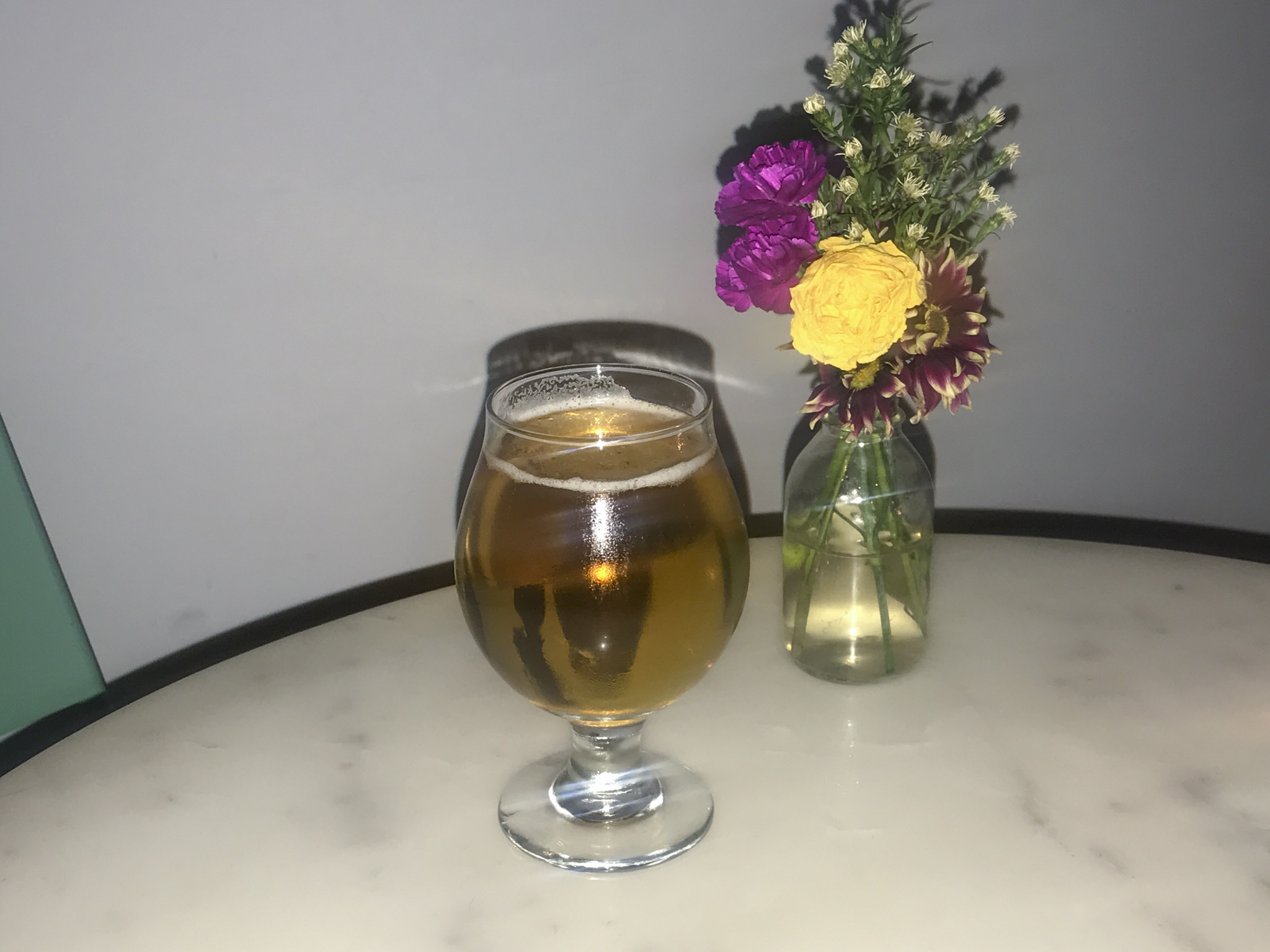 They have a beer list with everything from pilsners to porters to IPAs. We ordered the Green Bench "Postcard" Pilsner, it's the only one on draft that they have. This is a pretty popular beer in St. Pete and it's perfect when served cold. It has a crisp taste with a hint of herbal hops but not too overpowering. You can't go wrong with a local beer!
Intermezzo is a charming staple in St. Petersburg. They have it all from incredible drinks to an artistic atmosphere to the nicest team of baristas! Whatever time of day you decide to stop in, you'll be sure to have a great experience.
Trendy coffee & cocktail bar with sleek, minimalist styling & an oyster bar in the back.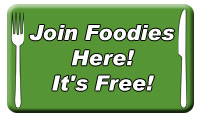 More Foodies News, Reviews & Recipes
2 Responses