Intermezzo Composes Inspired Flights of Fancy into New Cocktail List
Intermezzo Composes Inspired Flights of Fancy into New Cocktail List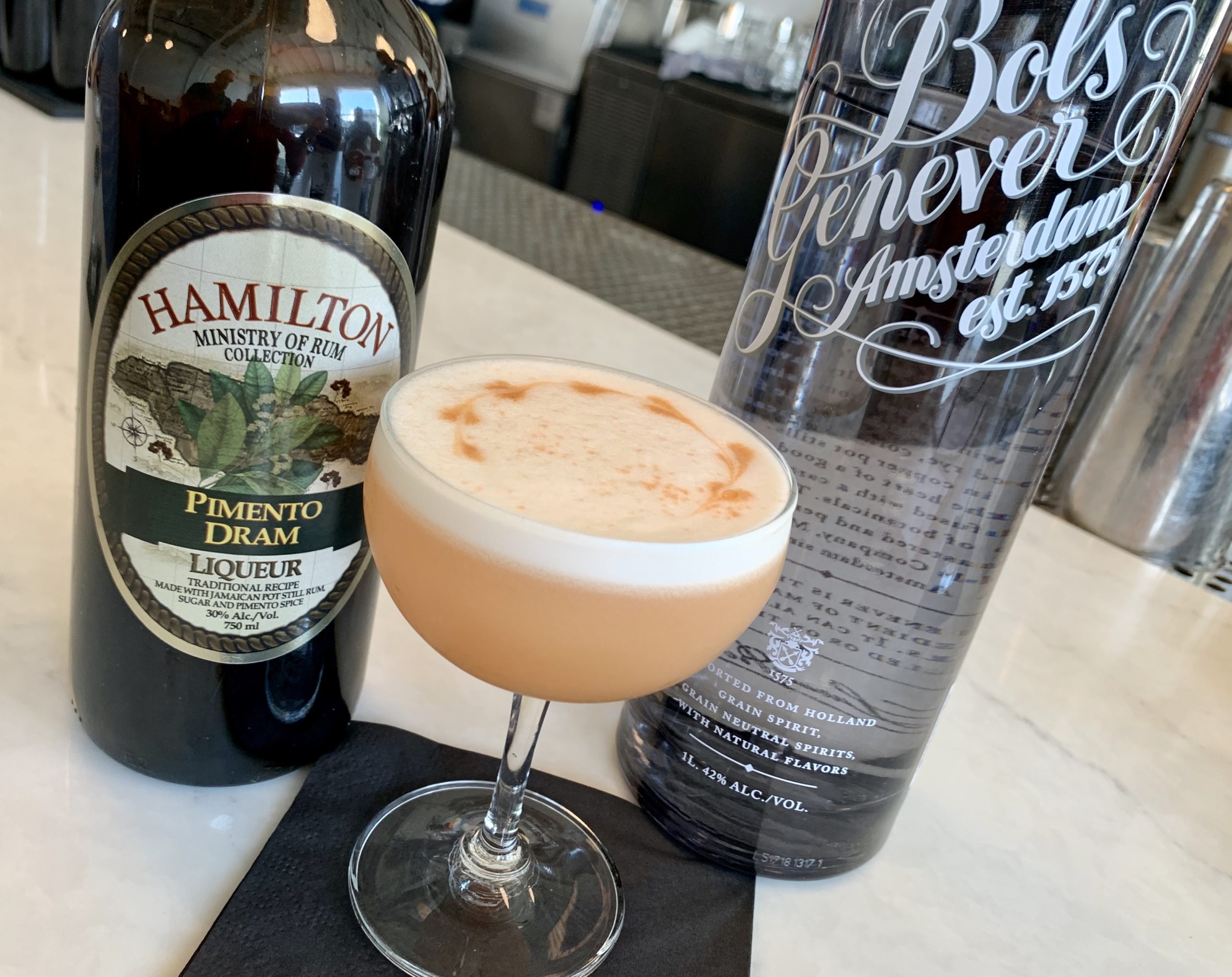 A few weeks back I was chatting with Jarrett Sabatini, owner and operator of Intermezzo Coffee & Cocktails, and he excitedly informed me that they had just introduced a brand new cocktail menu consisting of 30 craft cocktails. He and Jessica Lum, head bartender and bar manager, worked together on the menu which includes some new and some old favorites and classics. It's quite an impressive and extensive list. He invited us in to try some of the new additions so that we could share them with you.
You will find their complete happy hour, beer, wine, spirits and cocktail menu at the end of this piece. And now we will focus on what we tasted.
In May of last year, our staff writer, Haley Haman, wrote this thoughtful piece which covers everything from their delightful coffee options to their wine, beer and cocktail offerings as well.
Intermezzo is quaint and laid back with a very welcoming interior. Opposite of the quiet picture below, when we arrived on that Thursday afternoon at 4:00, the place was bustling with people working, having meetings or just enjoying the afternoon with friends. You could say it was buzzing with energy.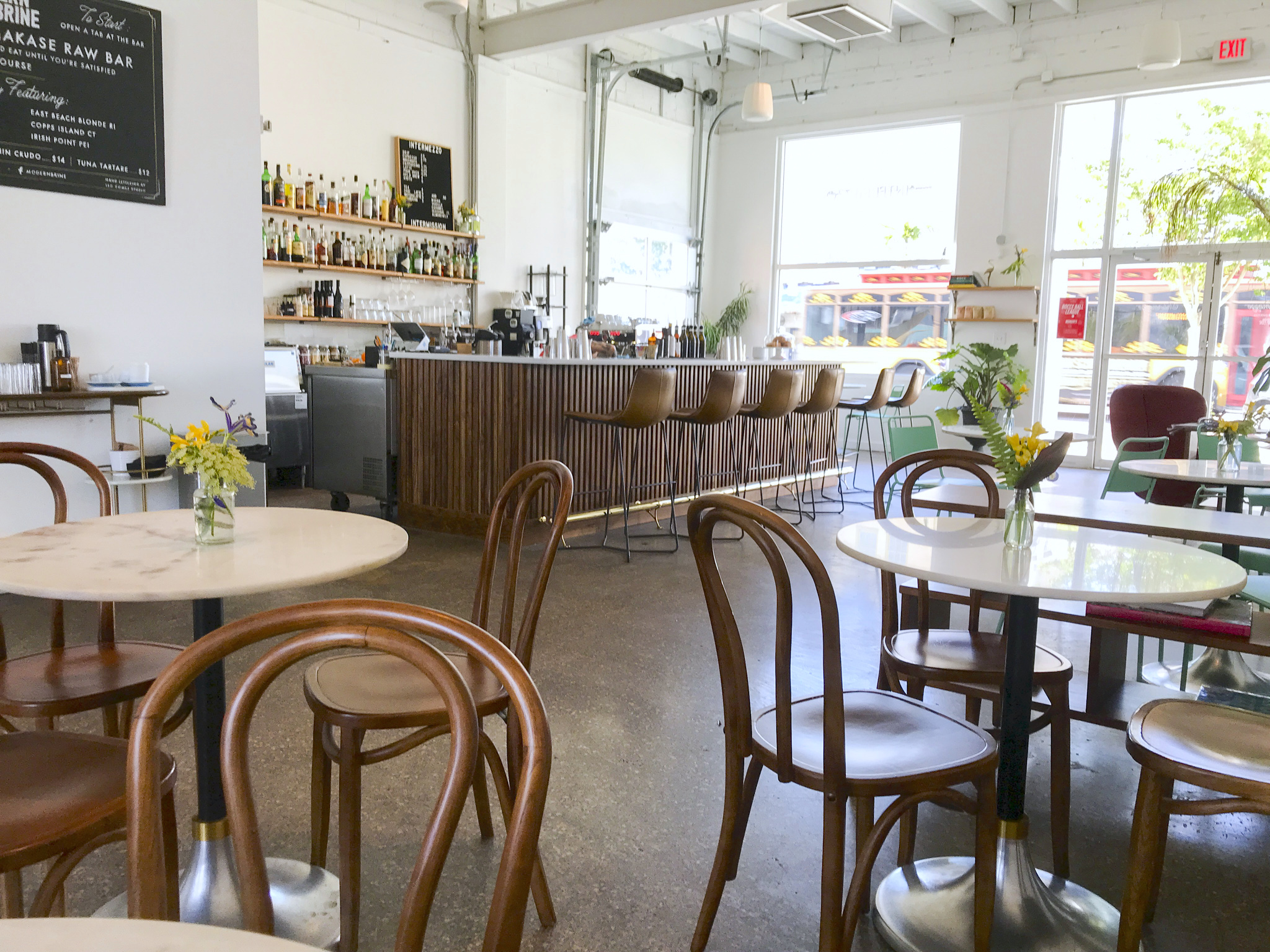 Jarrett started us with a new cocktail called Clarified Information which is made with Monkey Shoulder scotch, banana liqueur, ginger, lemon, honey, Laphroaig 10yr and milk-clarified. This drink is made with scotch but as you can see, it is quite clear. This comes from a process that we found quite fascinating. It is mild and full of flavor with a creamy, silky mouthfeel. For novice scotch drinkers, this is a perfect drink because of the mildness.
From Jarrett, "The Clarified Information is a variation on the modern classic "Penicillin". Further, we milk-clarified it to give it a fuller, more round texture and remove any astringency. Below is some information you can read about milk clarification. You can also read more about milk-clarification here."
"The base recipe for milk punch includes citrus juice or another acidic ingredient. Milk (usually hot milk) is added to the mixed cocktail, curdling the milk, and then the punch is strained to remove the curds. The process removes most of the color and cloudiness from the drink, clarifying it, and it preserves the cocktail from spoilage for months or even years if kept cool. After Charles Dickens died in 1870, bottles of milk punch were found in his wine cellar.
The concept of clarifying cocktails with milk might seem a bit odd today, but in the milk punch heyday—the 1700s through the mid-1800s—spirits would have been far rougher around the edges than those we enjoy today, and in addition to clarifying and preserving the drink, the process also softened the harsh flavor of the booze. The resulting drink is unctuous and silky, clear and only subtly milky, with softer, mellow flavors."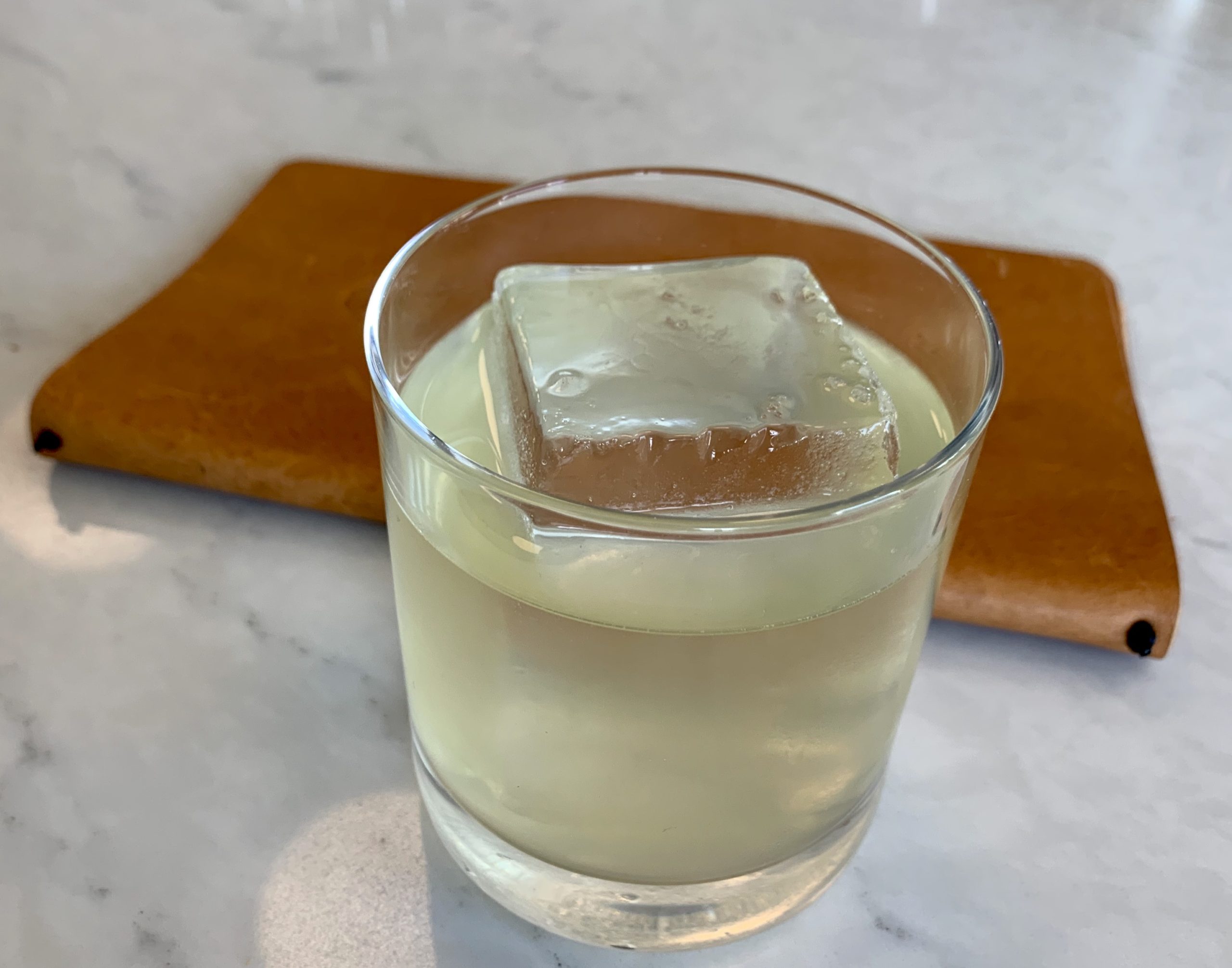 Next up was the Manhattan Blackout (super creative name) which contains Averna amaro, coffee-infused Rittenhouse rye and black walnut bitters. This drink is heavier in consistency and flavor. It is a bit bitter, and herb forward with deep coffee notes. It was not my favorite, but I know this will be a big hit and a great after dinner drink or late night nightcap.
Wondering what Amaro Averna tastes like? According to TheSpruceEats.com, "Amaro Averna is one of the most popular Italian bitter digestifs on the market. Enjoyed most in Italy, since the 1990s it has found a growing appreciation worldwide, including in the US. Averna's recipe is made from a secret infusion of Mediterranean herbs, spices, and fruits. While the aromatic, bittersweet liqueur is commonly enjoyed on its own, it is making an appearance in a number of impressive modern cocktails."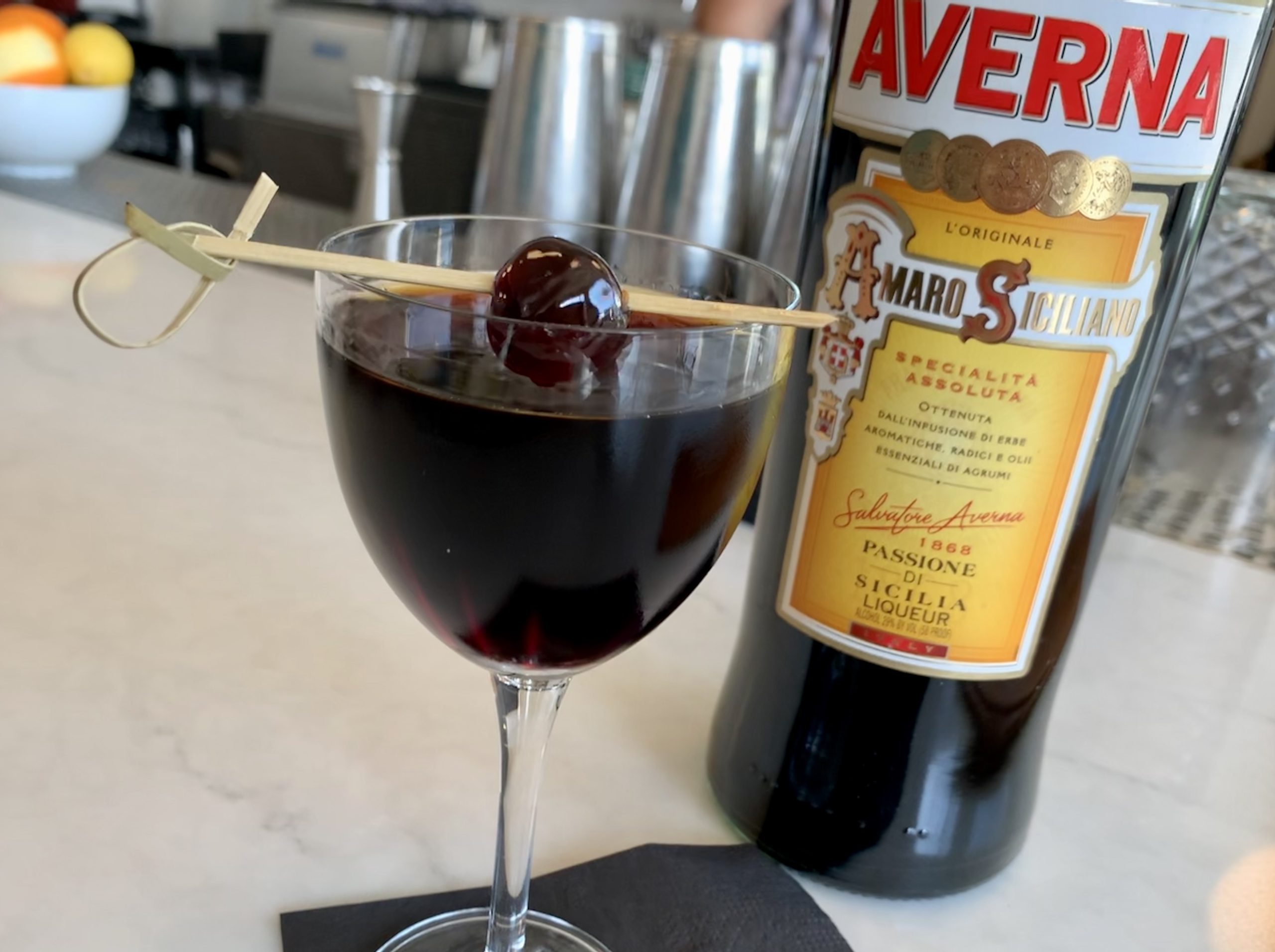 Following the heaviness of the prior drink, we were treated to what Jarrett referred to as a "patio pounder". The Seasonal Agua Fresca is lite, refreshing, not too sweet and super easy to drink. It is made with Banyan vodka, seasonal fruit, citrus and agua. This was, needless to say, my favorite so far and a definite "patio pounder"! Perfect for 85% of the days here in Florida consisting of humid and hot weather.
And good to note, happy hour at Intermezzo is everyday of the week from 4pm – 7pm and the Seasonal Agua Fresca is on the $7 list along with quite a few other tasty favorites.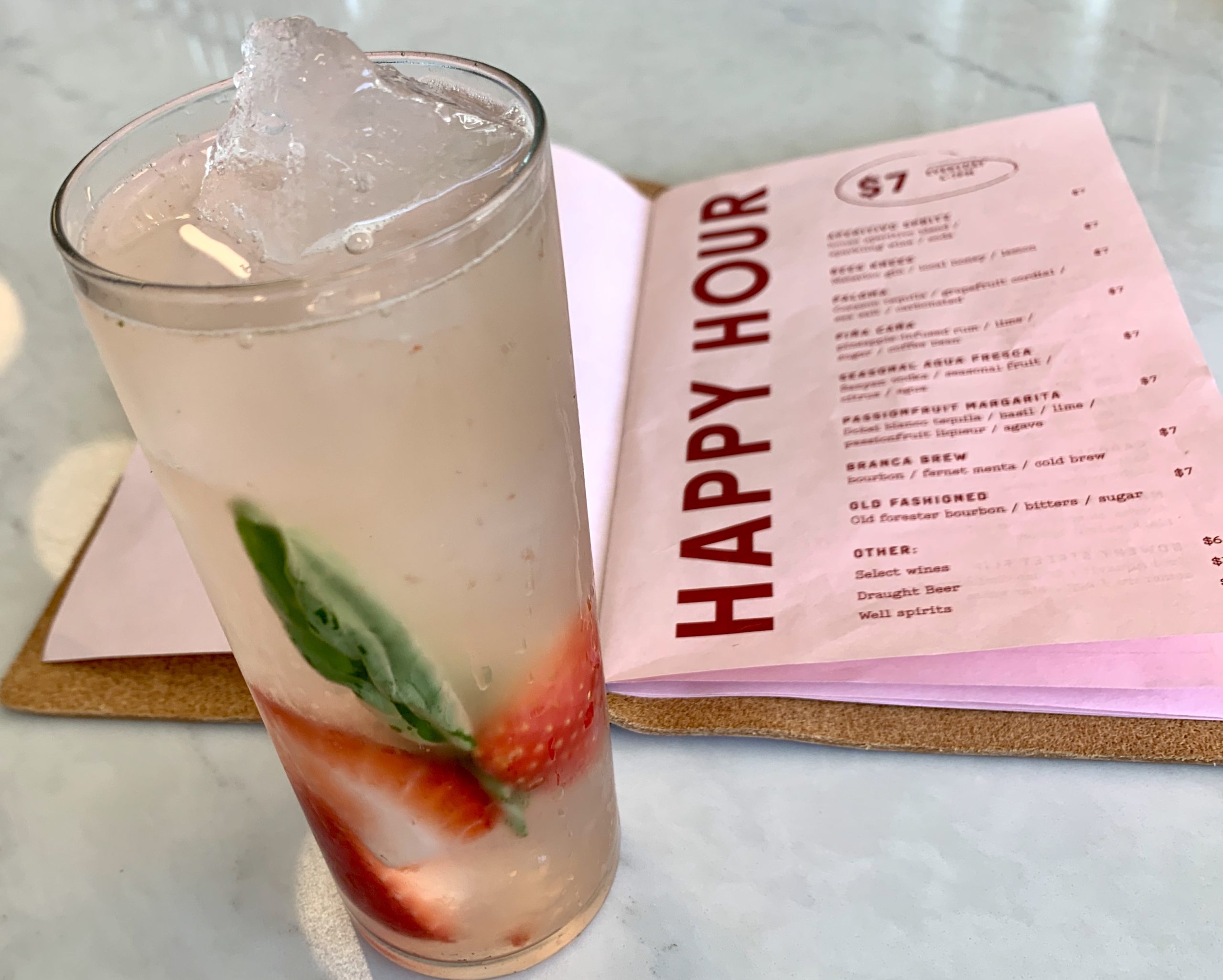 Oh Snap!! And you will say that with this tasty rendition made with tequila. The Oh Snap! is a mix of Tromba tequila, Amaro Montenegro, snap pea syrup (made in house), lime, celery bitters and finished with a salt and pepper rim. I love tequila and you can taste it in this drink but if you are not a lover of the tequila flavor, it is expertly combined with the other ingredients to create a drink one would never really expect that it is tequila. Jarrett said it is somewhat a take on a margarita, however it is a complete surprise with the depth of flavor that isn't cloying, as some margaritas can be.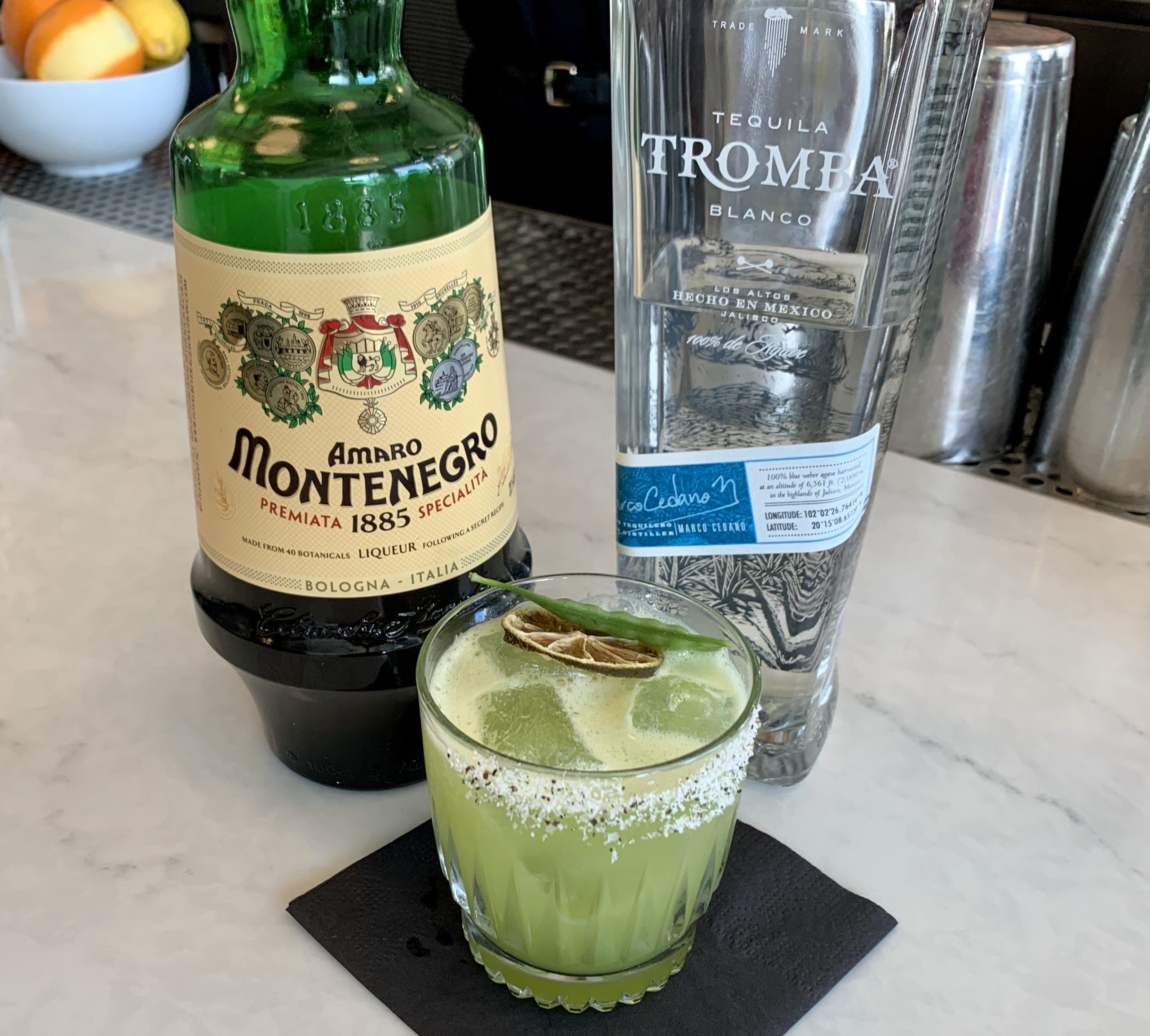 And in roars the Little Lion – Bols Genever Gin, allspice liqueur, lemon, rosemary and eggwhite. A completely unexpected mix of ingredients once again. I am a big fan of eggwhite froth topping off a drink. It adds a unique creaminess to most any drink. This drink is enjoyable, but one of those that I could only drink one of before moving onto something a bit more simple. It is more dense but with unique flavor that is not too sweet.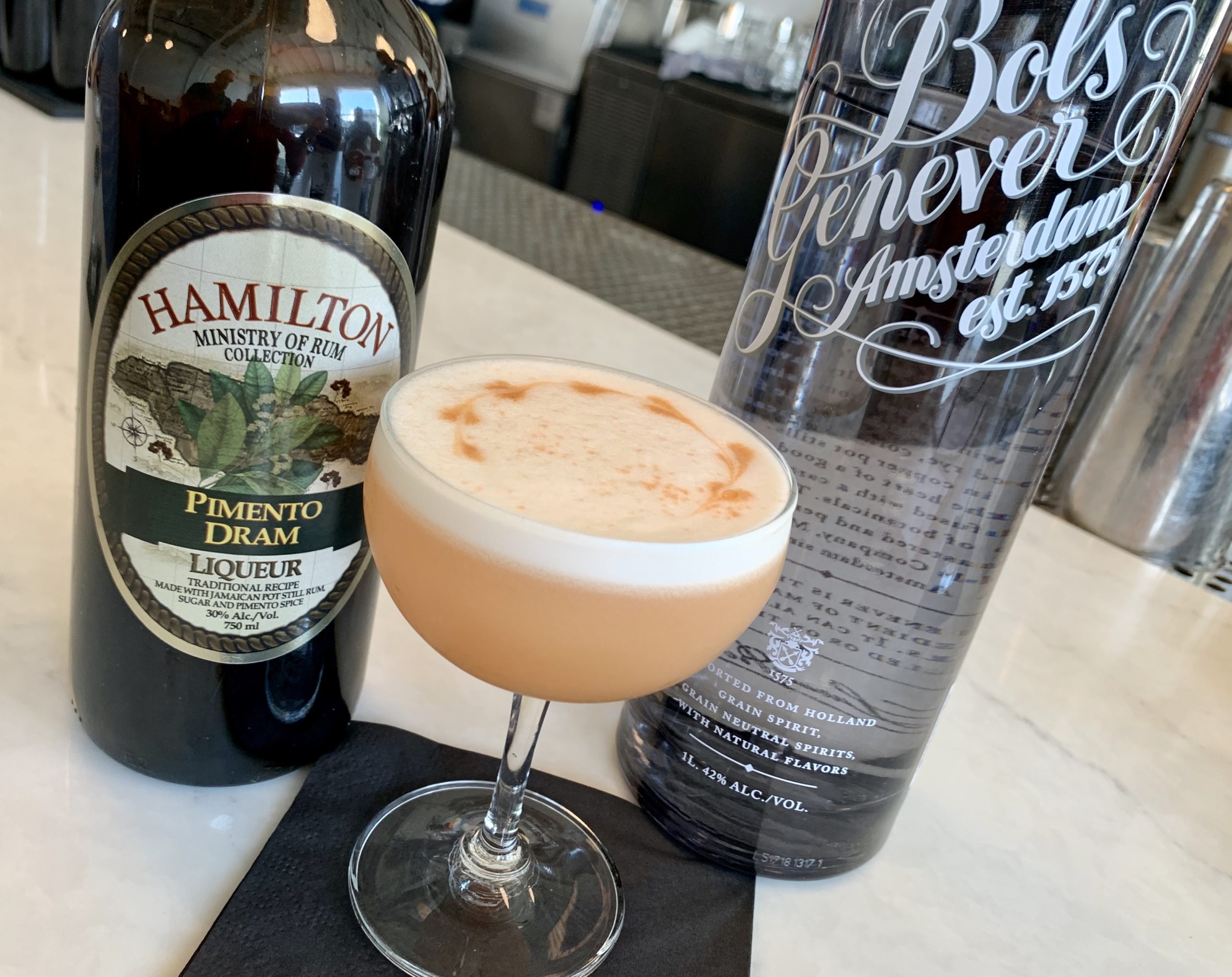 Last, but not least, for our magnificent tasting was the Paloma. I would also label this one a patio pounder too. Many restaurants offer a Paloma but I found this one especially different as it is made with Corazon tequila, grapefruit cordial, sea salt and is then carbonated. They keep this made in batches on tap. Very refreshing! I love the grapefruit and sea salt combination.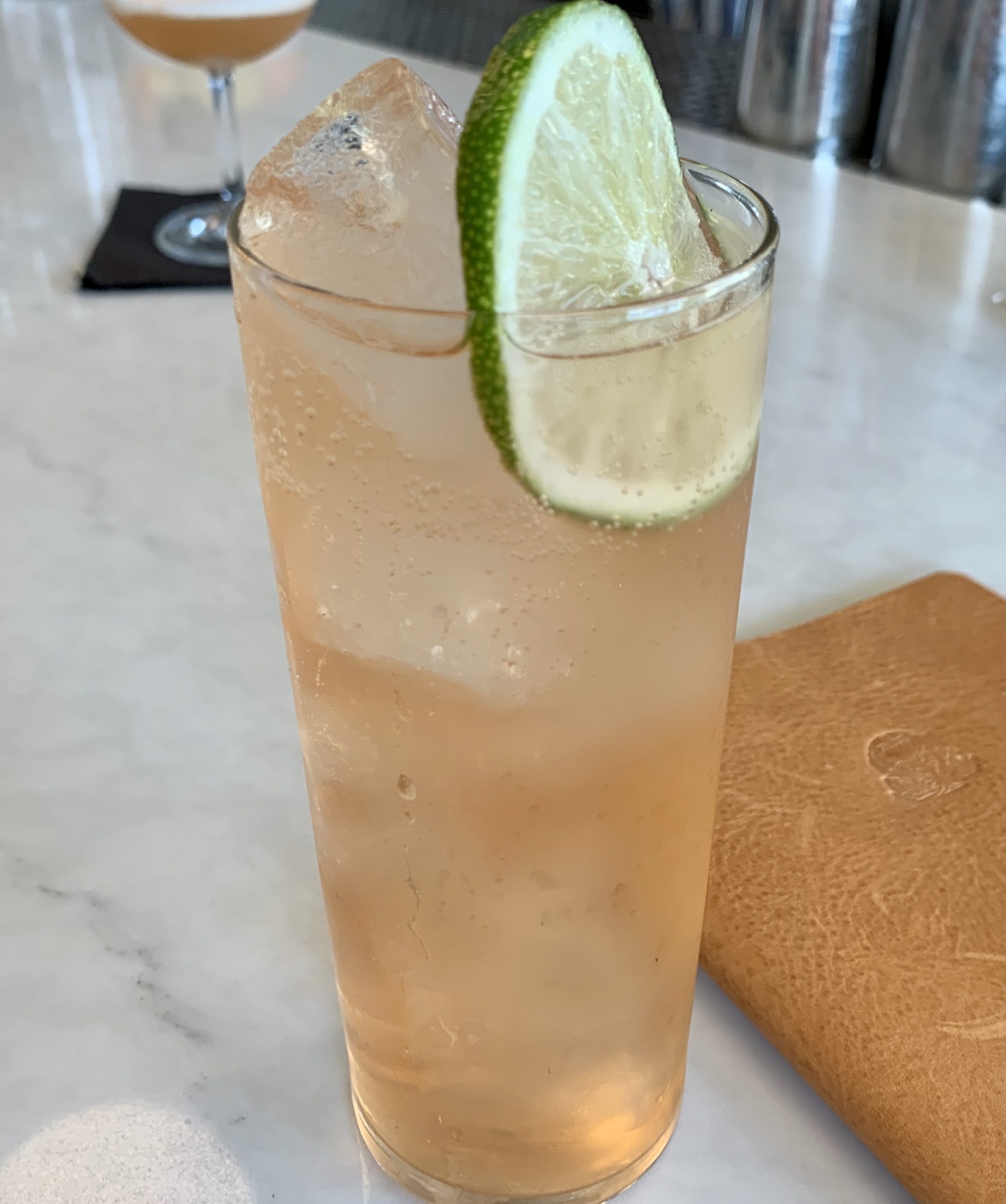 This completed our tasting of the new cocktails with Jarrett, but we decided to stay a bit longer and order a couple of others on our own. I ordered the Bee's Knees, which is also offered on the Happy Hour menu for $7. This one is made with Waterloo Gin, local honey and lemon. Very refreshing! Such a simple drink but great on flavor. I actually ordered two. Yes, I was a bit buzzed by this time.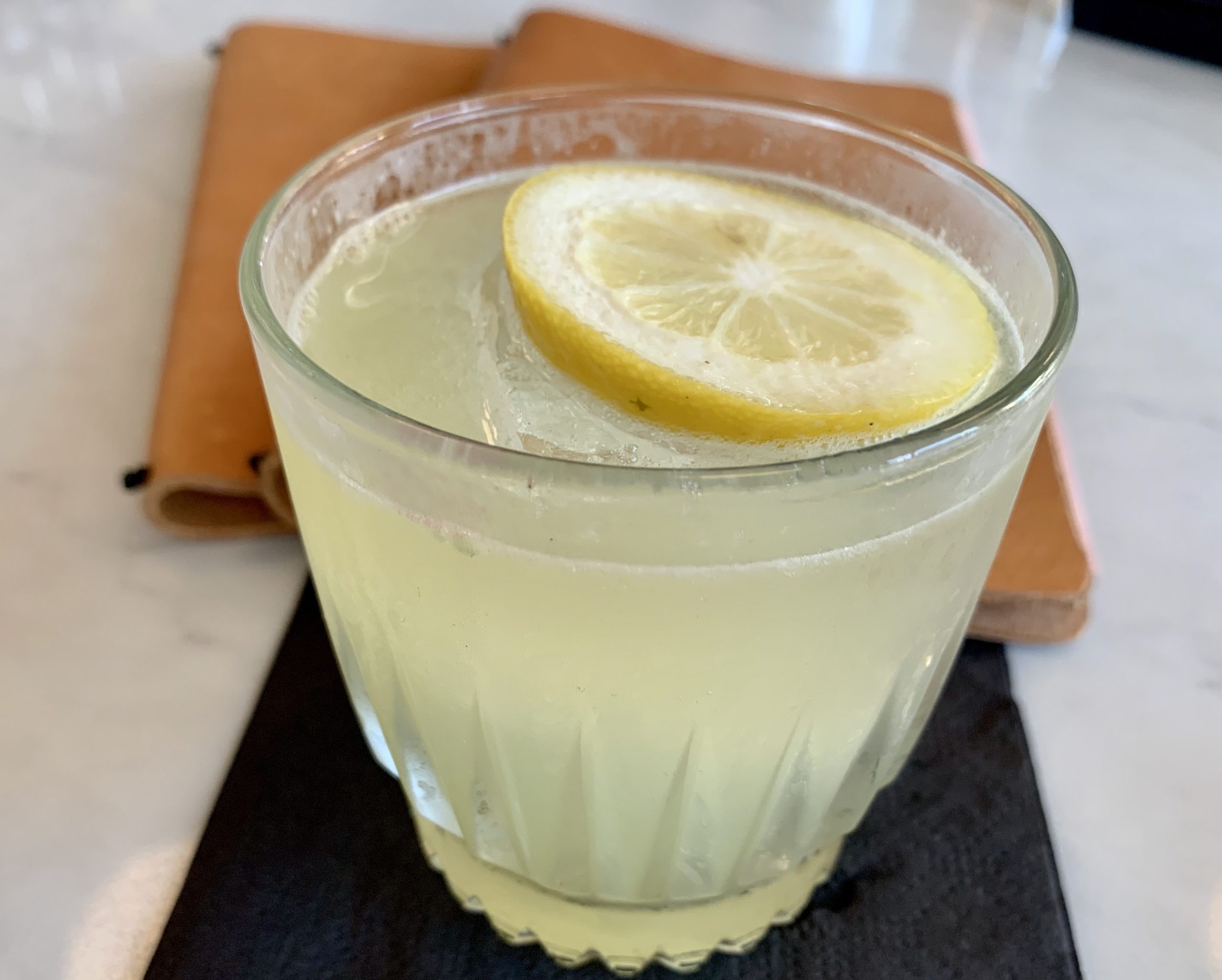 Kevin wanted to try the two house martinis just to mix it up from his normal martini which is just gin, very dry, up with olives and stirred not shaken. So he ordered a half of each kind just to sample both. That's why you see half pours. The first on the left below is made with Waterloo gin, Dolin blanc vermouth, olive and a house pickled onion. The second is Ford's gin, Dolin dry vermouth, orange bitters and a lemon twist. He liked them both a lot but he liked the martini with the olive and onion the best because of the garnishes.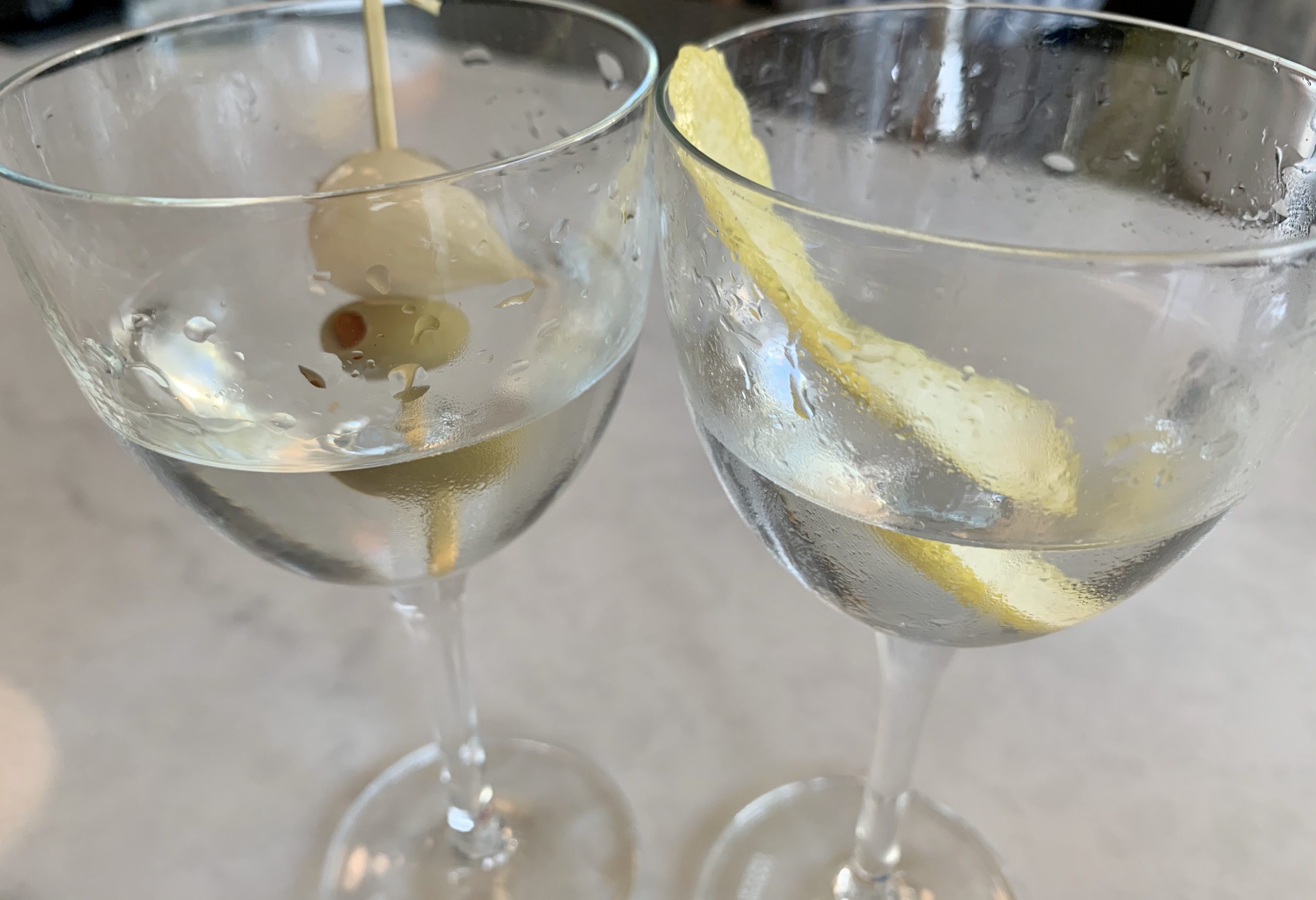 Jarrett, Jessica and the whole staff make any trip to Intermezzo feel like home, but this new menu gives us all a new reason to get back for a visit sooner rather than later! Cheers!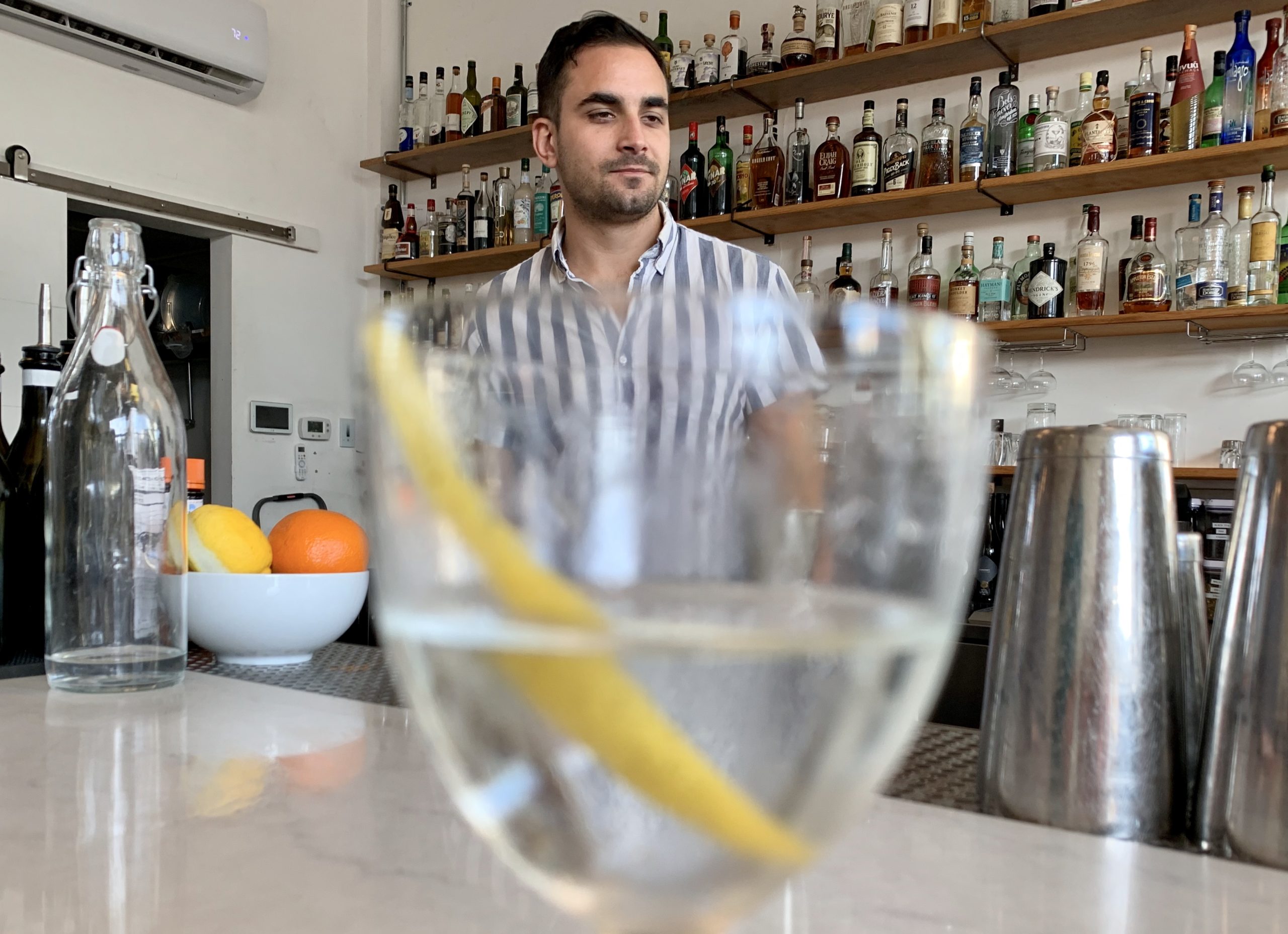 In Intermezzo's own words, "Intermezzo is a specialty coffee shop and craft cocktail bar. We aim to provide a warm and friendly space for friends to gather over coffee, a bottle of wine, or cocktails.
Our inspiration draws from the many European and American cafés in the 1950's and 1960's which served as meeting places for artists, writers, directors, actors, and
Focusing on balance in flavors, we aim to create beverages that are both rooted in tradition and those that have modern, creative variation."
MENUS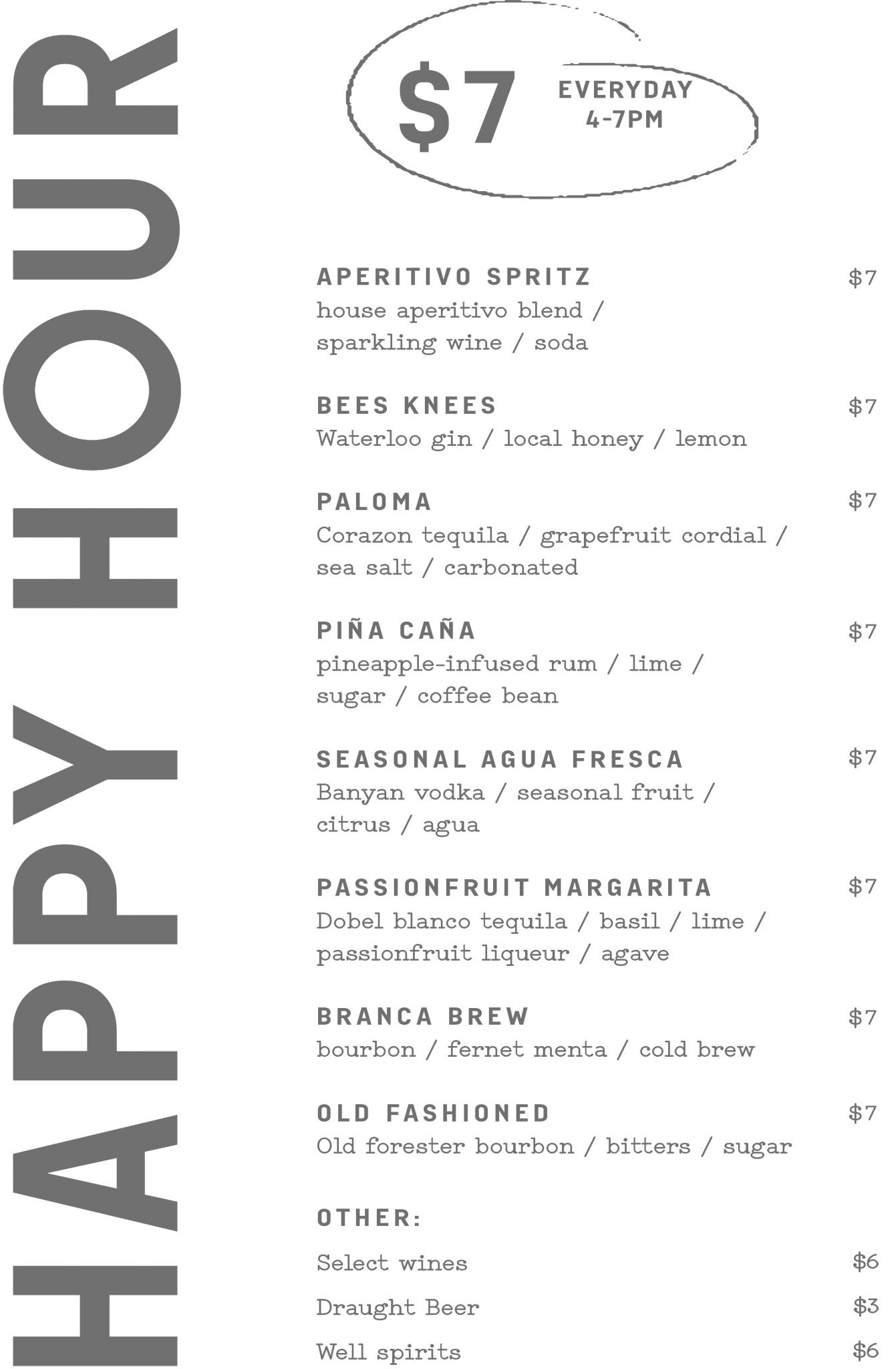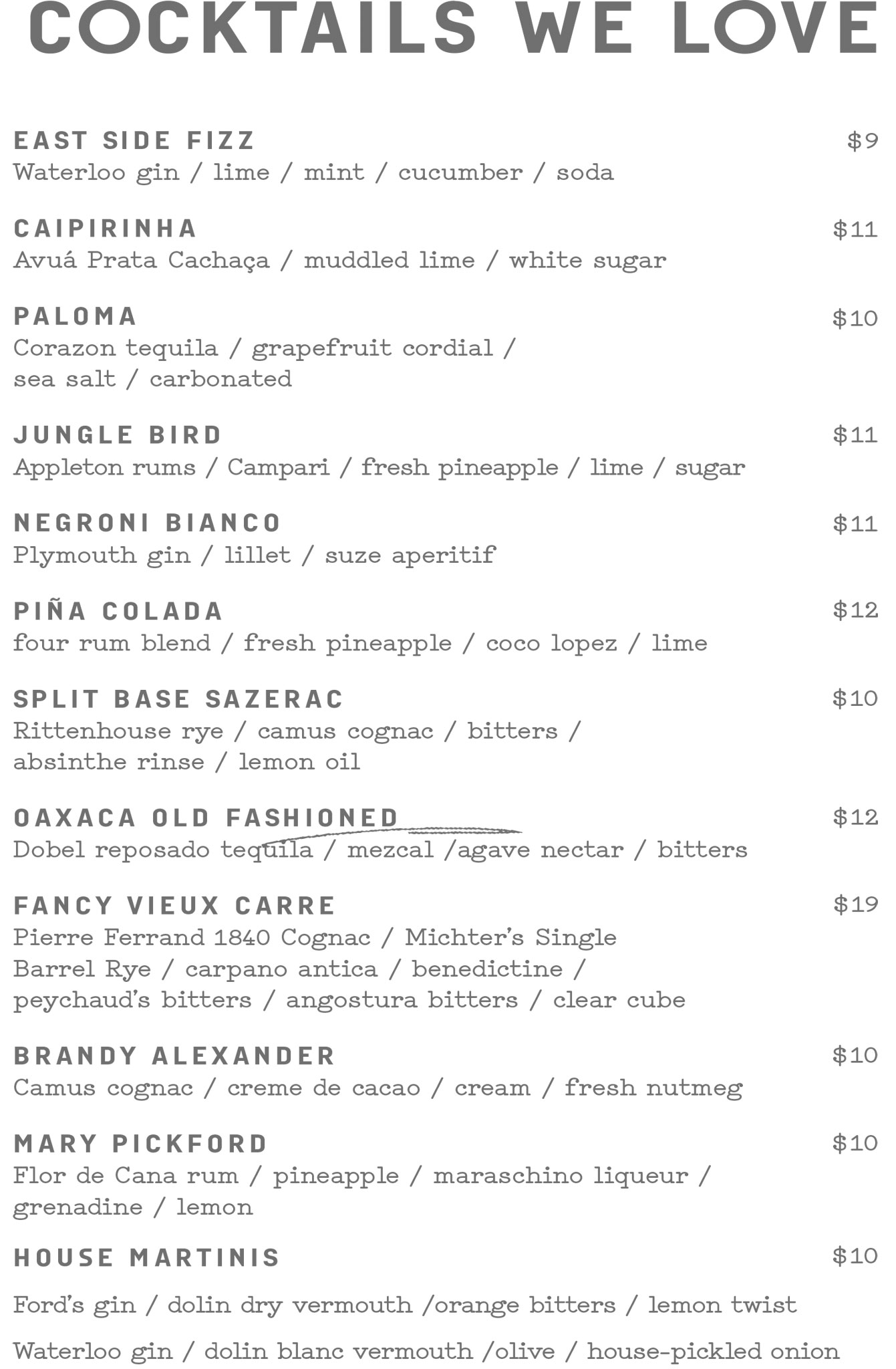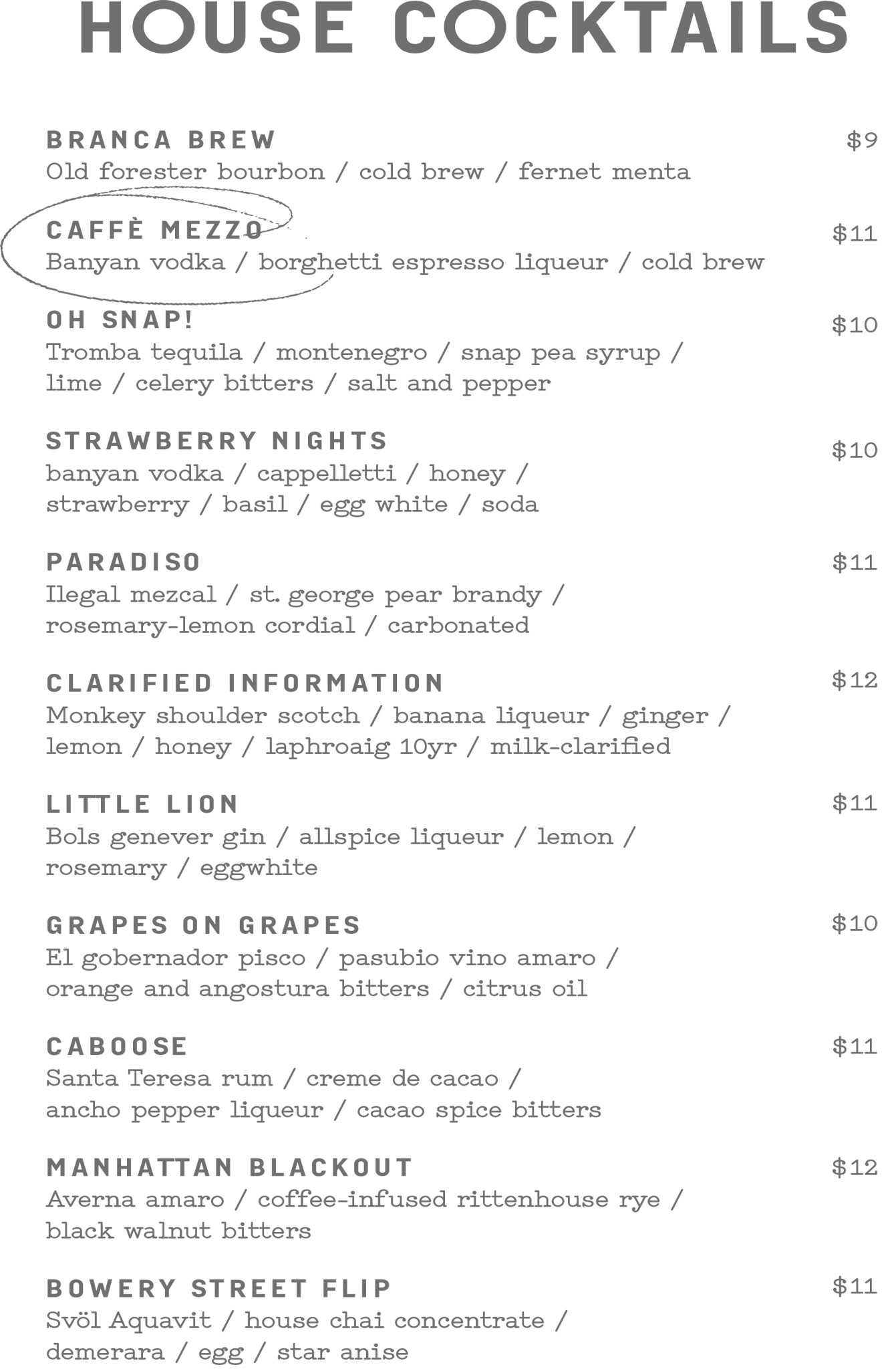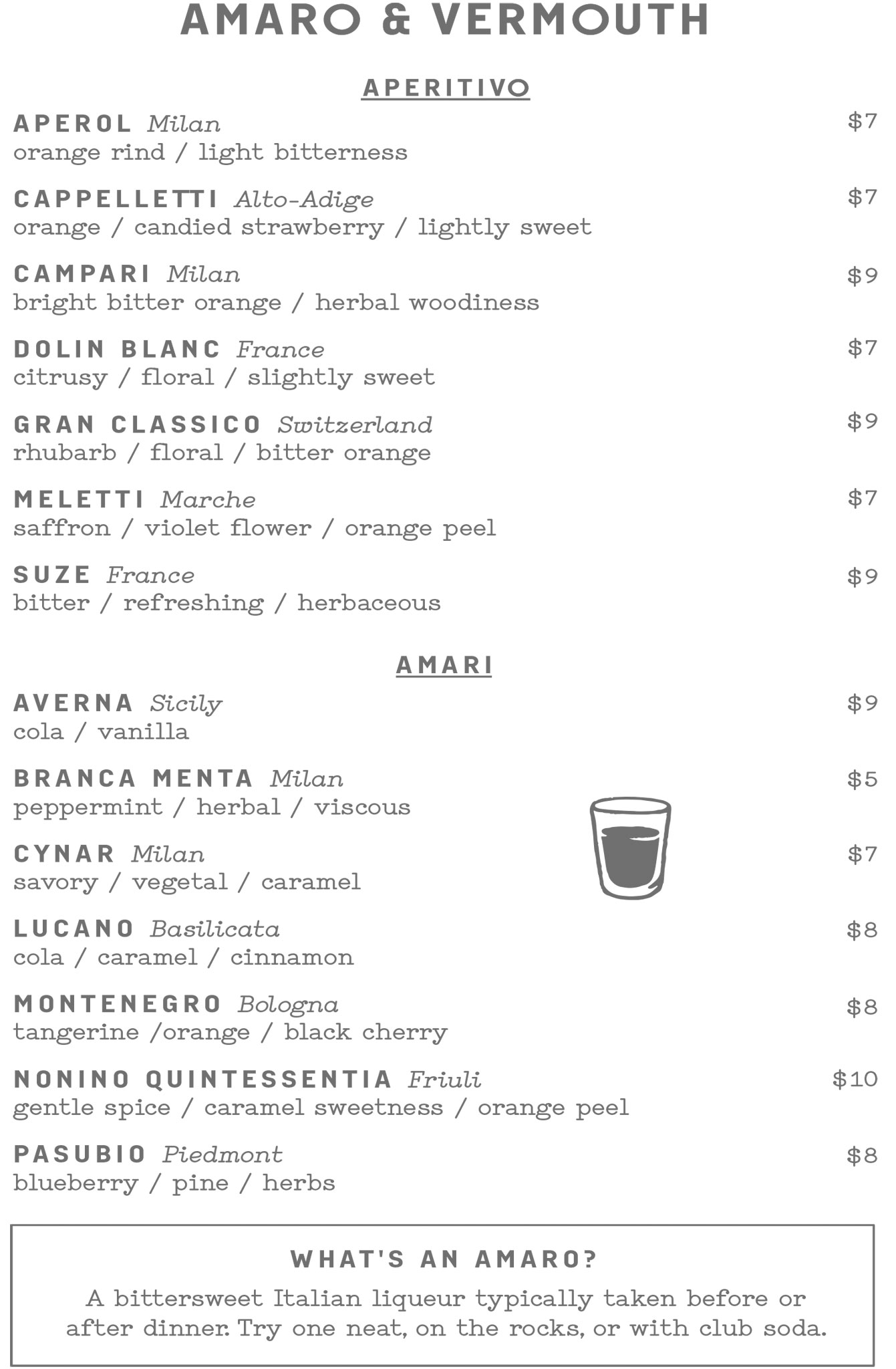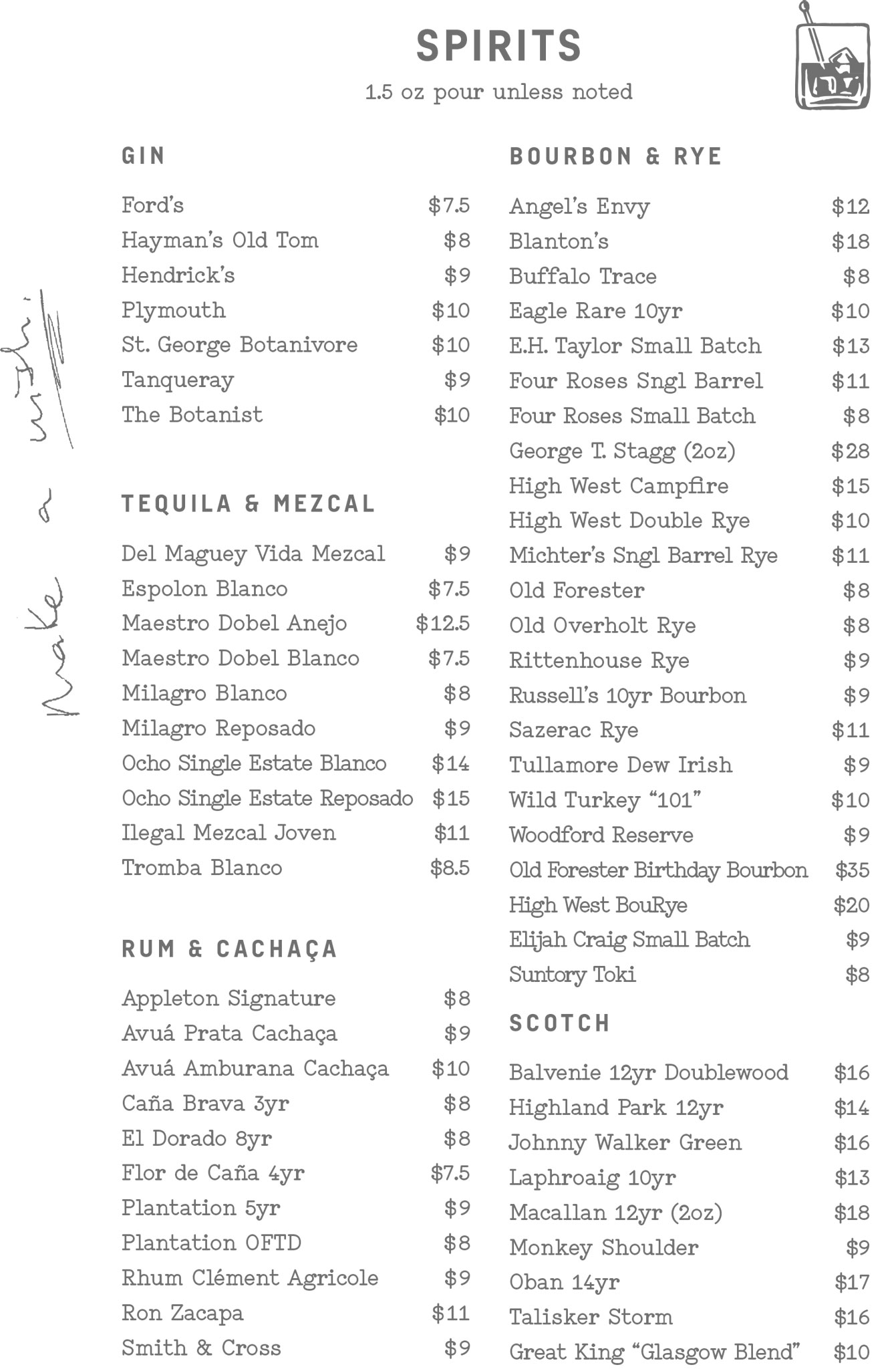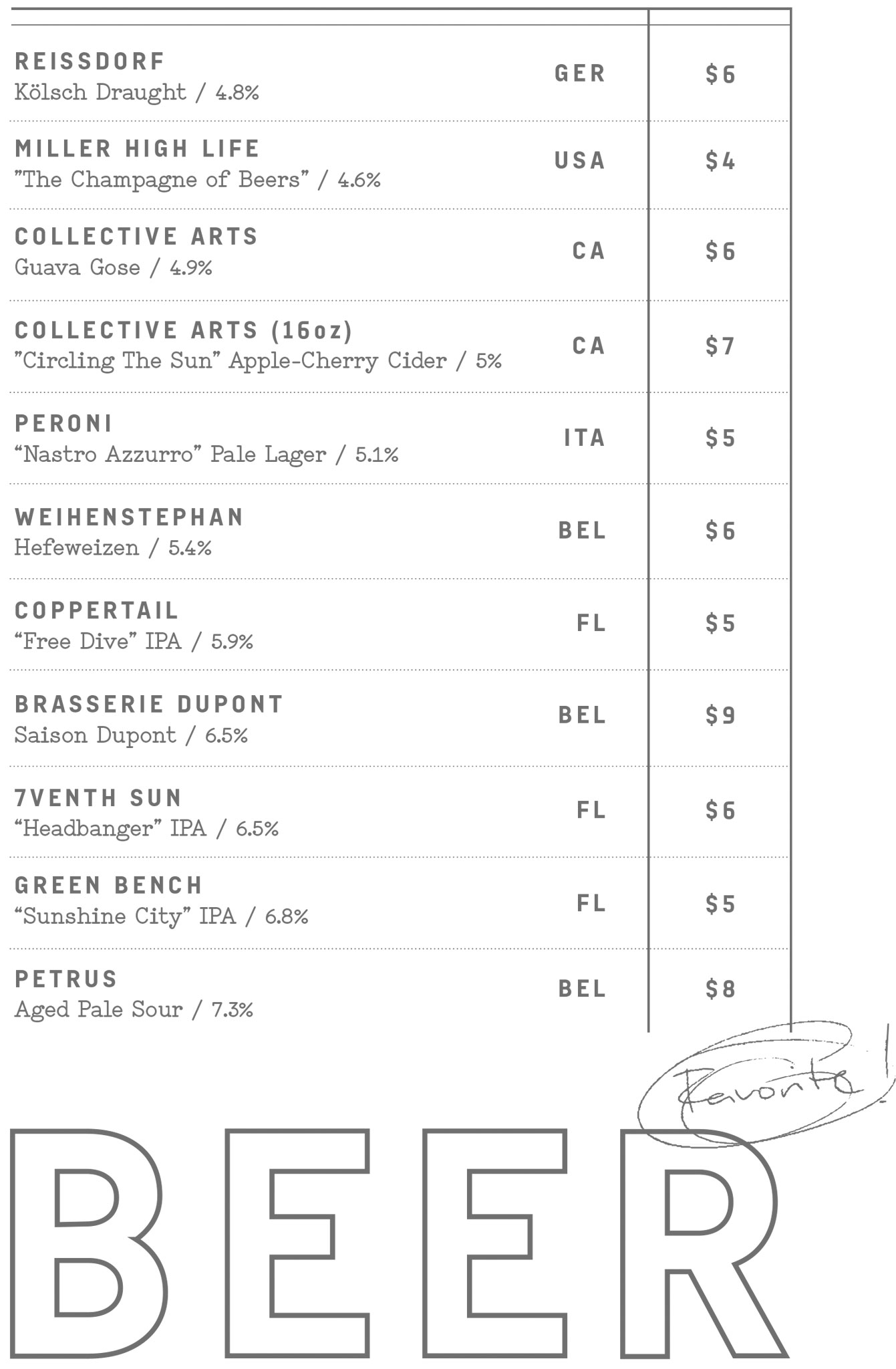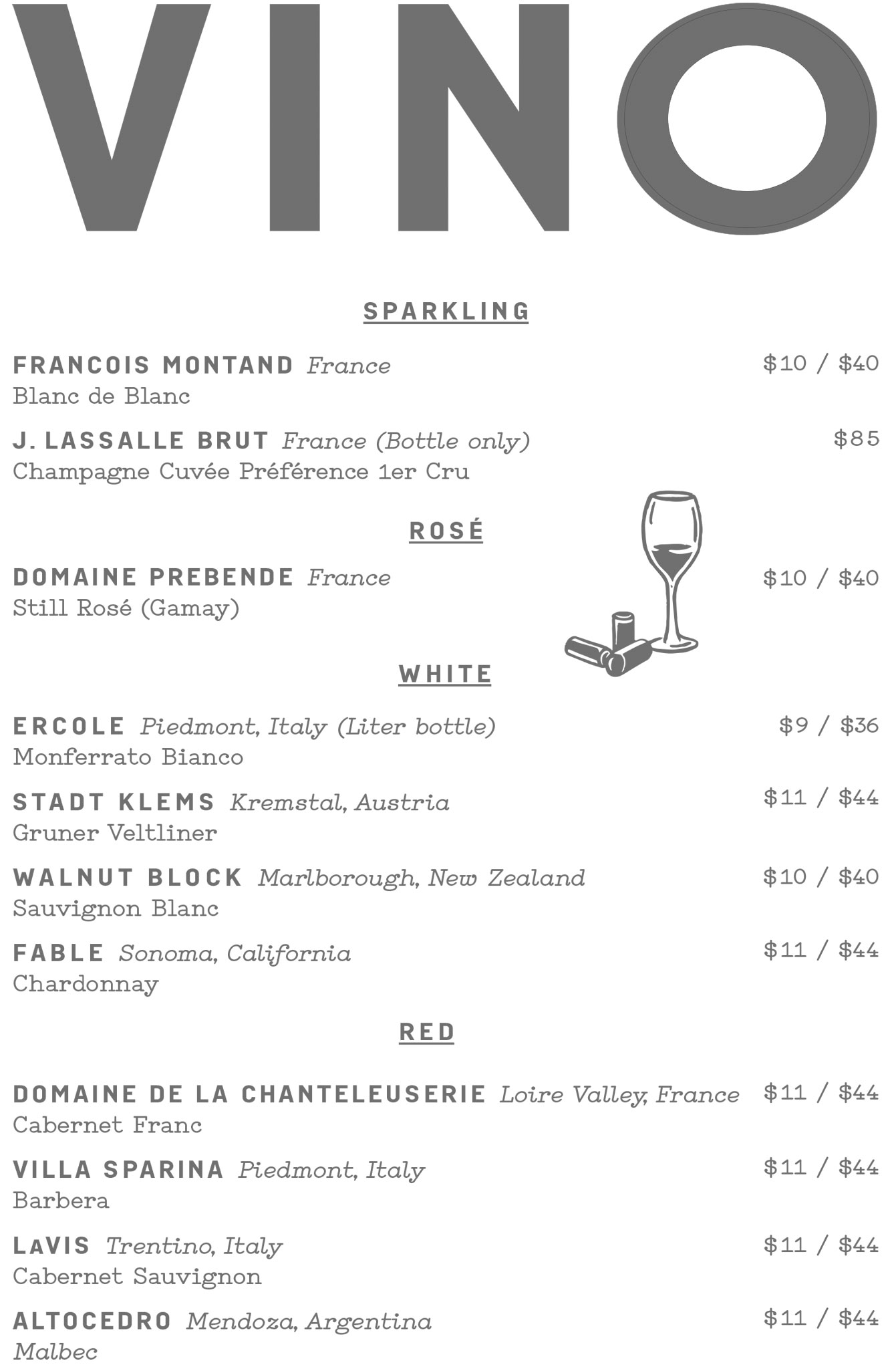 Specialty coffee shop and craft cocktail bar in the Edge District of Downtown St Pete.
DISCLAIMER: Kevin, Lori, Abby, Haley, & Lindsey do not dine anonymously (this would be impossible) and we sometimes get free food (though never expected). However, we dine with the locals and we support our own. You will always get honesty in a respectful manner. We do not include any large national or regional chains in our ratings and reviews. We focus on independent locally owned eateries exclusively.

PLEASE NOTE: Reviews reflect a certain moment in time. Some restaurants stay extremely consistent over many years, and some change for the better or worse. Some things that may change are: chefs, recipes, food suppliers, ingredients, philosophies, ownership, etc. We always hope that you have the same good, or great experience we had.
More Foodies News, Reviews & Recipes