You can see our first Cheap Eats article here, so you have a bigger list to choose from. That lists includes; The Wharf, Rick's Reef, Senor Taco, Tasty Pho, Shubee Shack, Bodega, Chi Town Beef & Dogs, Old Key West Bar & Grill, and Del Mar Gastro Lounge. Check it out.
Don't confuse cheap with fast food. From small plates and early bird specials at upscale bistros to hidden gems, we uncover delightful dishes with big taste for small clams. Tell me your favorite cheap chow joint; email me at wisernan@aol.com. We're looking for under $10 treasures; the cheaper, the better. Stay thrifty, fellow tastemakers.
Downtown St. Pete
Brooklyn South: You had me at cheese and charcuterie. From the gourmet sandwiches (rosemary ham, smoked salmon, Vermont cheddar with fig ham) to the pot pie ($6.99), these artisan delights paired with Maine Root lemonade, Joe's Sweet Tea or Kahwa coffee are so comforting.
1437 Central Ave.; (727) 914-4967 brooklynsouthcheese.com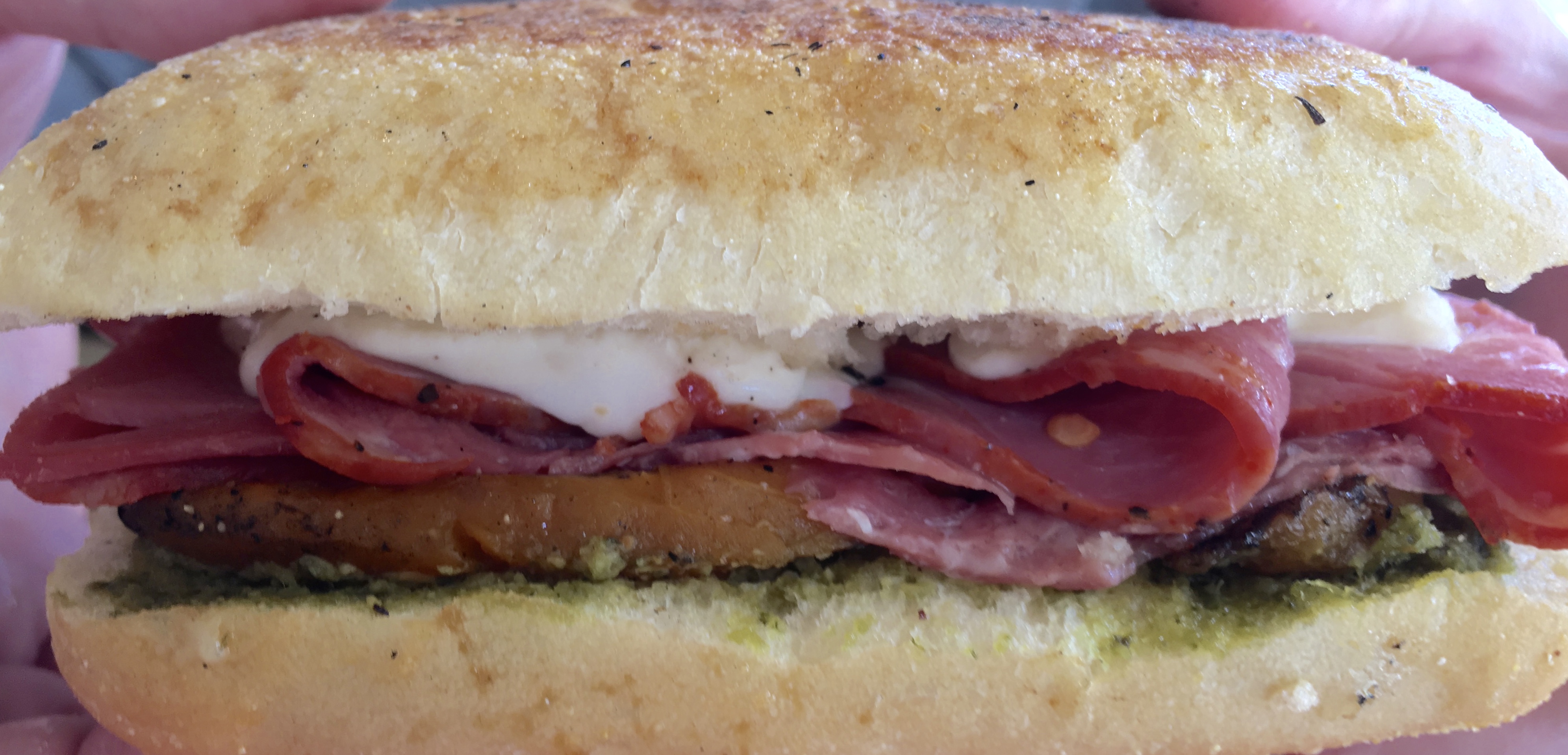 Courigan's Irish Pub: It's my Saturday Market ritual: Purvey organic greens and olive bread, head over for a Bloody Mary and Irish fries with gravy or maybe corned beef poppers. Bar food most satisfying, best with a Smithwick's or a Harp.
1 Beach Dr SE; (727) 551-9019
Hawkers: Share multiple apps from Thailand to Japan, especially the Lemongrass Pork or Satay Chicken Street Skewers ($7), Korean Twice-fried wings ($8), Meatballs with Green Curry Gravy ($5) and the Beef Haw Fun wide rice noodles ($8.50) with steak, scallions, onions, sprouts and soy sauce.
1235 Central Ave.; (727) 521-7253 eathawkers.com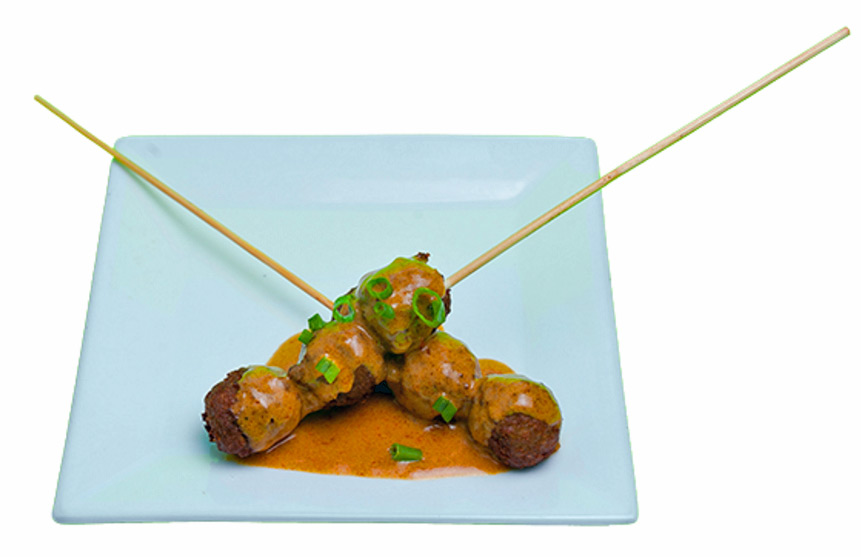 Gulf Beaches
Aloha To Go: Traditional Hawaiian Kine BBQ surf fare served with two sides (rice, macaroni salad) are filling, especially the Chicken Teriyaki Bowl, Chicken Katsu and Kalua Pig ($7).
19711A Gulf Blvd, Indian Shores; (727) 270-7200 http://alohatogoeats.com/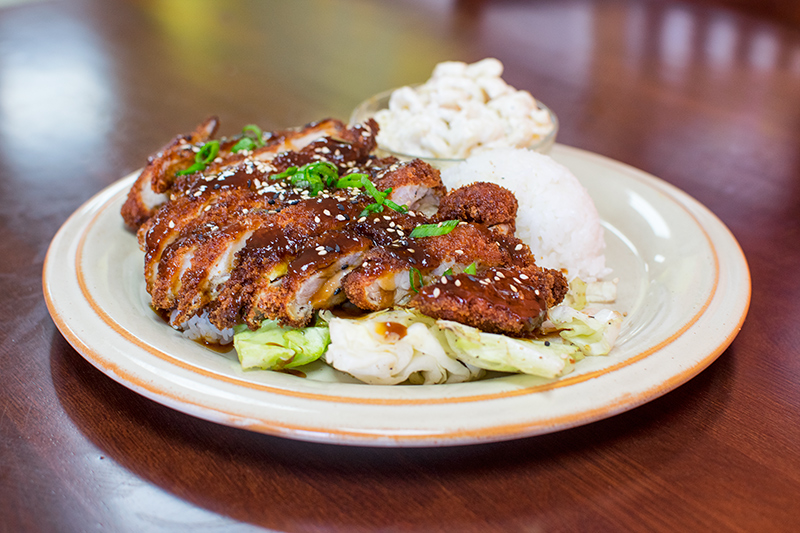 Captain Bill's Beach Kitchen: The ultimate Treasure Island hangout, from the Lobster Tacos and sides special to the tasty apps and a killer happy hour, 11 am – 6 pm daily ( $2 Well Drinks; $3 House Wine;$1 off all Drafts and Bottled Beer;; $3 Bloody Mary's; $3 Margaritas). Live music, a dozen shucked oysters ($8) add to the fun.
145 107th Ave, Treasure Island; (727) 317-3940 captbillsbeachkitchen.com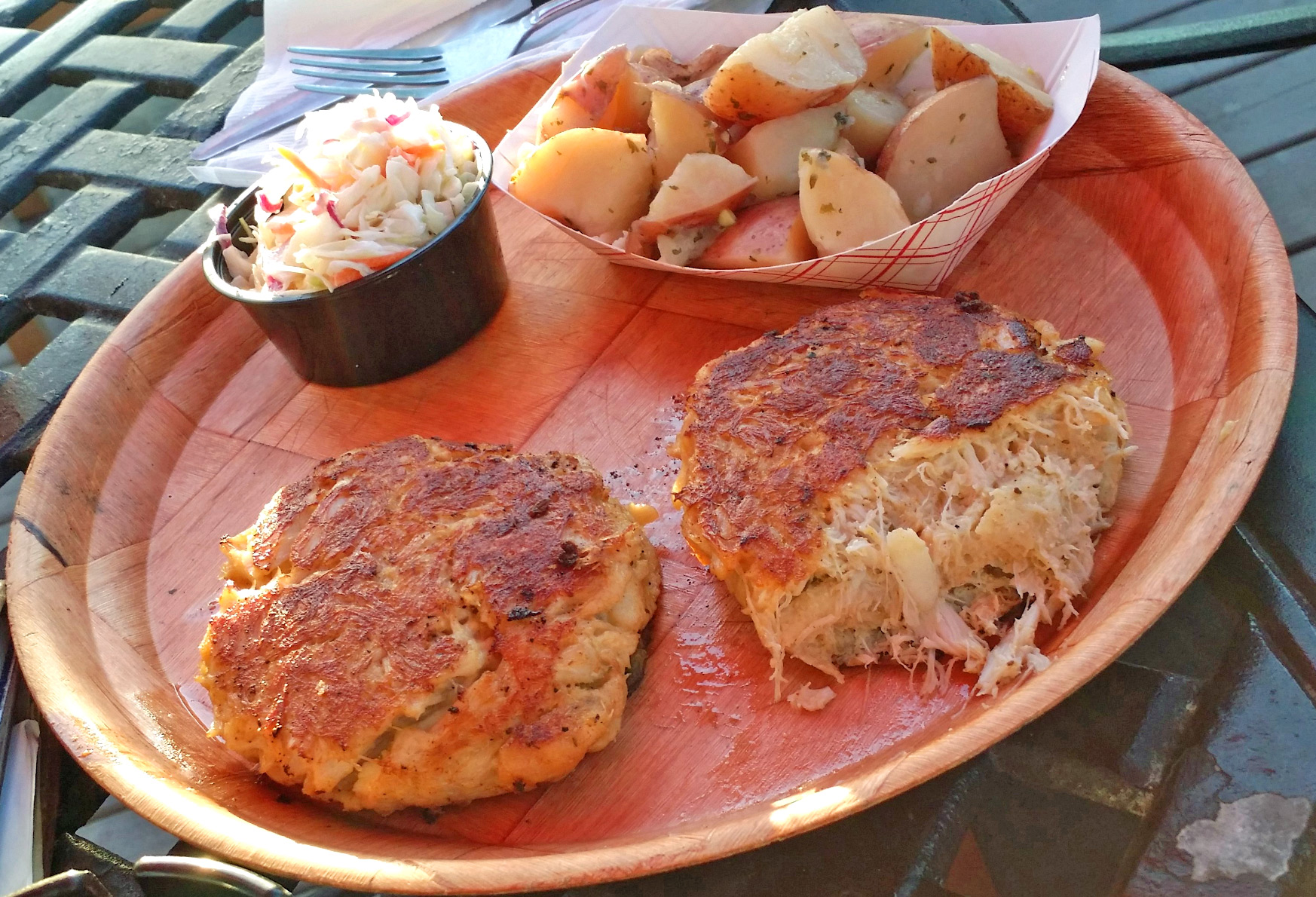 CHILL Restaurant & Bar: Amazing food, beautiful ambiance with mermaid décor and an inviting alfresco patio features a BOGO breakfast on Monday 8-11 am, BOGO lunch on Friday 11 am-3 pm and free mimosa with the weekend brunch buffet, plus Carl on the piano Thurs.-Sat. Nibble the small plates, especially the Stuffed Olives $8) or enjoy lobster bisque ($8) and pomegranate champagne salad ($7).
357 Corey Ave, St. Pete Beach; (727) 360-2445 chillstpetebeach.com
The Friendly Tavern: The famous ALL YOU CAN EAT nights (prime rib, fried chicken) and late night karaoke are a beach tradition and if you're served by the lovely Courtney, a Southern belle who loves Halloween, you are in luck especially for the $2 before noon Bloody Mary. The tiki bar and picnic tables outside are popular, and the burgers, prime rib sandwich, Buffalo grilled chicken wrap, lobster bisque and wings are stand-outs.
18121 Gulf Blvd, Redington Shores (727) 393-4470
The Roost: Broasted chicken and two Southern-style sides like Grandma used to make from a rotating menu (collard greens, squash soufflé), homemade corn bread, craft beers and a full liquor bar will have you clucking for more. Two pieces plus two sides, $9.99.
7141 Gulf Blvd, Saint Pete Beach; (727) 317-3629 theroostspb.com
Slyce Pizza Bar: With a second location opening next to Publix in Madeira Beach, this gourmet pizza shop is a weekly must-have for me, especially the luncheon special (slice of pie and splendid salad) for under $7. Boutique wine list (The Riddler), craft beers and cocktails pair well with the spinach artichoke wontons, spicy meatball app or Greek, truffle, artisan mushroom or There's Johnnny! pie is a work of art. Live music on the patio sweetens the experience. On Tuesdays, kids under 12 eat FREE CHEESE SLYCES and 20% off wine bottles on Wednesday.
311 Gulf Blvd, Indian Rocks Beach; (727) 408-5272 slycepizzabar.com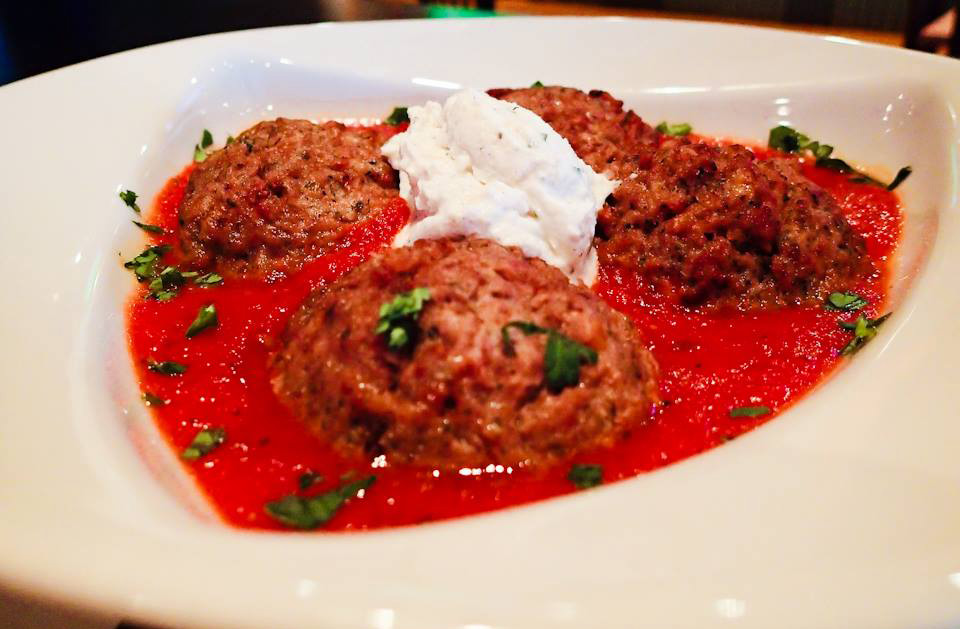 Wahoo's Waterside Pub & Patio: Some of the best seafood and Caribbean cooking in town, done on four burners on a cast iron stove, you can't beat the beach burger, tater tots, fried oysters, blackened shrimp, seared ahi, spicy gumbo and fish fingers washed down by icy beers on tap, many crafts.
17801 Gulf Blvd, Redington Shores; (727) 393-5525
Gulfport
O'Maddy's: Where the locals go to drink good wine and strong cocktails. With a view of the water and Chef Wade in the kitchen, it's fine dining at affordable prices. Try the peanut butter and jelly wings ($9.99), sweet chili sauce cream cheese crab egg rolls ($6.99) or Homemade Southwest Quinoa Burger ($9.99) with roasted corn, black beans, jalapeno relish, cilantro, lime, cumin and chipotle mayo on a grilled brioche bun.
5405 Shore Blvd S.; (727) 323-8643 omaddys.com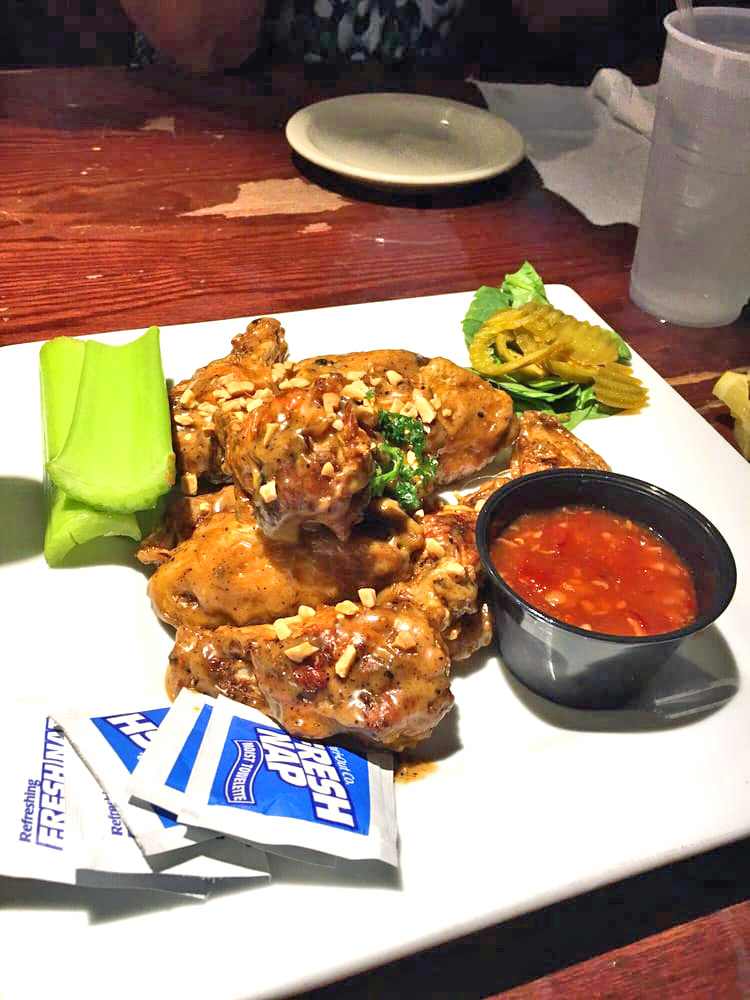 Pinellas Park
Campanella's: For years when Tony owned it, we went here every Friday night for the stuffed shells, meatballs and regional Italian dishes. Now, with a new owner, it's still going strong. Lunch and dinner specials, the traditional pizza, mozzarella caprese, sautéed escarole, calzone, chicken parm sub make this trek worthwhile.
7420 49th St; (727) 545-3106 http://campanellasitalianrestaurant.com/
Taqueria Emanuel: Savory handmade tortillas are the foundation for the sopas, enchiladas, $2.25 make-your-own tacos and specialty Mexican dishes (Saturday pozole, Sunday menudo). The tamales are amazing as is the seasoned pork.
4505 Park Blvd, Unit 2; (727) 317-2052 taqueriaemanueltampa.com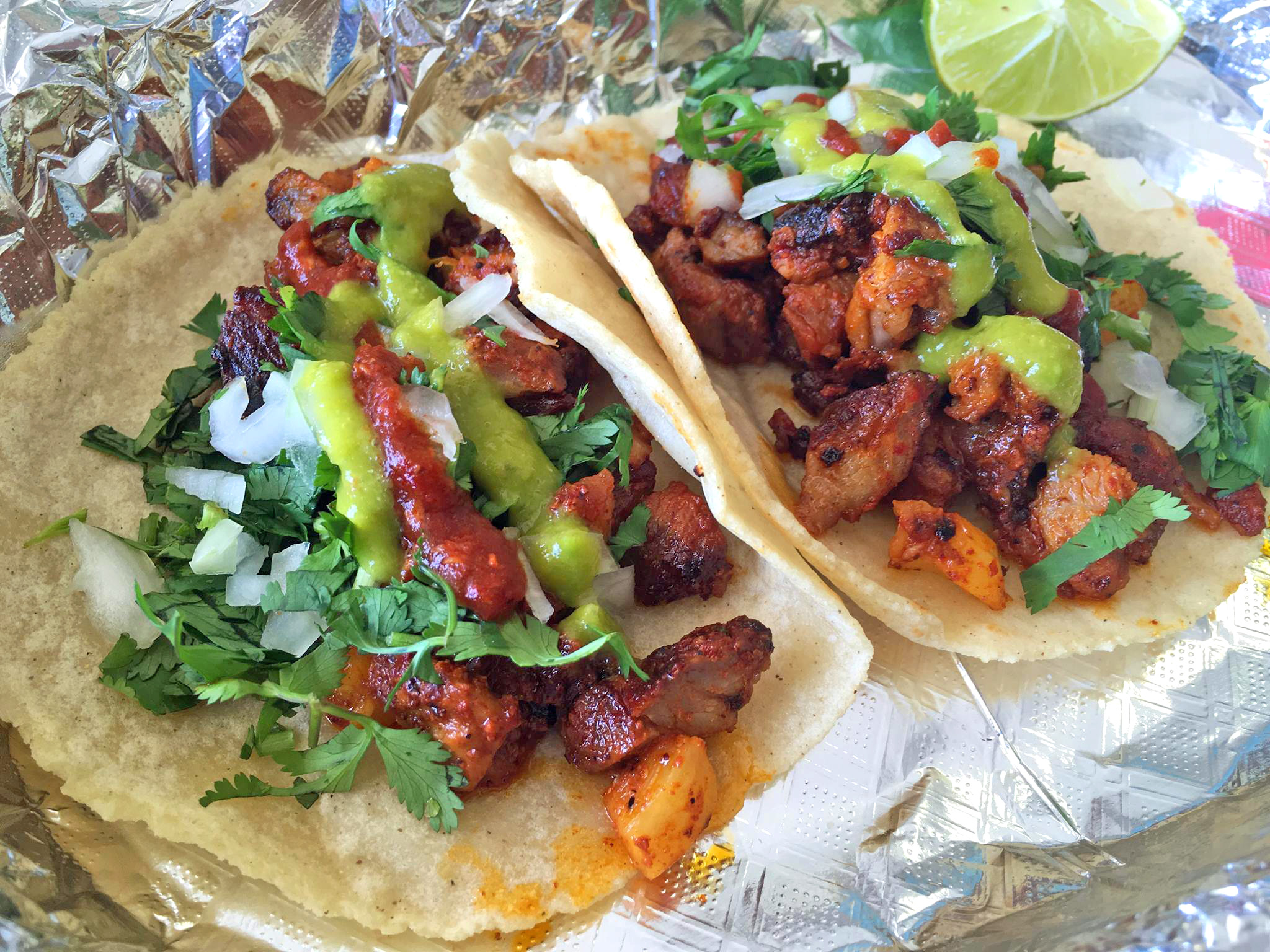 Seminole
Angry Pepper Waterside: Now owned by the folks at Ka'Tiki's Sunset Beach, this waterfront tiki serves up super barbecue, trivia on Monday night, Bloody Mary bar before 1 pm on Sunday, super duper burgers, chicken bacon ranch wrap, fried green tomatoes, pulled pork, and the best fish spread in town. Full bar, dozens of craft beers, great prices. Come by boat!
4330 Duhme Rd, Madeira Beach (727) 391-0800 angrypepper.net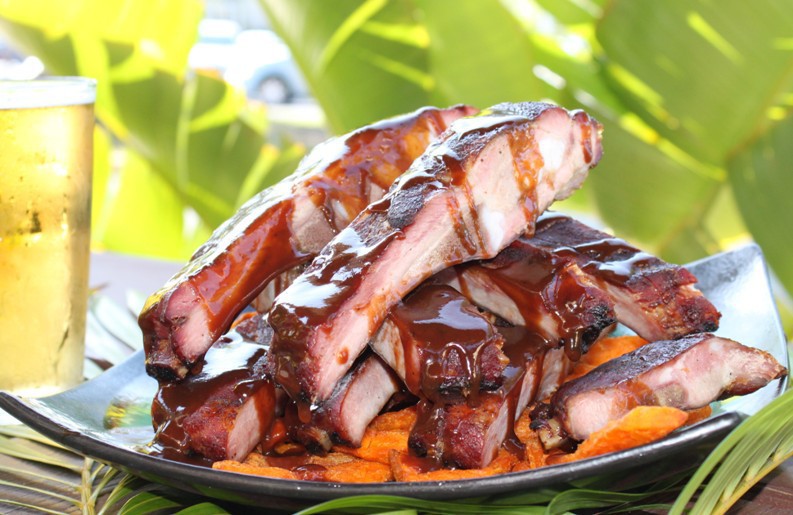 St. Petersburg
Pam's Roti Shop: If you love empanadas, then try the roti here. You will love the Caribbean dishes, sides (rice and peas) and beer here, from curry (goat, duck, chicken, lamb), the signature Dhal Puri (stuffed Roti filled with seasoned ground split peas) and jerk chicken.
2800 38th Ave N., Tyrone; (727) 800-5944 caribbeanrotishop.com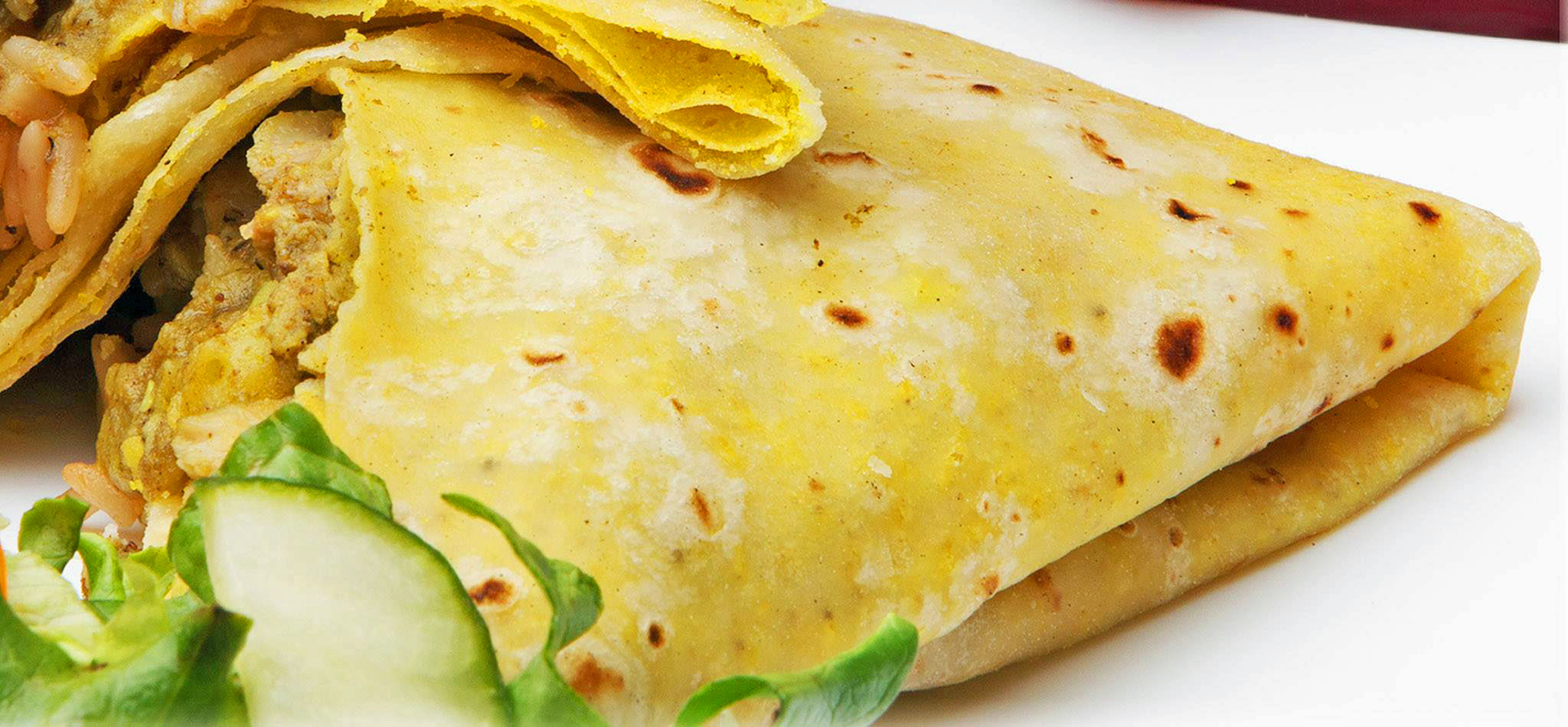 Note: Prices and availability change, as do menus.
Also, if you're looking to save money when going out to eat, check out Club Savor to save 50% on entrées and drinks. Read about it here.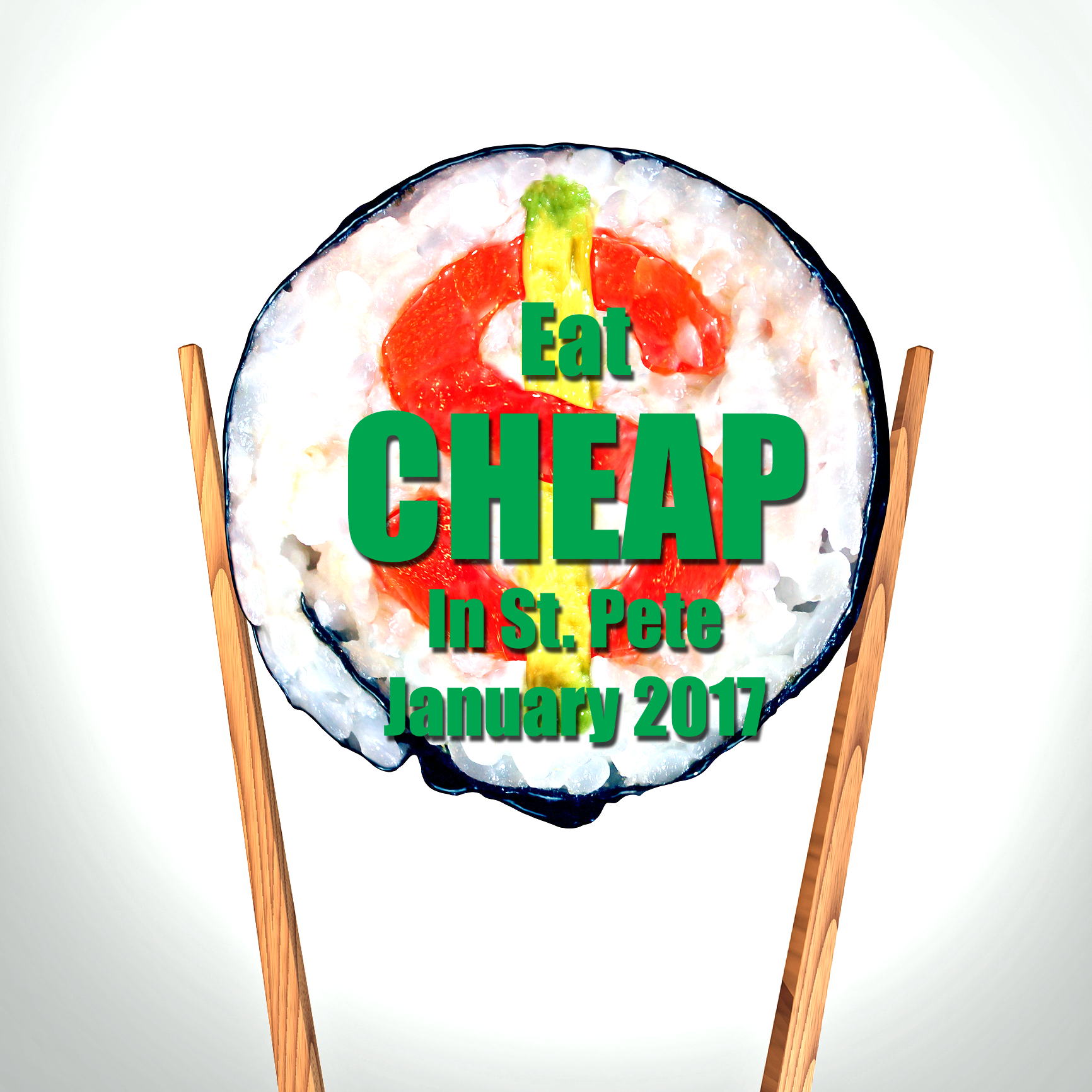 Readers Rating

Rated 5 stars




5

/ 5 (

Reviewers

)

Spectacular
---
Don't confuse cheap with fast food. From small plates and early bird specials at upscale bistros to hidden gems, we uncover delightful dishes with big taste for small clams. Under $10 treasures.