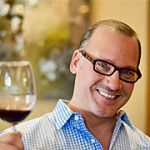 Kevin Godbee · Aug 15, 2016 · 1 min read
Il Ritorno hosted an excellent birthday dinner for Lori last April.
We started with Cin Cin Prosecco, which is always delicious.
The first anitpasti was an amazing Duck Egg with Agrodulce Fiddleheads, Crispy Guanciale, Smoked La Tur & Toasted Focaccia.
Our second antipasti was one of our favorites that we get almost all of the time: Octopus Puttanesca with Kalamata Puree, Confit Tomatoes, Grana Crisp, Calabrese Chili & Confit Garlic.
For the main course we had Prime Ribeye with Dutch Marble Potatoes, Agliata, Pickled Black Mustard Seeds, Baby Zucchini & Truffle Butter.
Made special off the menu: Pasghetti & Meat Bulbs (Not on the menu, don't ask for it, he will never make it again, made special, and Kosher just for Noah. (Ironically best meatballs in St. Pete.)
There were a couple of super tasty accompaniments of Sourdough Spaetzle and Roasted Brussels Sprouts.
Desserts: Vanilla bean mousse. Nutella gelato and apple fritter with maple cinnamon gelato and cinnamon pecans. Yum!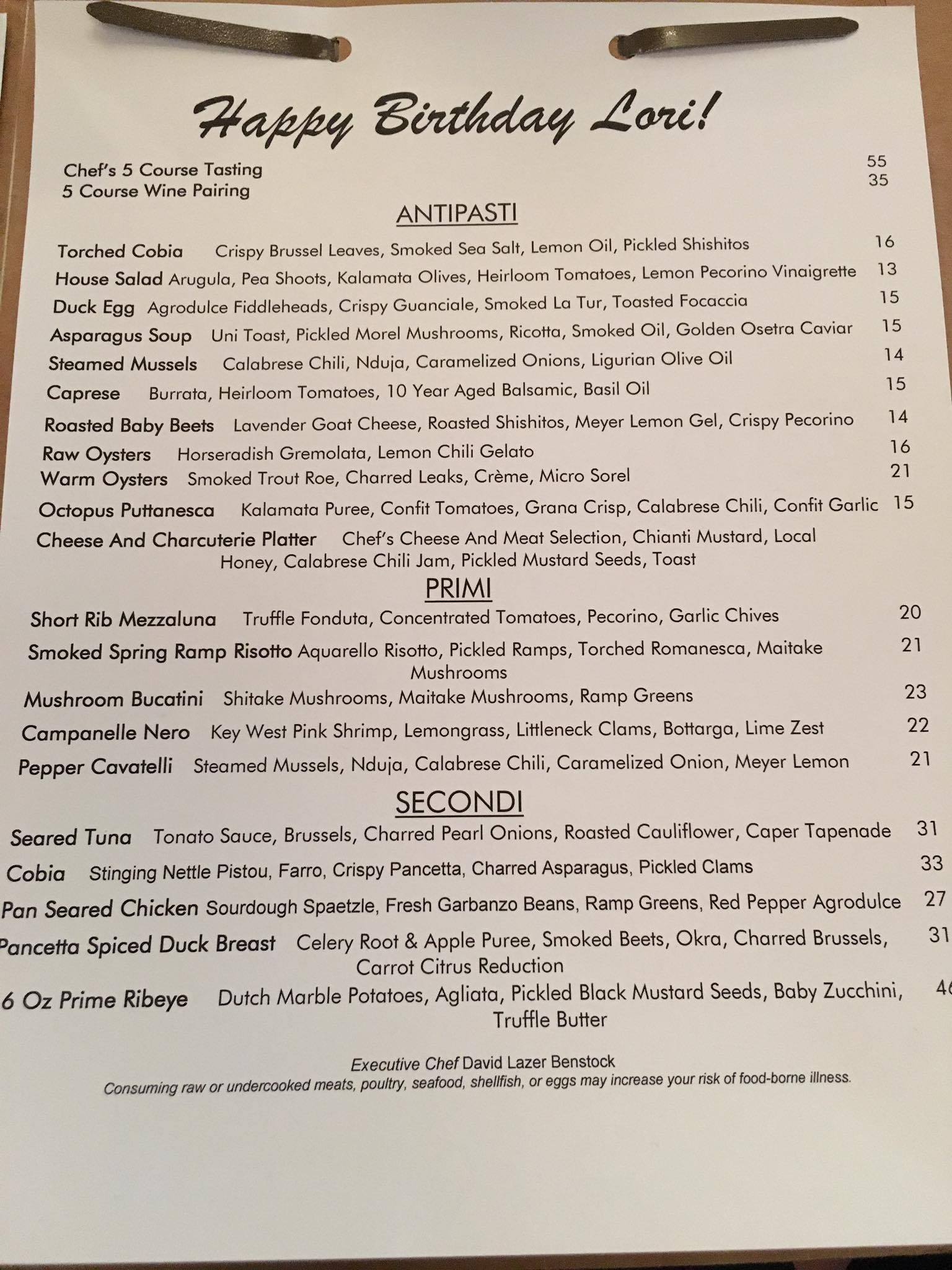 Tell us what you think in the comments below, or follow the link to the listing in the restaurant guide to make your own review.
IL Ritorno
449 Central Ave #101
St. Petersburg, FL 33701
(727) 897-5900
http://www.ilritornodowntown.com/