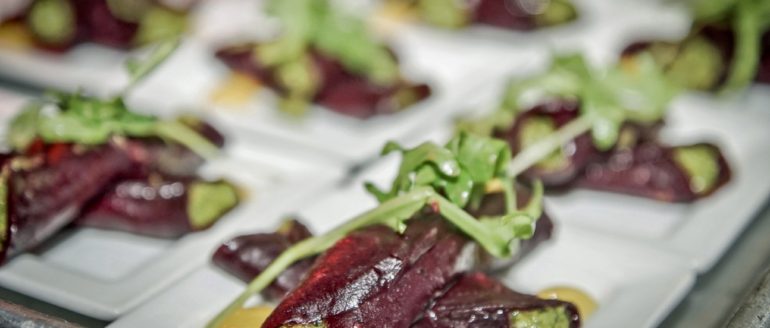 May 9th, 2017 was the inauguration of National Foodies Day and it was also the 2nd anniversary of our FaceBook Group: St Petersburg Foodies Restaurant Reviews. On May 9th, 2015, we formed the group and added about 150 people that we hand selected. It is still a closed group and we still have approval over each and every member that asks to join, but we are now close to 3,600 members, as I type this.
(All photos by Barry Lively of B. Lively Images unless otherwise noted)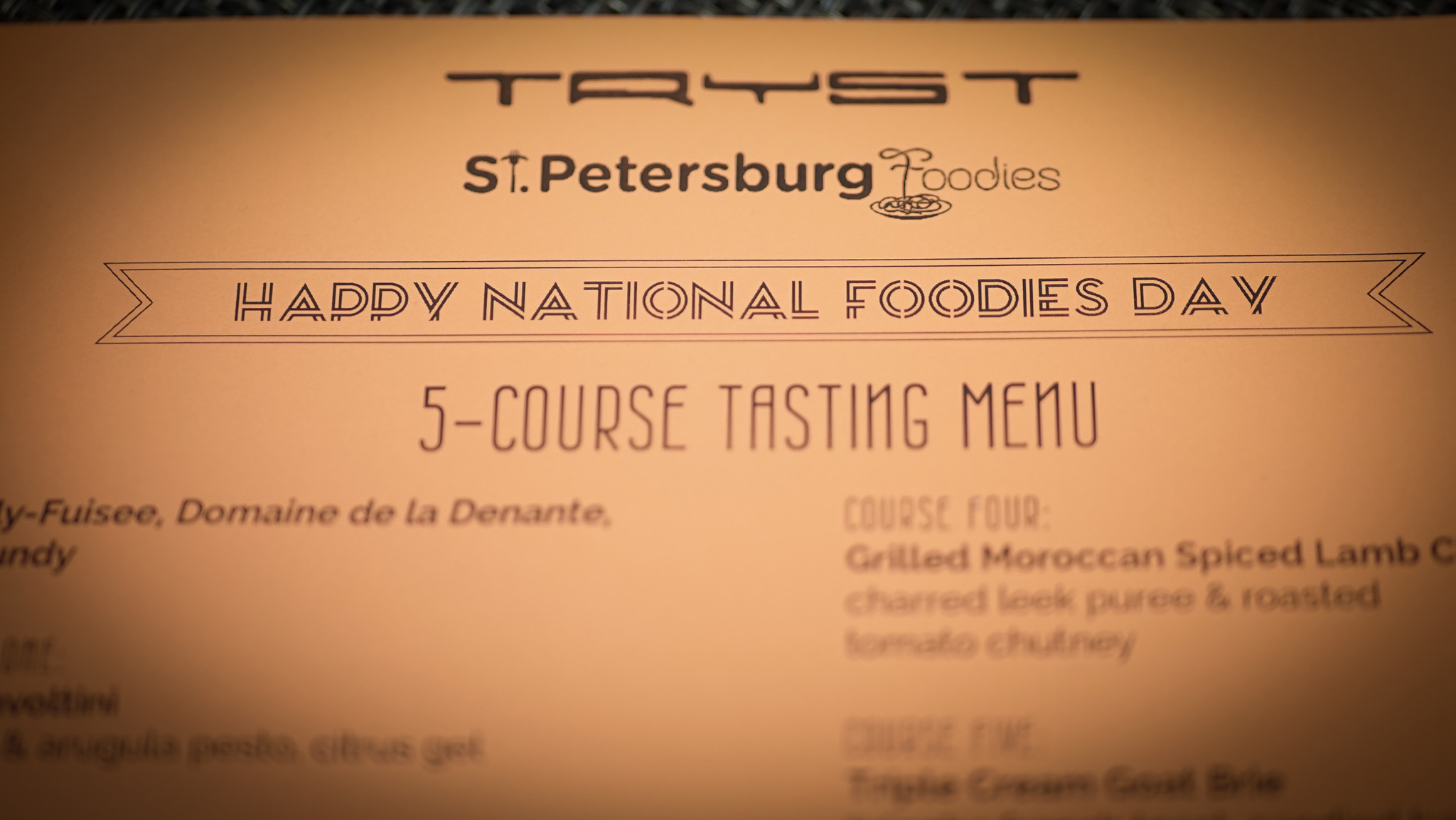 Tryst, one of our favorite hangouts, wanted to host an event with our group in May, so it was fitting that we held it there. A five course tasting sampler was provided along with two very special wines. The $25 tickets sold out in less than a week with thirty seats available. And what a special group of people we had!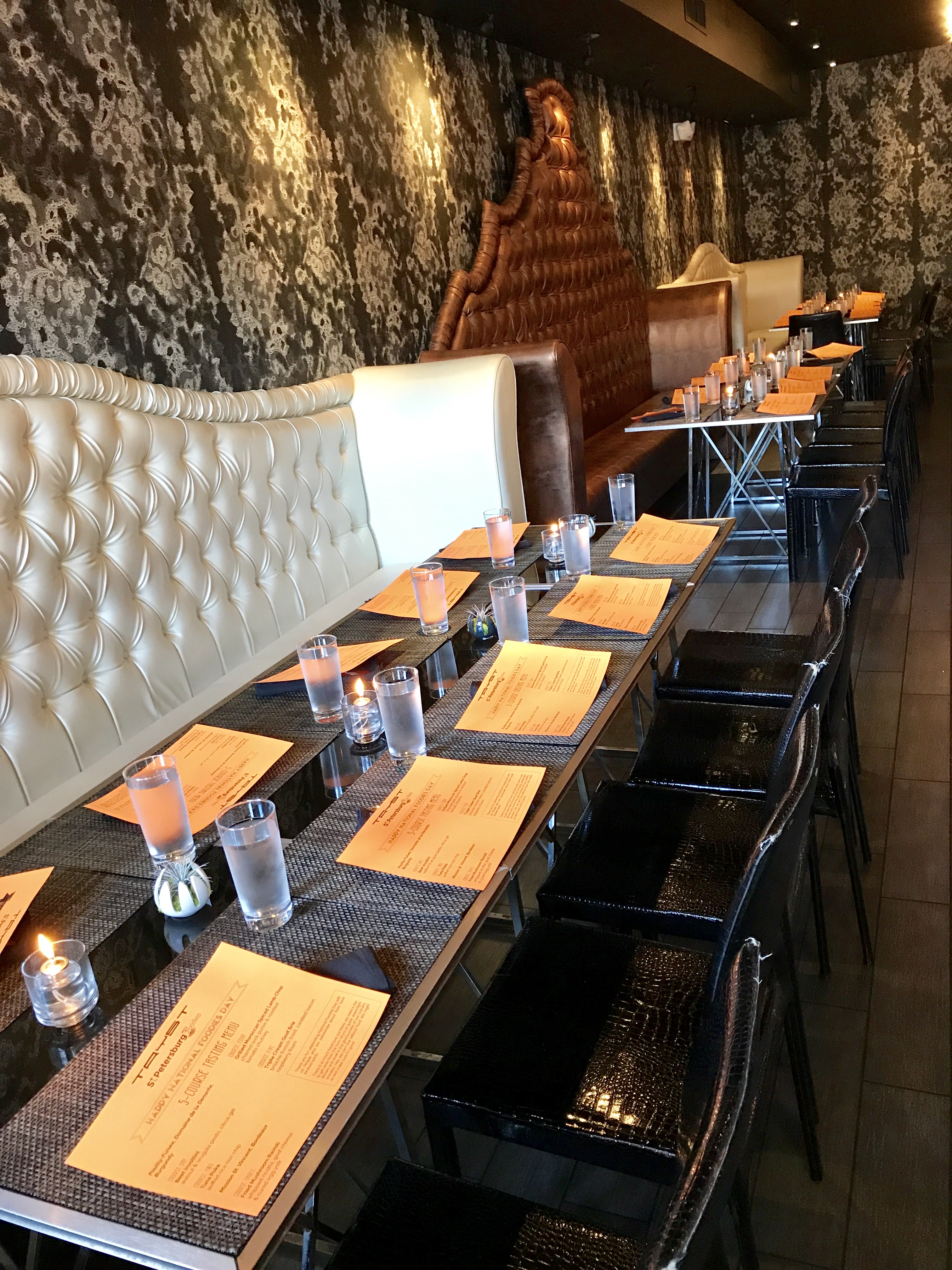 To say that everyone had a blast is a huge understatement! We could not have been more thrilled at how well this evening turned out. Huge accolades are owed to Tryst for the amazing food, service and preparation that they put into this event! We also celebrated the birthday of two of our members – Eileen Stafford and Ken Smith.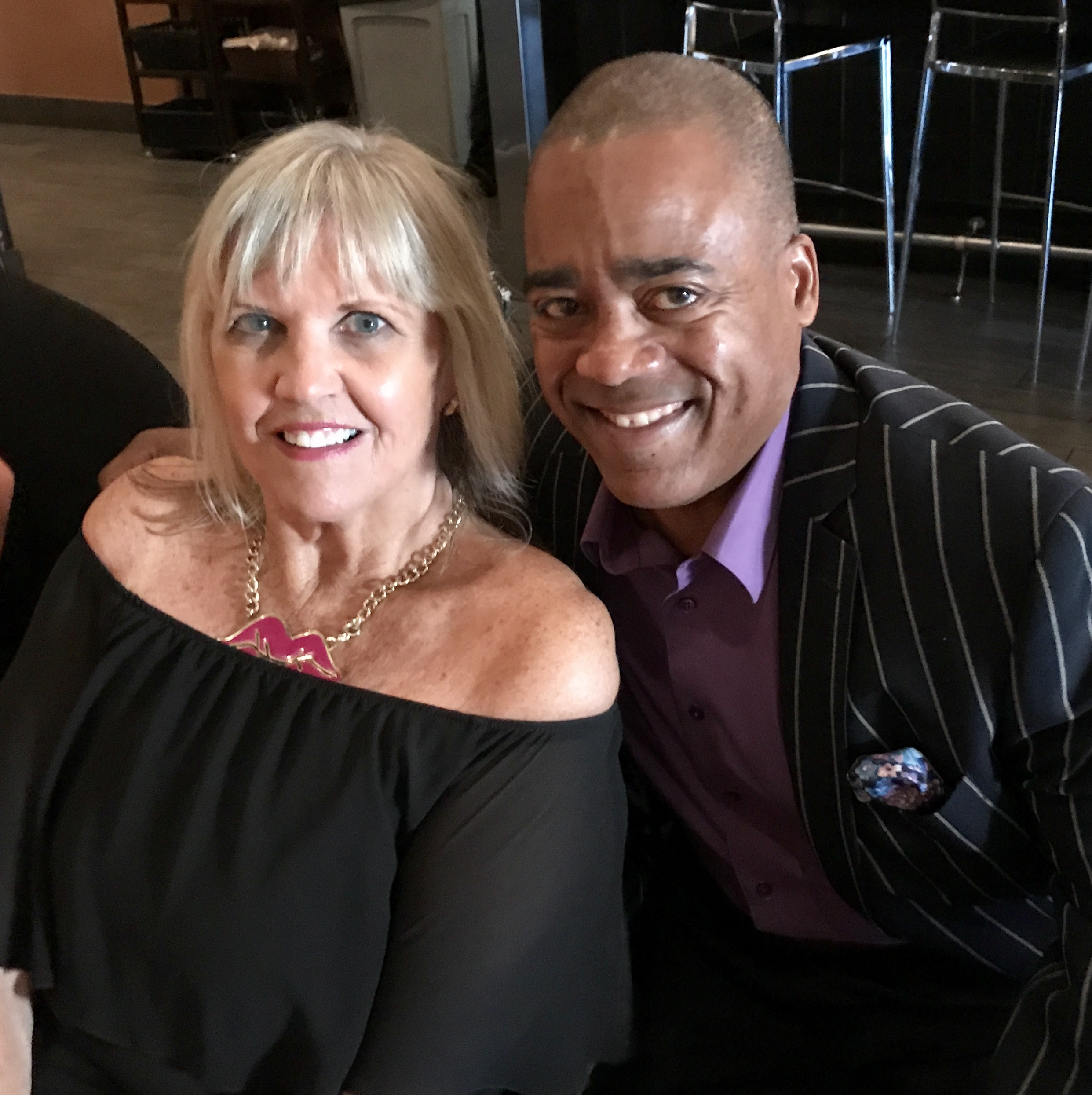 We started with a lovely white wine which everyone enjoyed – Pouilly-Fuisee, Domaine de La Denante.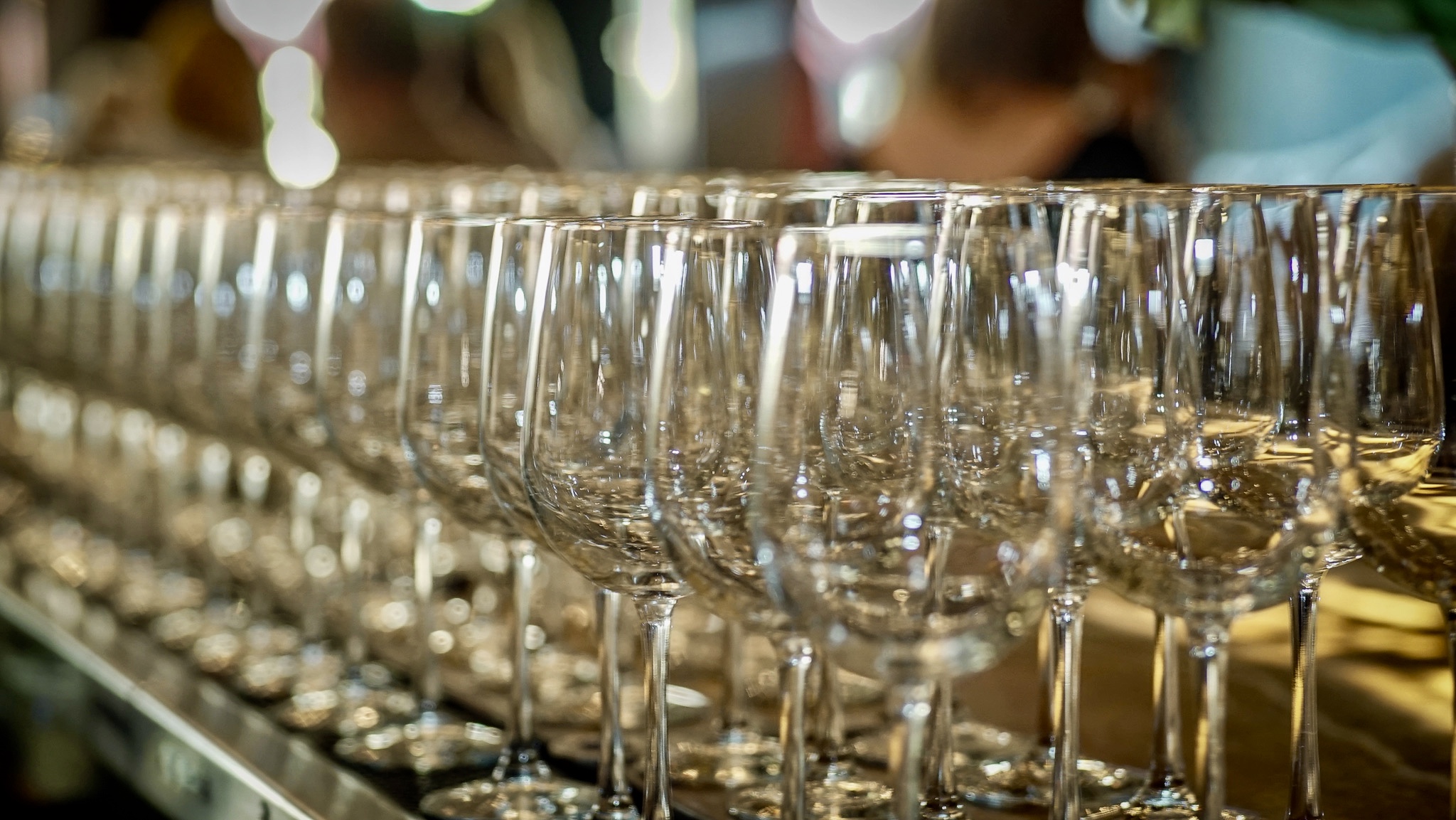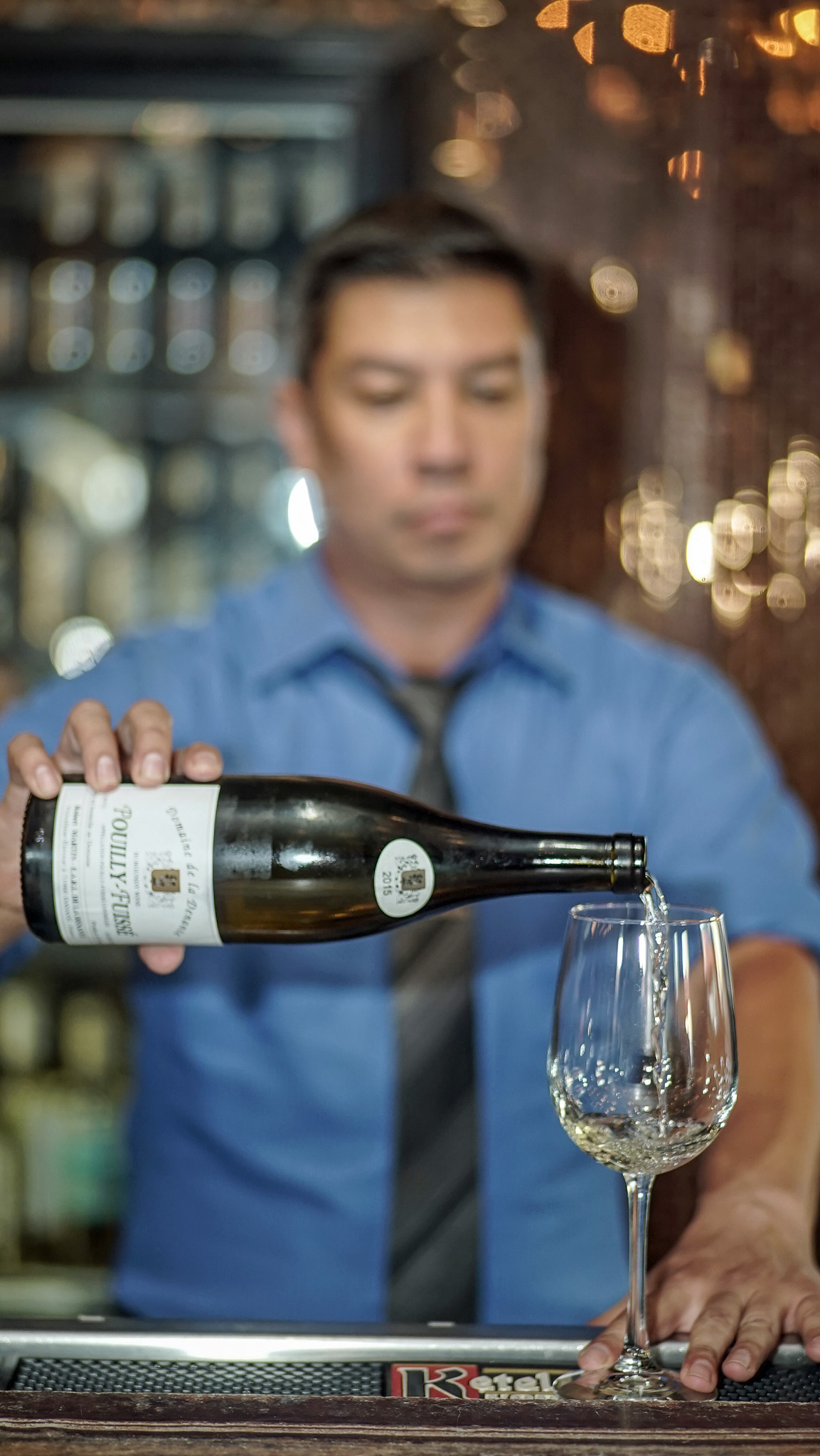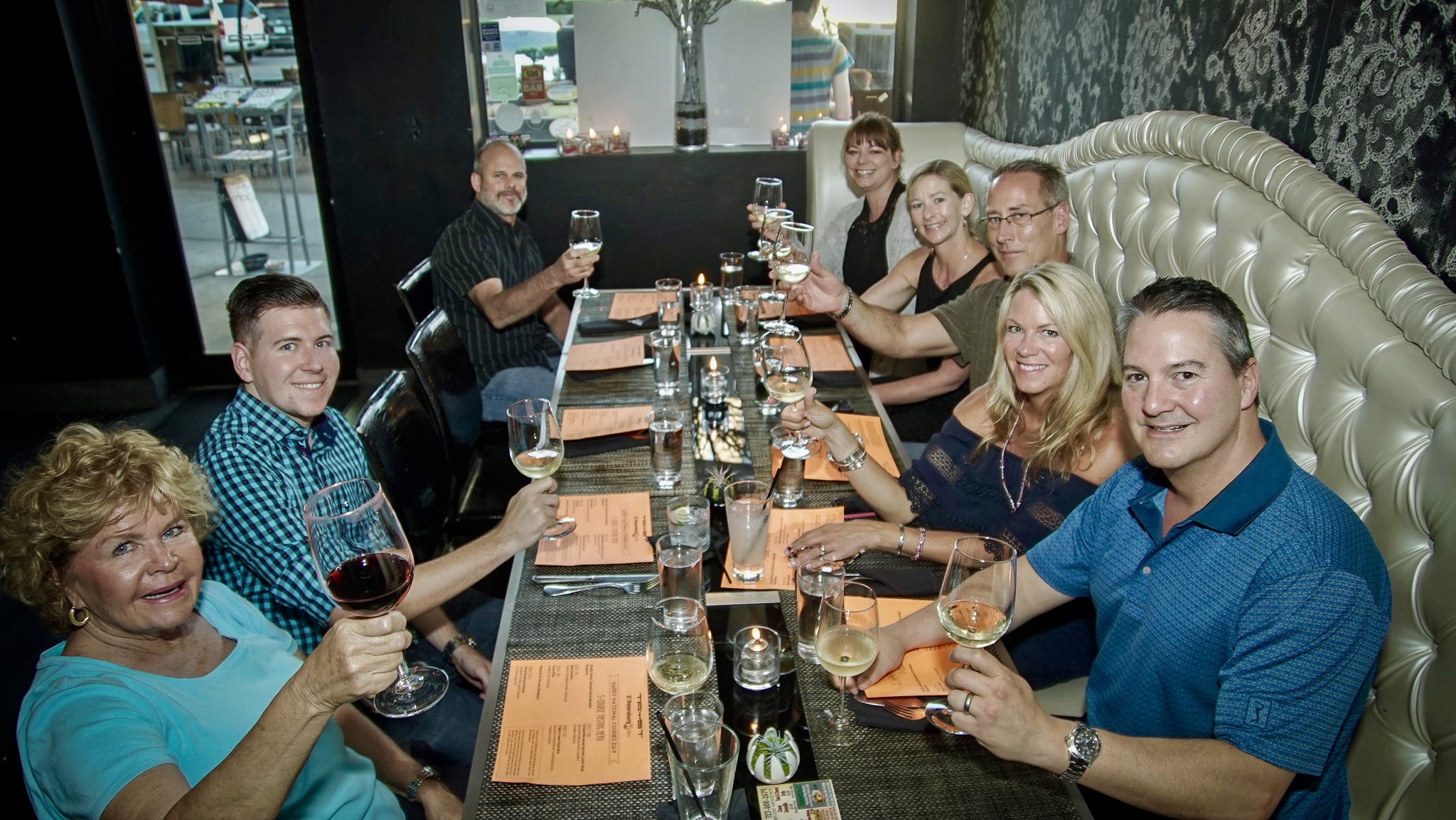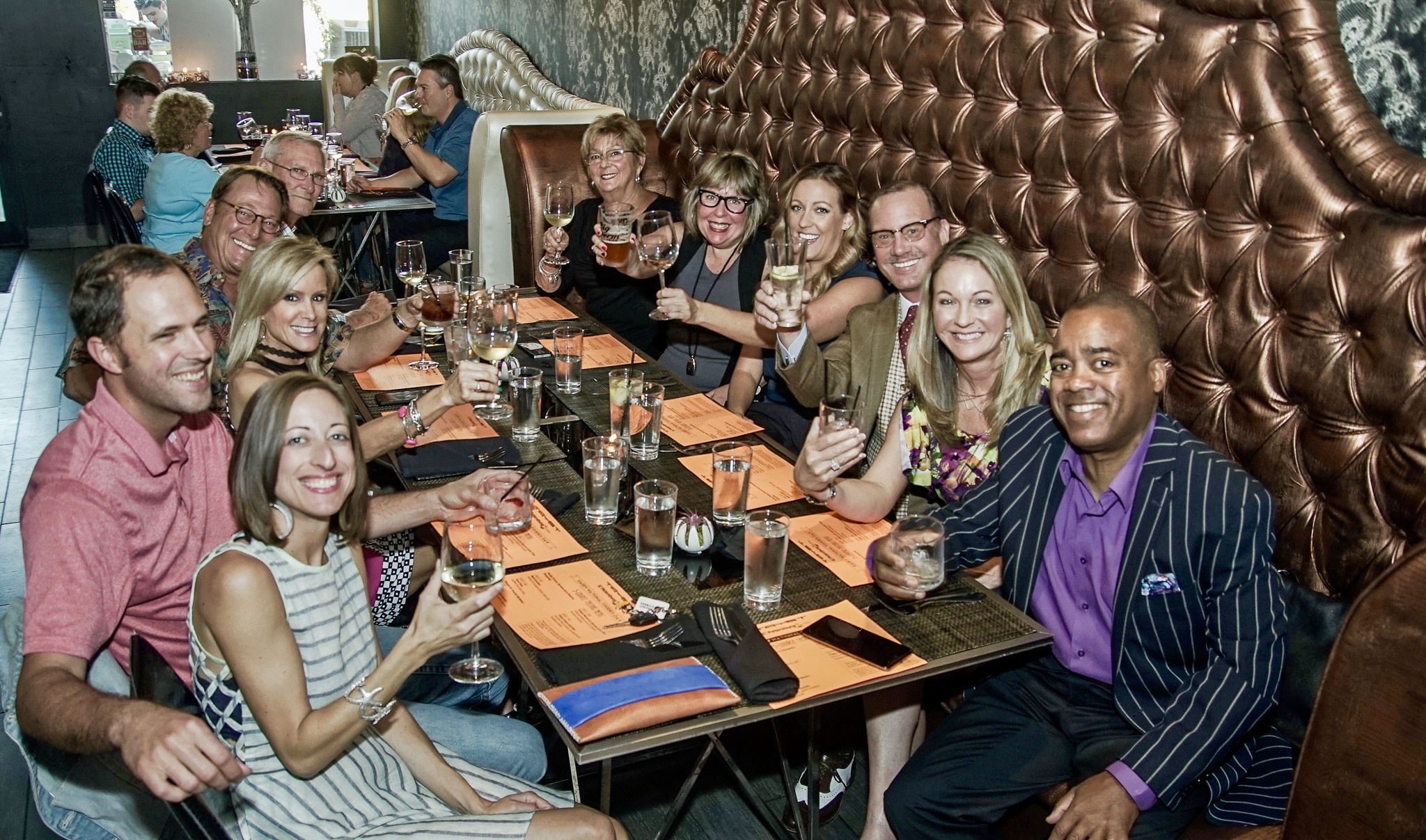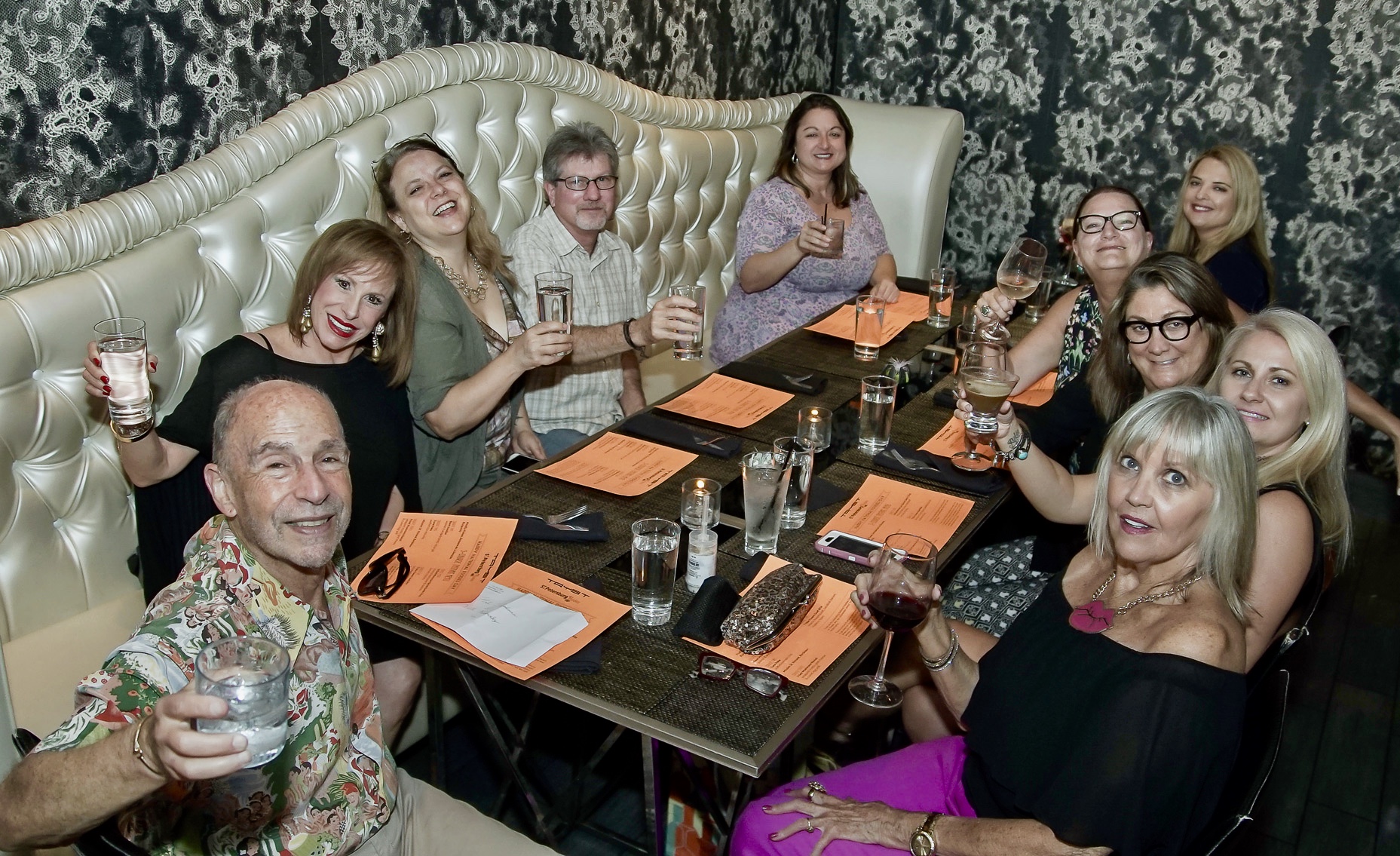 Chef Jonathan Robben outdid himself on this menu! Our first course was a different take on a beet salad called Beet Involtini. The beets were wrapped and filled with a walnut and arugula pesto and then set upon a citrus gel. I believe I heard people still talking about this dish when the whole meal was done. I heard several people say it was their favorite course. The flavors were outstanding and the texture divine. I would love to see this on the regular menu one day. My mouth is watering right now thinking of it.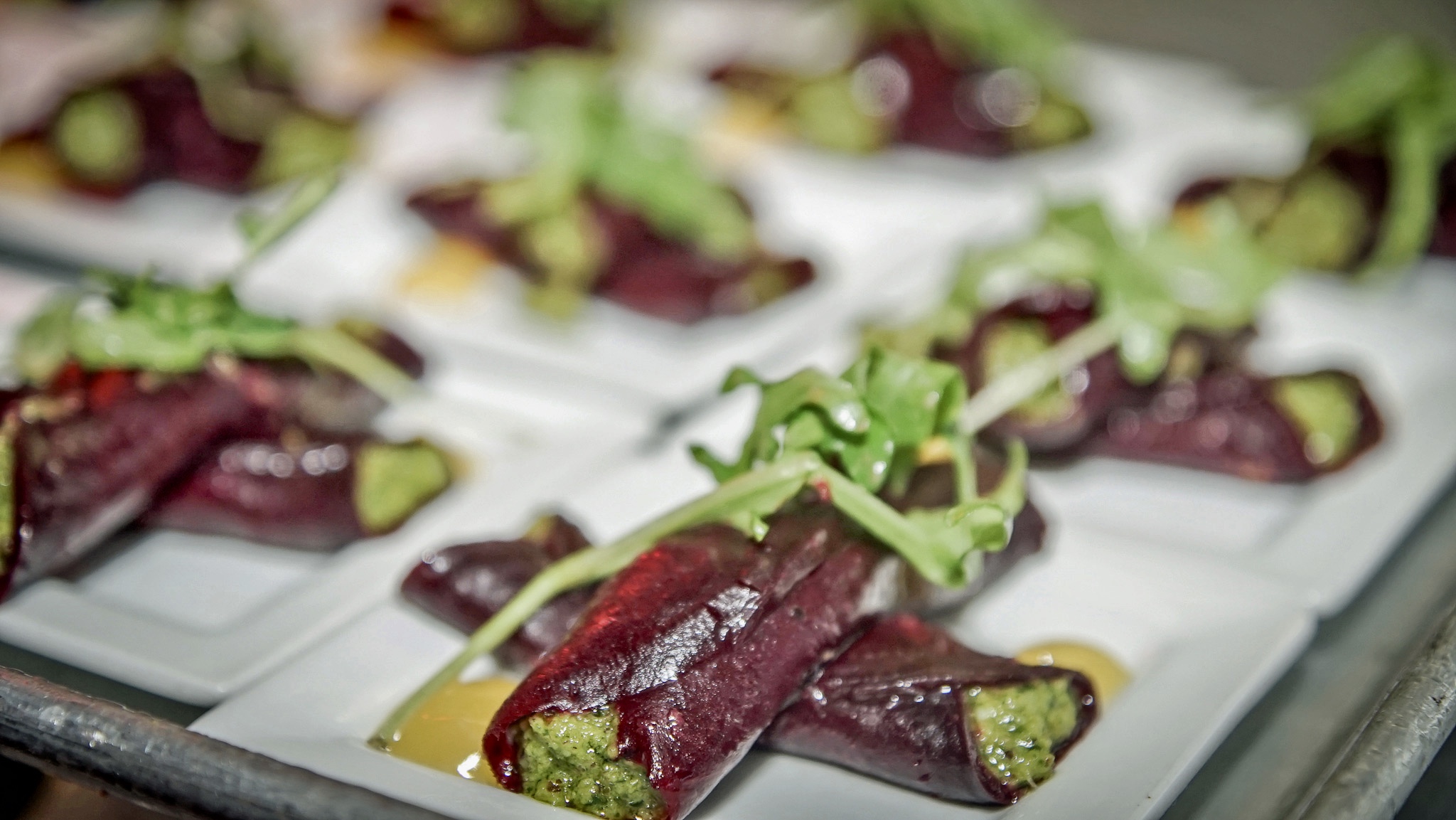 Our next course was Tuna Poké served with a puffed rice nori chip. Much to my delight this dish was made without cilantro. It was very light, fresh and just plain scrumptious!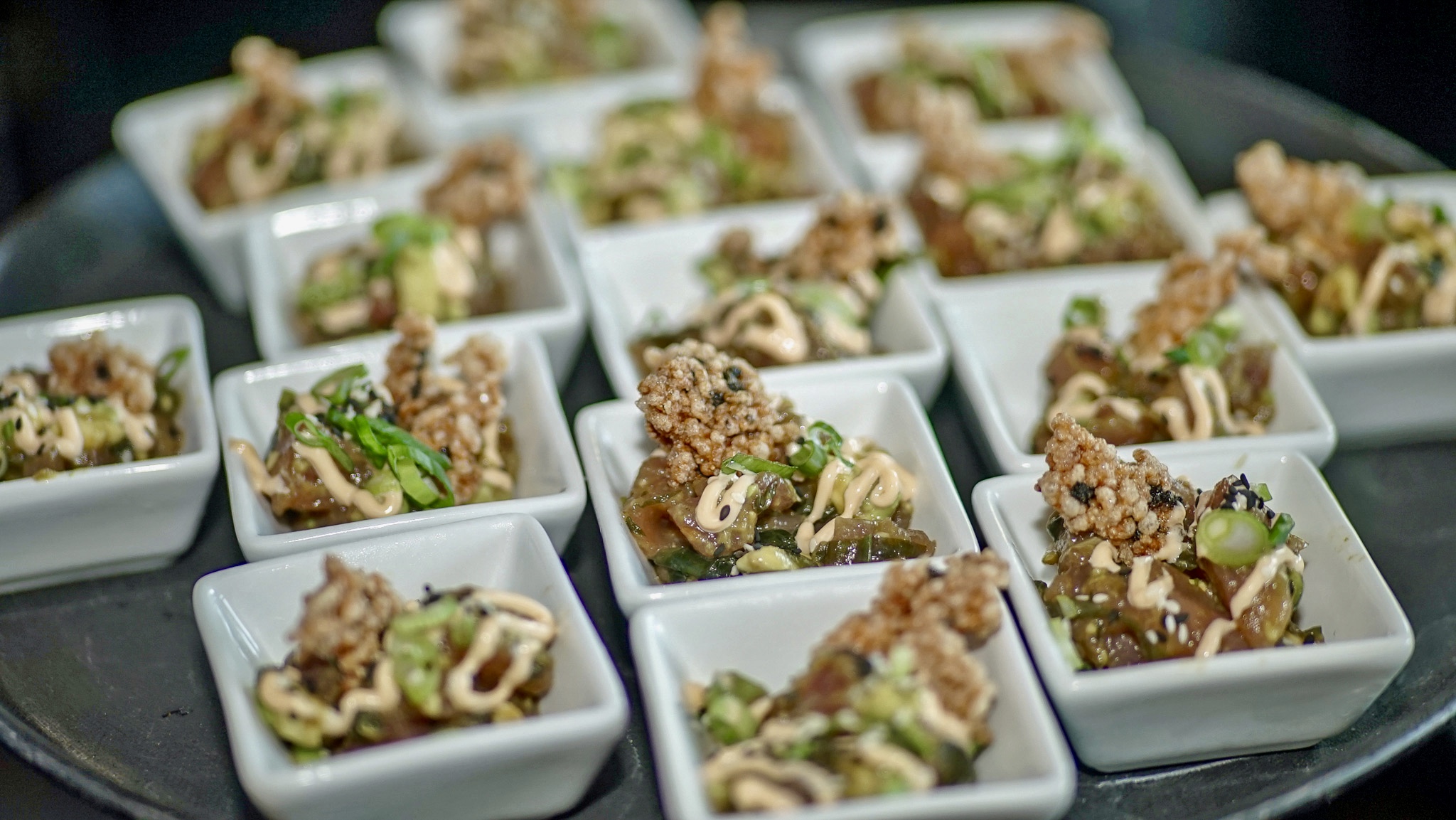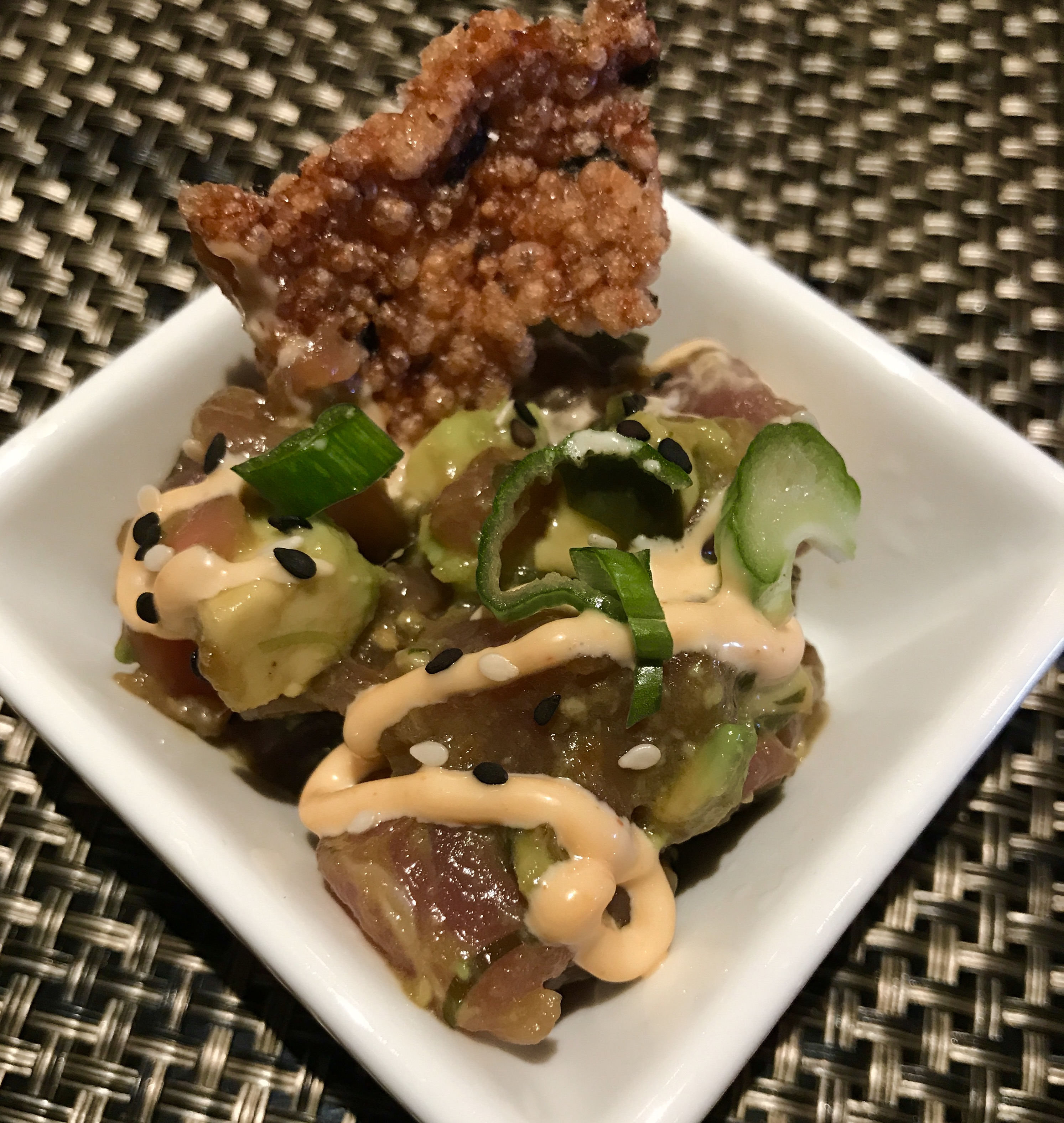 And now it was time for some more wine. For the next courses we were treated to a Mission St. Vincent, Bordeaux. To me this tasted much lighter than a Bordeaux but it still paired very nicely with what's to come.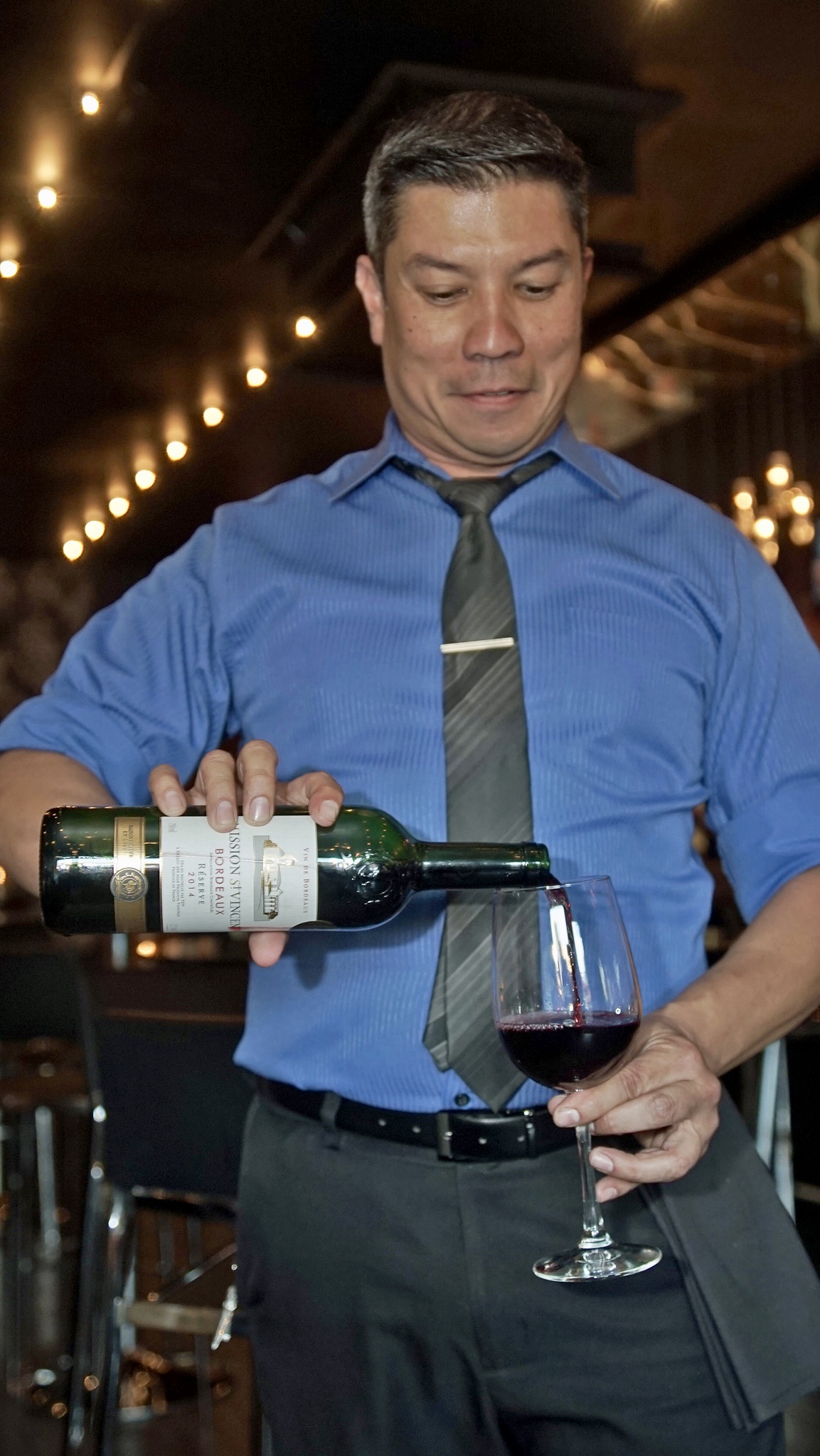 Course three was a Fried Mushroom Ravioli with whipped ricotta, goat cheese and cured egg yolk. The least photogenic of all of the courses, that does not reflect on its flavor however. Rich and crisp at the same time.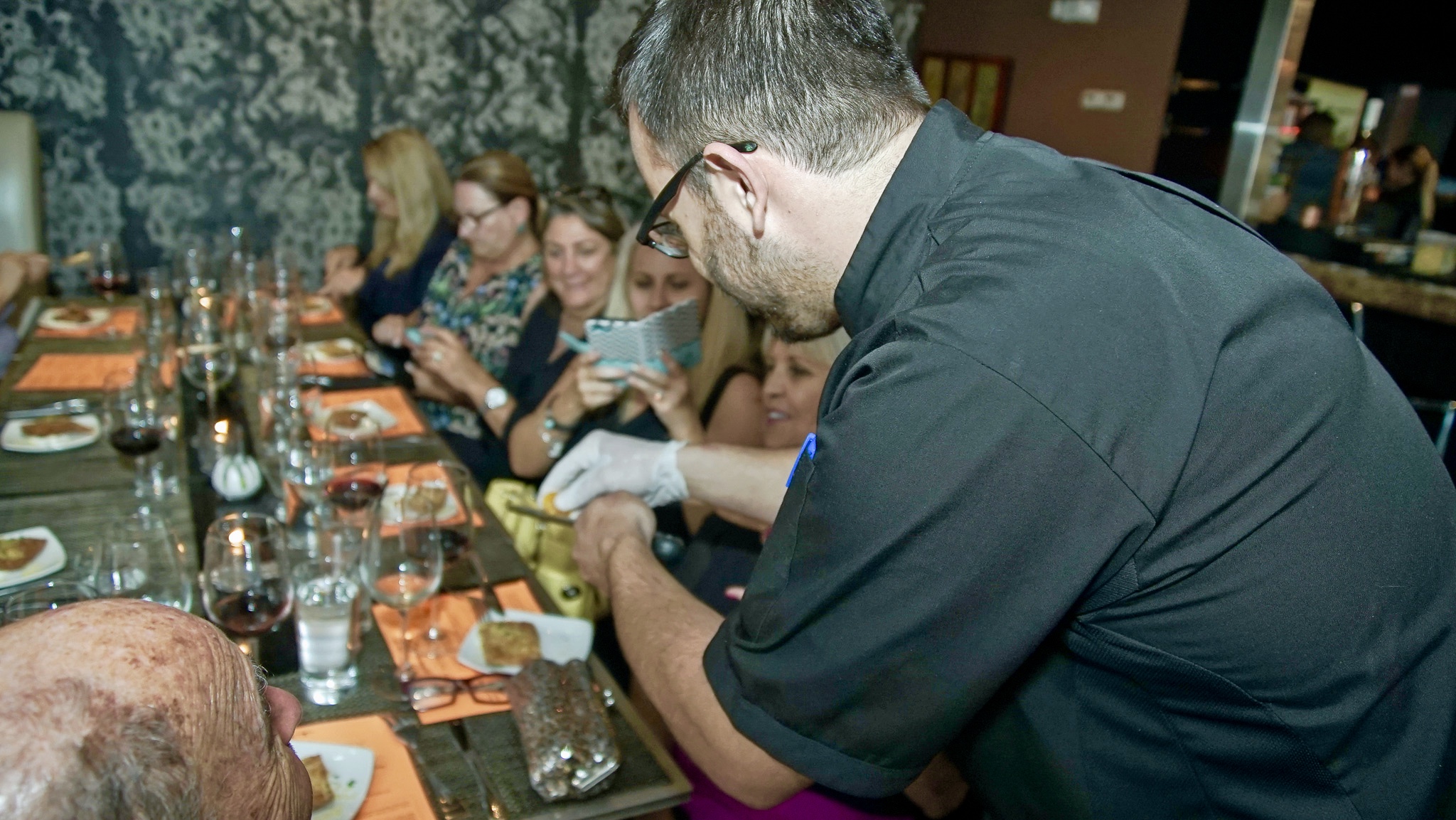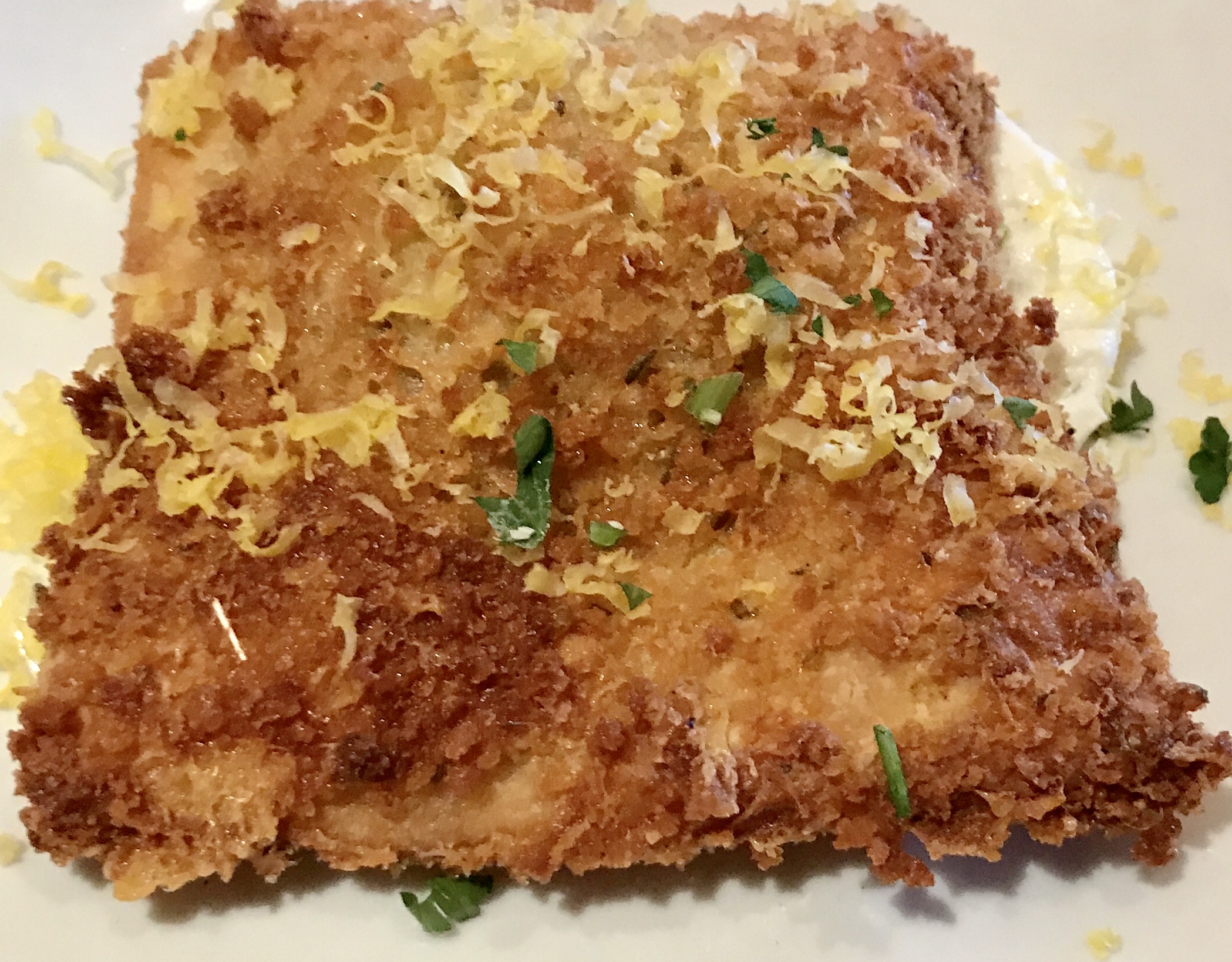 Next up was the Grilled Moroccan Spiced Lamb Chop with charred leek puree and roasted tomato chutney. Chef Jon was so kind to make mine without fennel. This dish is on the current menu and I would highly recommend trying it. What a great mix of flavors with a perfectly cooked lamb chop!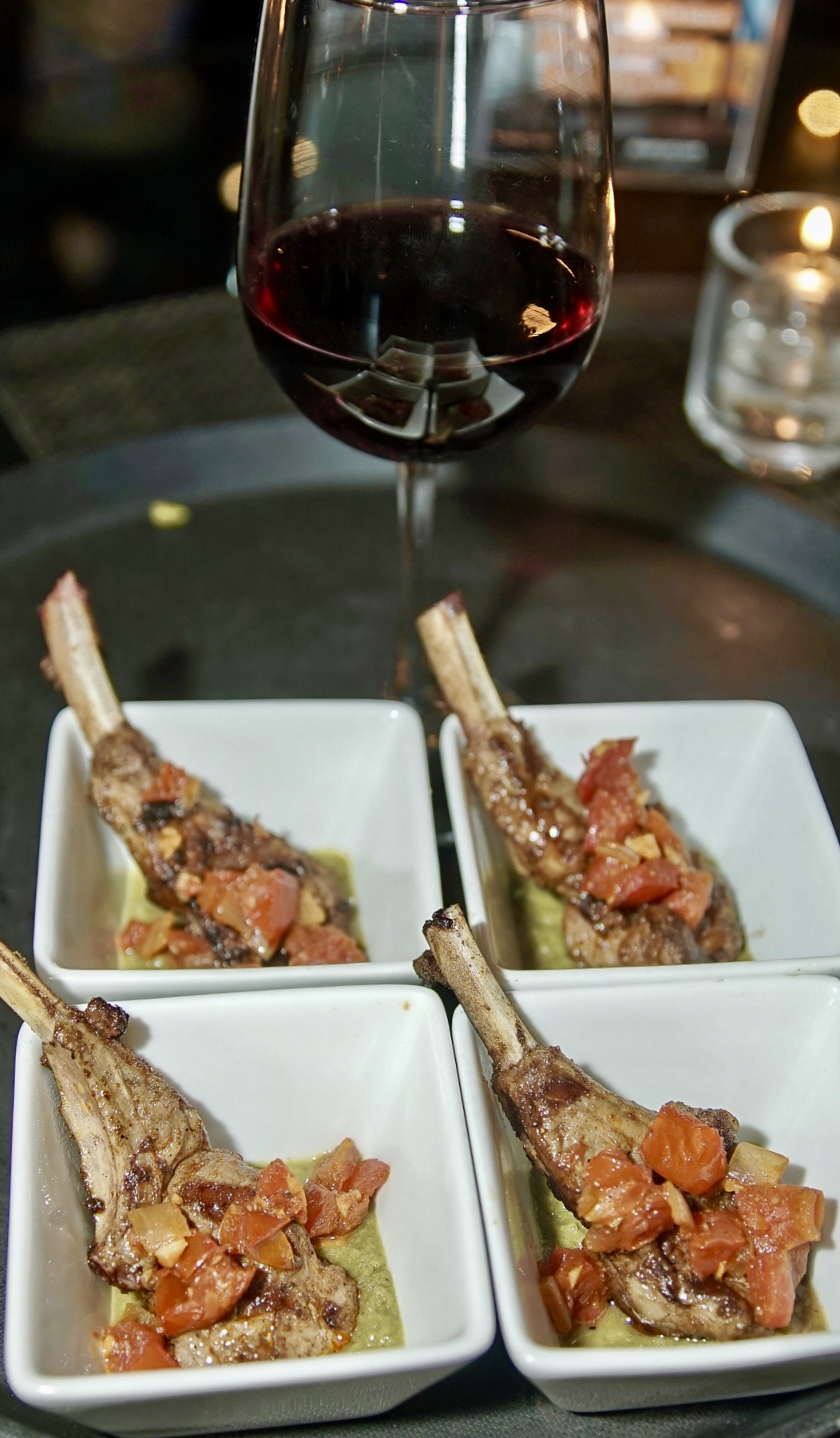 And our final course, why dessert of course! Triple Cream Goat Brie with brioche french toast, candied bacon and raspberry foam…candied bacon? Are you kidding me! I was so full I could only take a couple of bites but cheese, french toast and bacon? Well, I will just let you imagine the deliciousness.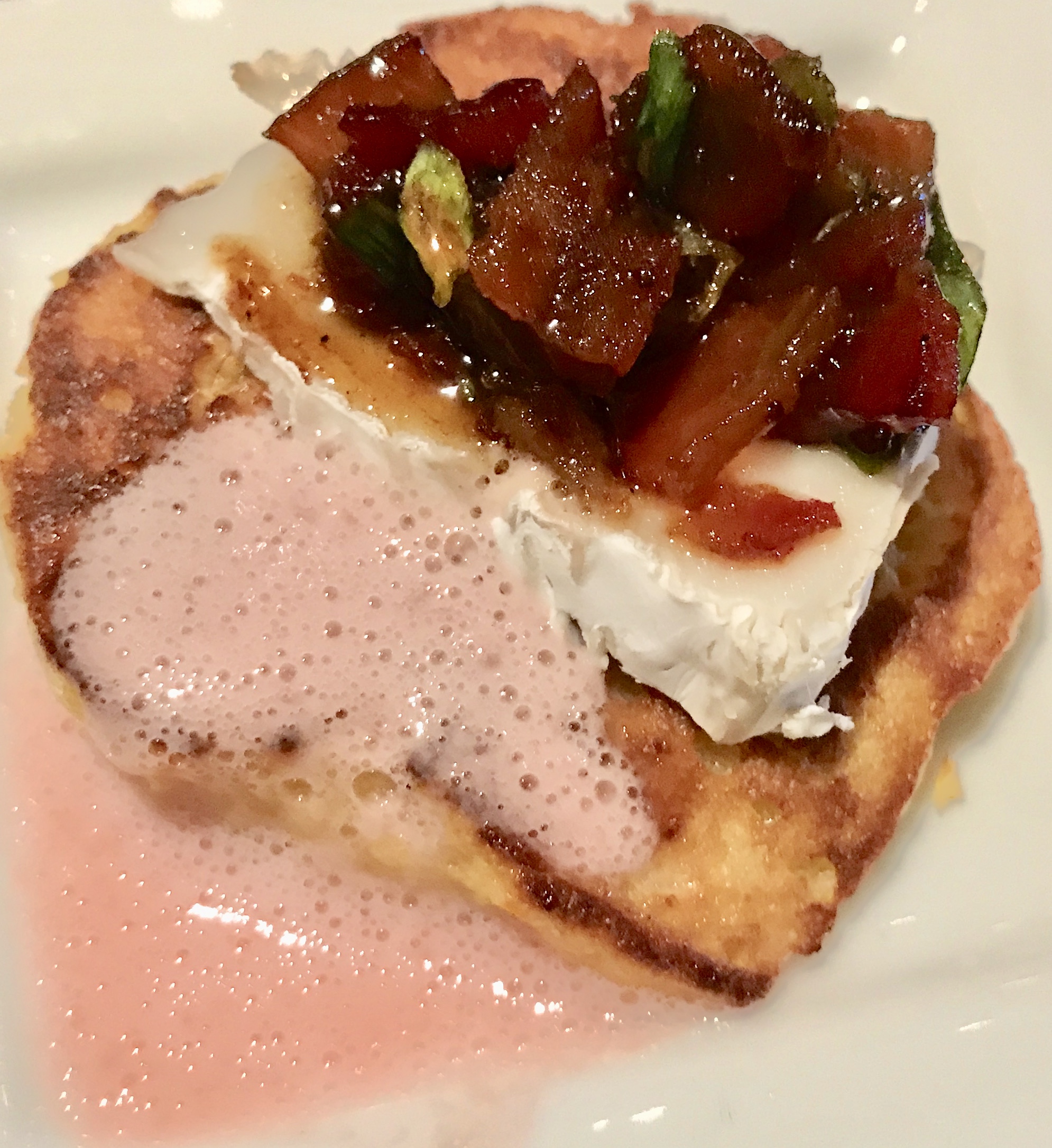 As I stated in the beginning, I don't think this event could have gone any better! So much fun was had by all. So now I will just leave you with all the rest of the pictures…Great memories!!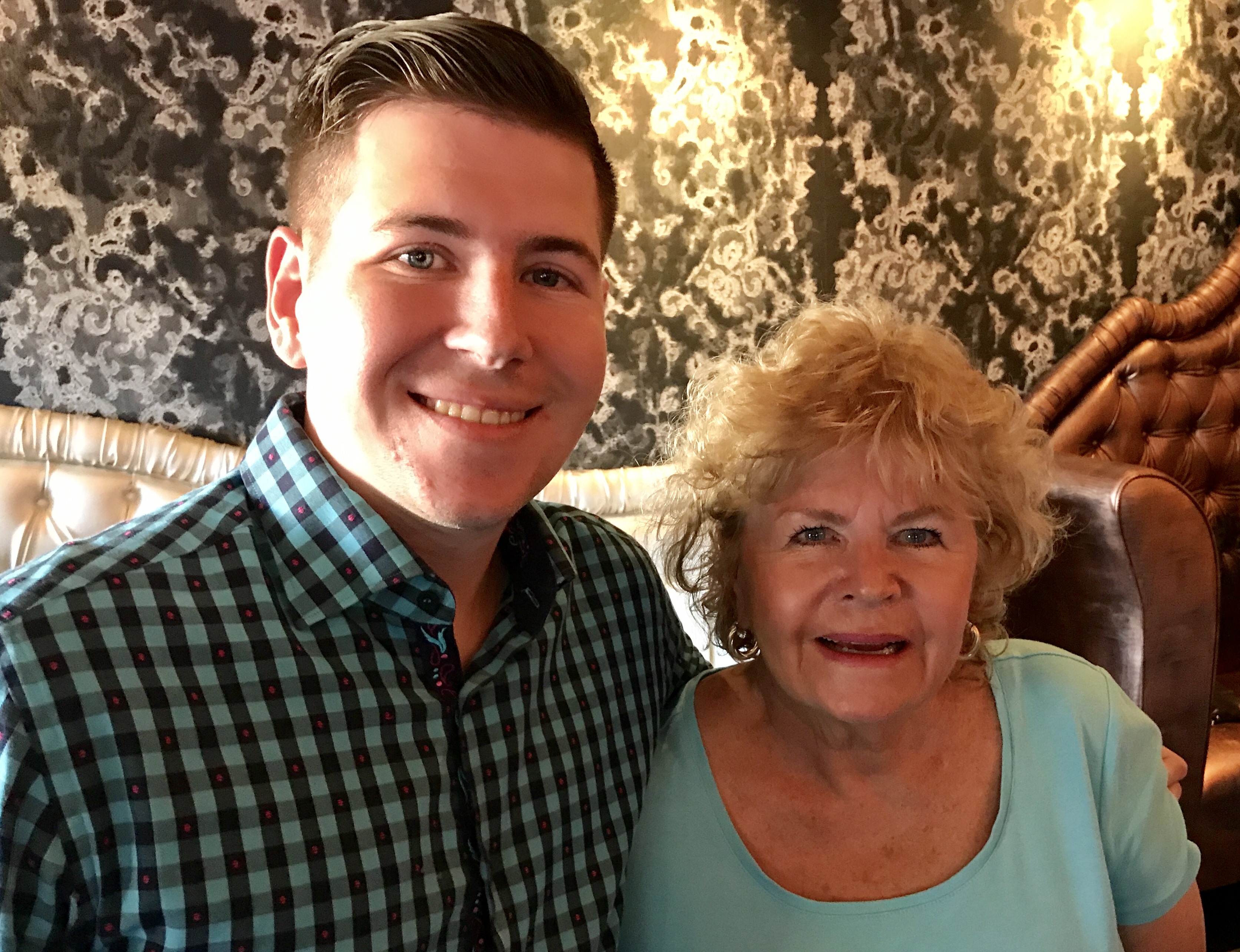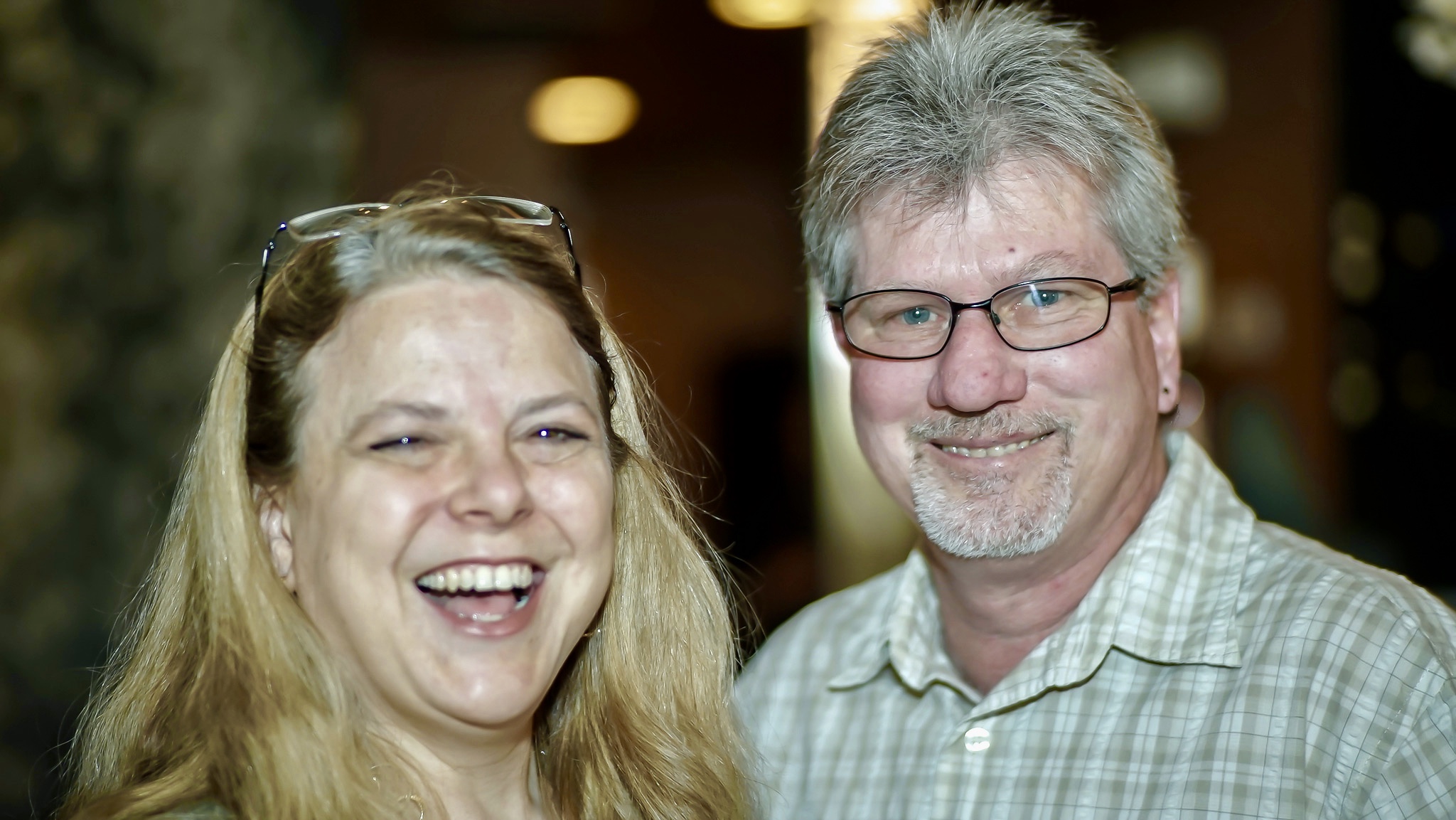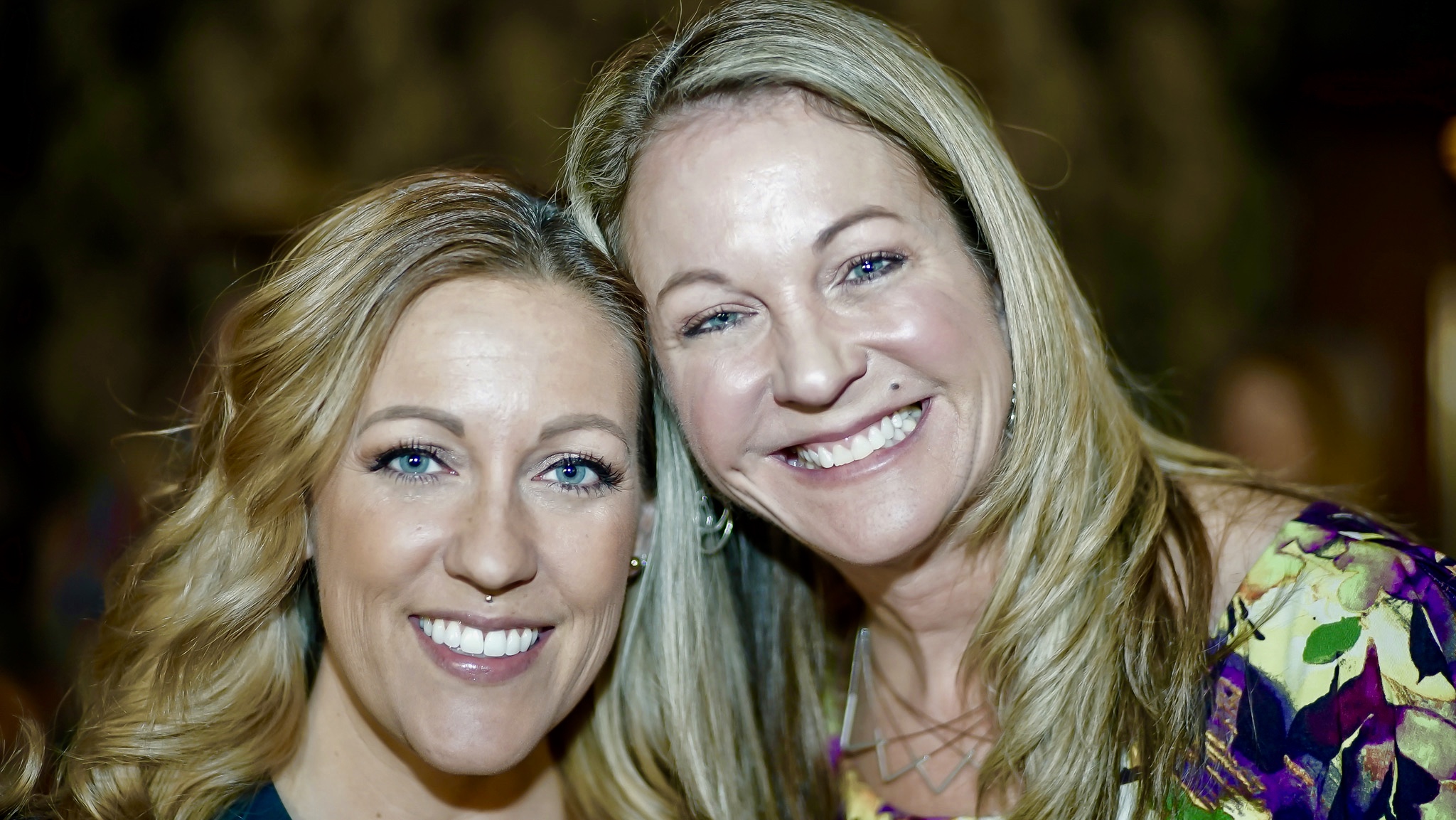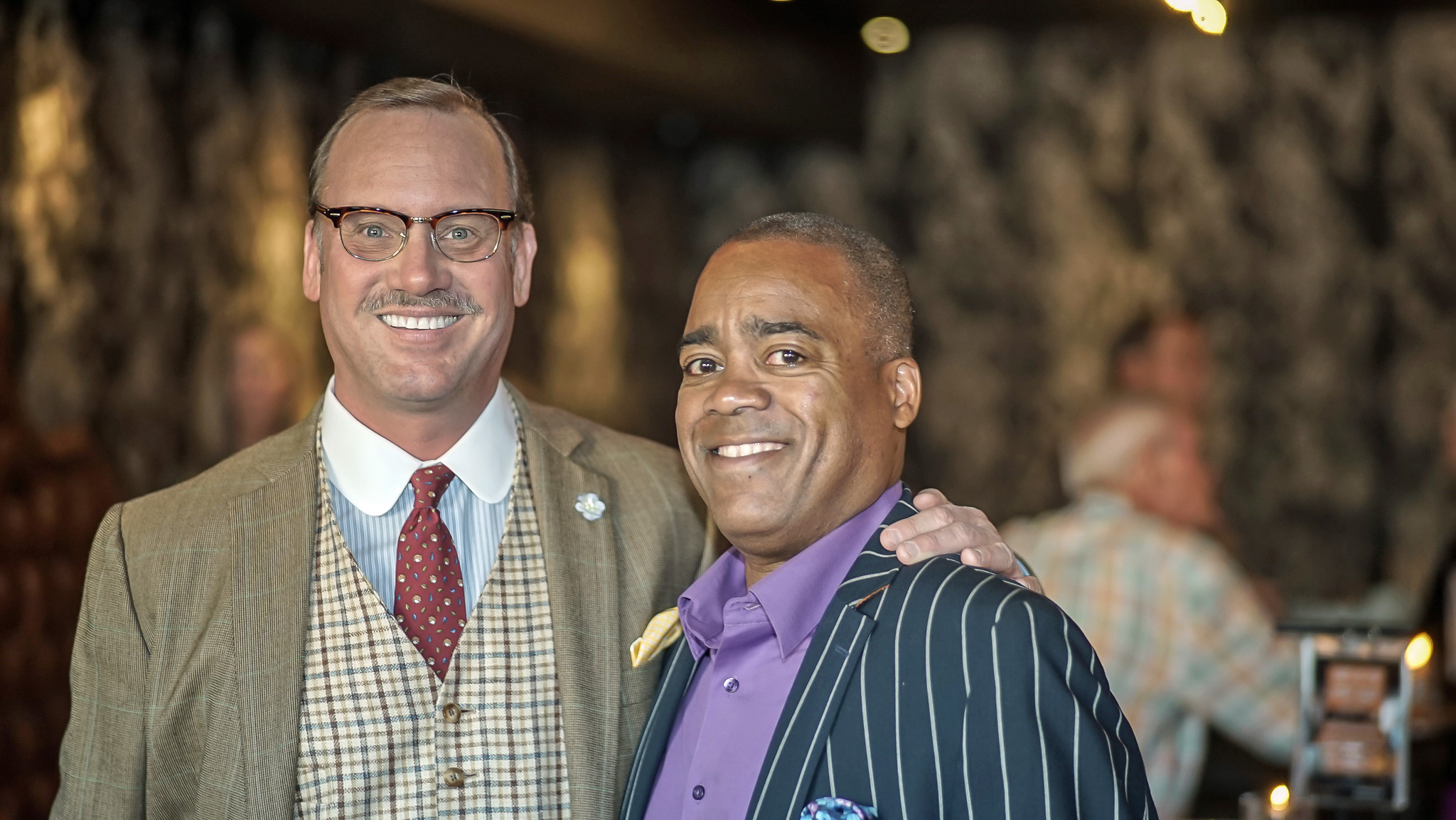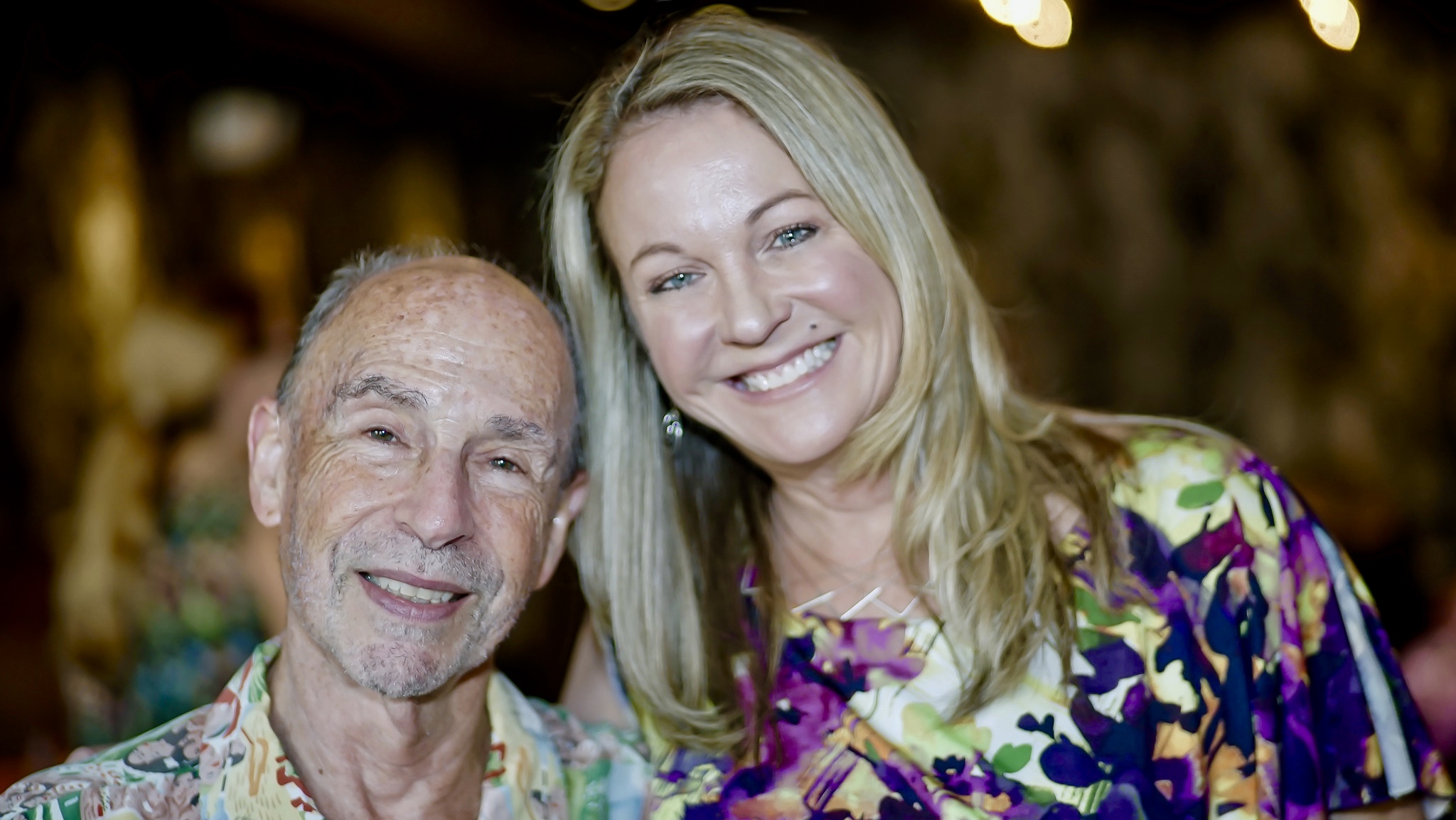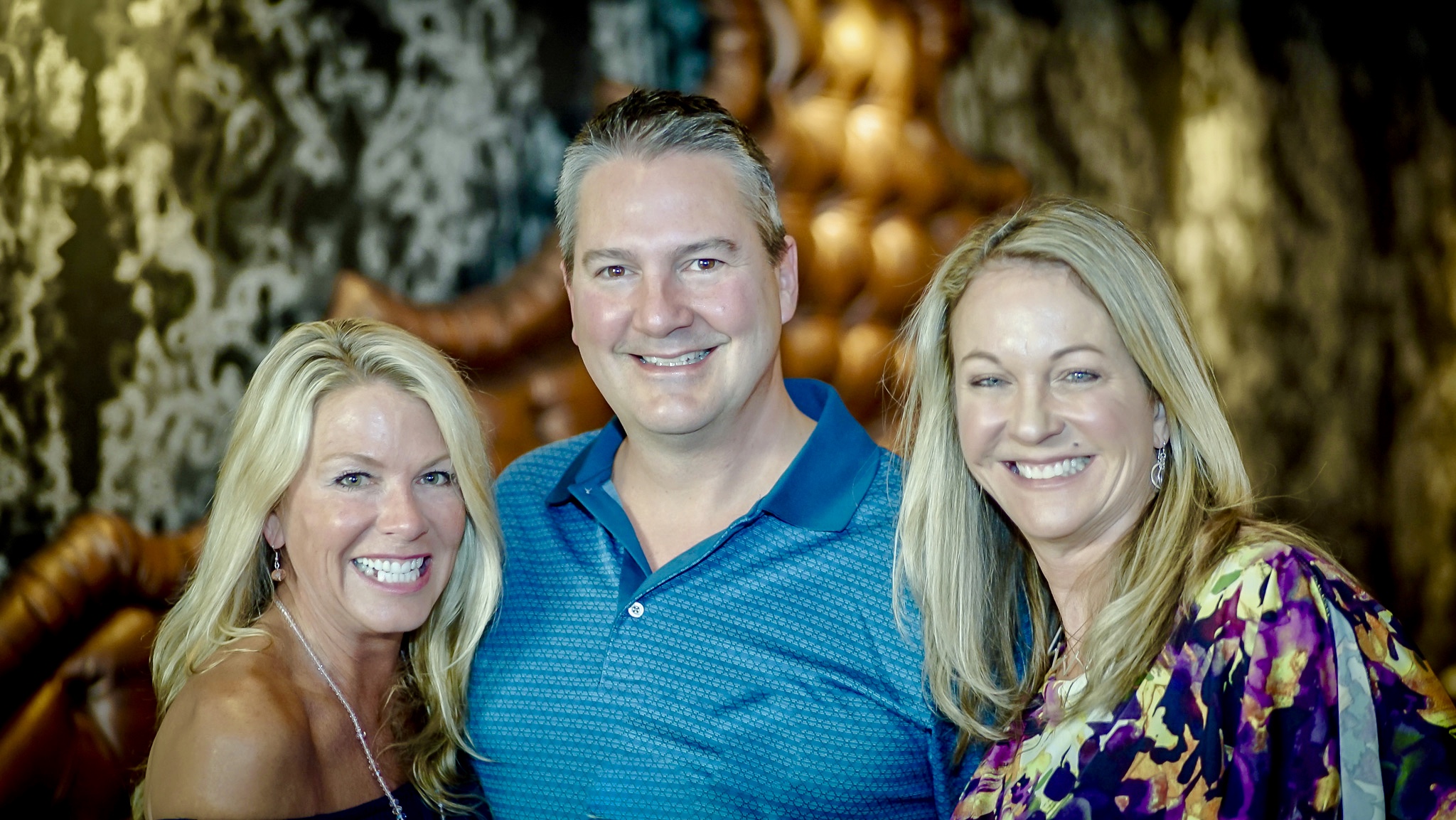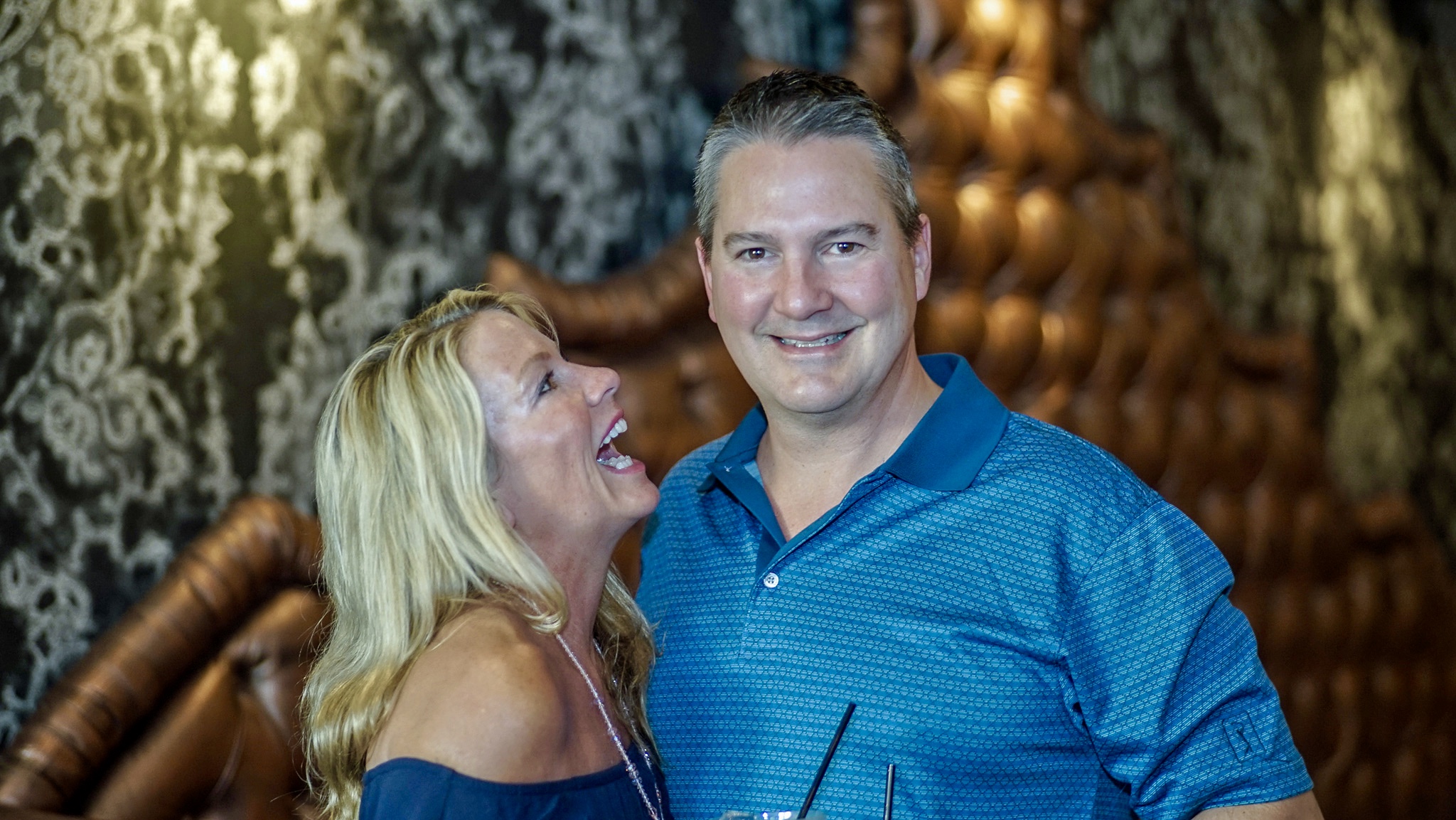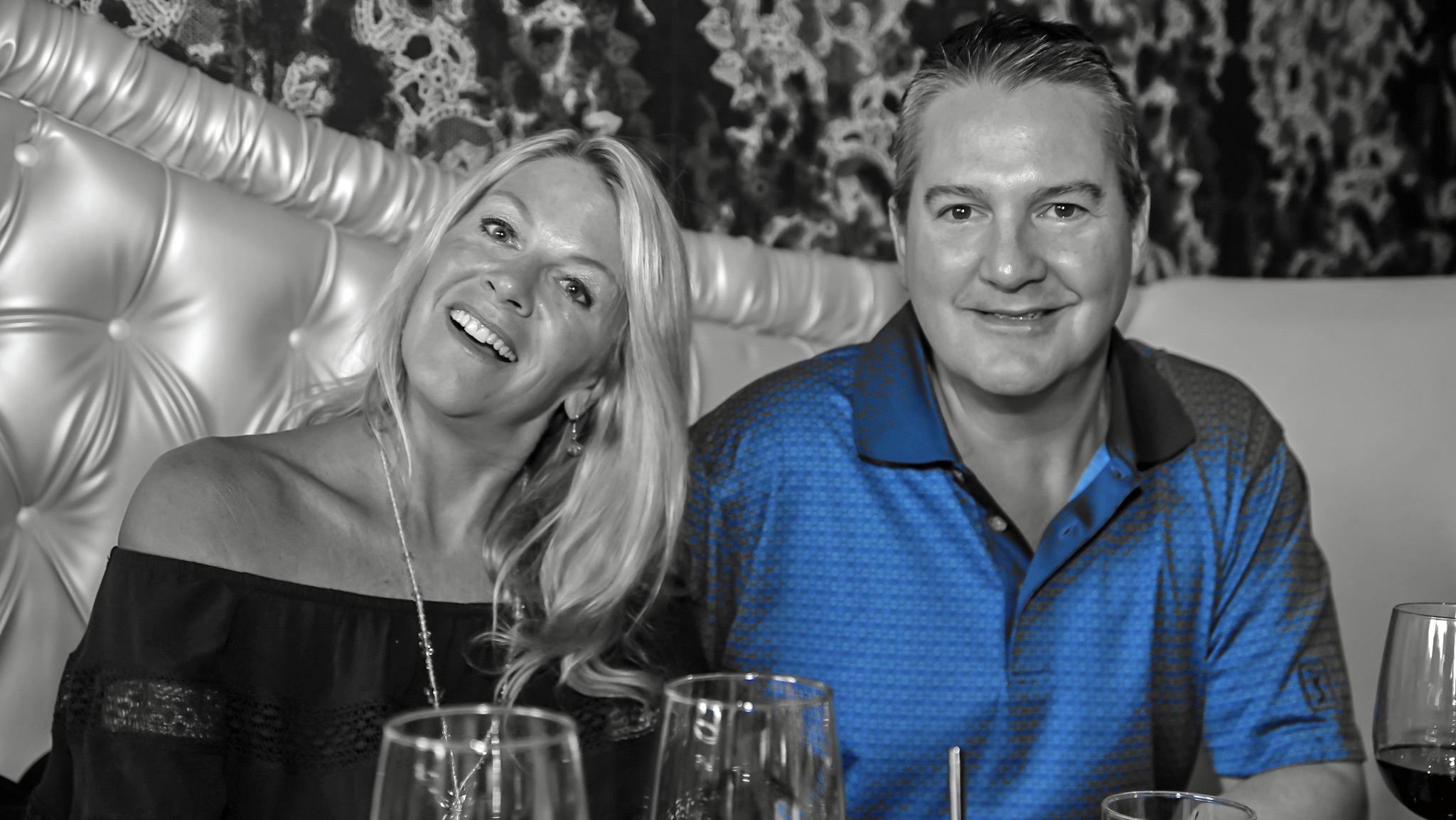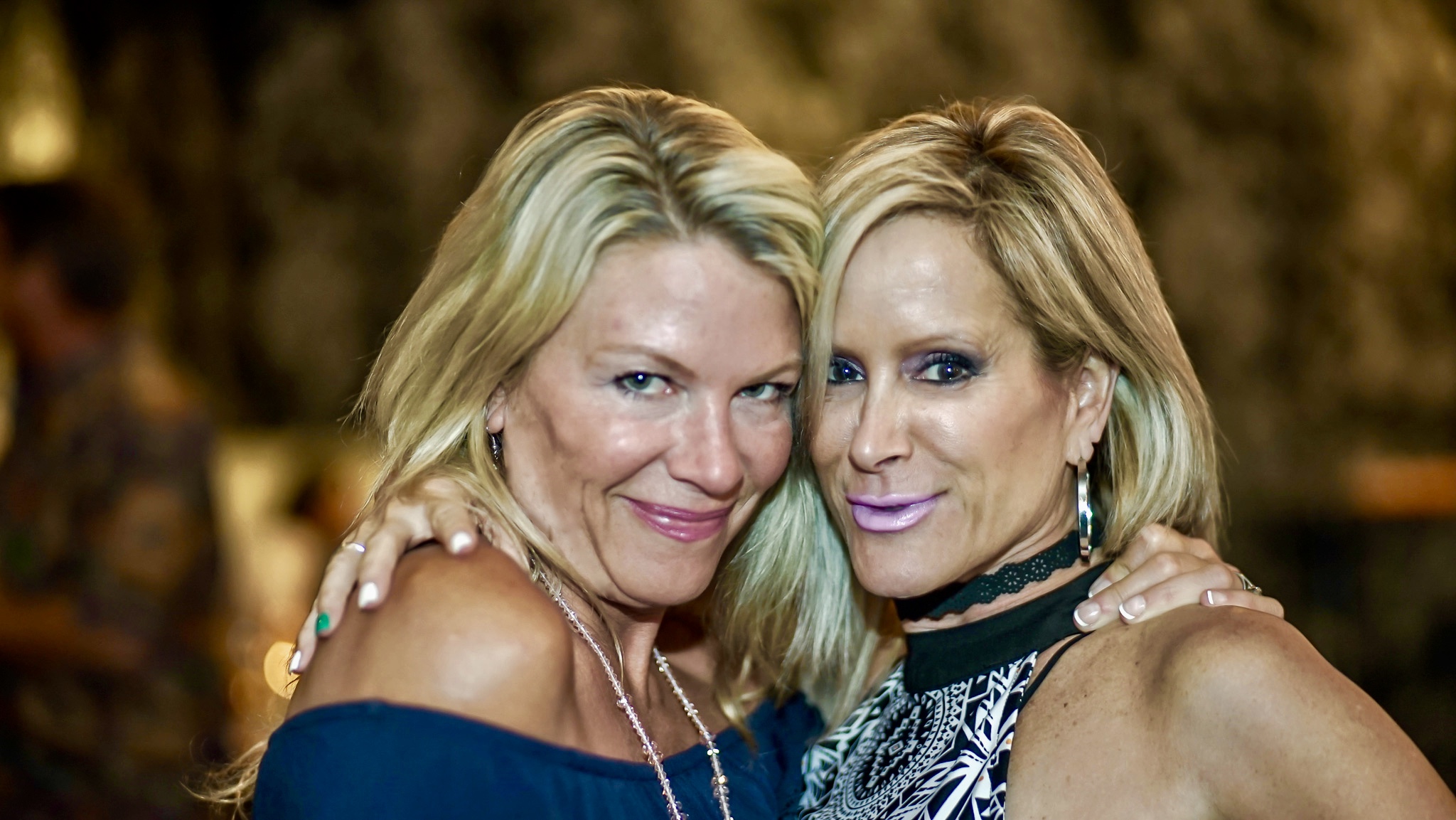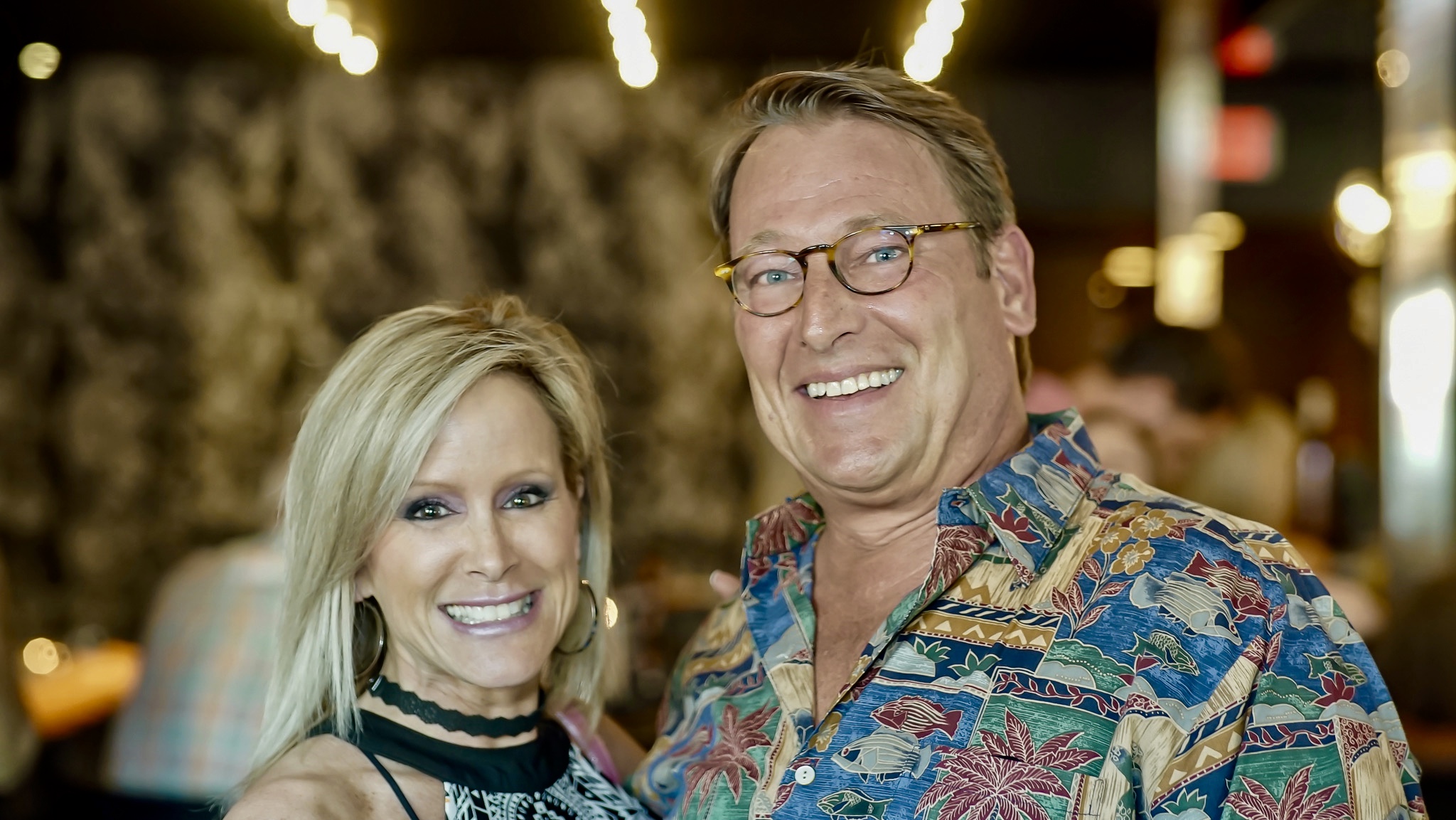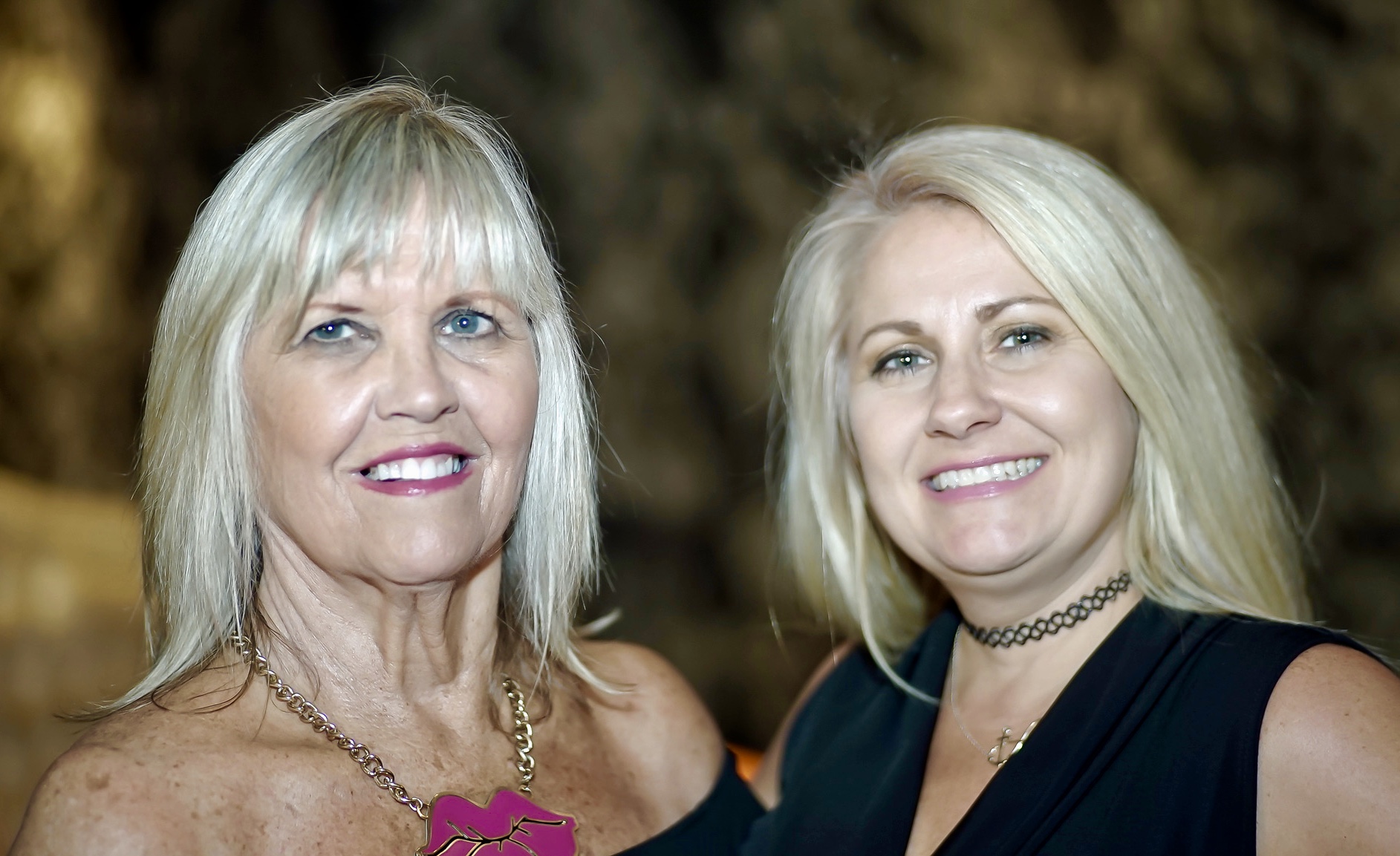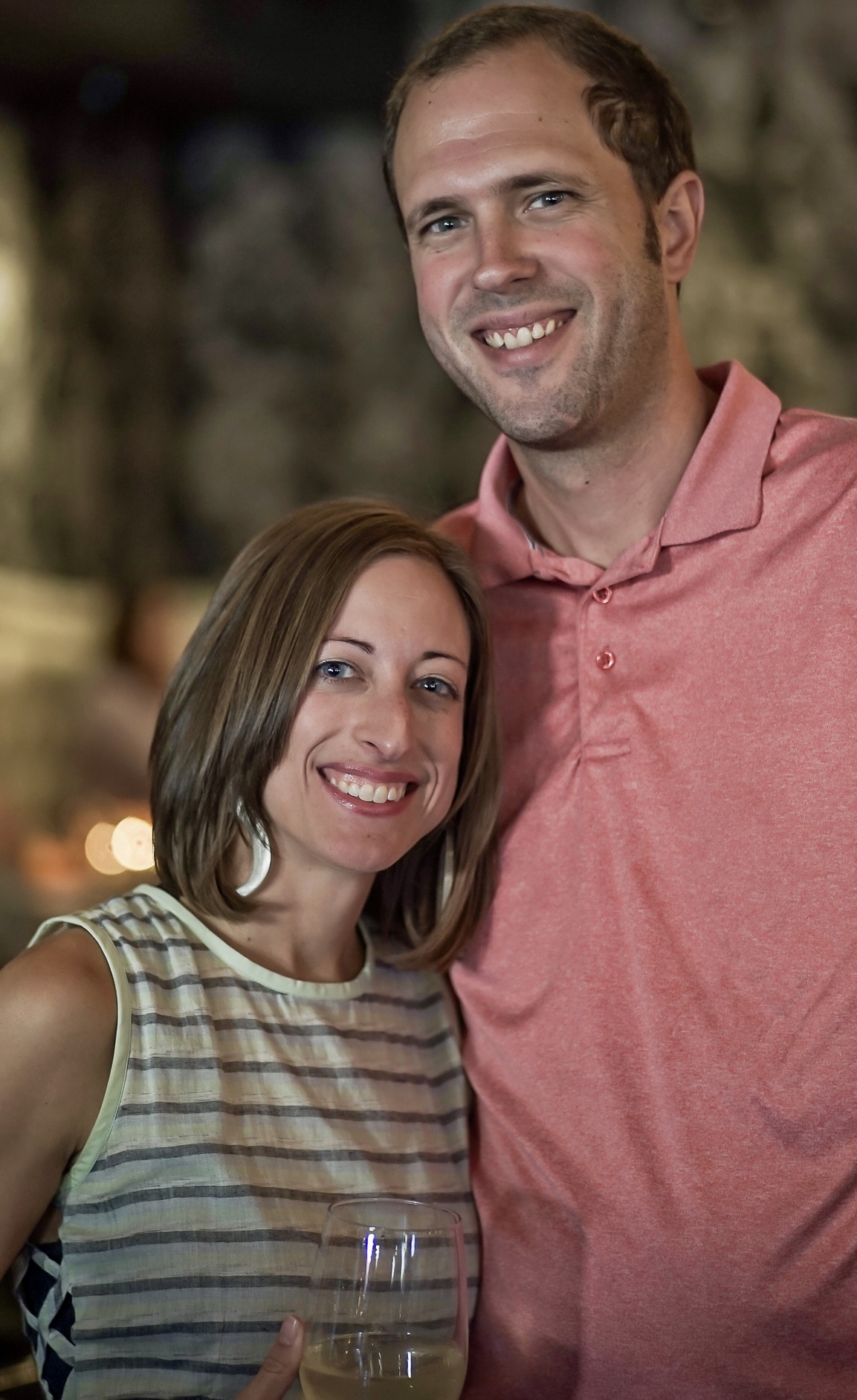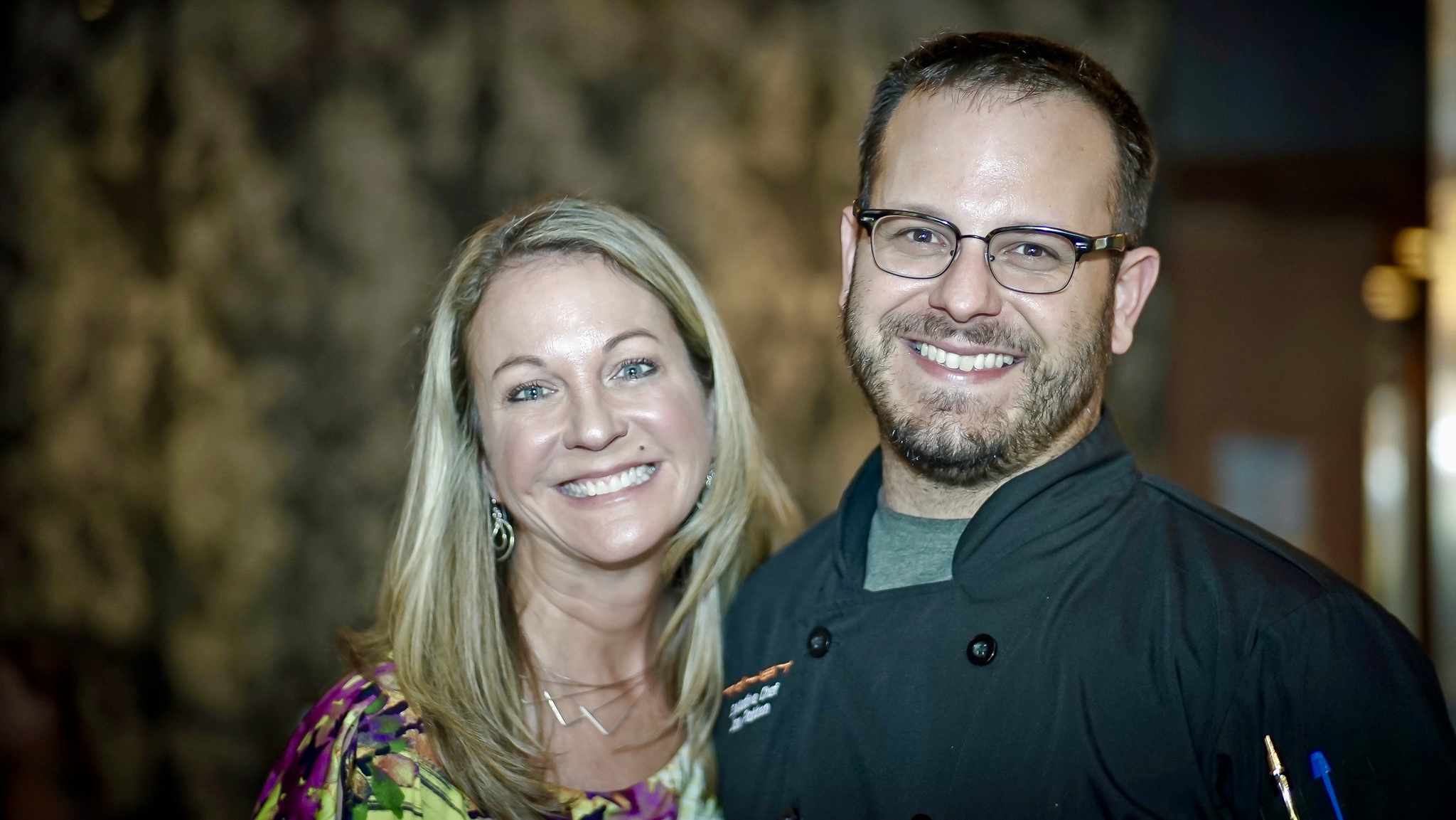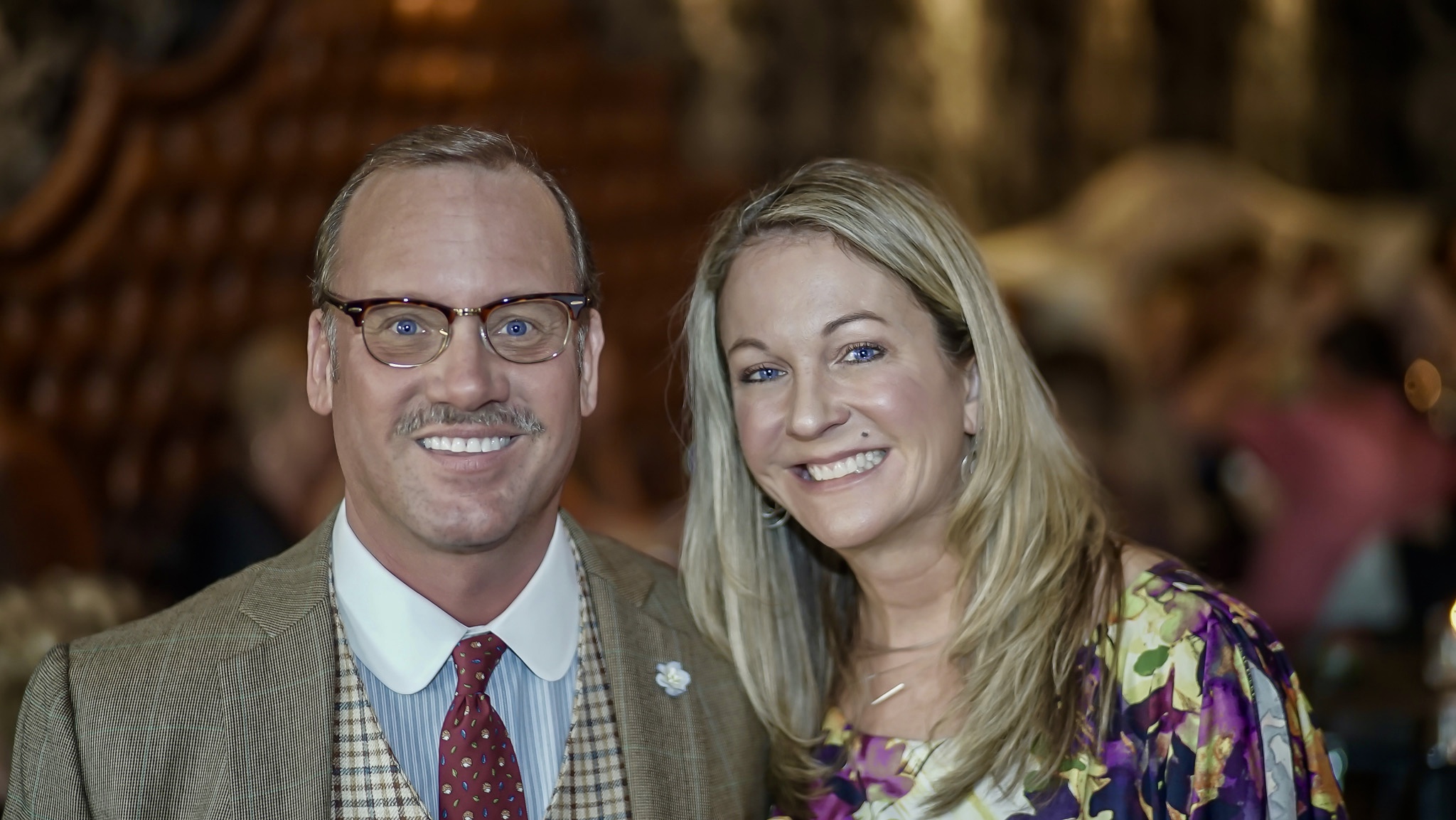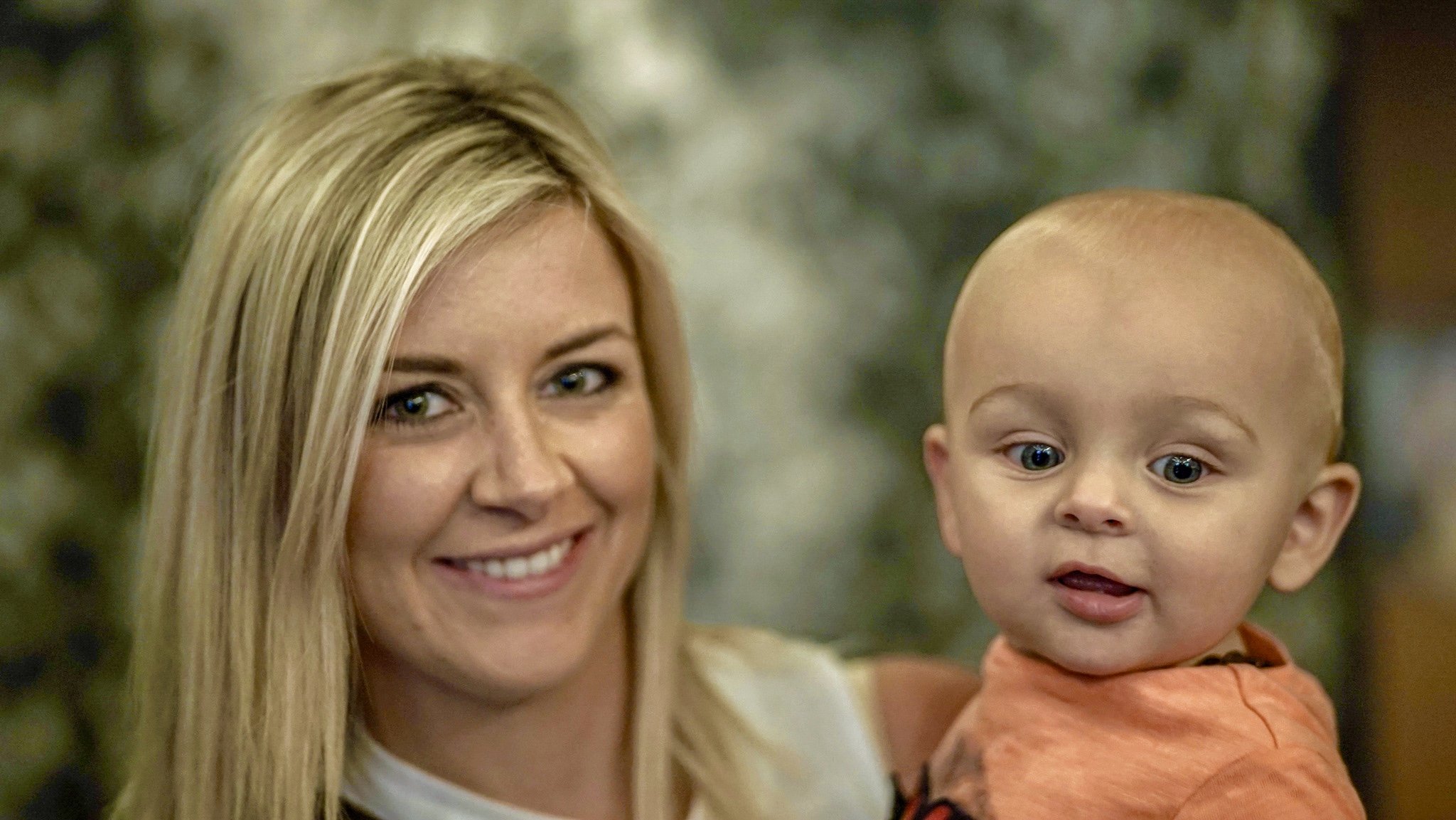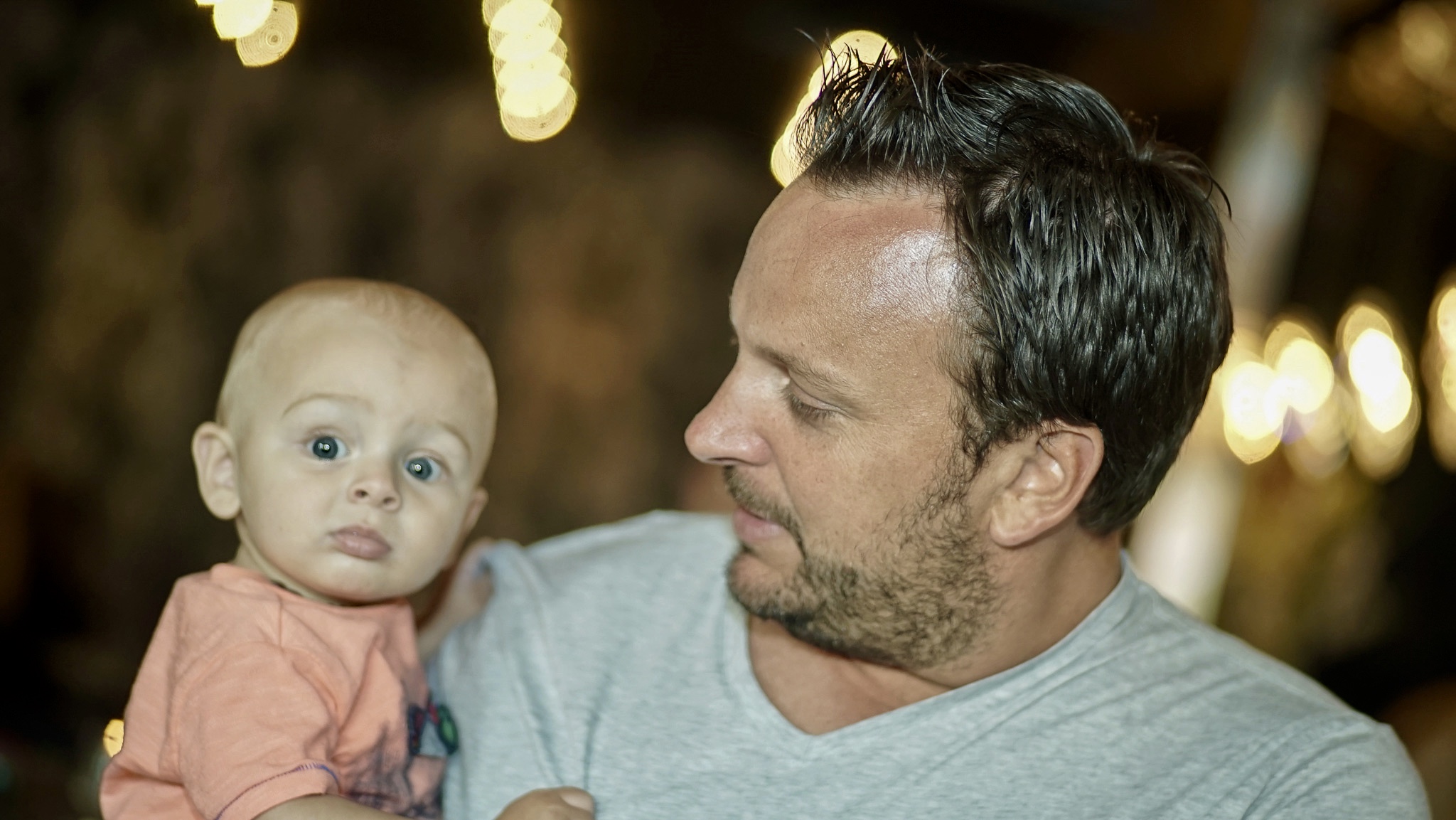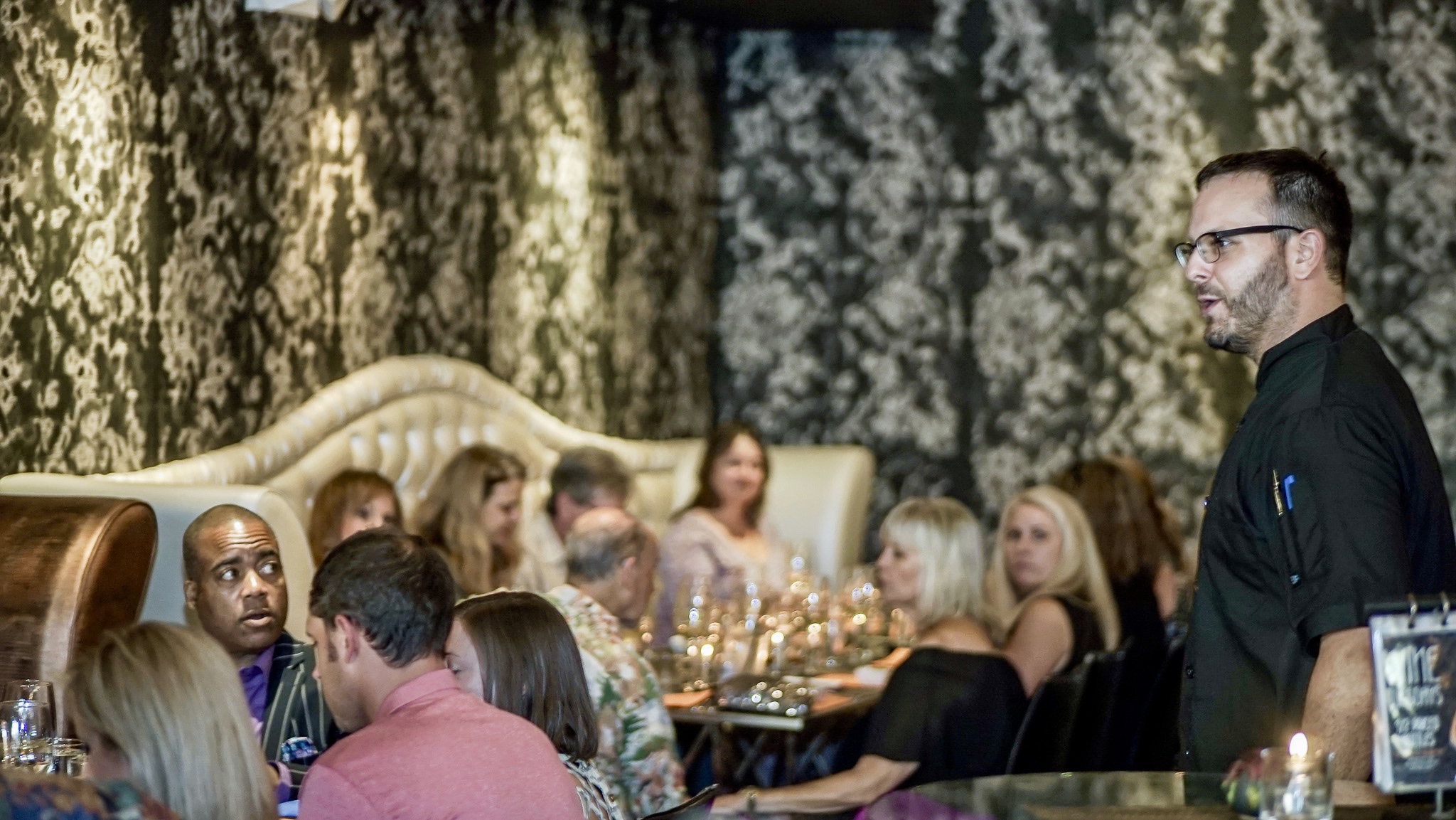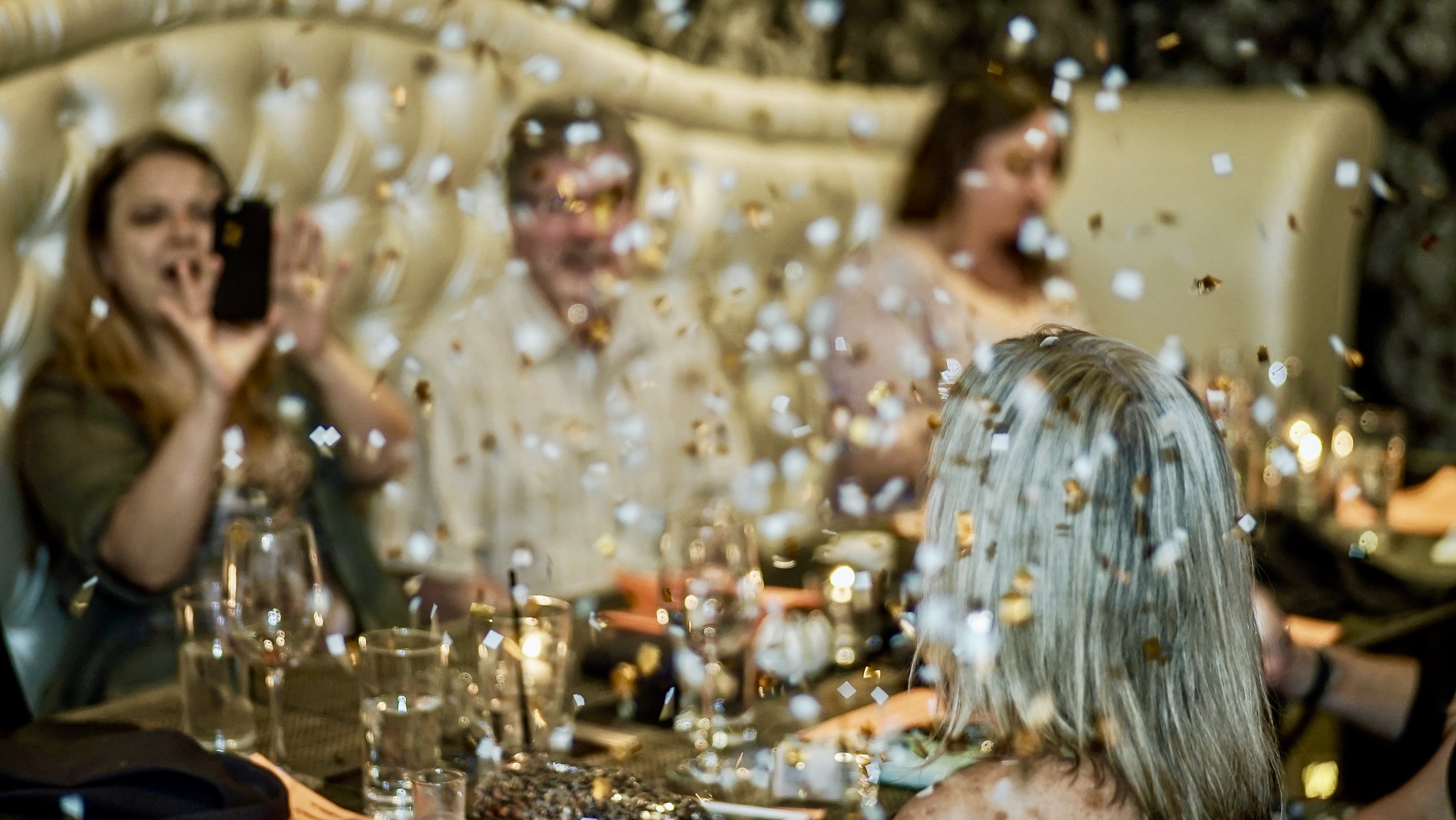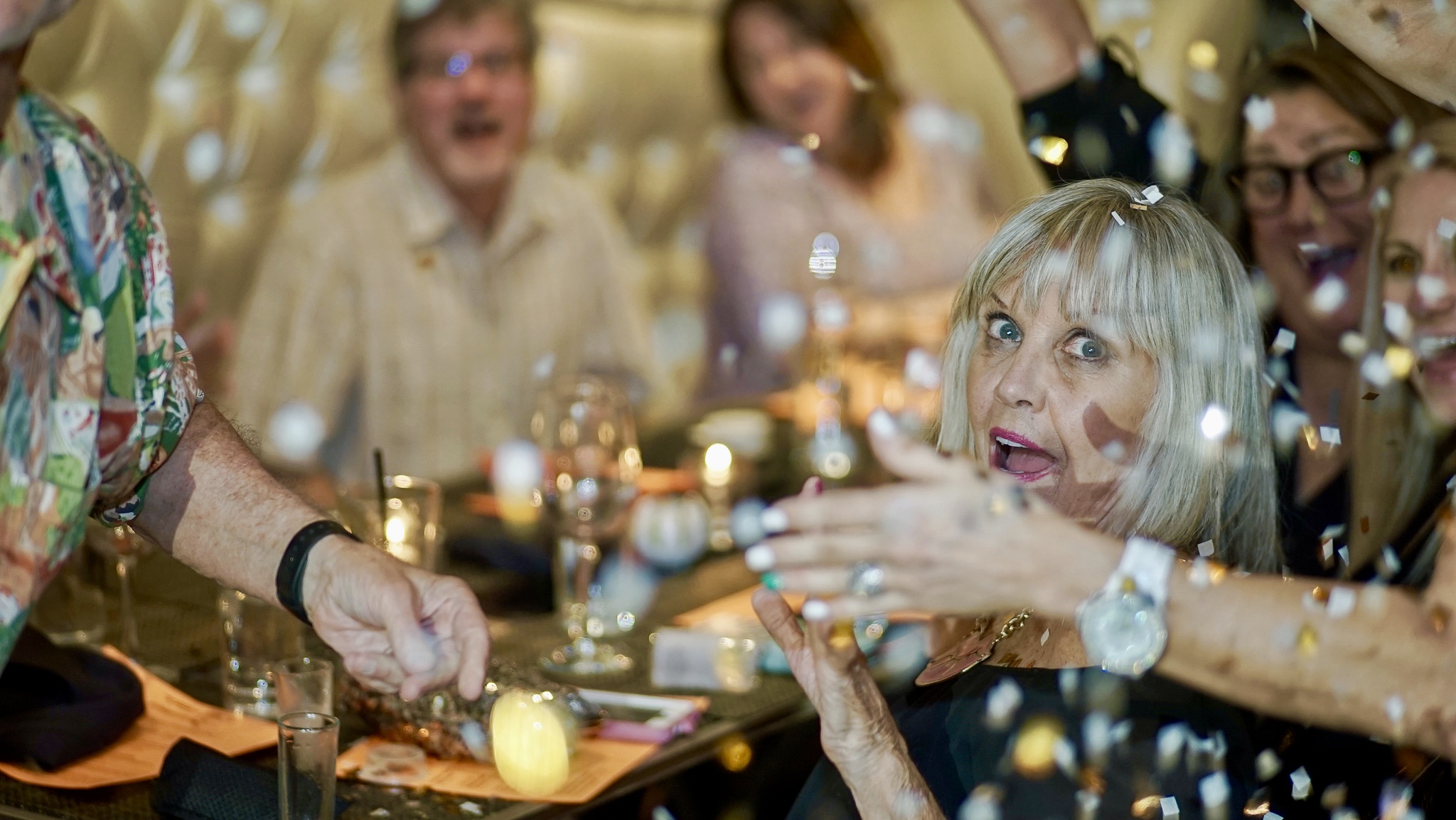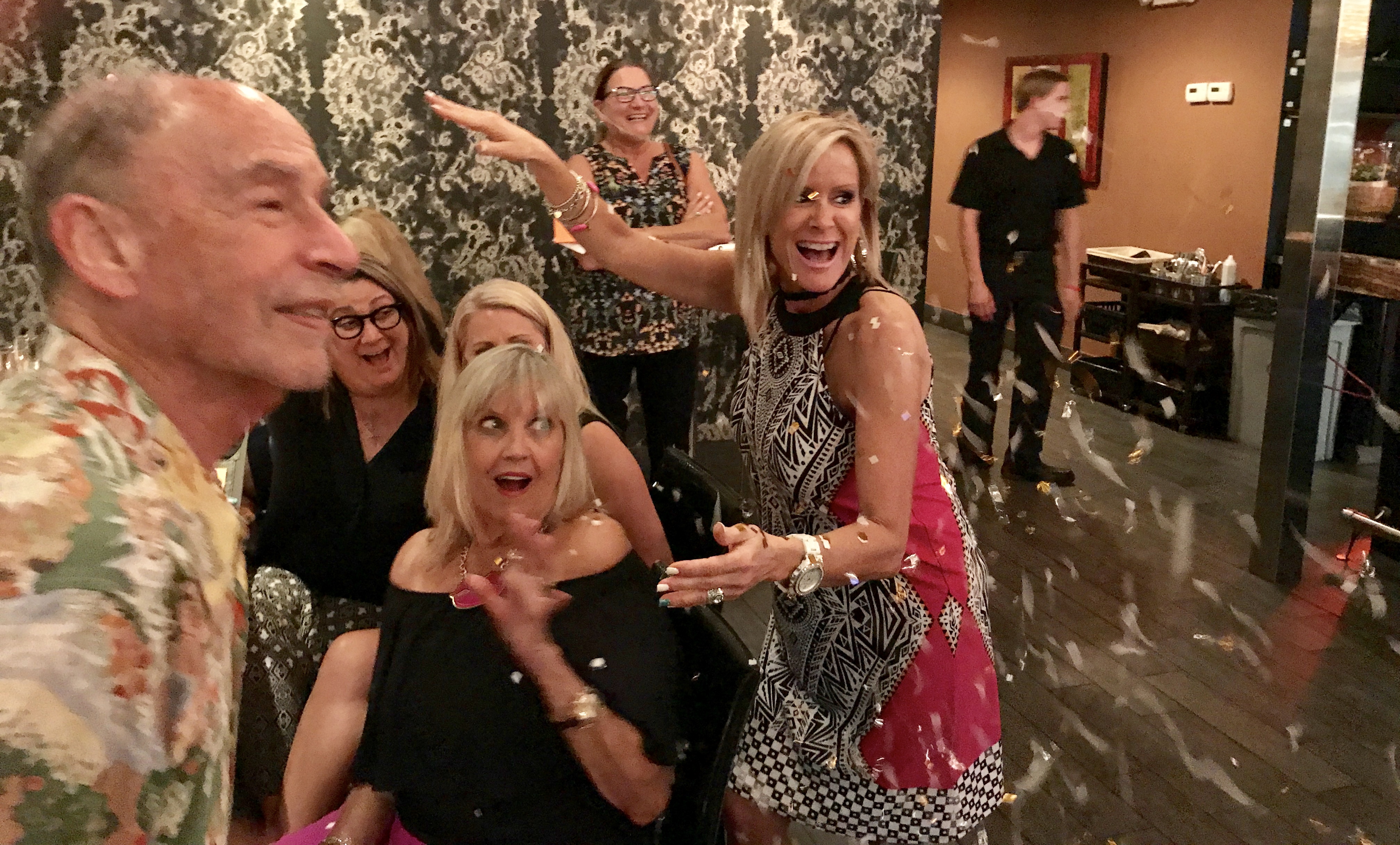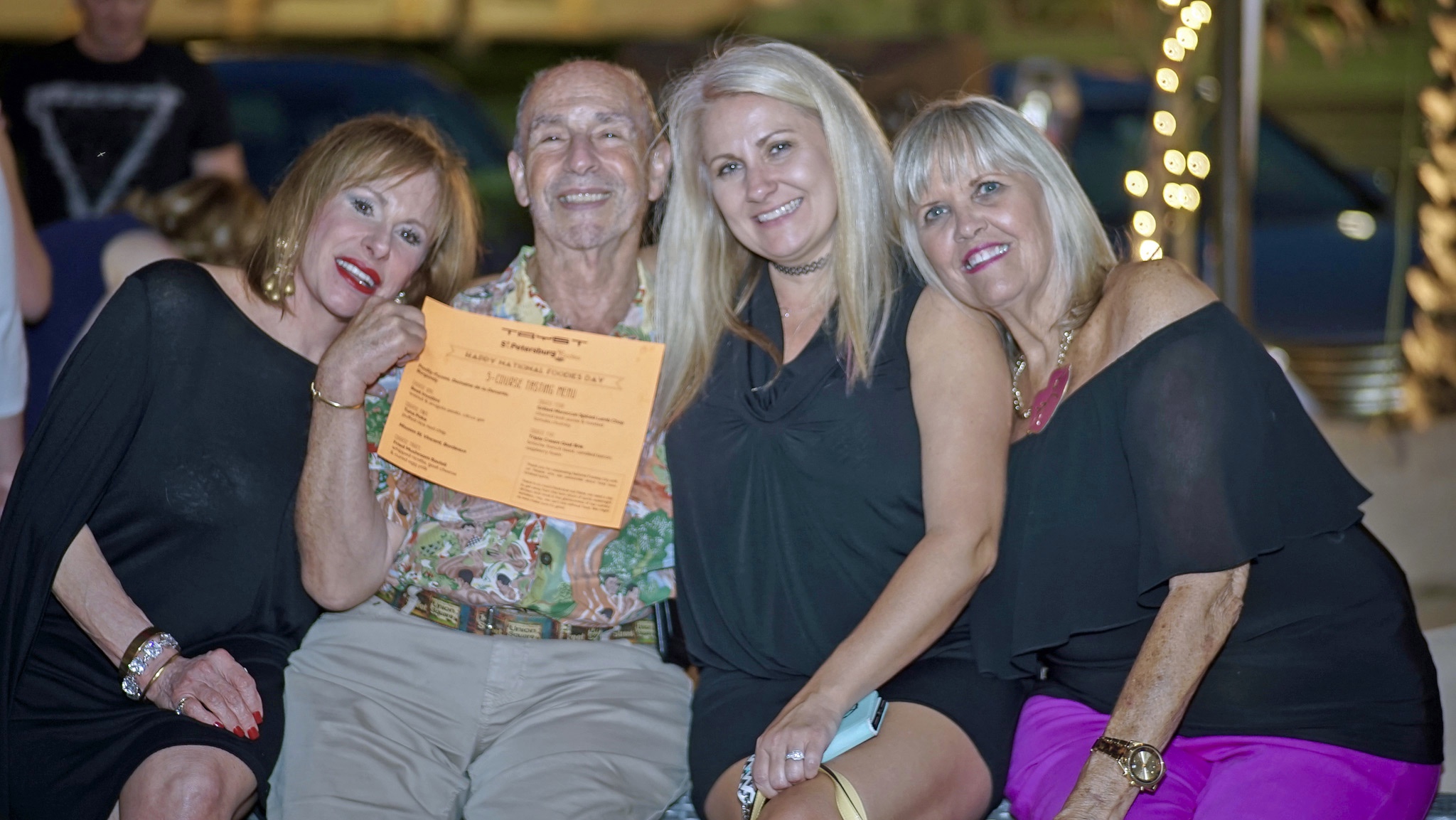 Stay tuned for our next St Petersburg Foodies event to come within the next couple of months!!
Tryst updates their menu to change with the season. Here is the latest new menu for Summer 2017 with some excellent new items and old favorites.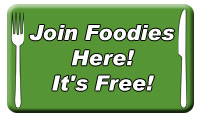 More Foodies News, Reviews & Recipes