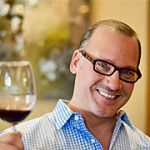 Kevin Godbee · Dec 5, 2017 · 2 min read
It's been over a year in the making, and finally, the long-awaited opening of the 24-hour diner, 2nd & Second, is upon us. This Monday, December 11th at the stroke of midnight, the first food order will sizzle on the grill. (To clarify, it's technically Tuesday morning that they open.)
Read Our 2nd & Second Food Review Here
iLoveTheBurg broke the news back in October 2016, and soon after, St. Pete Foodies reported on another 24-hour diner, which opened and soon closed. However, that one did not have the power-trio of Tryst owner Renaud Cowez, Kahwa Coffee owner Raphael Perrier, and Chef Jeremy Duclut (Chef at Cassis/ Owner of Wooden Rooster) as owners. Cowez jokes about the irony of "three French guys opening an American diner".
The 3,000 square foot space has classic and modern diner décor with indoor and outdoor seating. There are the standard diner features, but with a contemporary upgrade. For example, the retro chrome swivel barstools are present, but instead of the standard, somewhat garish red leather, we have a nice olive green.
Also, where you would normally find chrome and tile, there is marble, and artistically carved wood. Notice in the photo below that there is also a full liquor bar.
The booths share the same design, and right when you walk in, there is a long communal table that seats twelve.
With the downtown location across from The Sundial Shops, and all of this fancy-schmancy interior, Cowez said that people expressed concern that the prices would be high.
Actually, prices are surprisingly reasonable based on the location, and the actual food items. Sandwiches are $7.75 - $8.75. A bowl of soup - $4.25. I can't wait to try the General Tso's Pork Loin for $11.50. There is also a separate Quinoa Bowl menu where you pick your toppings. Both menus are quite impressive, and you can see them below.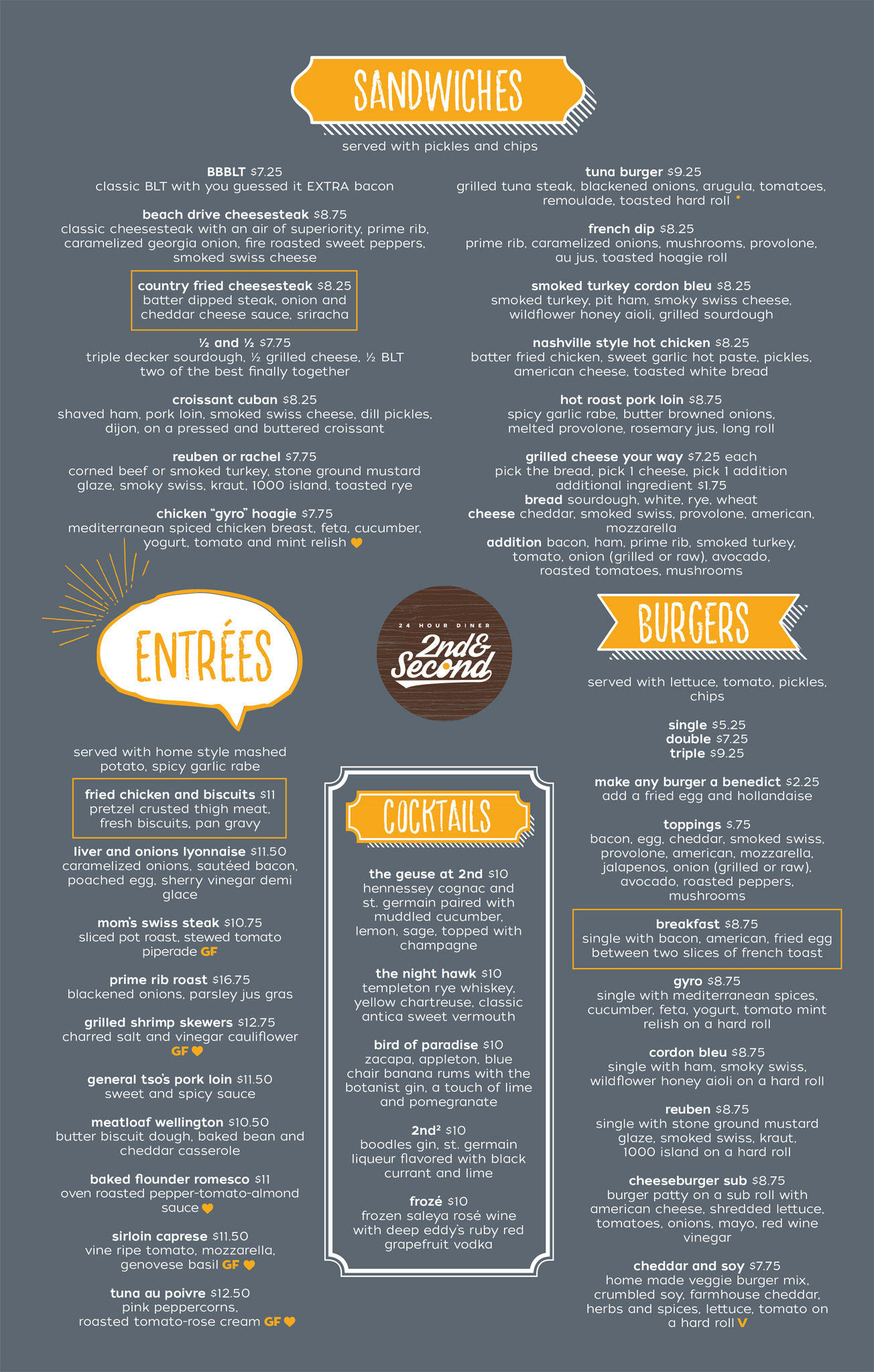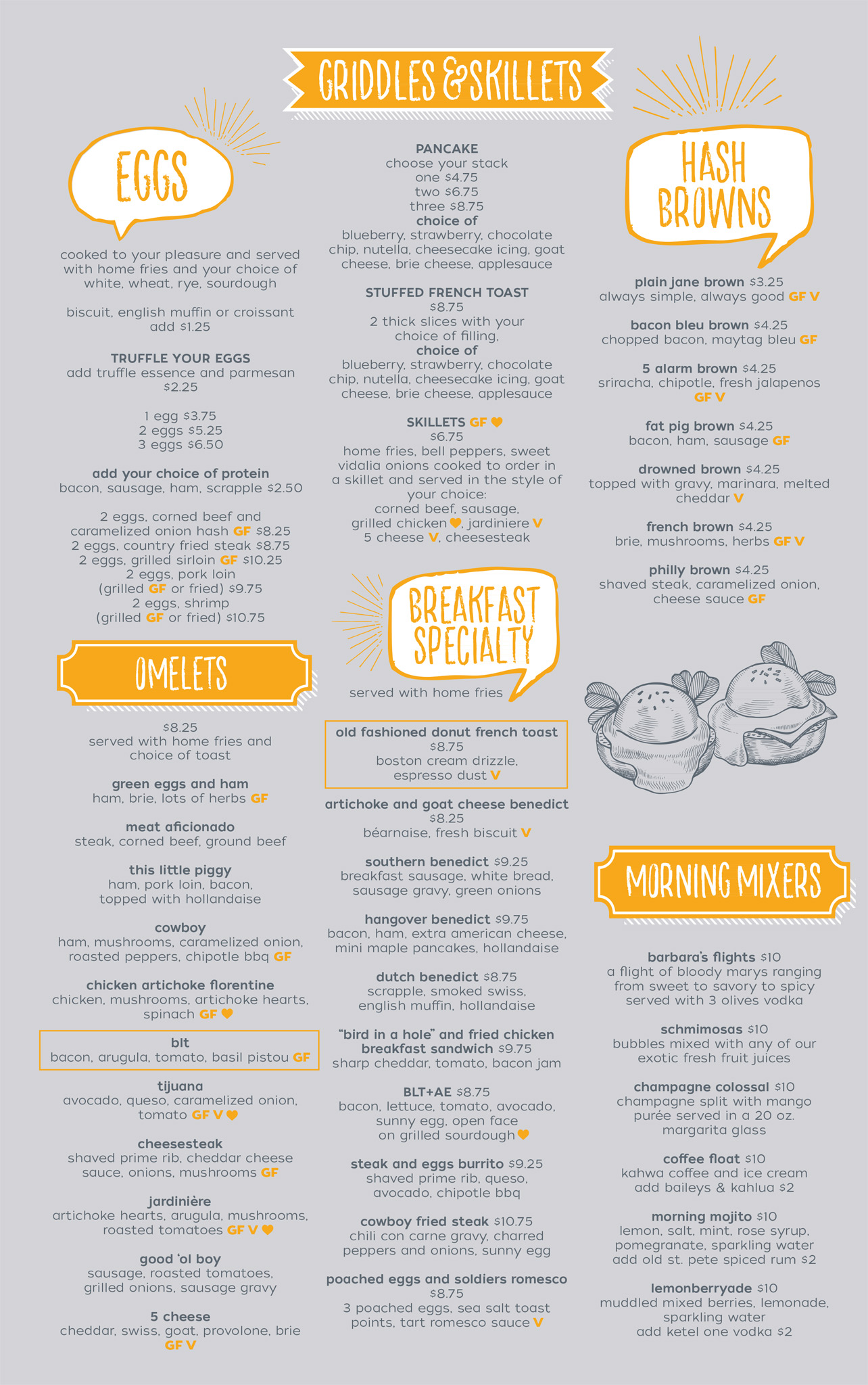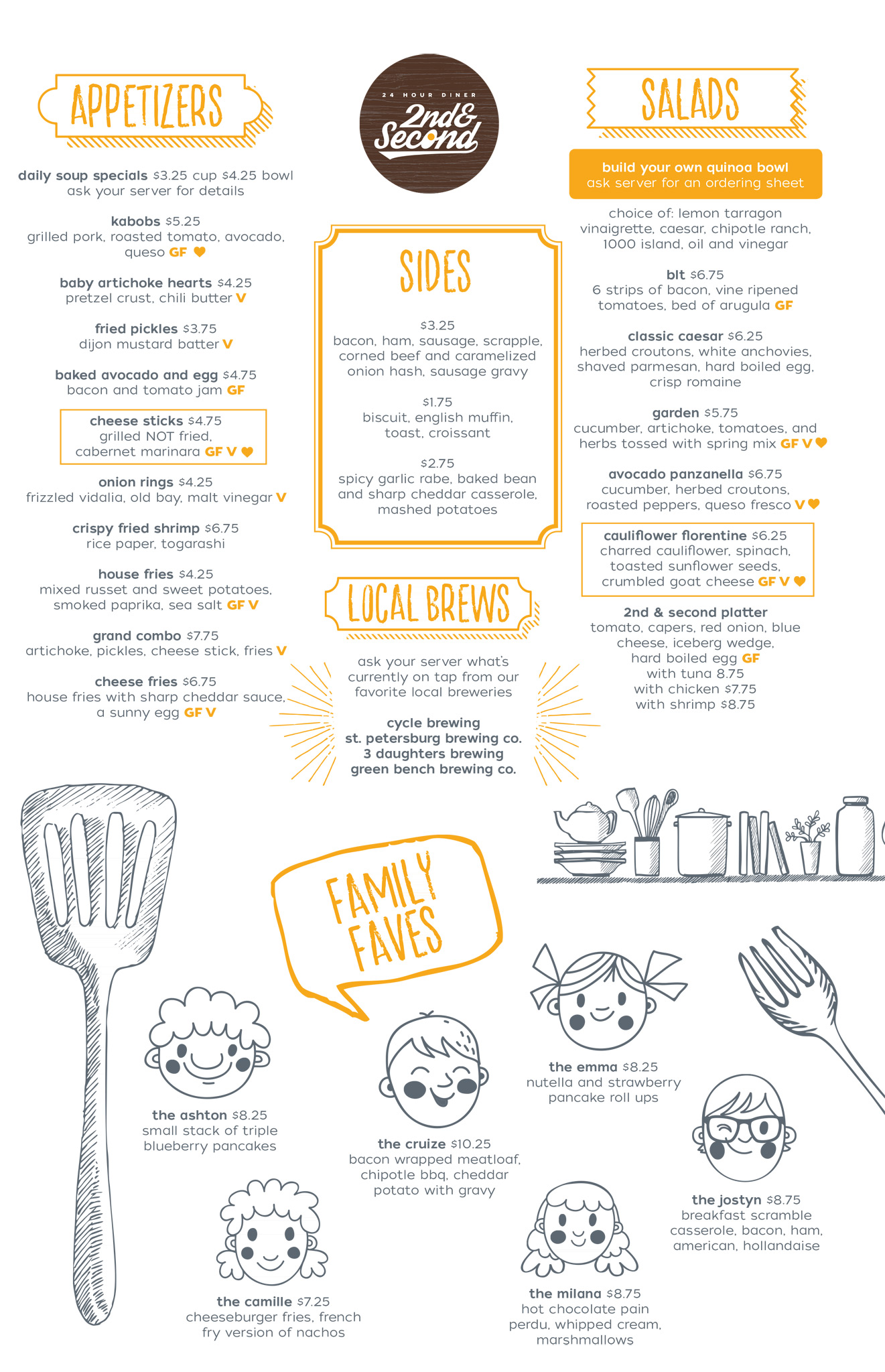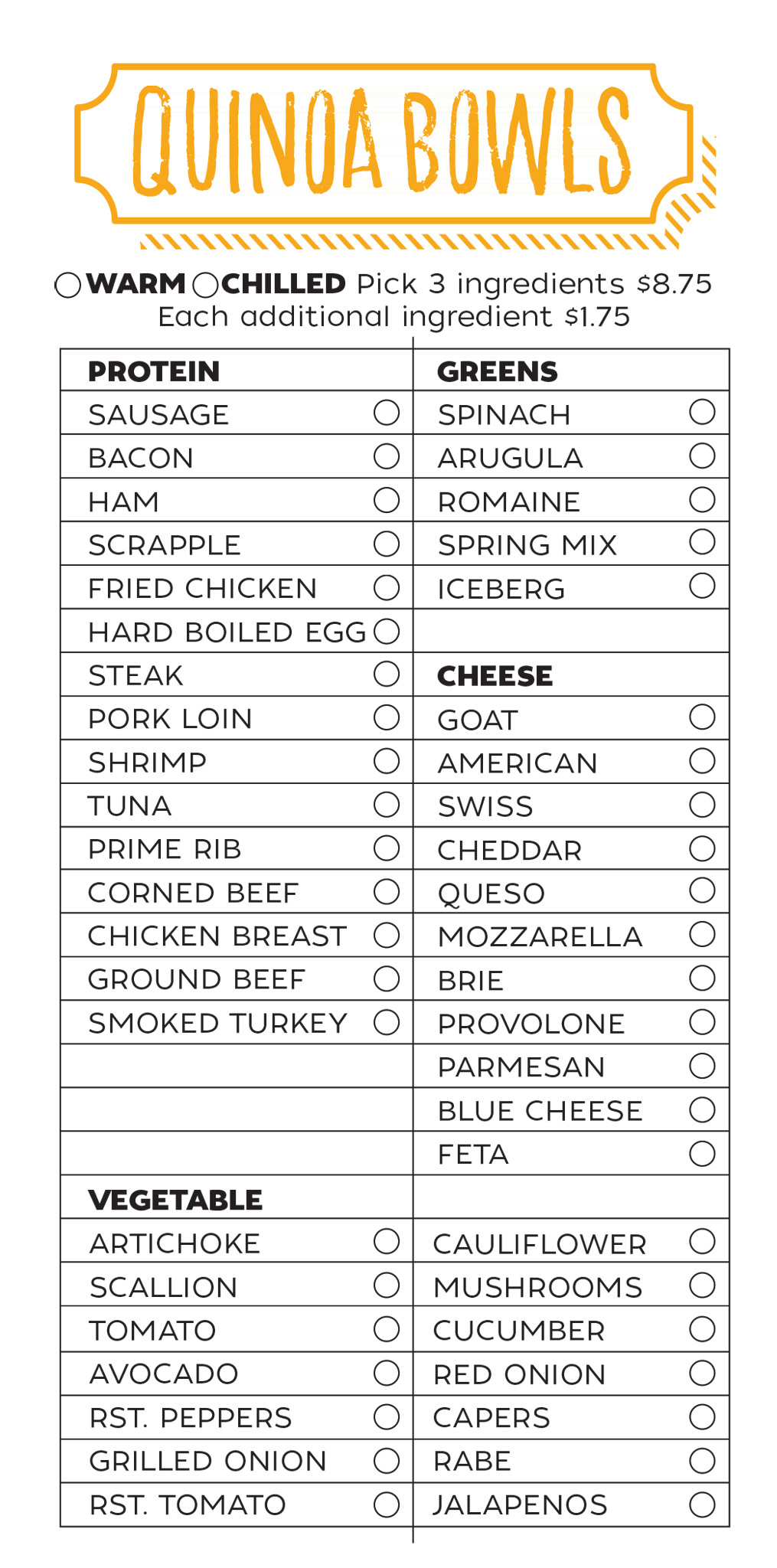 Mark your calendars for Monday midnight / Tuesday morning for the grand opening of 2nd & Second, and watch this space for a food review just prior.
24-Hour Diner in Downtown St. Pete serving classic and modern diner fare with full liquor.