Beans & Barlour's New Location Opens Tuesday, June 29, 2021 – Early Sneak Peek
Beans & Barlour is now located at 407 Central Avenue in Snell Arcade.
(The space housed Salad Chop for a short while, and before that, it was The Cupcake Spot and 28 Grams Pizza.)
Here at St. Petersburg Foodies, we feel that Beans & Barlour couldn't have found a better spot—especially for serving up early morning bagels, grits, and late night boozy ice cream.
Story tells us, "For the first time ever, we will be able to be open for daytime coffee and breakfast service. We will be expanding our authentic NY bagel menu to include affordable breakfast sandwiches and catering options. Other new items will include elevated grits bowls and pastries developed by our team of awesome bakers and baristas."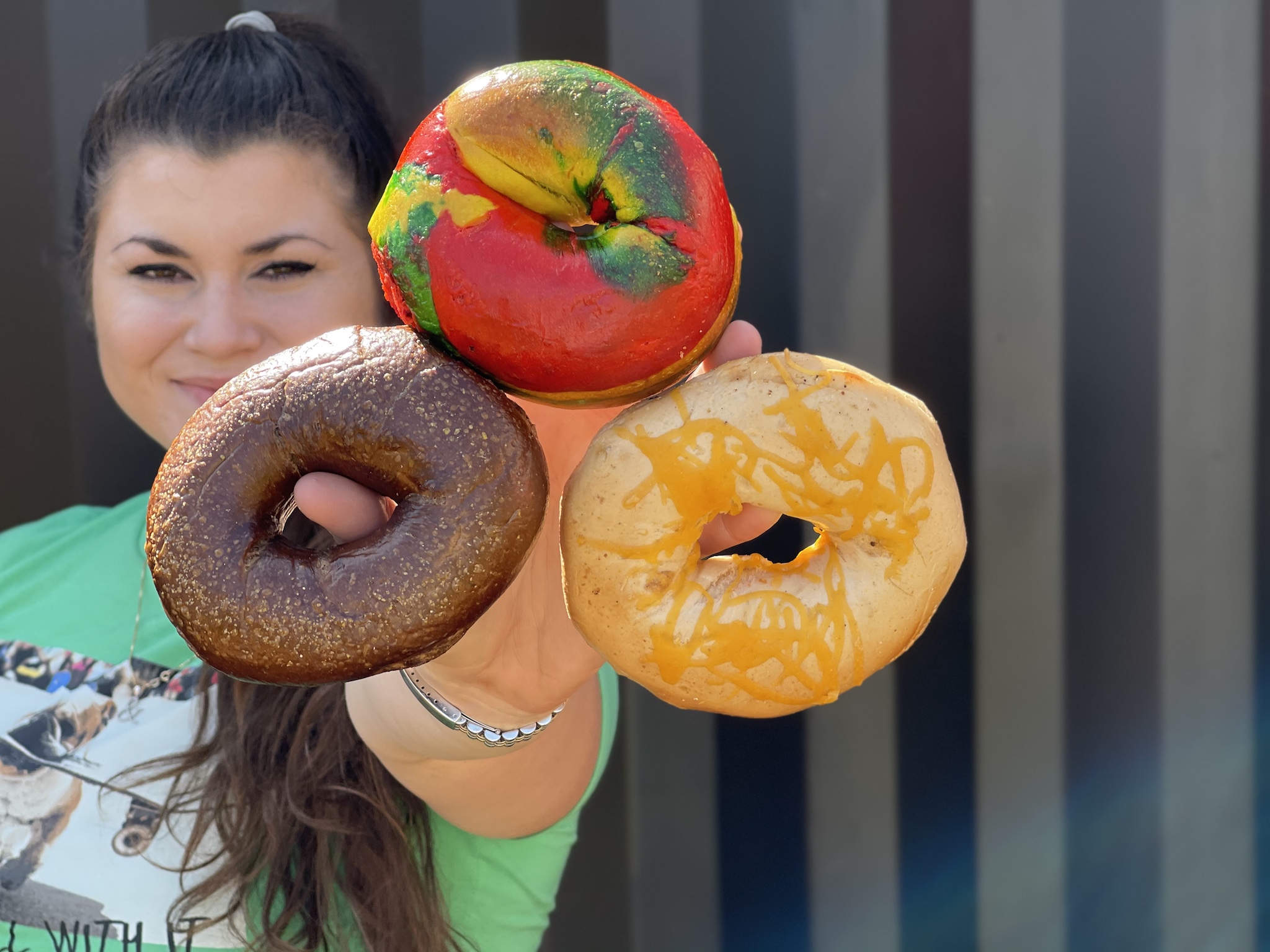 In the original announcement of the new location, I wrote, "This food writer can't wait to assess the grits."
B&B owner, Story Stuart took note of this and invited me, along with Erica Benstock, co-owner of IL Ritorno, and St. Pete Meat & Provisions to come try them yesterday.
Story knew that I would be quite critical of the grits. What she didn't know is that Erica is secretly a picky eater.
I won't keep you in suspense. Erica and I both loved the grits. We also shared a bagel with house made raspberry compote, and brûléed brie cheese.
I love brie cheese. Erica does not. However, done in this fashion, she enjoyed it.
We've written about the bagels before, but I'll reiterate that they are just like New York bagels. The dough actually comes from NY.
My grits below had braised collards, garlic confit, chives, turkey sausage, pork bacon, and a poached egg that they make sous vide method. How cool. I have to try that at home.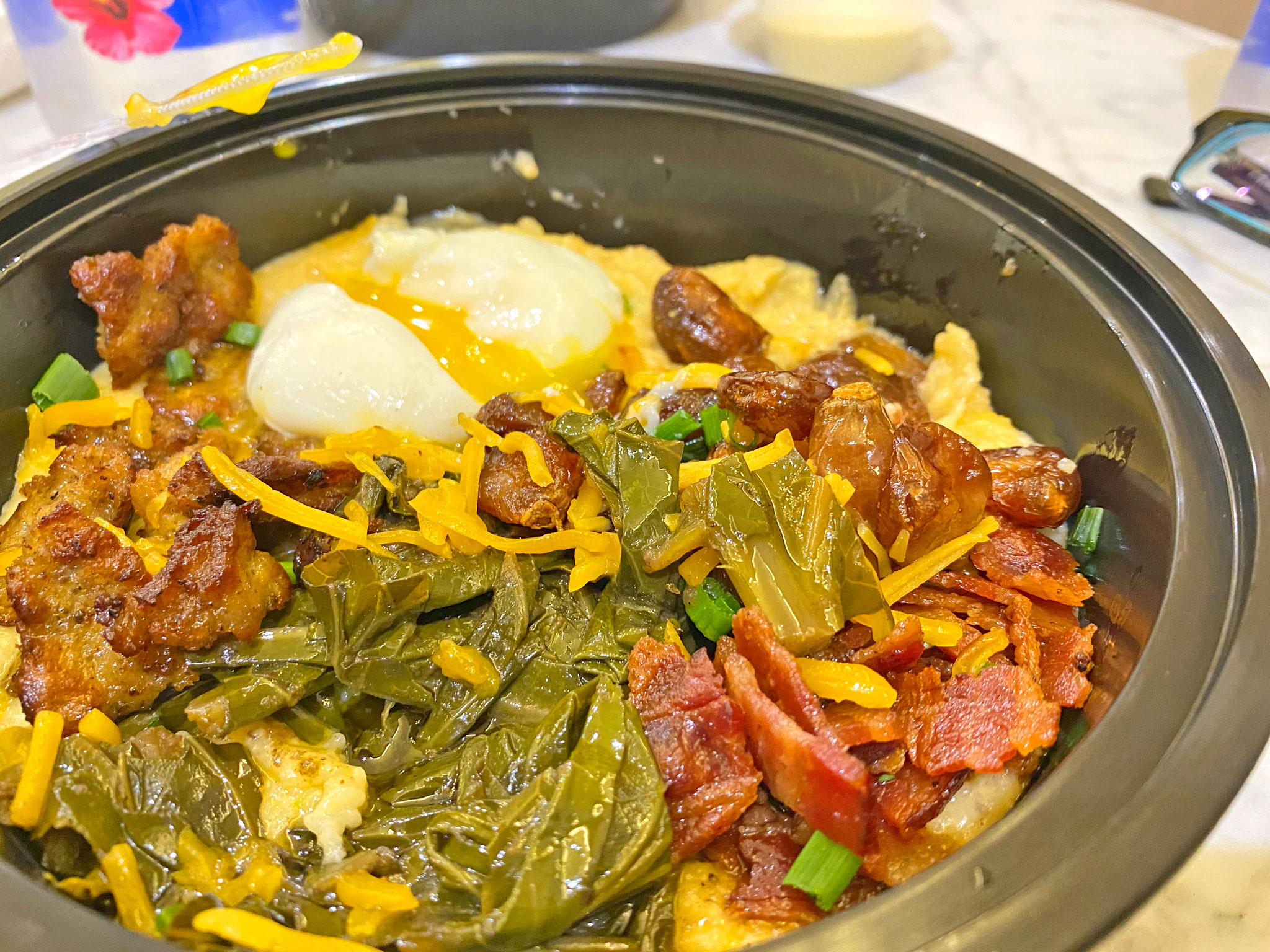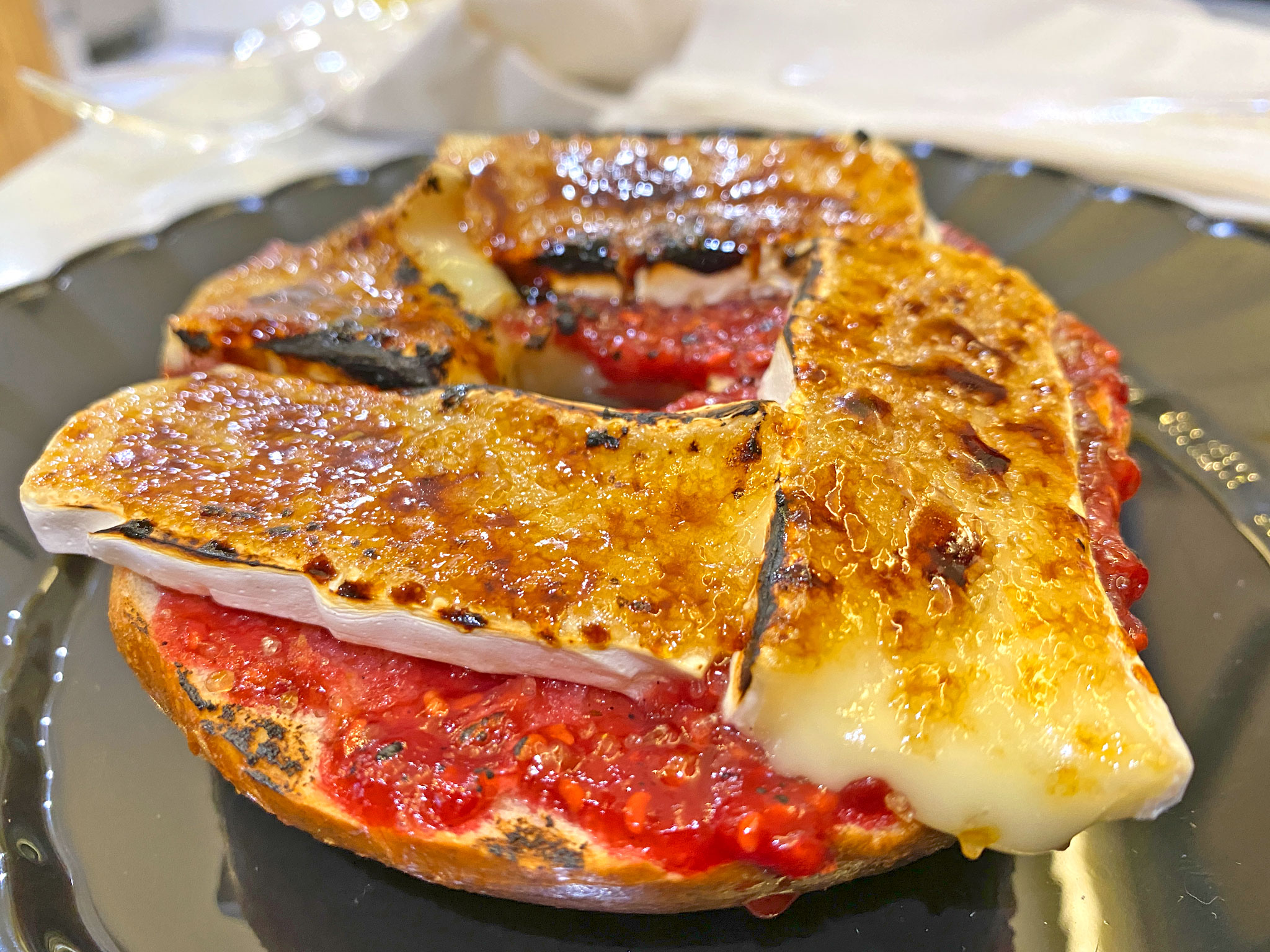 KEY INFO:
Opening June 29, 2021
Week One Hours: 4:30 – 9:00
Week Two and Beyond Hours:
Tuesday – Sunday
8:00 am – noon:  Breakfast Bagel sandwiches and Elevated Grits Bowls, Coffee, Cocktails
12:00 – 9:00 pm: Ice Cream, Coffee, Cocktails, Desserts
Grits Details
There are regular grits that include some dairy, and there are vegan grits as well. You would never know they are vegan grits. They did a great job with them. There are a ton of options to build your grits bowl with, as follows.
Braised collards
Brussels slaw
Peppers & onions
Roasted mushrooms
Garlic confit
Fresh spinach
Thin sliced onions
Marinated tomatoes
Fresh pickle
Avocado
Vegan roasted garlic Dijon aioli
Sriracha maple syrup
Green goddess
Chives, Rosemary, parsley
Turkey sausage
Pork bacon
Vegan sausage
Poached egg
Here's some photos of the space before they are open, which is why the paper is on the windows.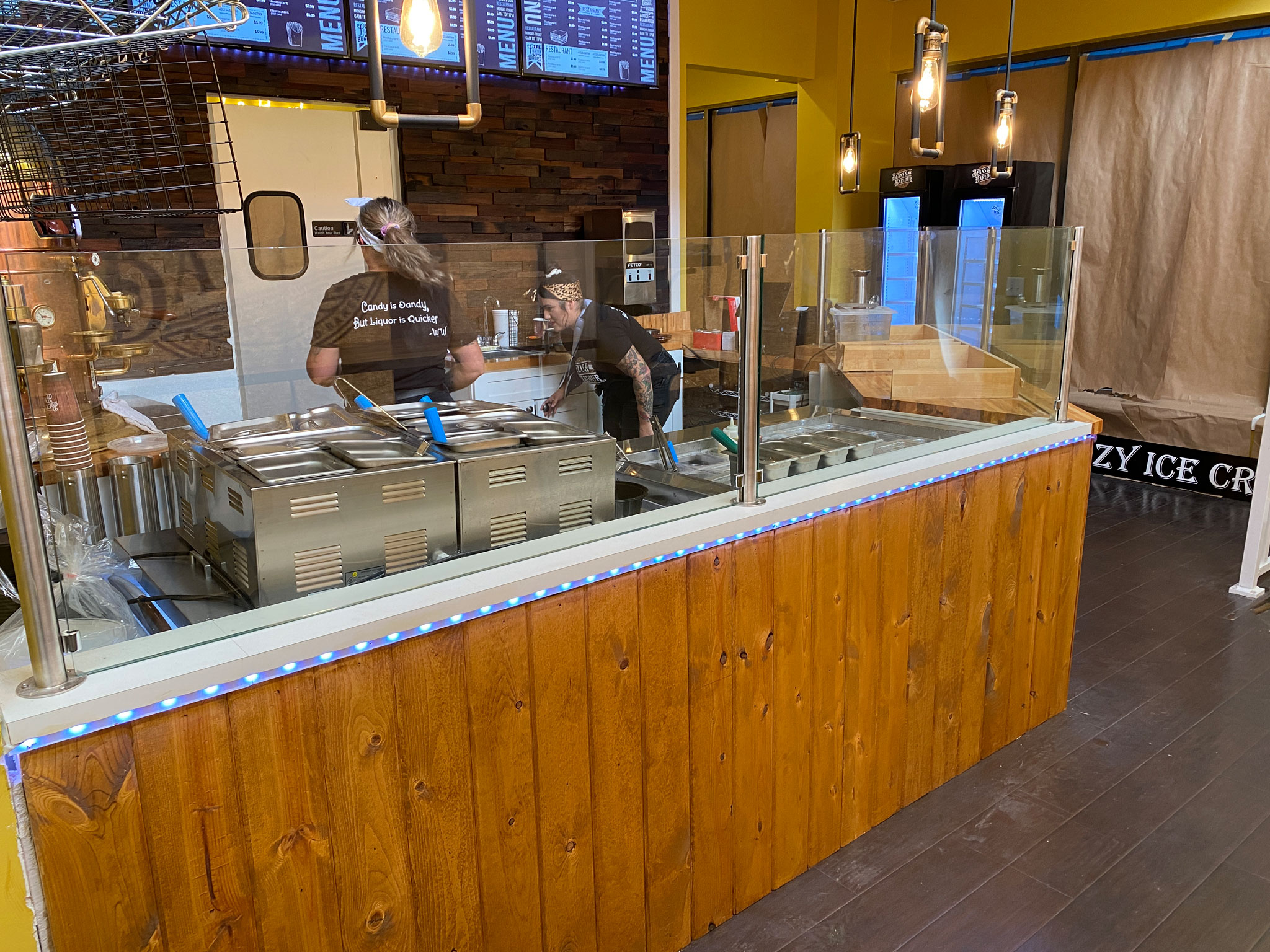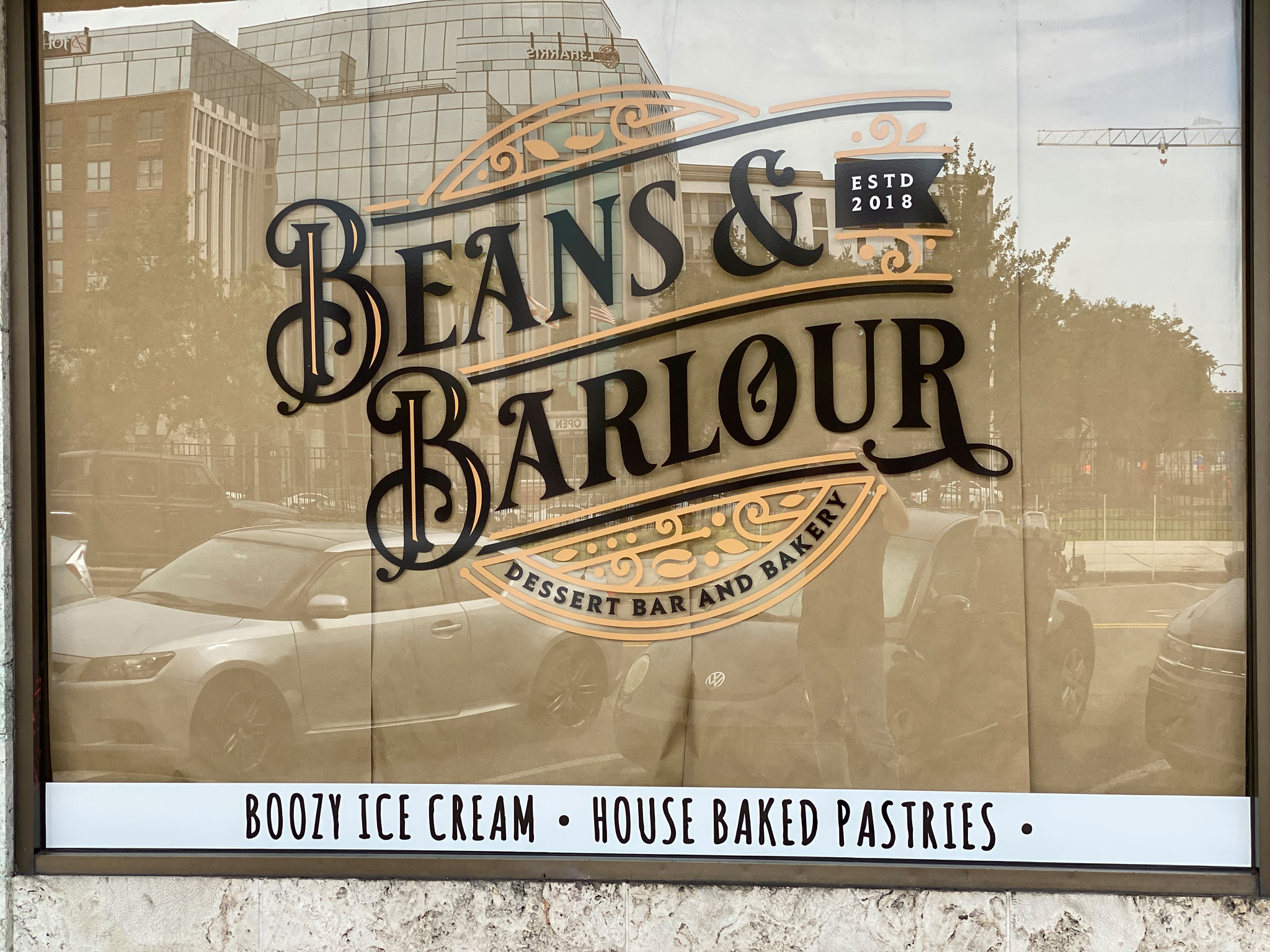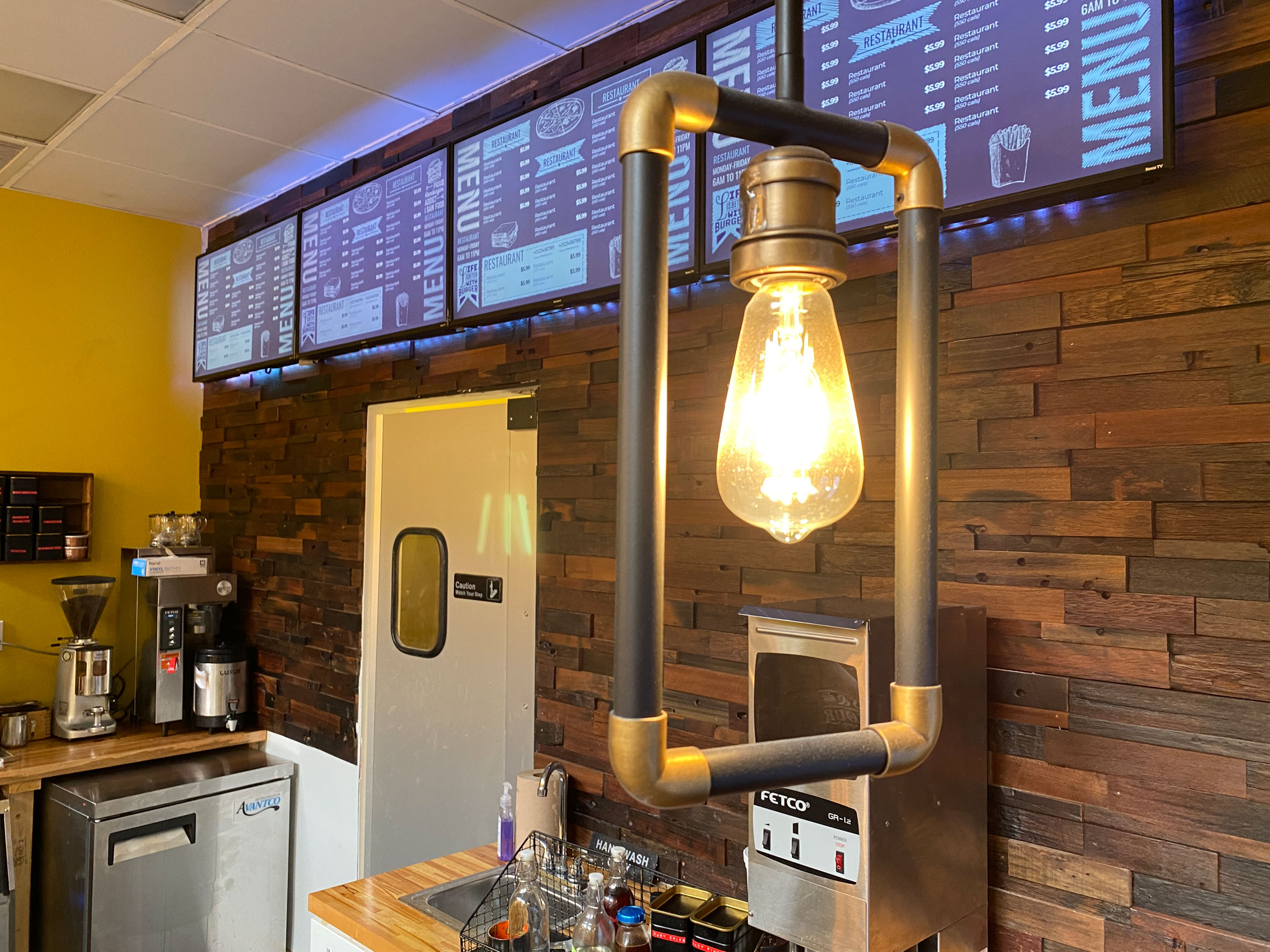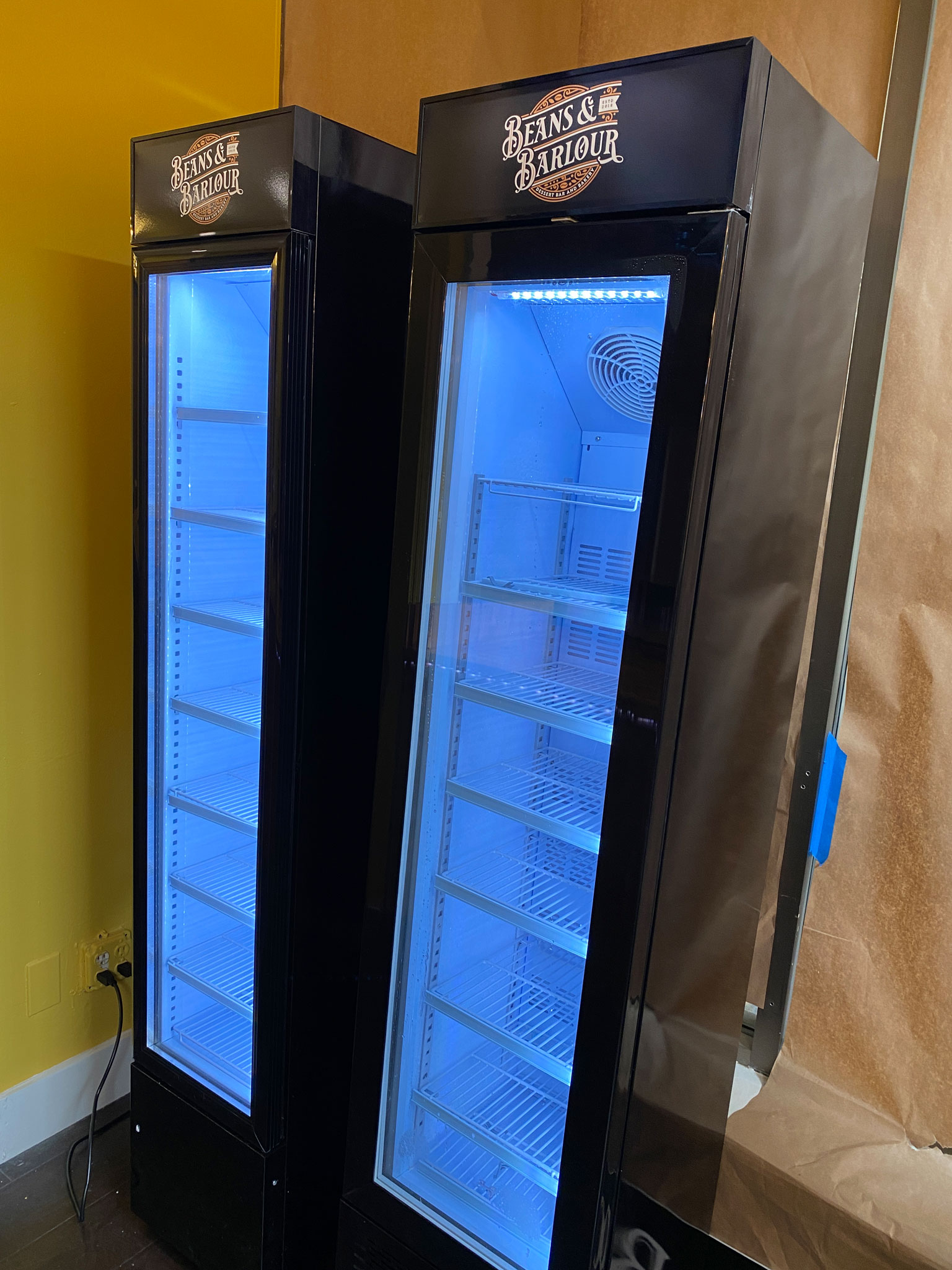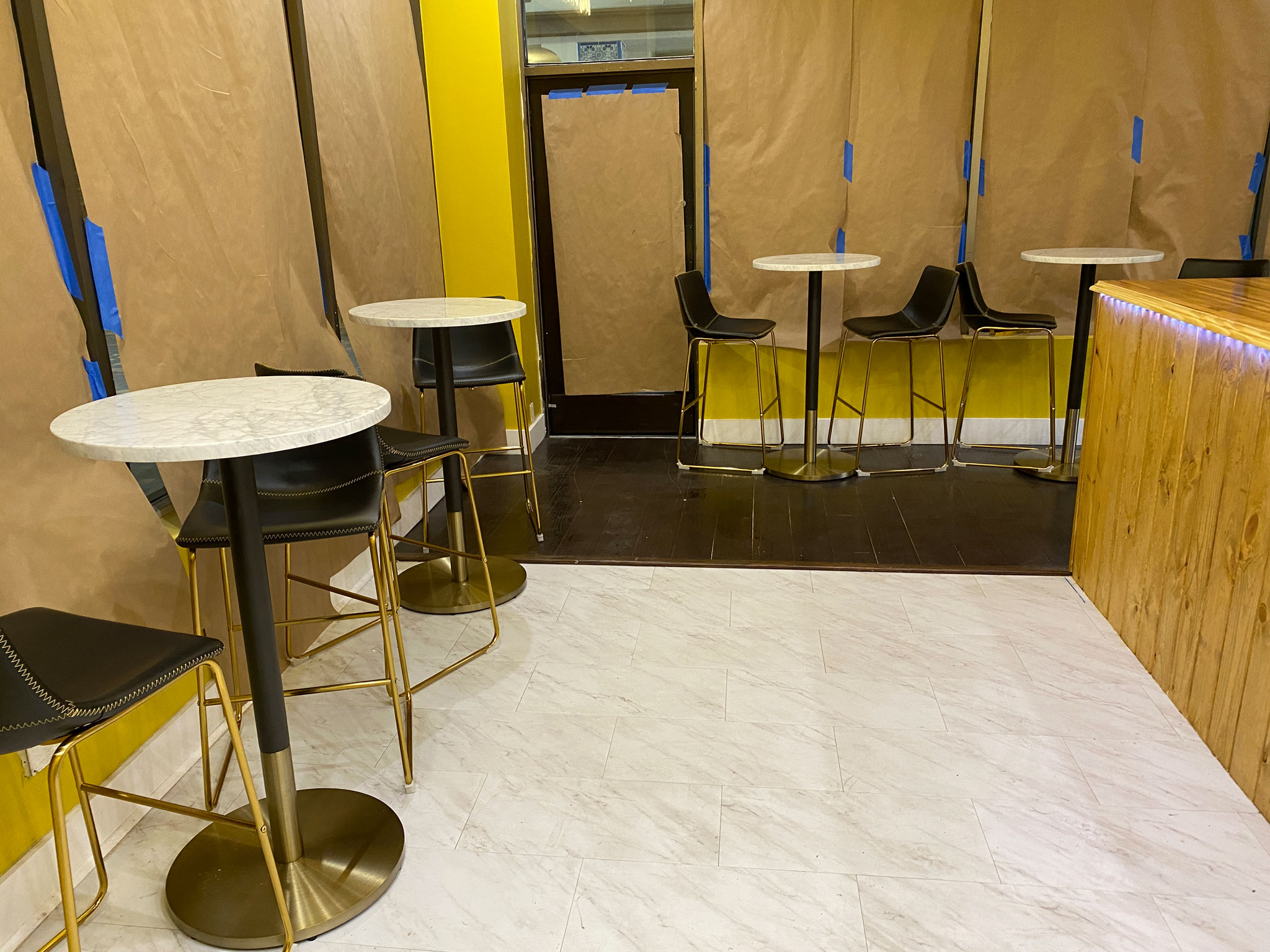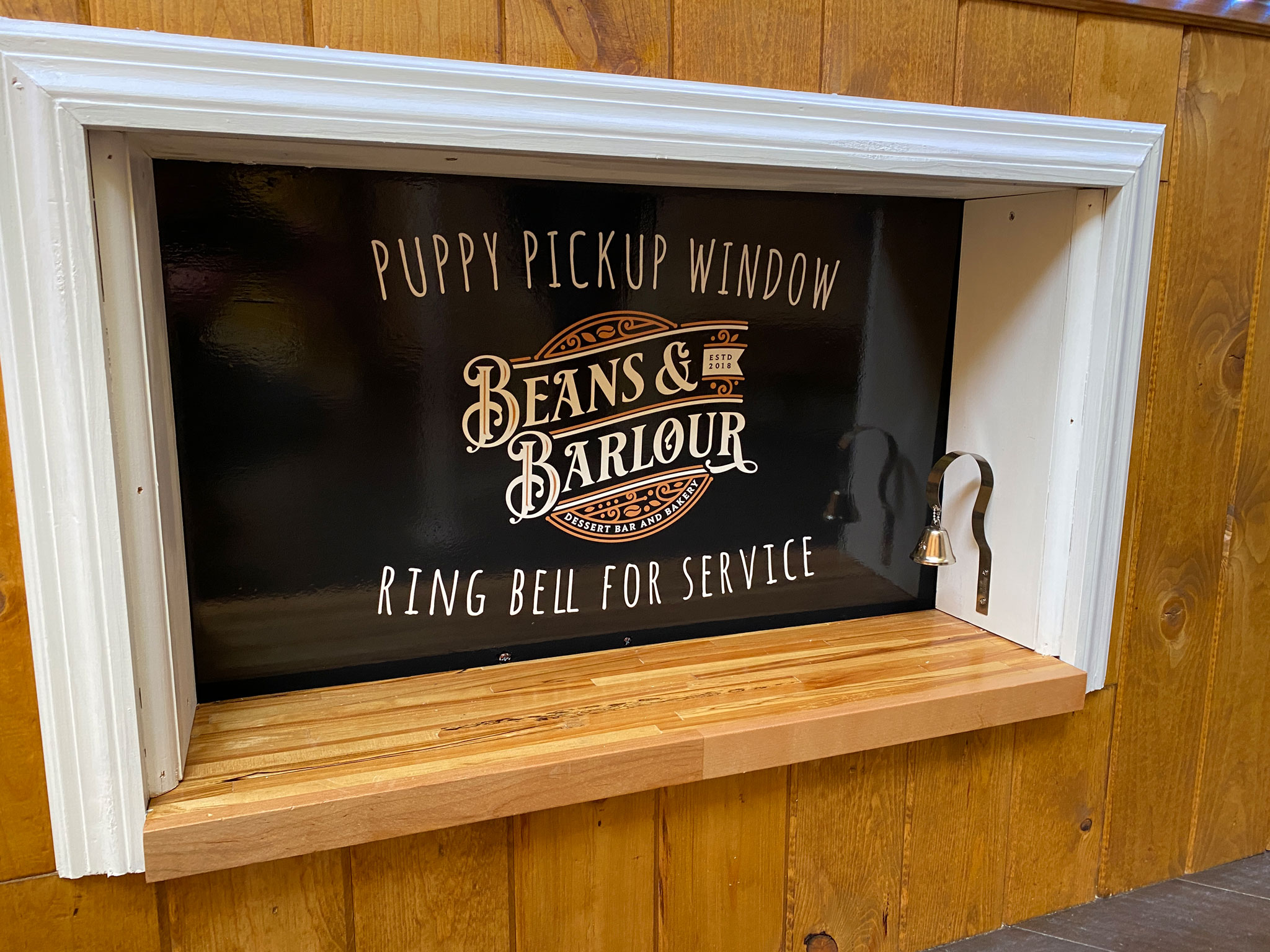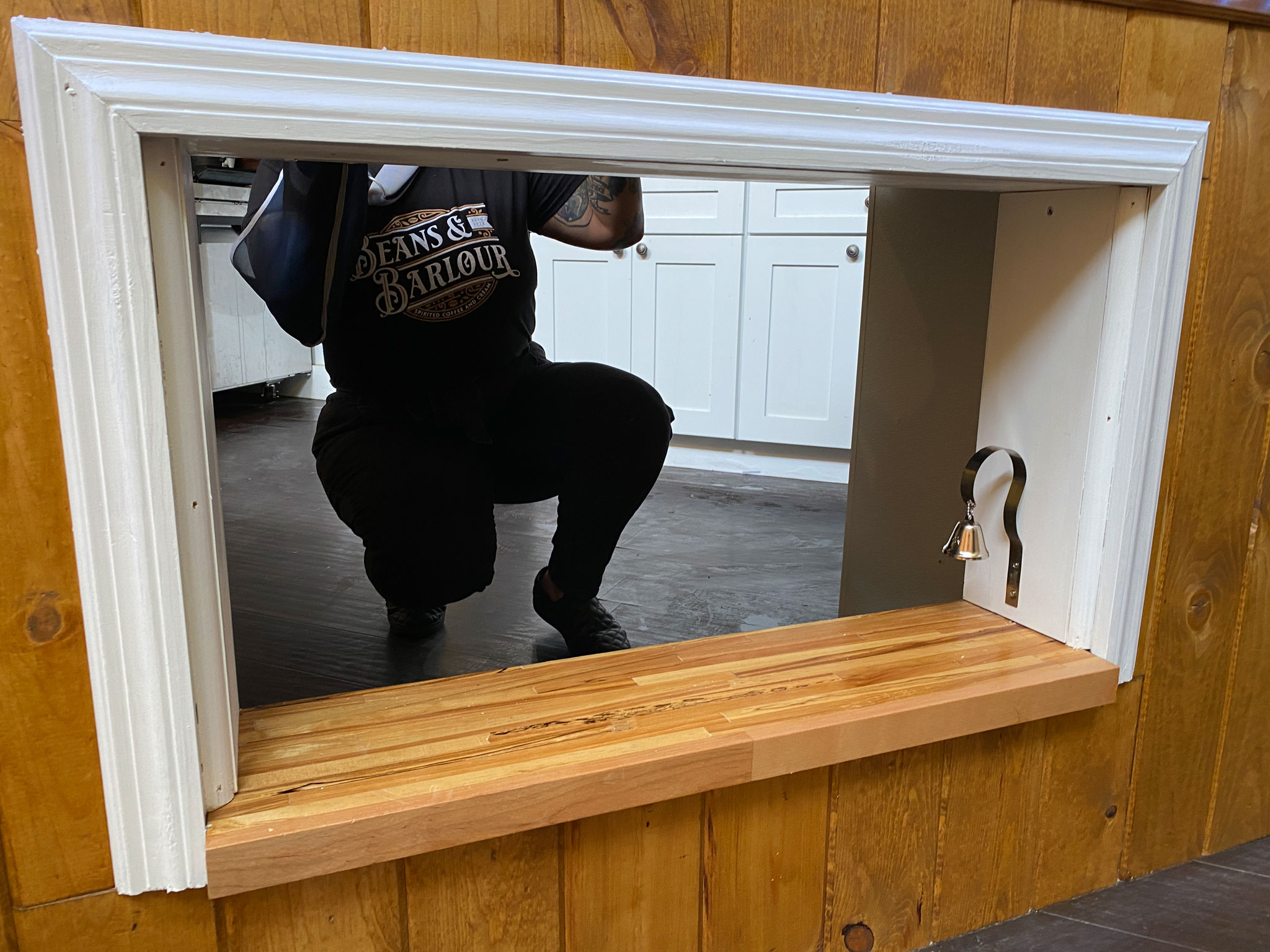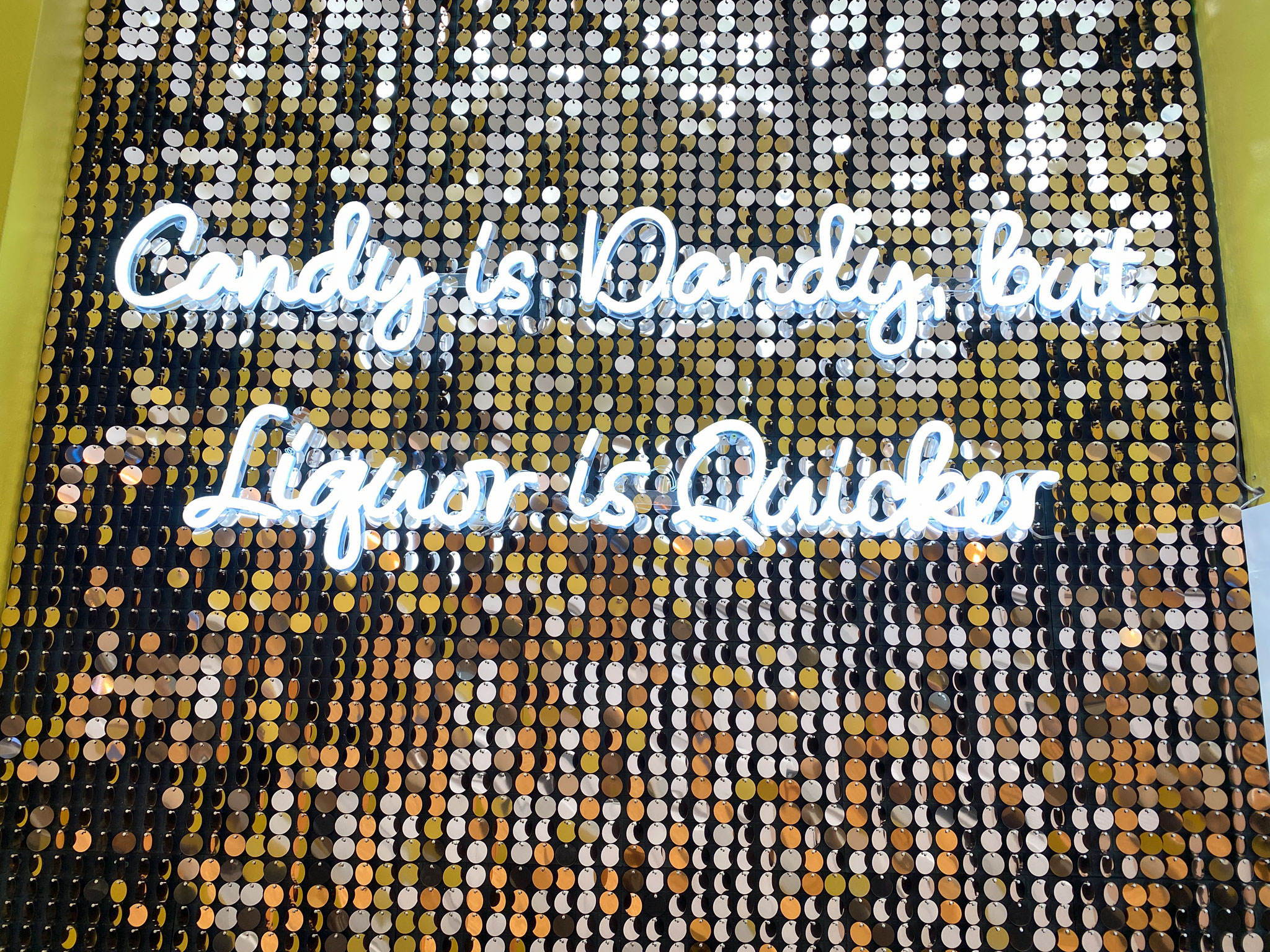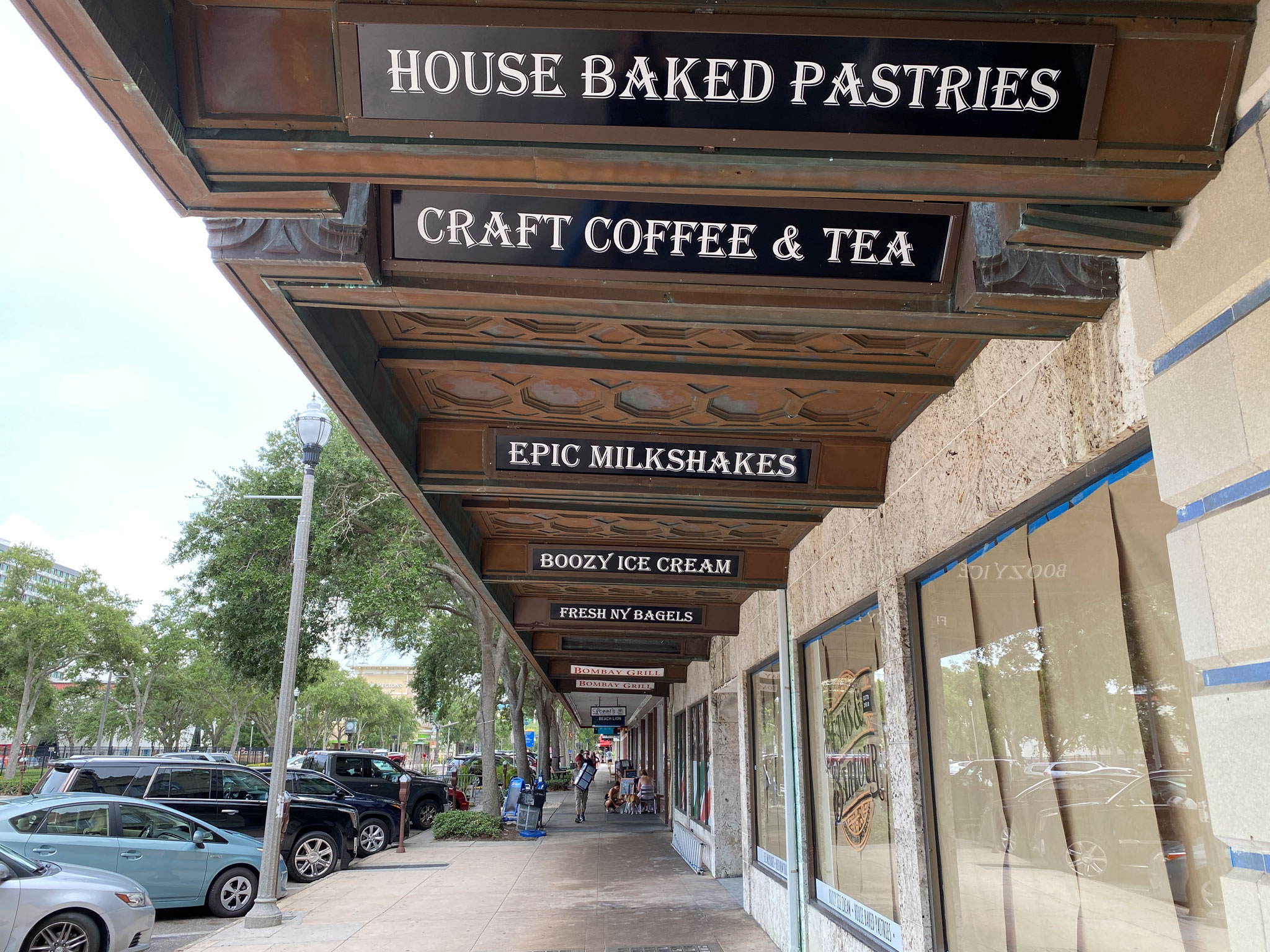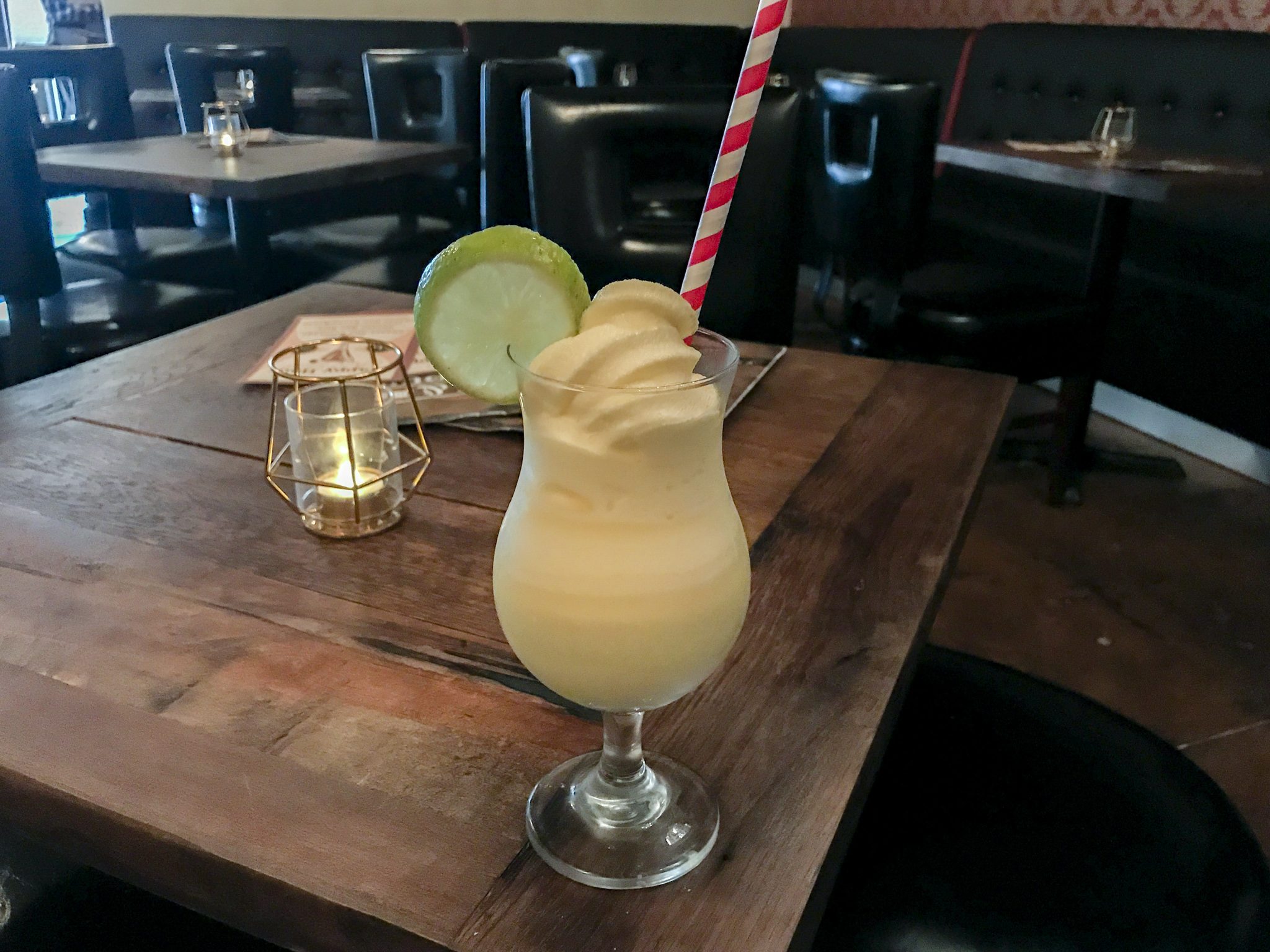 All of the current menu items (desserts, milkshakes, cocktails) will remain, and more new offerings will be added such as boozy pints and cakes. They will be moving production offsite to a new production space for wholesale customers and new locations to be announced later this year.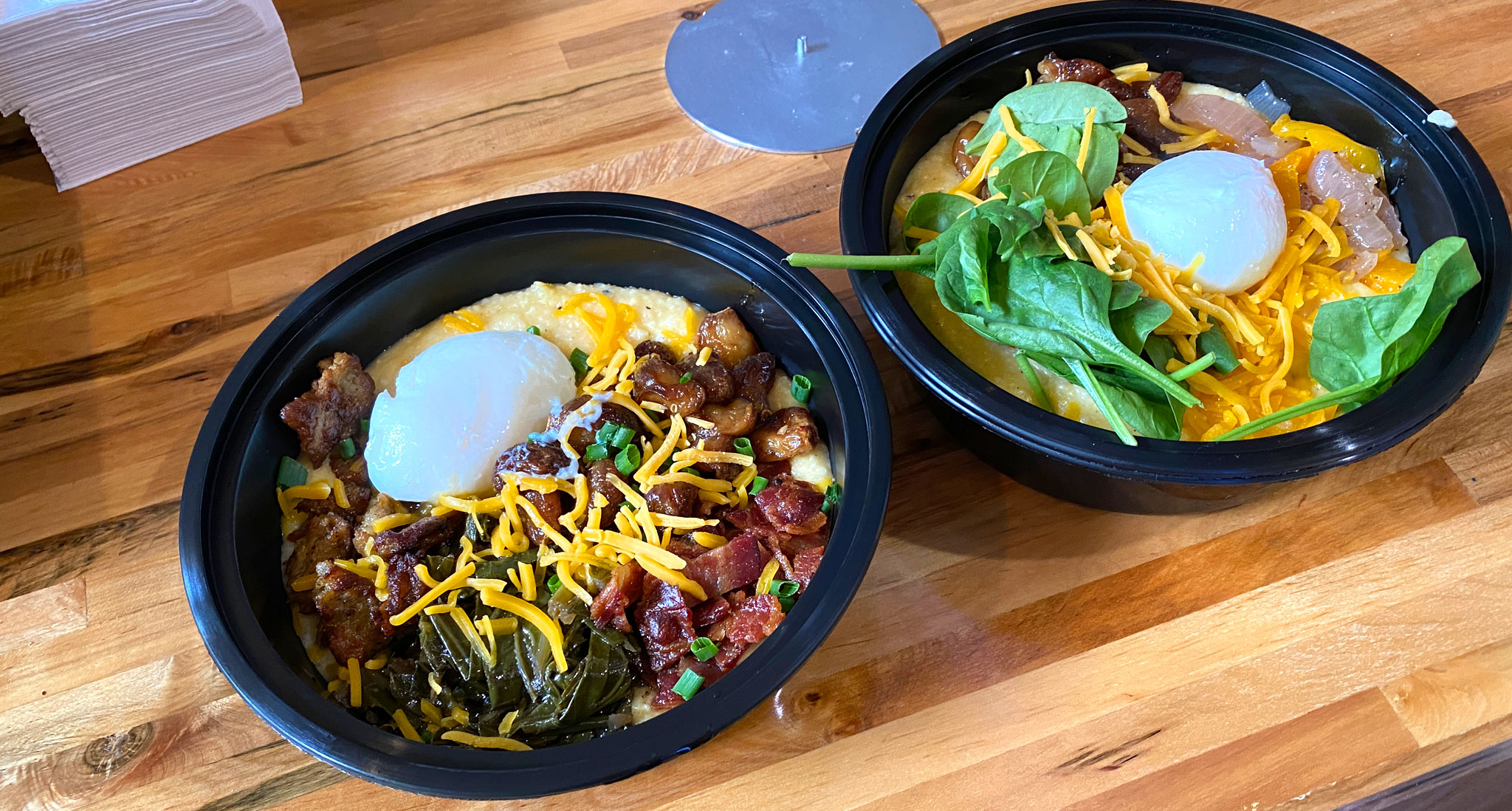 Readers Rating

Rated 4.9 stars




4.9

/ 5 (

Reviewers

)

Spectacular
---