The owner of freeFall Theatre's property space, who rents it out to them as a non-profit, Kevin Lane, will be opening a new restaurant right next door to the playhouse. Lori and I happen to be season subscribers to freeFall, so I'm sure we will be frequenting the new place, which is named "The Reading Room".
The building used to be a Christian Science Reading Room, which is the obvious inspiration for the name, and it also used to be an Elevate Fitness location.
Update: Here's our review from our first visit on March 4, 2017 – 
Fall in Love with The Reading Room…We did!
The Reading Room is a New American Restaurant that is "Garden inspired & wood fired".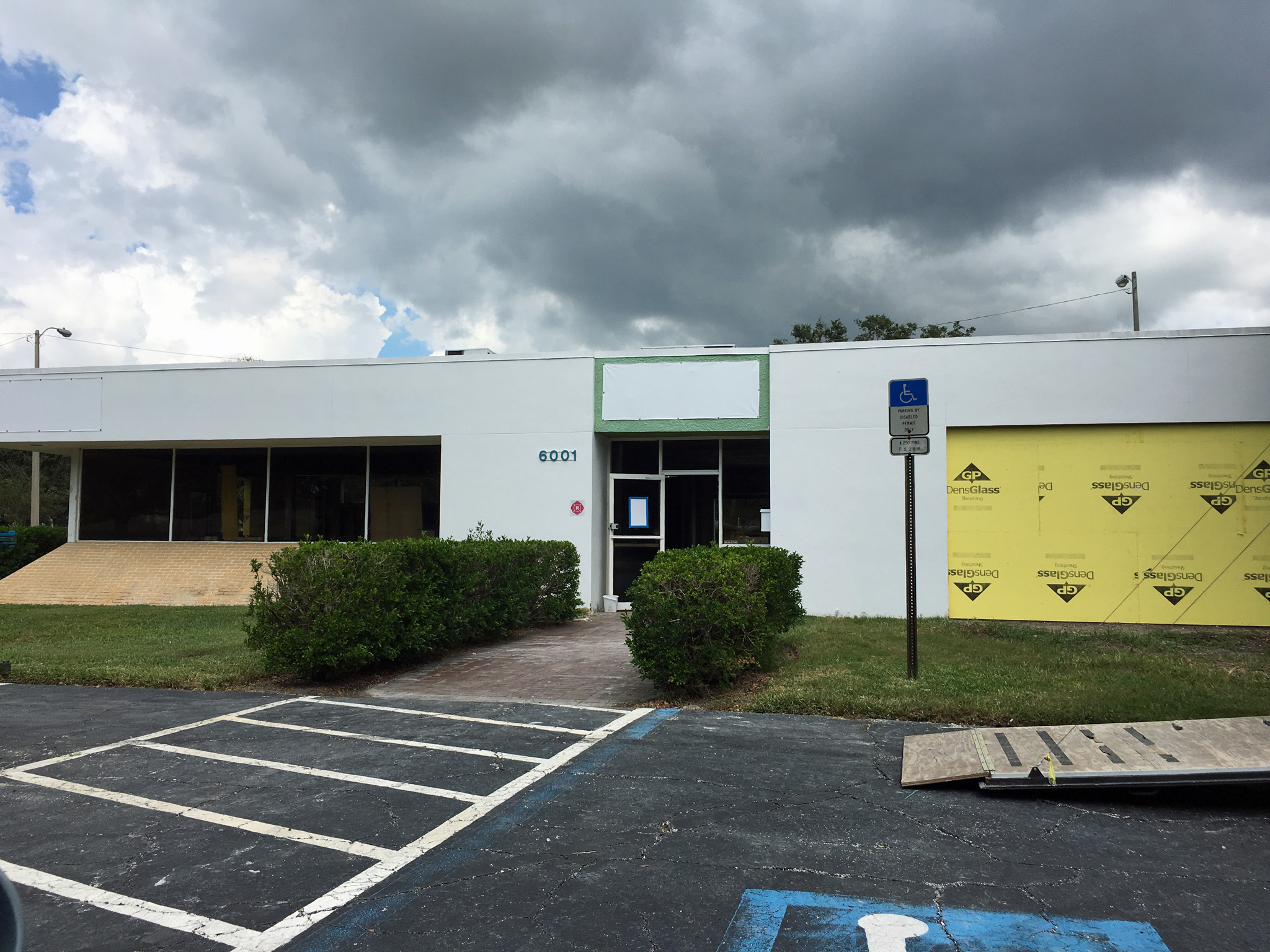 They are located on a sizeable beautiful grassy parcel with grand trees, and they have planted a large garden that will supply the kitchen with fresh herbs, and vegetables. It doesn't get anymore farm-to-table (or garden-to-table) than that!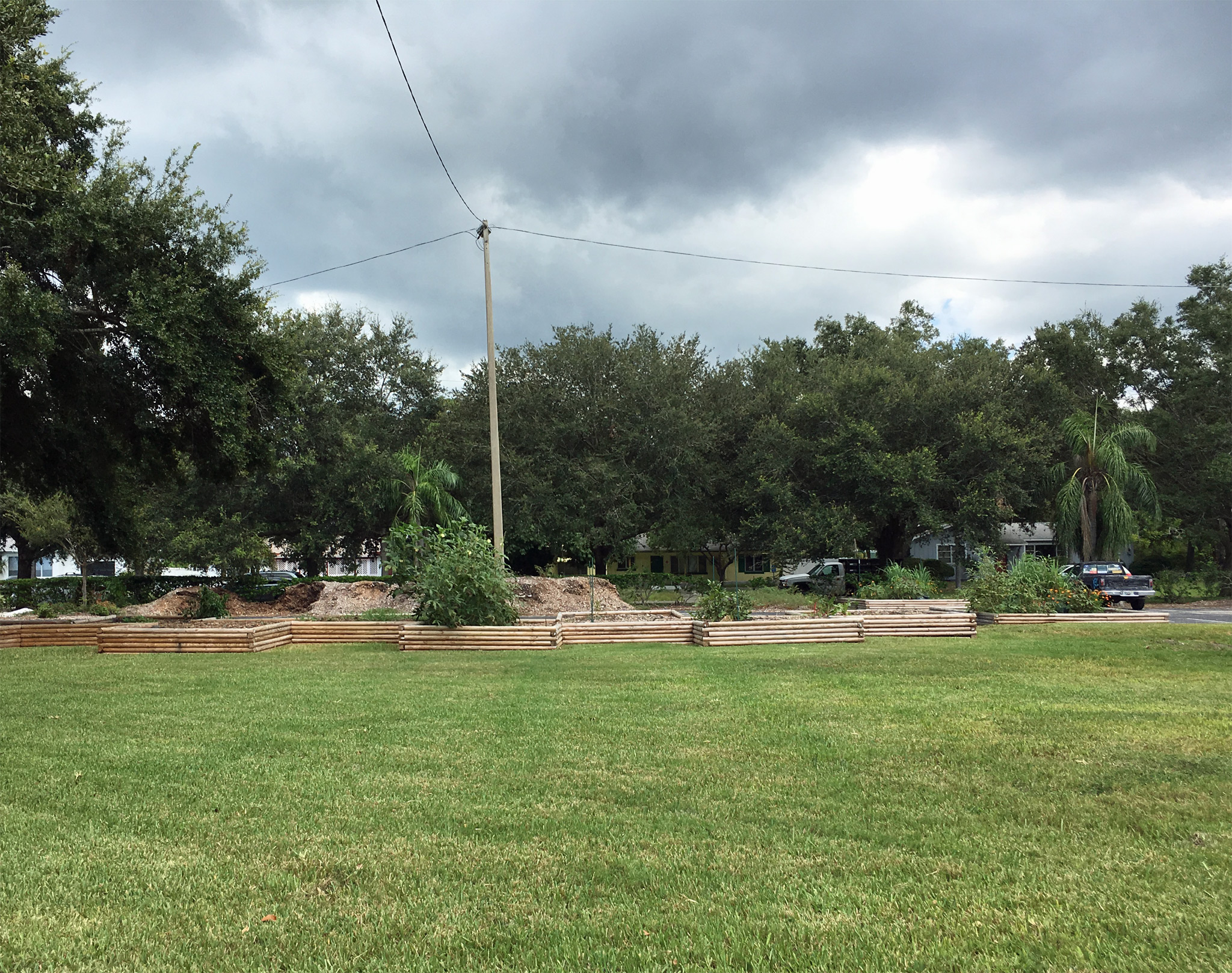 They will be open for brunch, which will include a Bagel Bar, Huckleberry Jelly Buns, and Scallion Pancakes. There will be dishes with Roasted and raw roots – Sorghum, Puffed grains, Caraway and cashews. They are growing all types of root vegetables, herbs, peppers, peas—all kinds of amazing fresh comestibles, also open for dinner, but not lunch at this time.
There will be Hogfish, Burrata with English peas, Beetroot & white balsamic meringues, Mustard agnolotti, housemade pasta, wines and craft cocktails—utilizing vermouths and wines and other herbs and bitters. No liquor. Mixologist Jessika Palombo is in charge of creating the delicious craft low abv cocktails.
The Chef is Lauren Macellaro from the renowned Rooster & the Till in Tampa. She graduated from the Institute of Culinary Education in New York, and has also worked at Locale Market in St. Pete, and Cucina 24 in Asheville, NC.
Boyd Construction is currently working on the build out, and we are looking forward to the opening. It's a good time to be living in St. Petersburg!
The Reading Room
6001 Central Ave
St. Petersburg, FL 33710
CORRECTION: This article was updated at 11:45 am September 22, 2016. It was incorrectly reported that The Reading Room has a liquor license. They do not.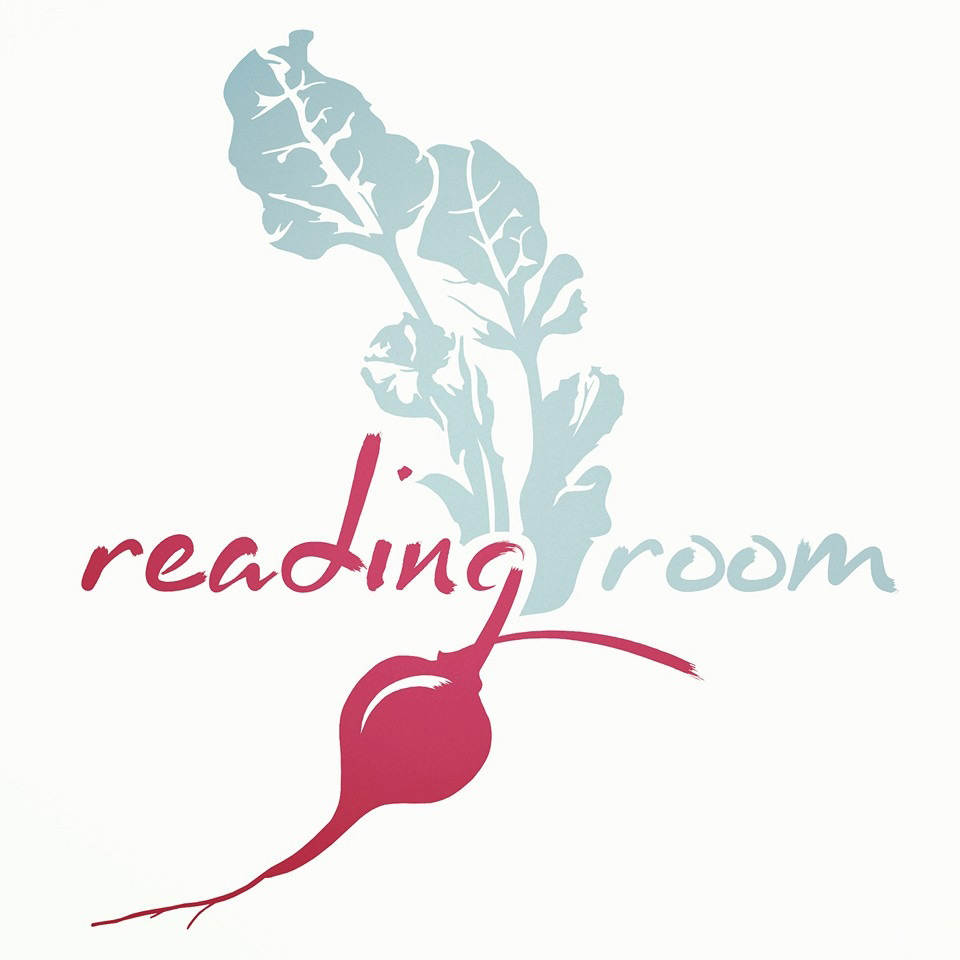 The Reading Room is opening next to freeFall Theatre in St. Petersburg, Florida. They have their own garden on the large property growing herbs and vegetables.