Saigon Blonde recently opened to great acclaim several months ago on Central Ave in the old LUX location. Currently it is a bar that transports you to an atmosphere that is most assuredly Asian and makes you feel like you are on vacation on a lush tropical Asian Isle. But they were missing one thing to bring their place to the next level – food.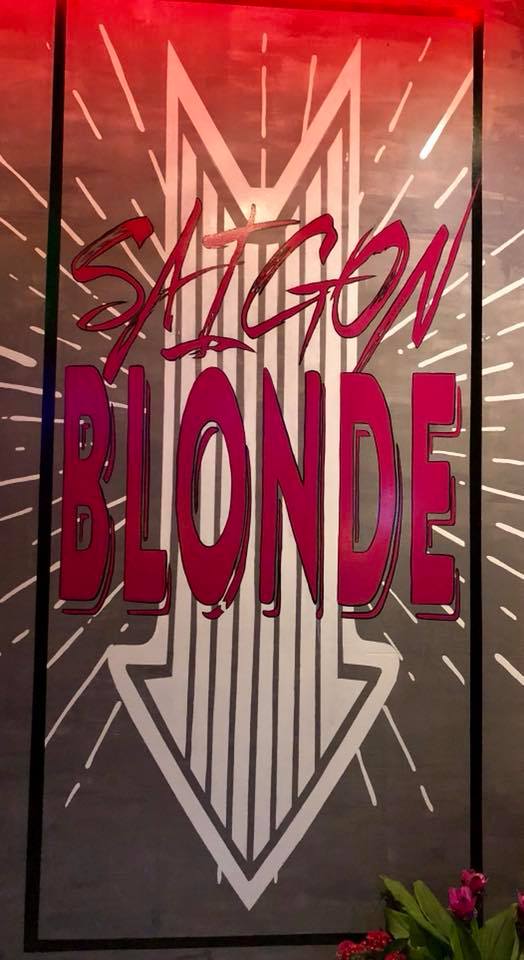 Saigon Blonde has formed the perfect marriage with an agreement to partner with La V Vietnamese Fusion in bringing food to the establishment as an added plus to their clientele. Beginning next Thursday, October 11th, you will be able to grab some of your favorites off of a limited menu provided by La V.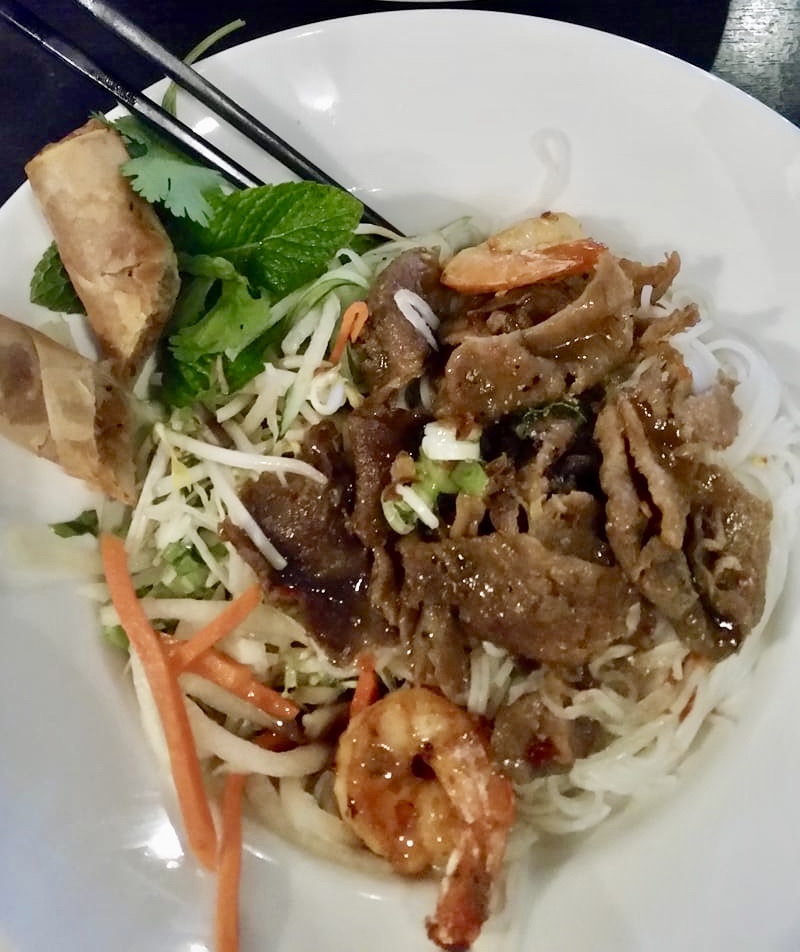 Food will be offered Thursday – Sunday, for the time being, during all of the hours that they are open. The selection will include La V's summer rolls, Bahn Mi sandwiches, a Vermicelli Bowl and the Vietnamese salad to include your choice of protein. Due to the convenience, prices will be just slightly higher than you would experience at the restaurant itself.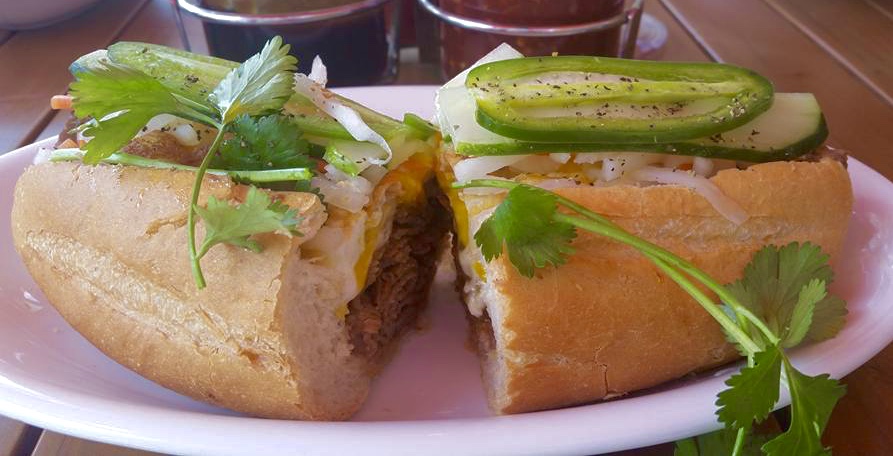 They will also be featuring some new Saké selections to accompany the food. Now you can get your Saigon on with on-theme food.
Saigon Blonde is partnering with La V Vietnamese Fusion to offer their patrons food that fits their atmosphere. They will be offering a limited menu delivered to the bar daily from La V Thursday - Sunday.