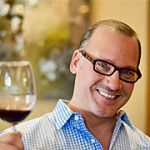 Kevin Godbee · Jun 22, 2017 · 2 min read
Huge Tiki-Beach-Boat-Themed Pizza Hangout Coming Fall 2017
St. Petersburg's Southside is coming to life. There's no doubt about it. This is where there is the most room for growth in St. Pete. Late last year, Nueva Cantina opened and has been thriving. Old rundown buildings are being torn down. There is a new Dunkin Donuts in the works.
Next is The Hideaway Pizza Pub at 3901 6th Street South, St. Petersburg, FL 33705.
What's there now is a beautiful house, built in 1928, as the main house for a fish camp. (It's just across the street from the Grandview Park Boat Ramp, Munch's and Southside Coffee Brew Bar.) On the next lot south is All Cutz Barber Shop. It was the lodge for the fishing camp. Surrounding both are several little one room bungalows that would be rented to the fishermen. What was the fishing camp takes up about 3/4ths of the block.
It's all owned by Real Estate Agent, Ed Smeltz. He owns the entire block from 39th Ave S to 40th Ave S with the exception of the Citgo station on the corner of 39th Ave S.
All Cutz is staying. (He just renewed his lease for another 7-years.) More retail will go into that building, and a large portion of the land, along with the entire house will be the new Hideaway Pizza Pub.
Renovations are underway with the plan to be open by September 2017. At this point, there is not a liquor license, so beer and wine only.
They are going for a "beach, surf bar feel" asserts Mr. Smeltz. That will be the outdoor atmosphere, both in the front and back. Bathing suits and flip flops are just fine. (Hey, we're pretending we're at the beach.) There will be 25 seats on the front veranda.
In the back there is a large deck and backyard that will also have a "Hawaiian, tiki, surf shop feel". You will see a "beached" boat, surfboards, anchors, tiki torches, firepits, and wicker furniture.
Part of the large backyard will be turned into a gaming area, like Hunger + Thirst Group's Park & Rec in Downtown St. Pete. There will be a grandstand for live music
The ambiance inside, in the front of the building, will be slightly more formal, but still casual. Think shoes, shirts, pants, comfortable seating with booths for a relaxed family dinner—more like a restaurant than a bar.
There is another indoor dining area in the back that is more casual where bathing suits and flip flops are acceptable attire. The service bar is in this area. It will serve both the inside and outside clientele. There is not a separate sit down bar.
There will be valet parking, and a deal is worked out with Munch's to utilize their parking as they close at 3:00, and The Hideaway Pizza Pub will open at 4:00.
The menu will be brief and simple—pizza, sandwiches, and salads. Details are still being worked on as far as what style of pizza and what the exact items will be, and the question everyone is asking is; "Will it be good pizza?" The official answer is yes. We can't wait to find out.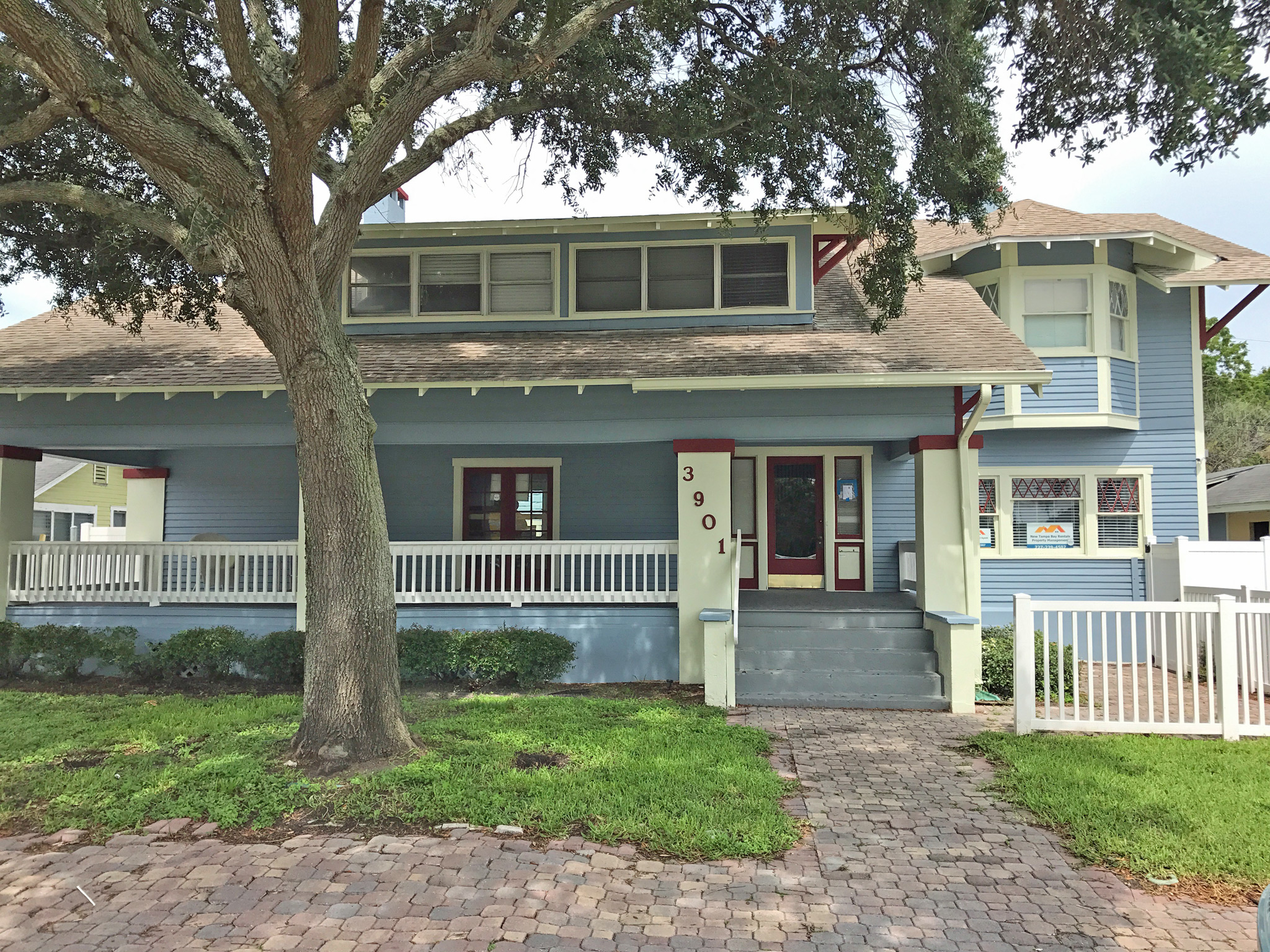 Readers Rating

Rated 4.4 stars




4.4

/ 5 (

Reviewers

)

Outstanding
---
3901 6th Street South

,

St. Petersburg

,

FL

33705

,

US
---
Tiki, Surf Shop Themed Bar / Restaurant with Pizza, Sandwiches, & Salads