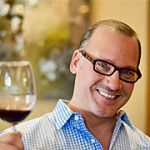 Kevin Godbee · Dec 11, 2018 · 2 min read
Interview with Claire Brown from Fresh Prep Life
Welcome to the St. Petersburg Foodies Podcast. Let's have Prime Rib for Christmas! We have our monthly recipe with home cook extraordinaire, and St. Petersburg Foodies writer, Abby Allen. Abby will tell us how easy it is to make a delicious prime rib, and we will be eating it fresh out of the oven. Our featured interview is with the owner of Fresh Prep Life, Claire Brown. Fresh Prep Life is a meal planning, prep, and delivery service that accommodates every type of diet imaginable. The featured local musician is Kasondra Rose. She does a great interview on food and music, and we play her song, "A Cloud" from the "Out of Thin Air" album. For the Tip of the Week, Lori has Part 2 on how she finds the best restaurants when we travel for business or pleasure.
Listen right here with our player above, or use your favorite podcast listening app below.
The St. Petersburg Foodies Podcast features interviews with chefs, restaurateurs, sommeliers, bartenders, and more, and covers the burgeoning food scene in St. Petersburg, Florida. Episodes air every Tuesday.
This episode of the St. Petersburg Foodies Podcast is brought to you by Annata Restaurant & Wine Bar, Engine No. 9, and Alto Mare Fish Bar.
Please keep them in mind the next time you are hungry for some fantastic food.
Our announcer is Candice Aviles from Meet the Chef and Channel 10 News. Our intro music is provided by The Chris Walker Band.
Links:
Fresh Prep Life
Kasondra Rose
Prime Rib Recipe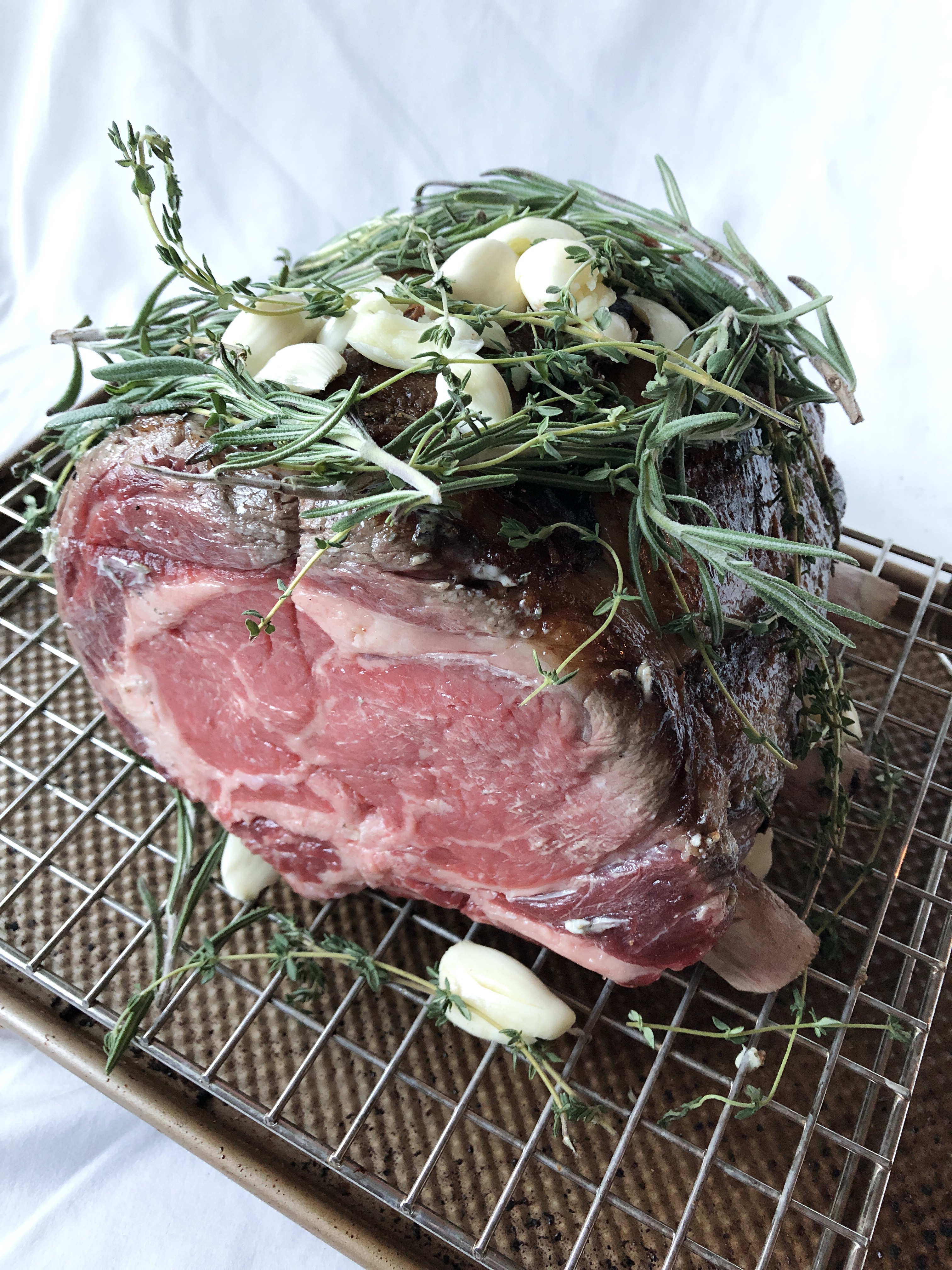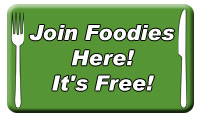 DISCLAIMER: Kevin, Lori, Abby, Haley, Lindsey, & Alexia do not dine anonymously (this would be impossible) and we sometimes get free food (though never expected). However, we dine with the locals and we support our own. You will always get honesty in a respectful manner.

PLEASE NOTE: Reviews reflect a certain moment in time. Some restaurants stay extremely consistent over many years, and some change for the better or worse. Some things that may change are: chefs, recipes, food suppliers, ingredients, philosophies. We always hope that you have the same good, or great experience we had.