It's no secret that our city is crawling with fabulous upscale dining options (and dining options, in general!). From the edge of downtown, to the shorelines of the beaches, most every inch of St Petersburg has a culinary treat in store.
We've rounded up 12 of the top upscale-casual restaurants within St Pete as a guide for locals and visitors, alike. The restaurants below are listed in order by zipcode, and then alphabetically by each restaurant's name.
(Unless otherwise indicated, all photos by Lori Brown, St. Pete Foodies.)
(Editor's note: Someone from St. Pete Foodies actually visited all of these restaurants, took our own photos, and ate this food – unlike many other best-of lists, that are auto-generated, or pulled from Yelp reviews.)
The Top 12 2019 Upscale Casual Dining Restaurants
1. Alto Mare Fish Bar
300 Beach Drive NE #124
St Petersburg, Florida 33701
(727) 873-3427
Alto Mare Fish Bar Facebook Page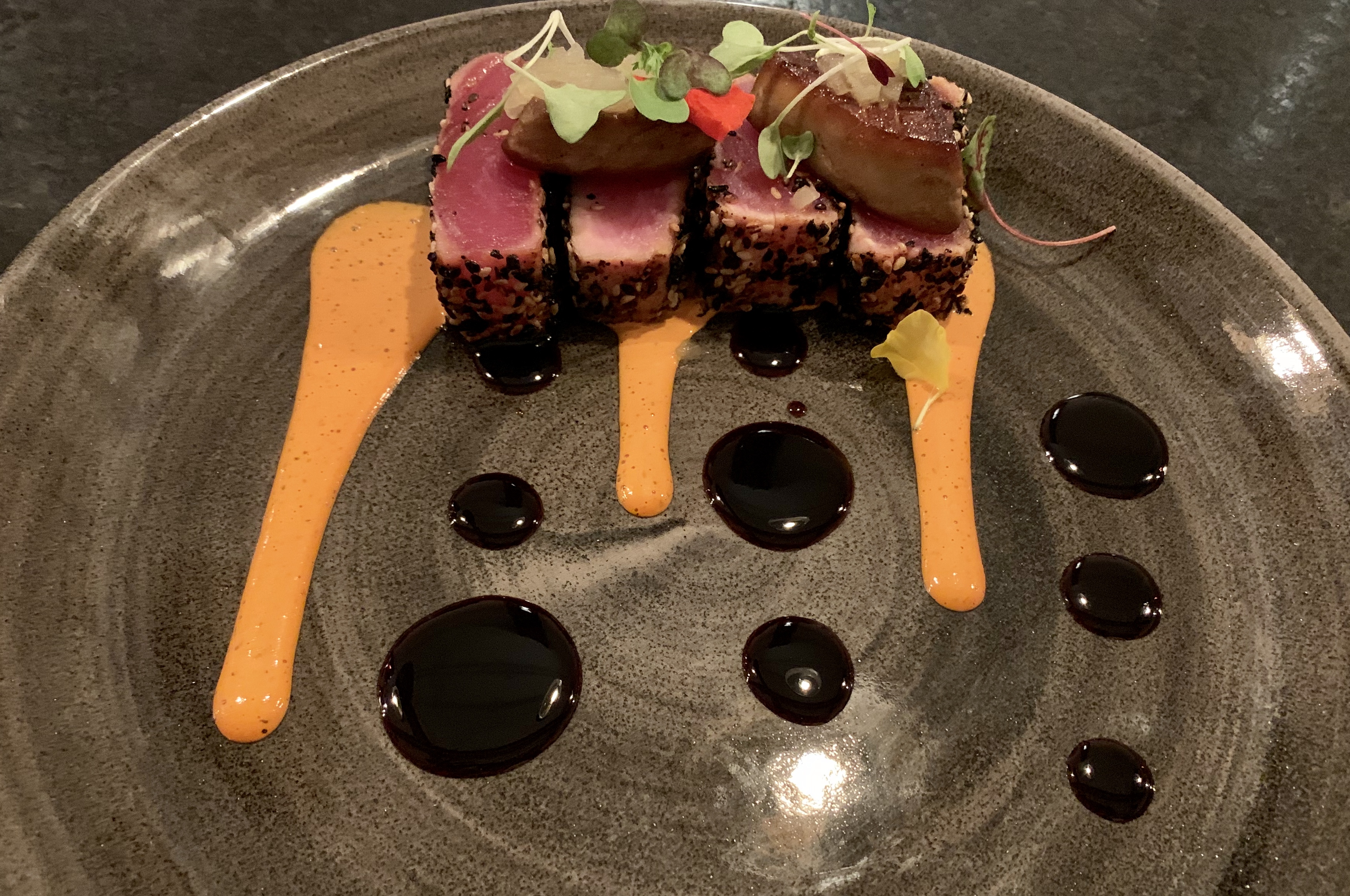 Mazzaro's Owners, Kurt and Mary Cuccaro, opened Alto Mare Fish Bar (which means deep sea in Italian) earlier this year. If you're in search of seafood and a cozy atmosphere, this is your spot. Items on the menu include: crudo, oysters, clams, mussels, and vegetarian and meat options with European flair.

2. Annata Restaurant & Wine Bar
300 Beach Drive NE #128
St Petersburg, Florida 33701
(727) 851-9582
Annata Website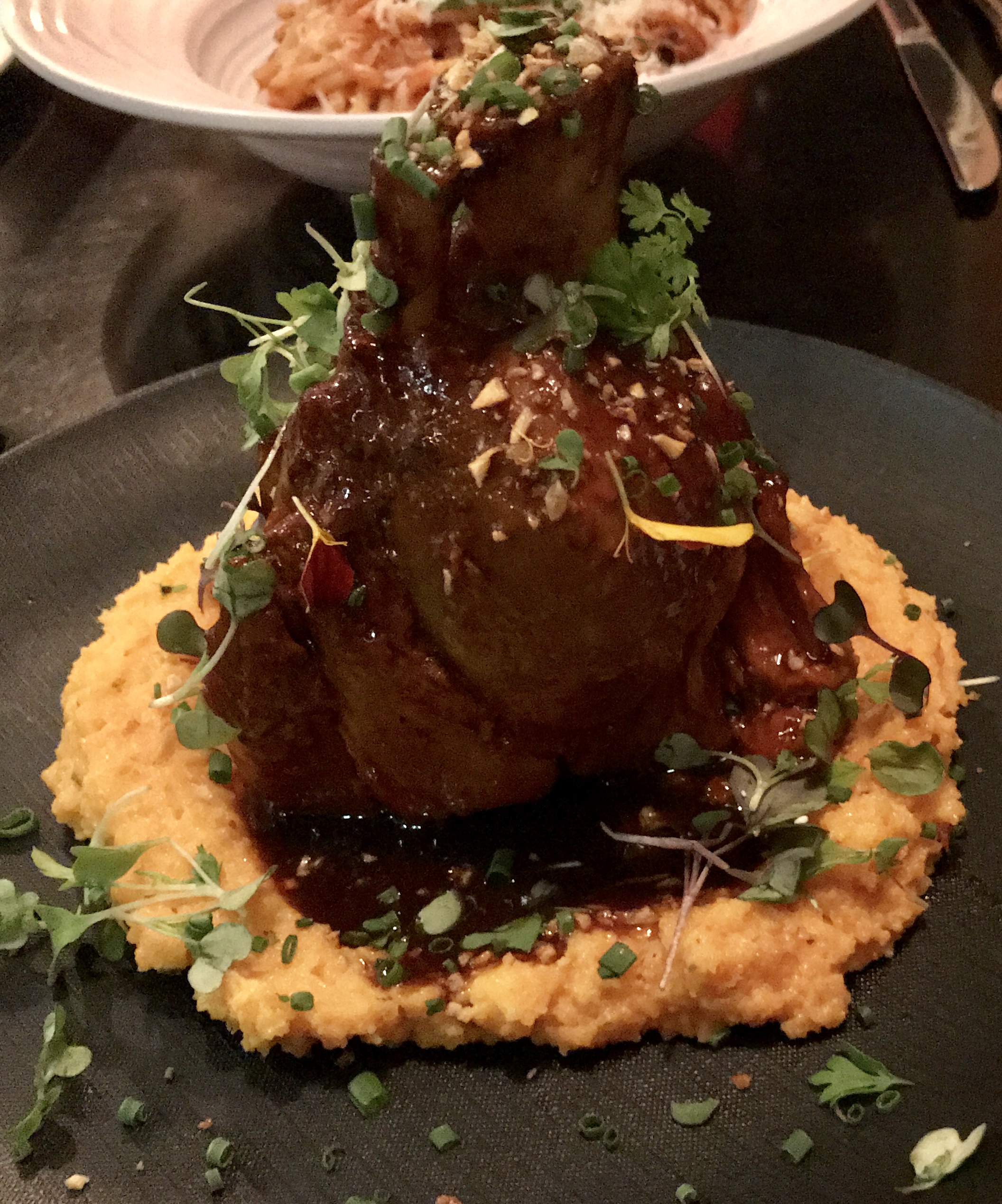 Nestled on Beach Drive next to Alto Mare, Annata not only specializes in wines and cheese & charcuterie, but they also offer extraordinary contemporary cuisine. Items on their menu are comprised of local ingredients that are sourced from relationships with bay area farms and suppliers.

3. Brick and Mortar Kitchen & Wine Bar
539 Central Ave
St Petersburg, Florida 33701
(727) 822-6540
Brick & Mortar Facebook Page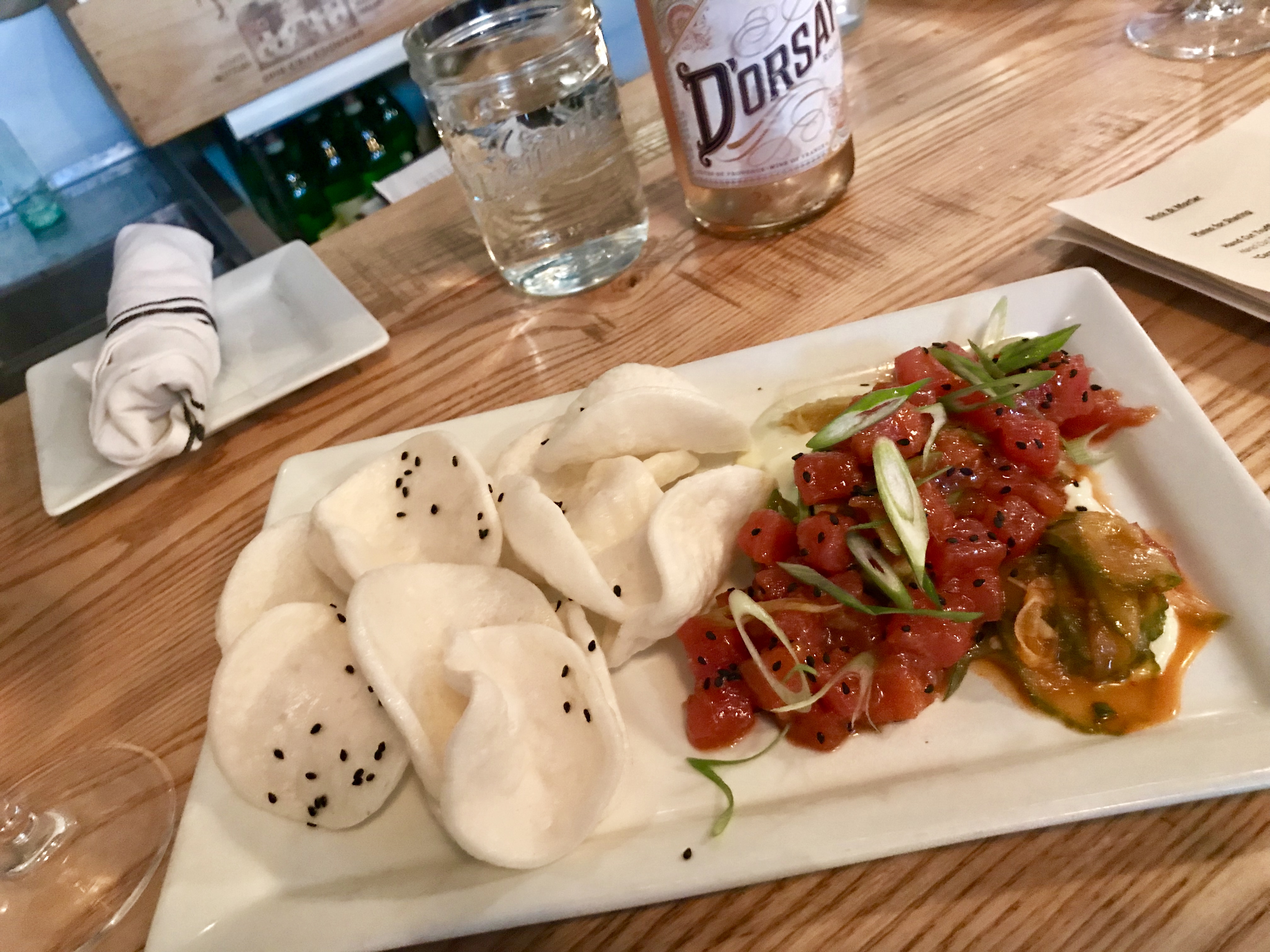 Brick and Mortar has a menu that boasts incredible seasonal cuisine made with fresh and locally sourced (when possible) ingredients. Items offered range from Ahi Tuna Tartare with Crispy Shrimp Crackers, to a burger with Bacon Onion Jam and Aged White Cheddar that will melt in your mouth and blow your mind.

4. FarmTable Cucina
179 2nd Ave N
St Petersburg, Florida 33701
(727) 523-6300
Farmtable Cucine Website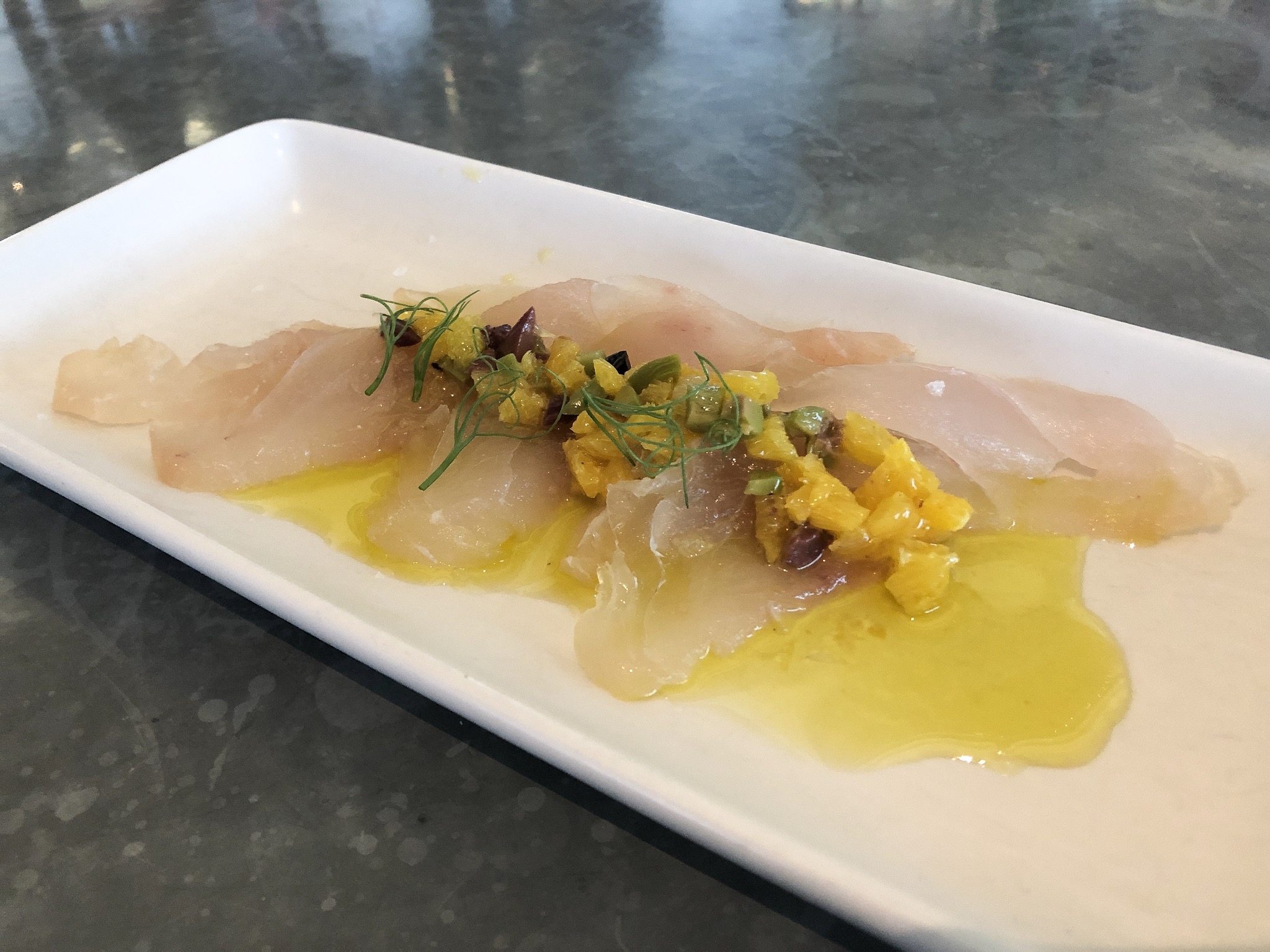 FarmTable Cucina is located on the second floor of Locale Market, a Sundial staple. While downstairs, Locale is a mecca for gourmet groceries and goods, upstairs, FarmTable is a full-service restaurant equipped with a full bar and outdoor seating with enchanting views of Sundial. On the menu at FarmTable, you'll find everything from decadent handmade pasta dishes, to wood-fire grilled steaks.

5. Gratzzi Italian Grille
211 2nd St S
St Petersburg, Florida 33701
(727) 623-9037
Gratzzi Grille Website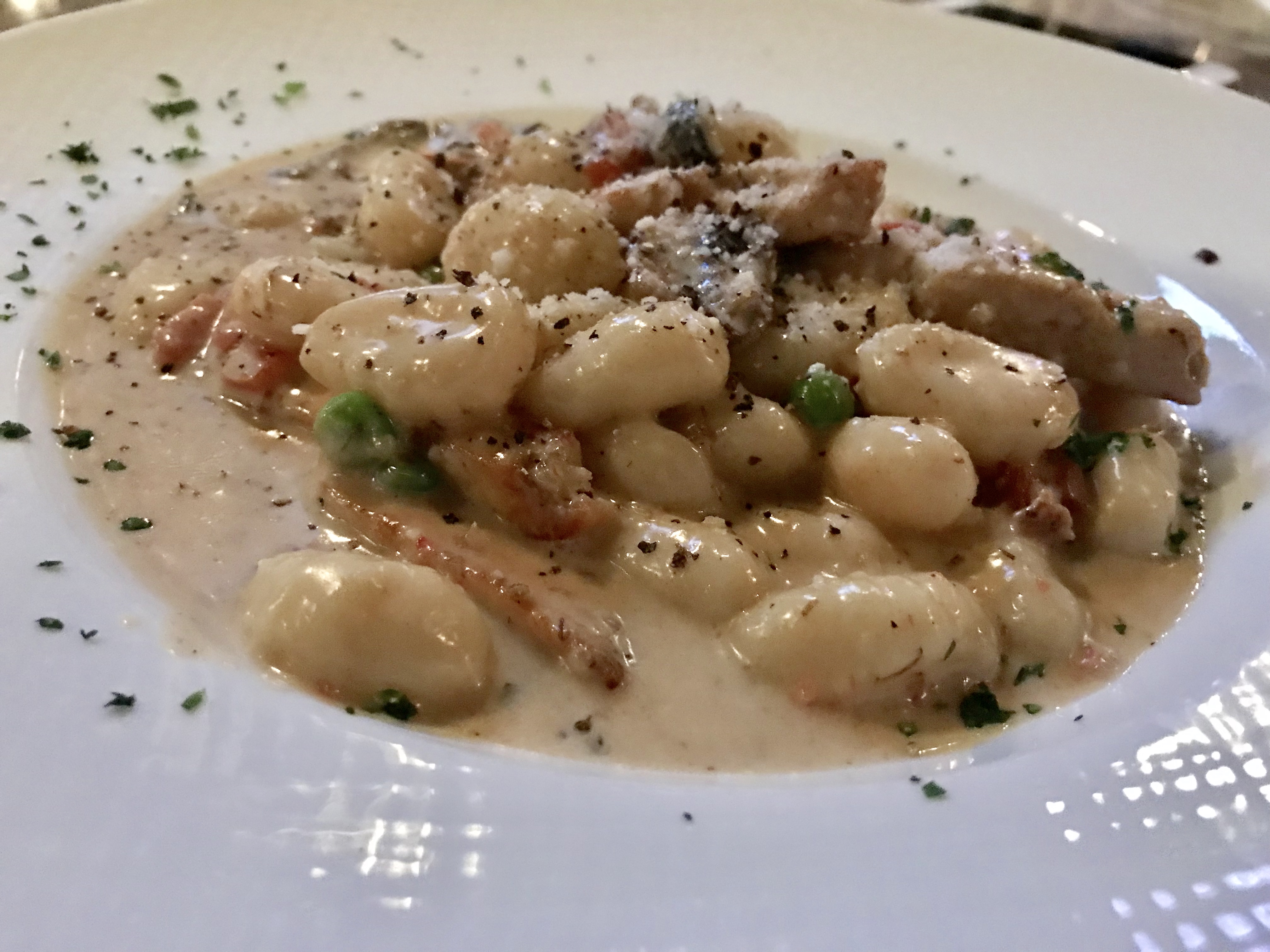 Chef Tony Mangiafico and co-owner/General Manager, Domenic D'Angelo are both from Sicily and bring fantastic authenticity to the food and atmosphere of Gratzzi. The menu bears something for everyone, which is one of reasons why Gratzzi maintains popularity. They offer the expected and enticing Italian classics, as well as exquisite steaks and seafood options.

6. IL Ritorno
449 Central Ave #101
St Petersburg, Florida 33701
(727) 897-5900
IL Ritorno Website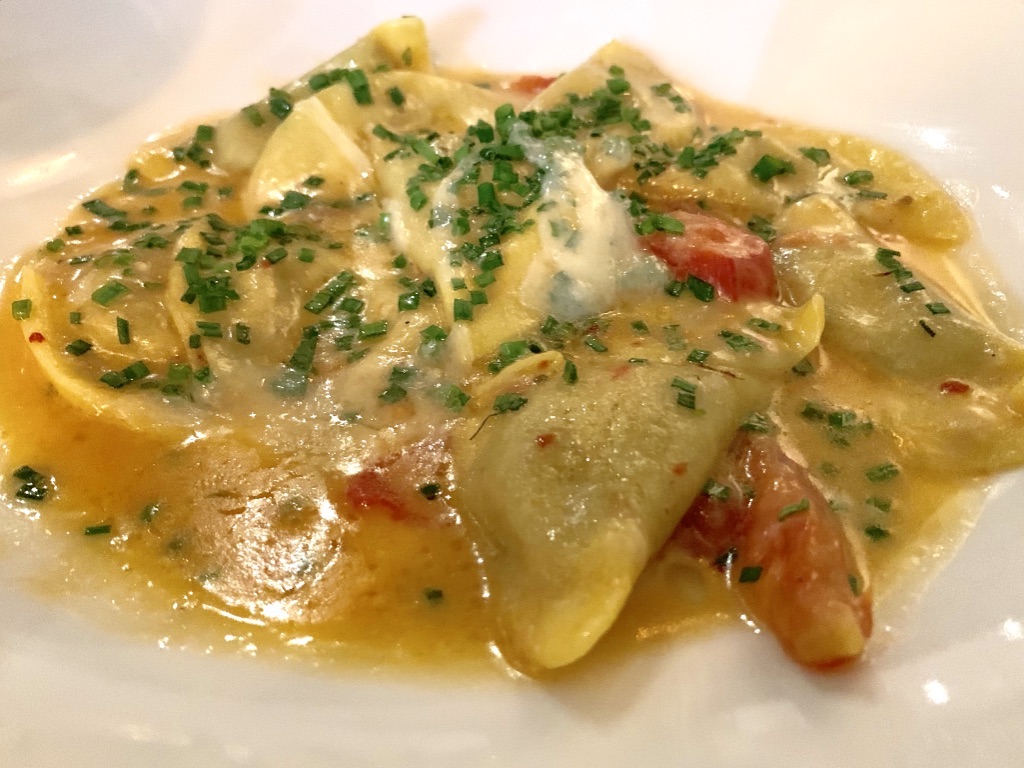 IL Ritorno came onto the St Petersburg dining scene in 2014 and rapidly obtained popularity with their unique, modern style of Northern Italian Cuisine. At IL Ritorno, you will not find old school dishes, like Spaghetti and Meatballs. Instead, the menu offers light, vibrant dishes with a contemporary touch. All of the pasta is made in house and locally sourced ingredients are utilized, when possible.

7. Parkshore Grill
300 Beach Drive NE
St Petersburg, Florida 33701
(727) 896-9463
Parkshore Grill Website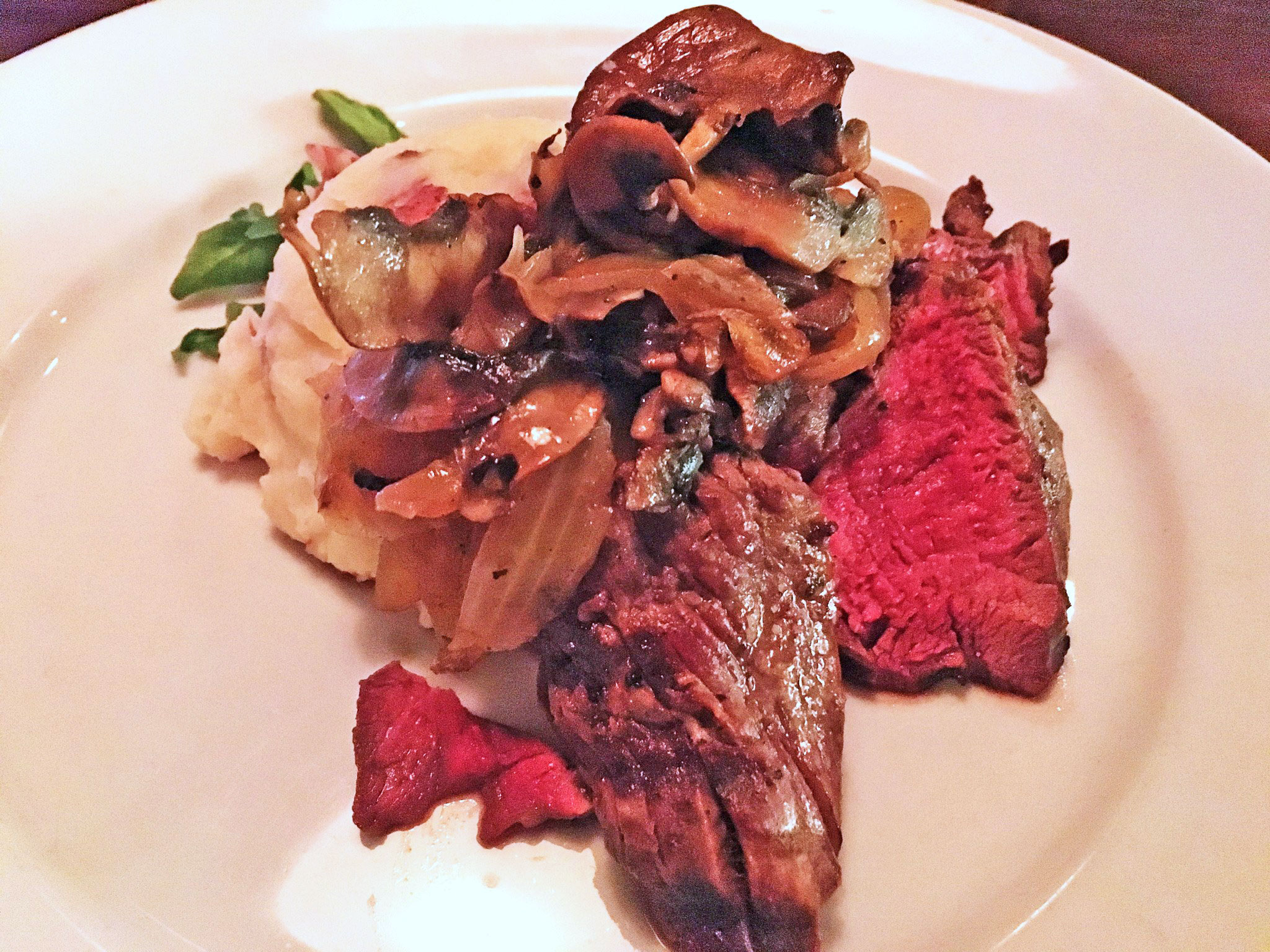 Serving contemporary American cuisine, Parkshore Grill is a refined space for steaks and seafood. Dine indoors, or better yet, on their expansive patio which overlooks the waterfront and Beach Drive. Parkshore is another long-established favorite that made a name for itself long before the restaurant boom in St Pete. Excellent cuisine, fine wines, phenomenal service and an elegant setting- what more does one need?

8. Rococo Steak
655 2nd Ave S
St Petersburg, Florida 33701
(727) 822-0999
Rococo Website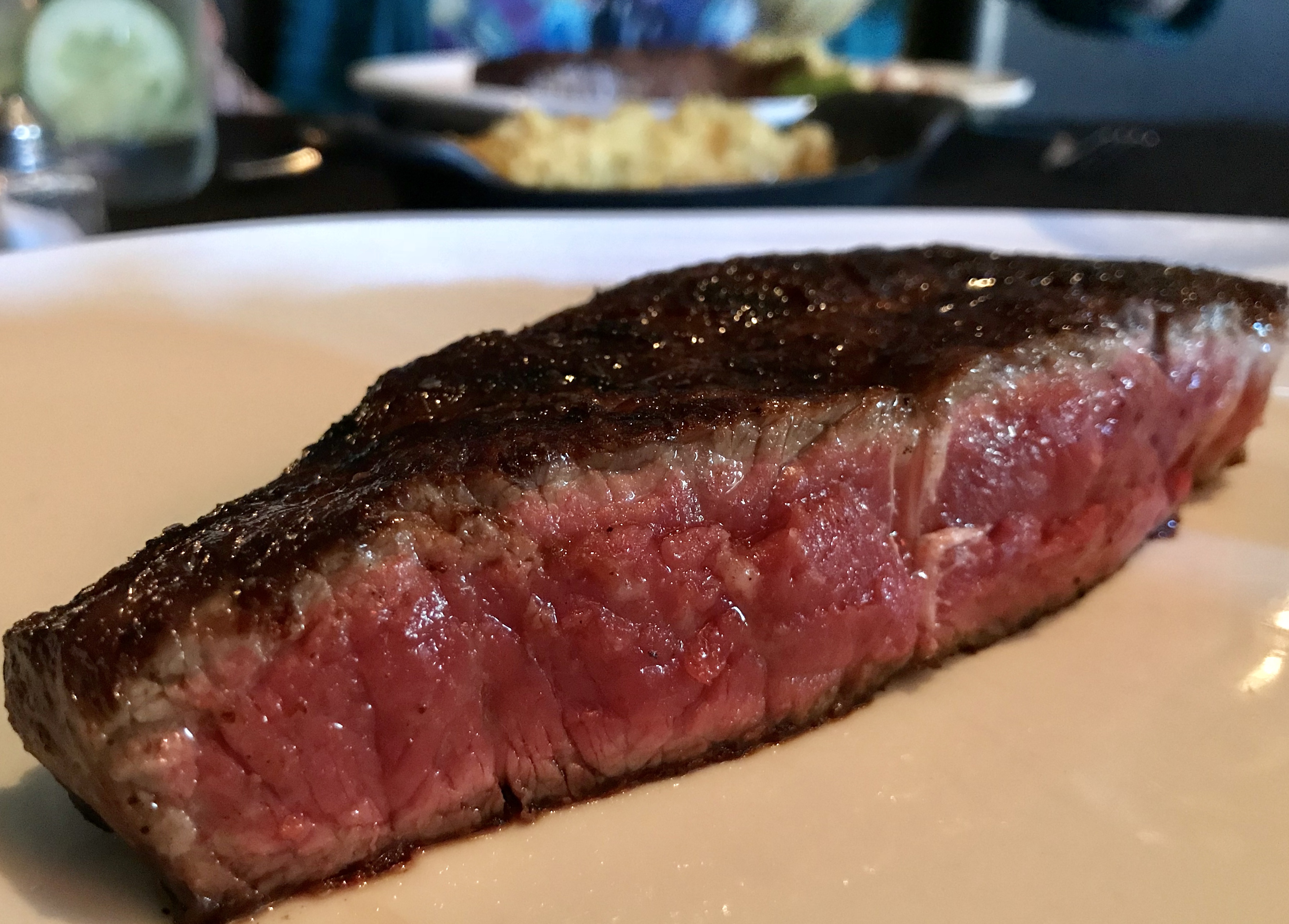 Rococo Steak embraces a lighter, livelier and decidedly more decadent fine dining experience. Steaks are not the only mouth-watering items on their menu. From fresh seafood, to handmade pastas, guests are lead on a thrilling gastronomic adventure. Rococo also possesses one of the most impressive wine cellars in the Tampa Bay area, which houses 3,500 bottles. Additionally, Rococo now offers a divine lineup of brunch items every Sunday from 11:00AM- 3:00PM.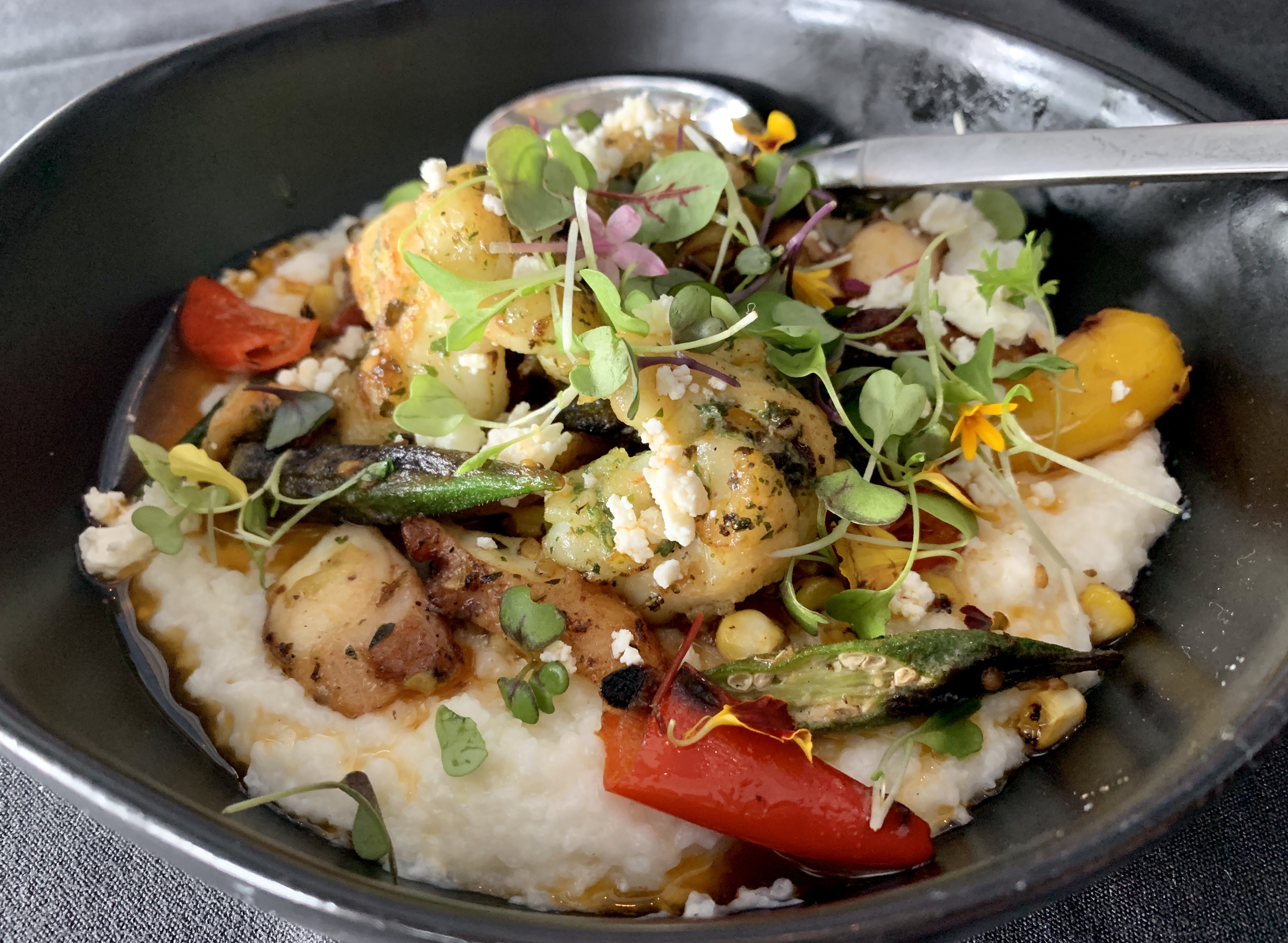 9. Grace Restaurant
120 8th Ave
St Pete Beach, FL 33706
(727) 317-4770
Grace Website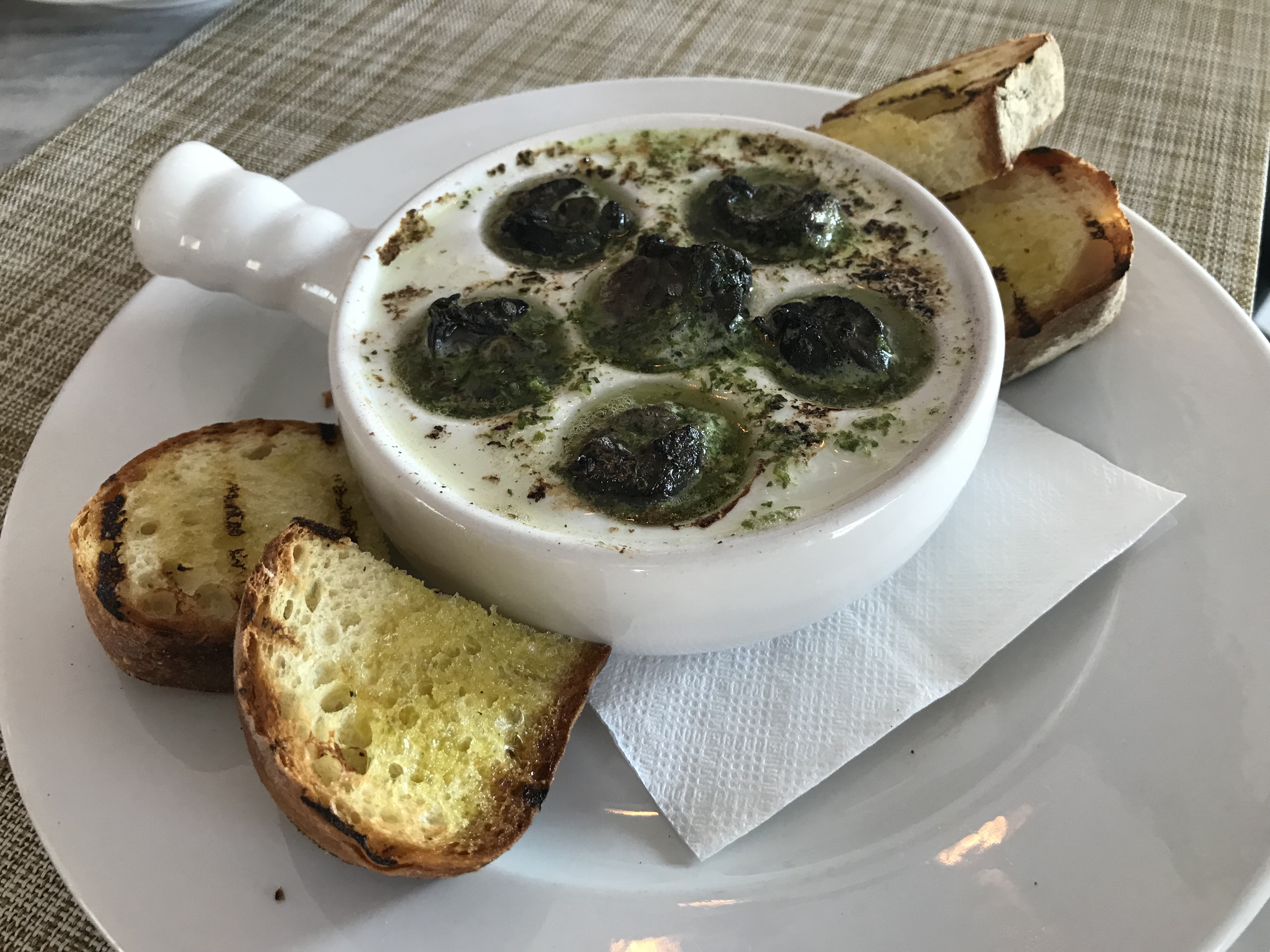 Grace has elevated the dining experience on the beach with their lovely atmosphere, quaint location and intriguing menu. Grace is nestled into the heart of Pass-a-Grille and allows for an elegant, peaceful dining experience. The menu at Grace is certain to satisfy all, with chic American dishes for meat eaters, vegetarians and vegans.

10. Maritana Grille
3400 Gulf Blvd
St Pete Beach, FL 33706
(727) 360-1882
Maritana Grille Website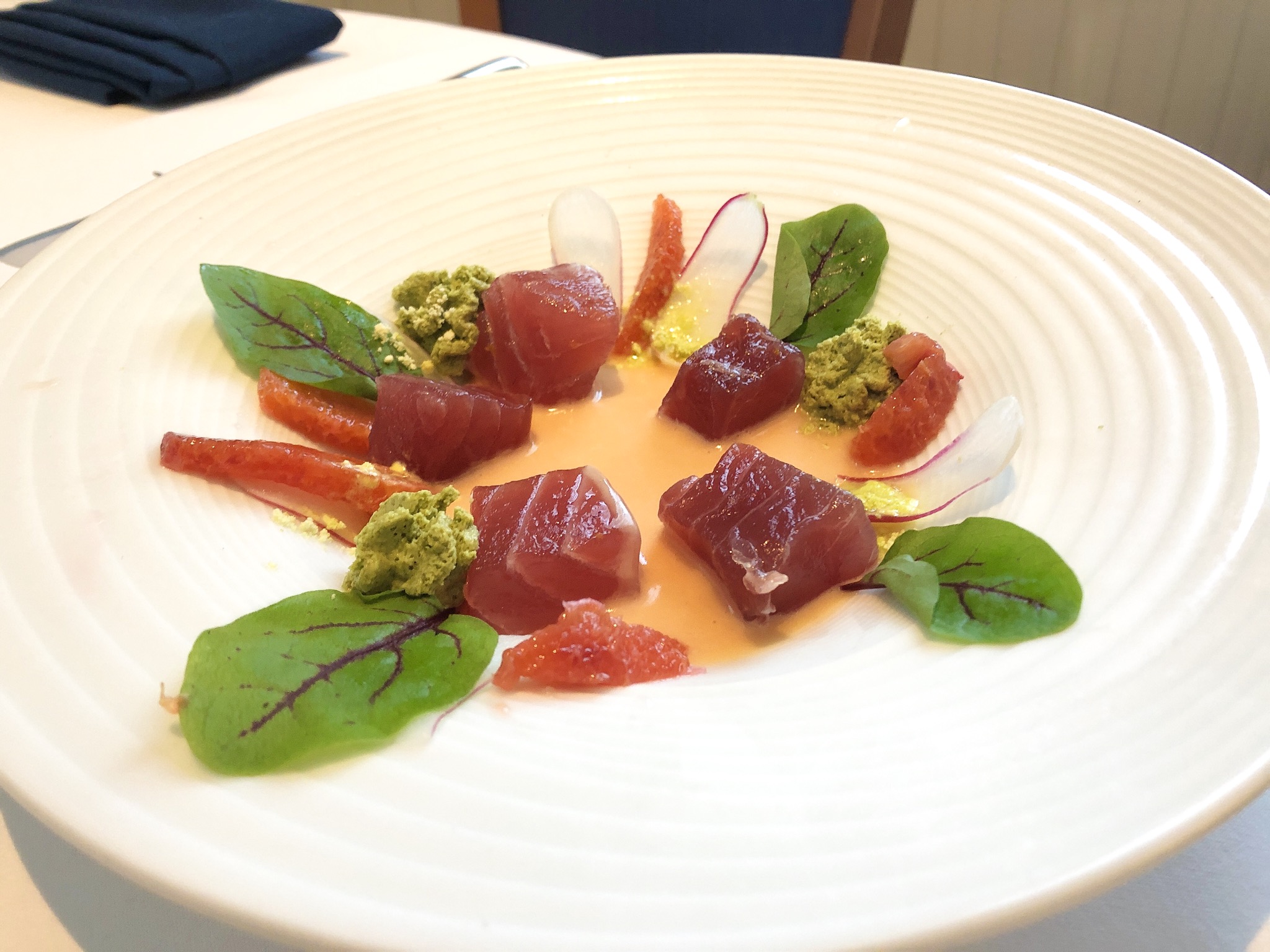 Located within the infamous Don Cesar Hotel, the Maritana Grille flaunts a captivating menu that is certain to appease your fine dining cravings. Each dish is eloquently composed of ingredients sourced from local fisherman and farms. Not only is the food undeniably enticing, but the service is first class, too.

11. Sola Bistro and Wine Bar
6700 Gulf Blvd
St Pete Beach, FL 33706
(727) 360-7500
Sola Bistro Website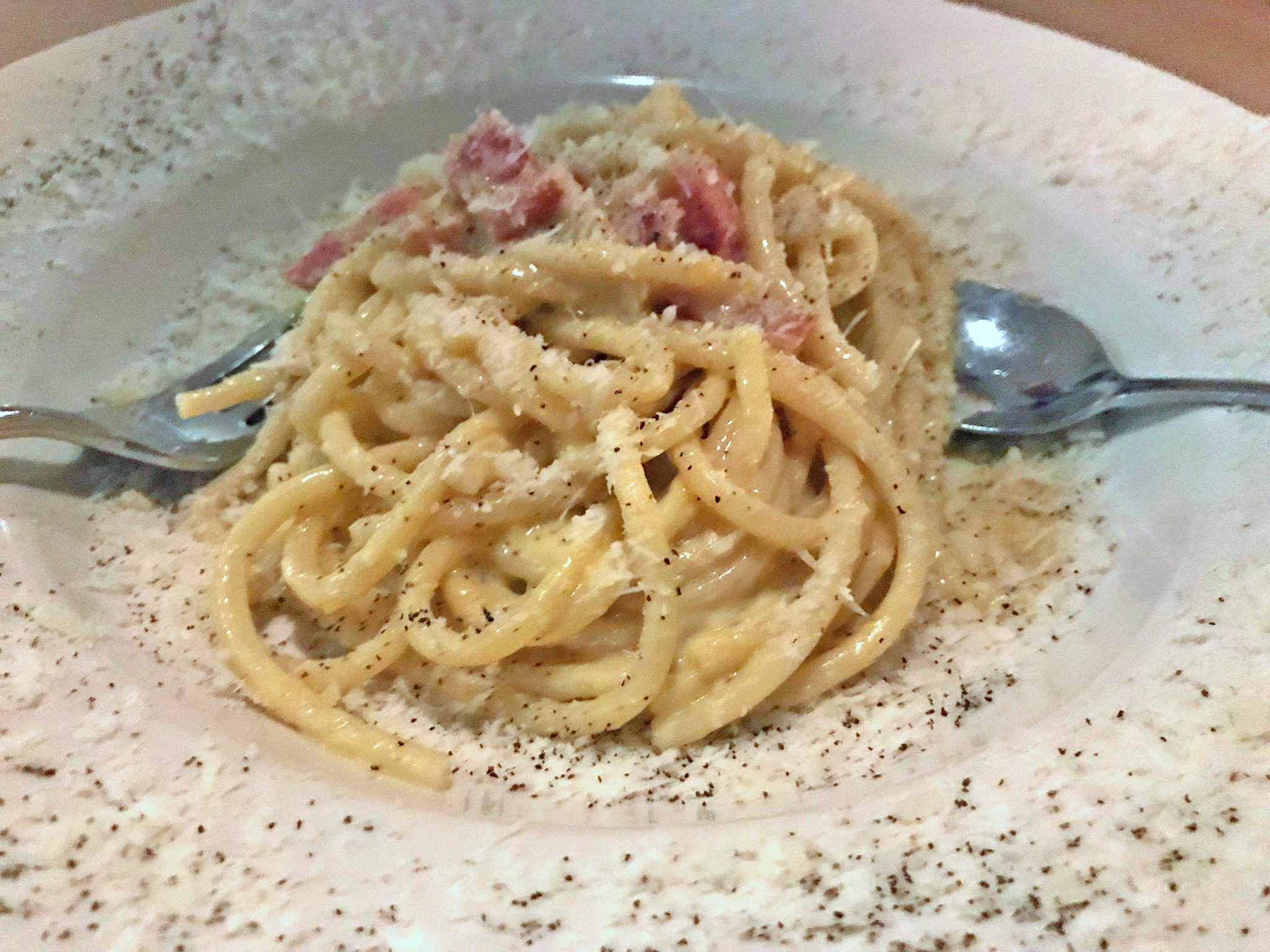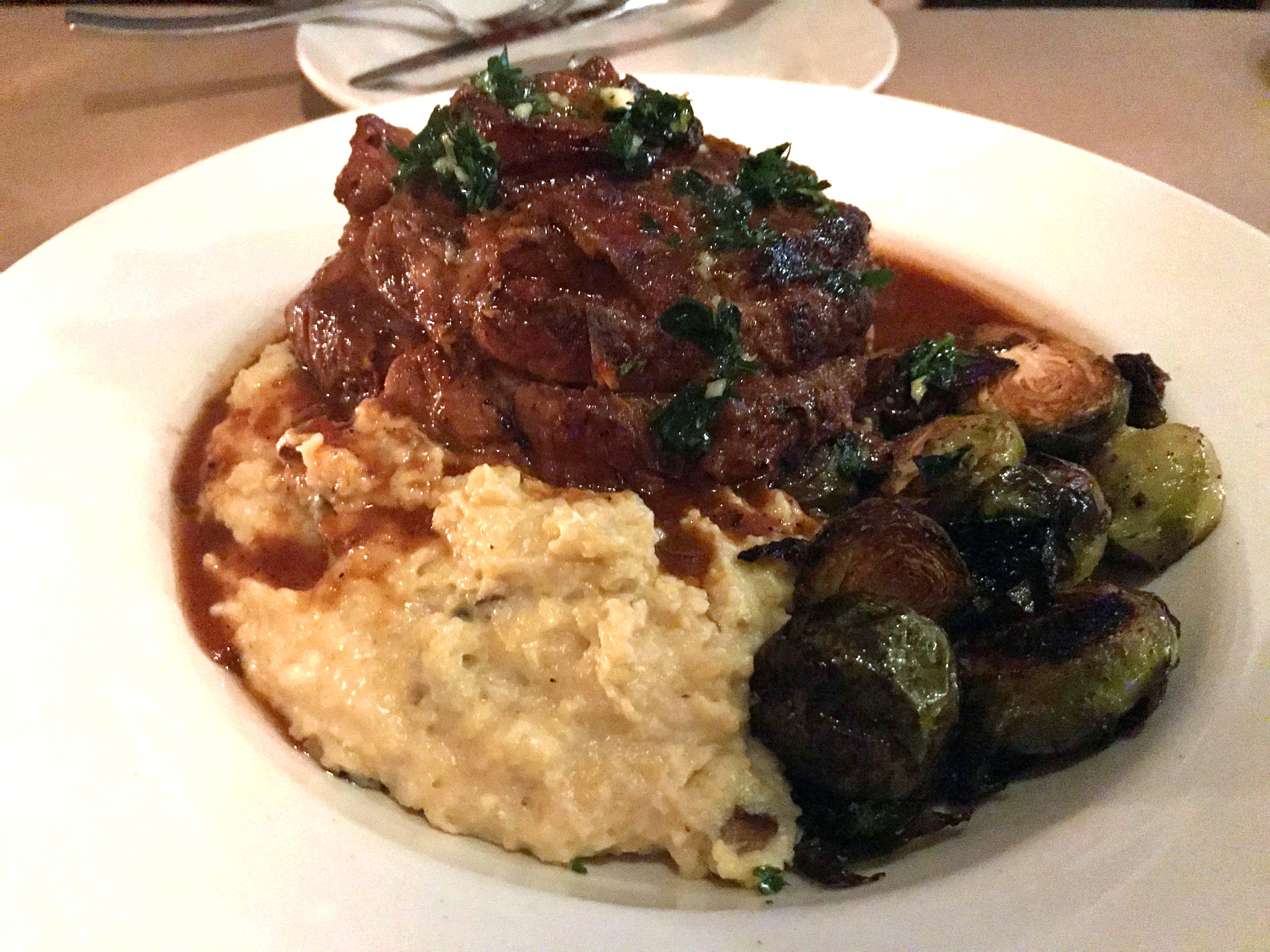 The proprietor of Sola Bistro and Wine Bar, Tigran Khachaturyan and his chef, Artem Kucherenko, have created epicurean ecstasies for their eclectic menu. Though the menu is small, it is quite fierce. It is adorned with adventurous items, such as Rabbit Cacciatore, and familiar favorites, like Burrata Caprese, and the Ribeye. Also featuring a wine menu unlike many others, you are sure to find a new and captivating favorite bottle of vino.

12. Reading Room
6001 Central Ave
St Petersburg, FL 33710
(727) 343-0052
Reading Room Website
UPDATE: May 15, 2019 – Sadly, the Reading Room will be closing after June 8, 2019.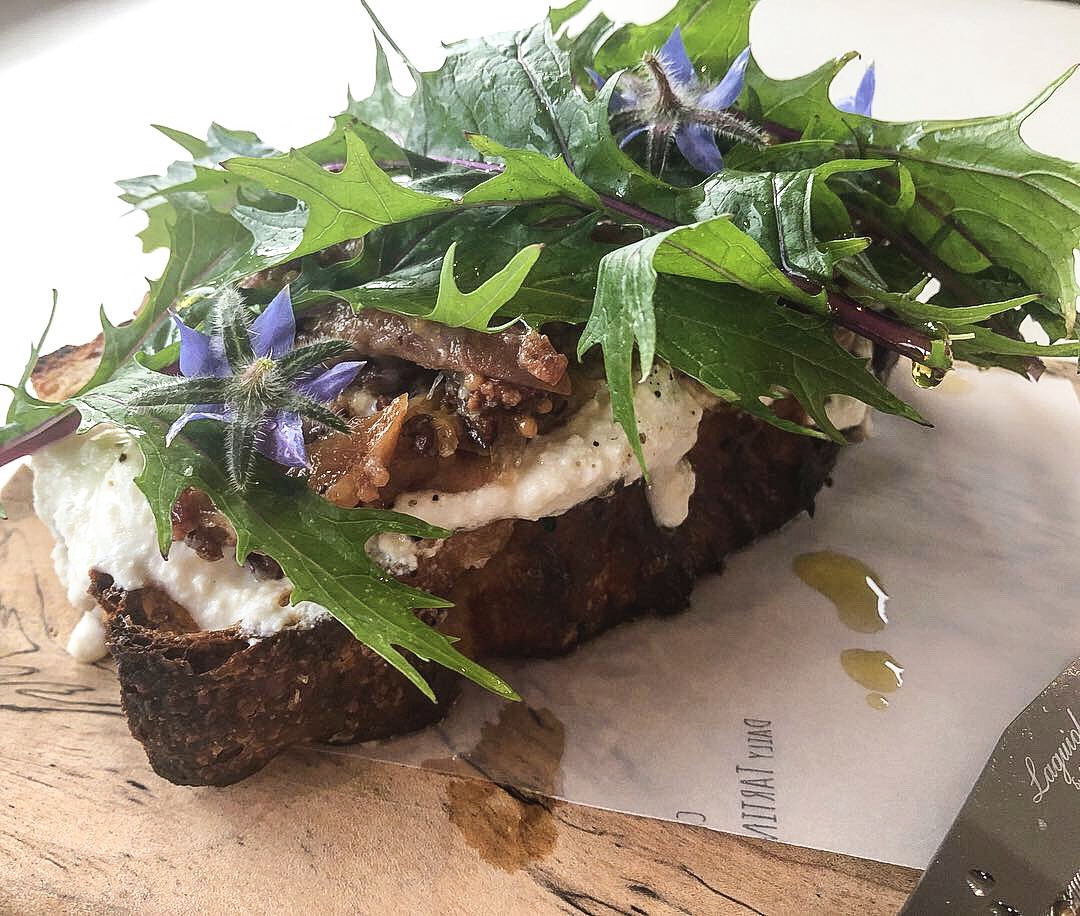 Since opening in February of 2017, the Reading Room has become a St Petersburg local's favorite. A New American style restaurant with an aim for "garden-to-table." Yes, garden- Reading Room has their very own outdoor garden at the restaurant that they are able to harvest approximately 10 gallons of vegetables from a week. The warm and inviting atmosphere that the restaurant exudes, and the thoughtfully executed dishes make for an exceptional culinary experience.
Lori Brown contributed to this article.
Featured photo shown at the top and below is by Abby Allen. Jerked Veggies. Wood roasted, cool Yogurt, crispy fried Peas at The Reading Room.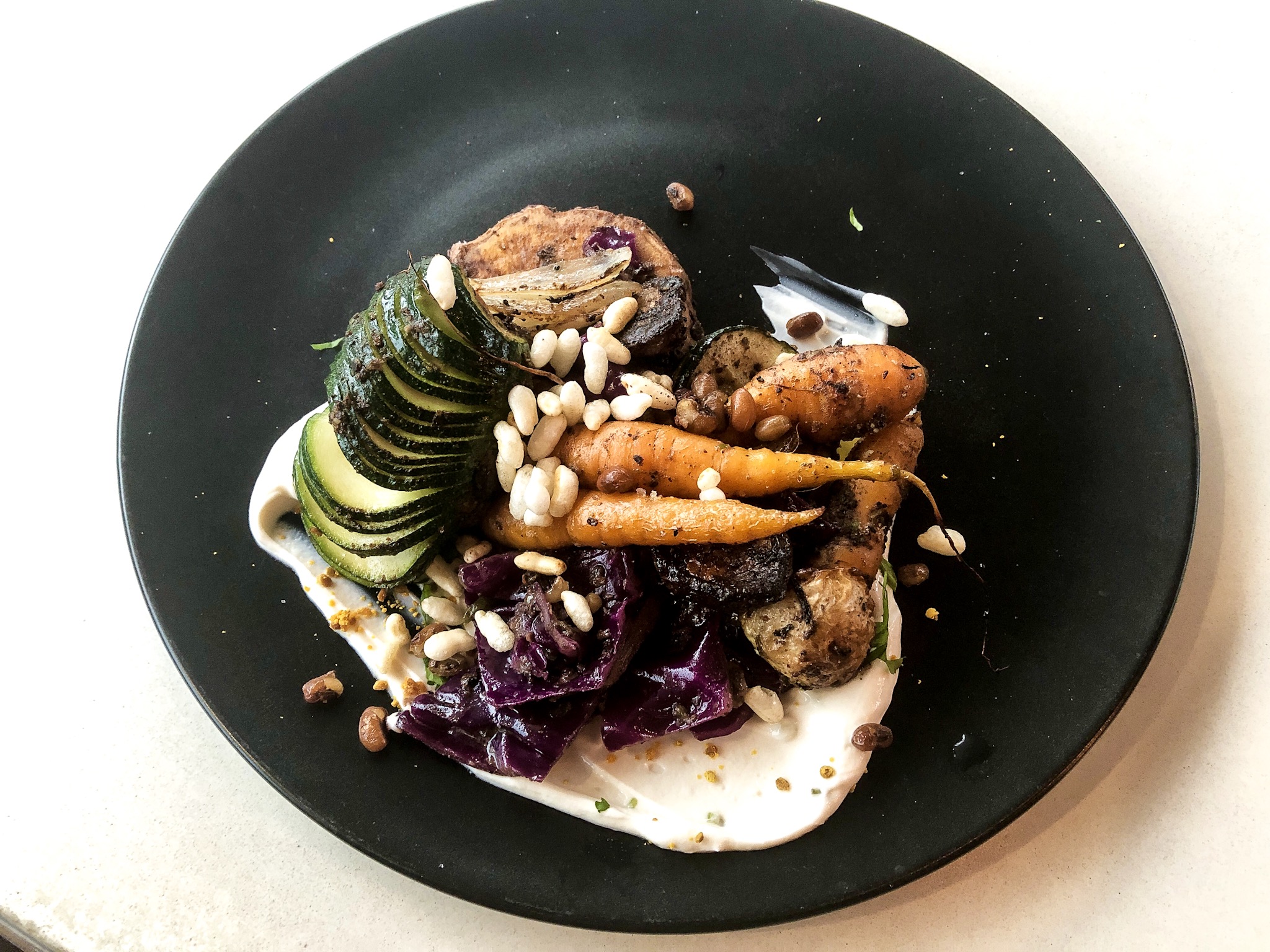 Readers Rating

Rated 5 stars




5

/ 5 (

Reviewers

)

Spectacular
---
St. Petersburg Florida's residents chose the best restaurants where the locals go to eat.