Lori Brown · Jun 30, 2016 · 1 min read
First published on 5/22/2015
Last night we made our first visit to Brick & Mortar. First we were delighted to be greeted and seated by April Seelbach, formally of The Canopy. All I can say is amazing!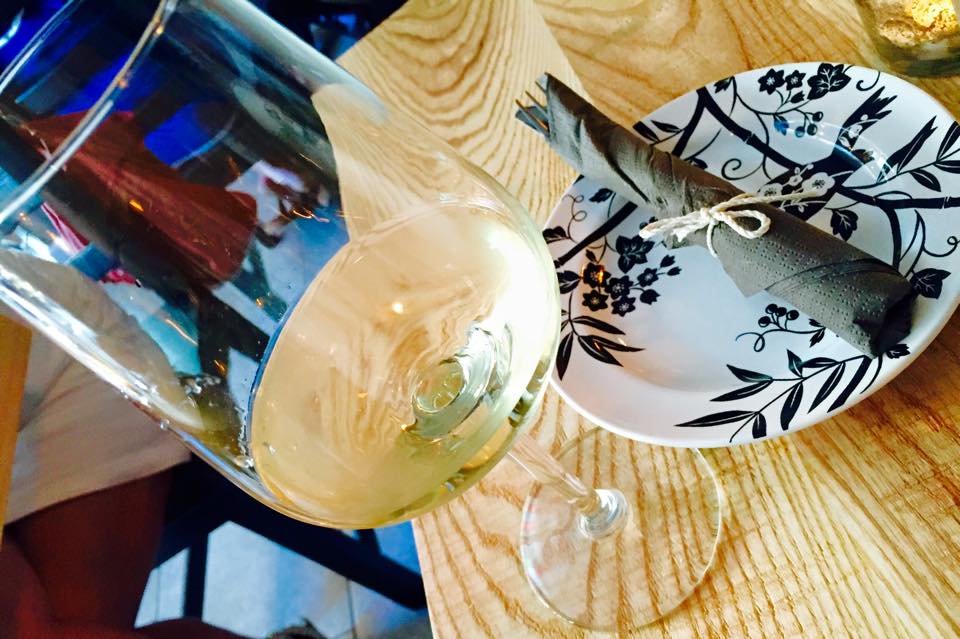 Kevin LOVED it! I am not a fennel/anise fan and several of the dishes had fennel/anise and it was not in the description. However, I must say the ingenuity of the gastronomic creations transported us to Foodies heaven.
Here is what we had: B&M Veal Meatballs with creamy Parmesan polenta - fantastic but had fennel/anise in the sauce. The polenta was cooked to perfection, as were the meatballs;
Ahi Tuna Tartare with crispy shrimp crackers (avocado, pickled cucumber, sesame, scallion and ponzu) - fantastic! Nothing more to say;
Rabbit Rillette with grain mustard - delicious but if I recall had fennel/anise;
Seared Espresso Rubbed Slow Braised Short Rib - cooked to perfection, tasty but had fennel/anise.
We were told by Shellie Edmunds, as she was leaving, to definitely have dessert - which we don't normally do - it was an amazing Pannacotta, done to perfection, with prosciutto. Great recommendation from Shellie! Sinful!