Lori Brown · Jun 30, 2016 · 1 min read
First published on 5/22/2015
Last night we made our first visit to Brick & Mortar. First we were delighted to be greeted and seated by April Seelbach, formally of The Canopy. All I can say is amazing!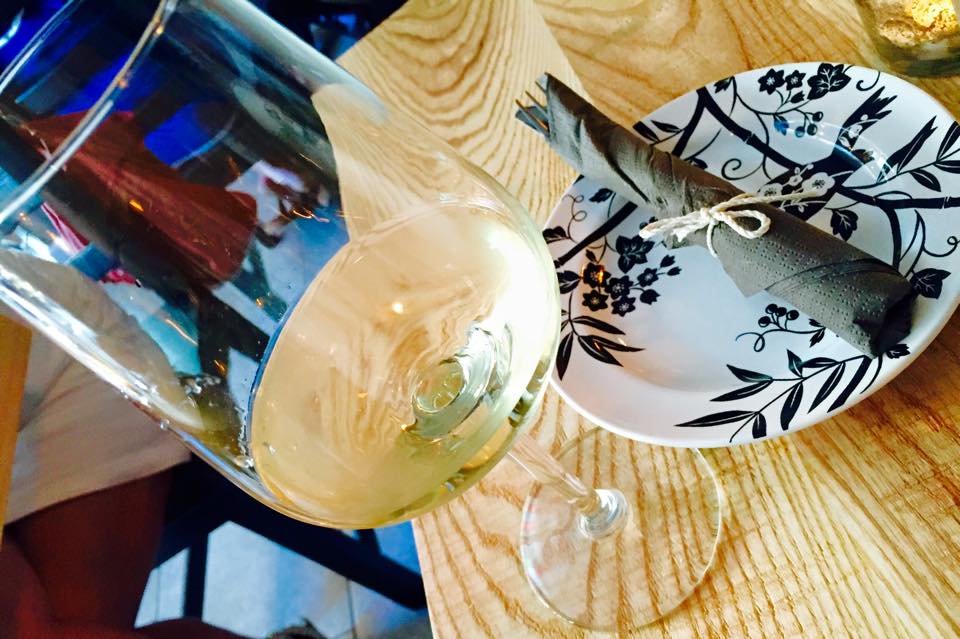 Kevin LOVED it! I am not a fennel/anise fan and several of the dishes had fennel/anise and it was not in the description. However, I must say the ingenuity of the gastronomic creations transported us to Foodies heaven.
Here is what we had: B&M Veal Meatballs with creamy Parmesan polenta - fantastic but had fennel/anise in the sauce. The polenta was cooked to perfection, as were the meatballs;
Ahi Tuna Tartare with crispy shrimp crackers (avocado, pickled cucumber, sesame, scallion and ponzu) - fantastic! Nothing more to say;
Rabbit Rillette with grain mustard - delicious but if I recall had fennel/anise;
Seared Espresso Rubbed Slow Braised Short Rib - cooked to perfection, tasty but had fennel/anise.
We were told by Shellie Edmunds, as she was leaving, to definitely have dessert - which we don't normally do - it was an amazing Pannacotta, done to perfection, with prosciutto. Great recommendation from Shellie! Sinful!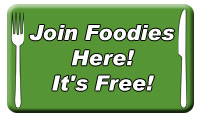 DISCLAIMER: Kevin, Lori, Abby, Haley, Lindsey, & Alexia do not dine anonymously (this would be impossible) and we sometimes get free food (though never expected). However, we dine with the locals and we support our own. You will always get honesty in a respectful manner.

PLEASE NOTE: Reviews reflect a certain moment in time. Some restaurants stay extremely consistent over many years, and some change for the better or worse. Some things that may change are: chefs, recipes, food suppliers, ingredients, philosophies. We always hope that you have the same good, or great experience we had.