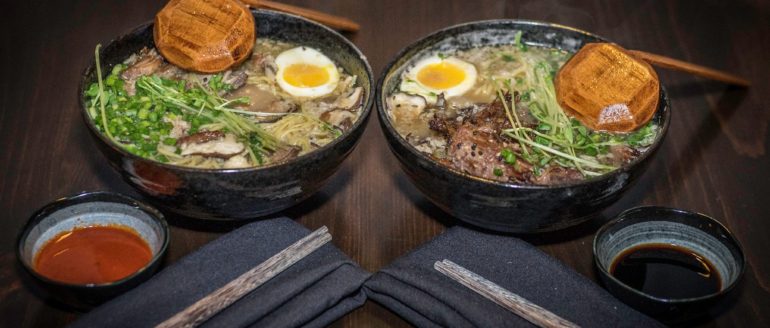 Buya Ramen Restaurant Review
Buya Ramen's broth begins with dem bones, chicken and pork ones simmered with roasted vegetables for 20-something hours to dredge out the fats and collagen from the marrow and bone to create an almost opaque broth you combine with noodles, mushrooms, vegetables and savory meat to produce, well, an experience.
Call it the Ramen moment. And please call me if you're going for a bowl.
This Photo and top photo by Barry Lively – www.livelynow.com
Not the stuff 10-for-$3 you find at discount grocery stores college students allegedly live on.
No, this broth is called tonkotsu, and it was created and perfected in Japan many Samurai ago, and now it's come to St Pete at Buya Ramen, 911 Central.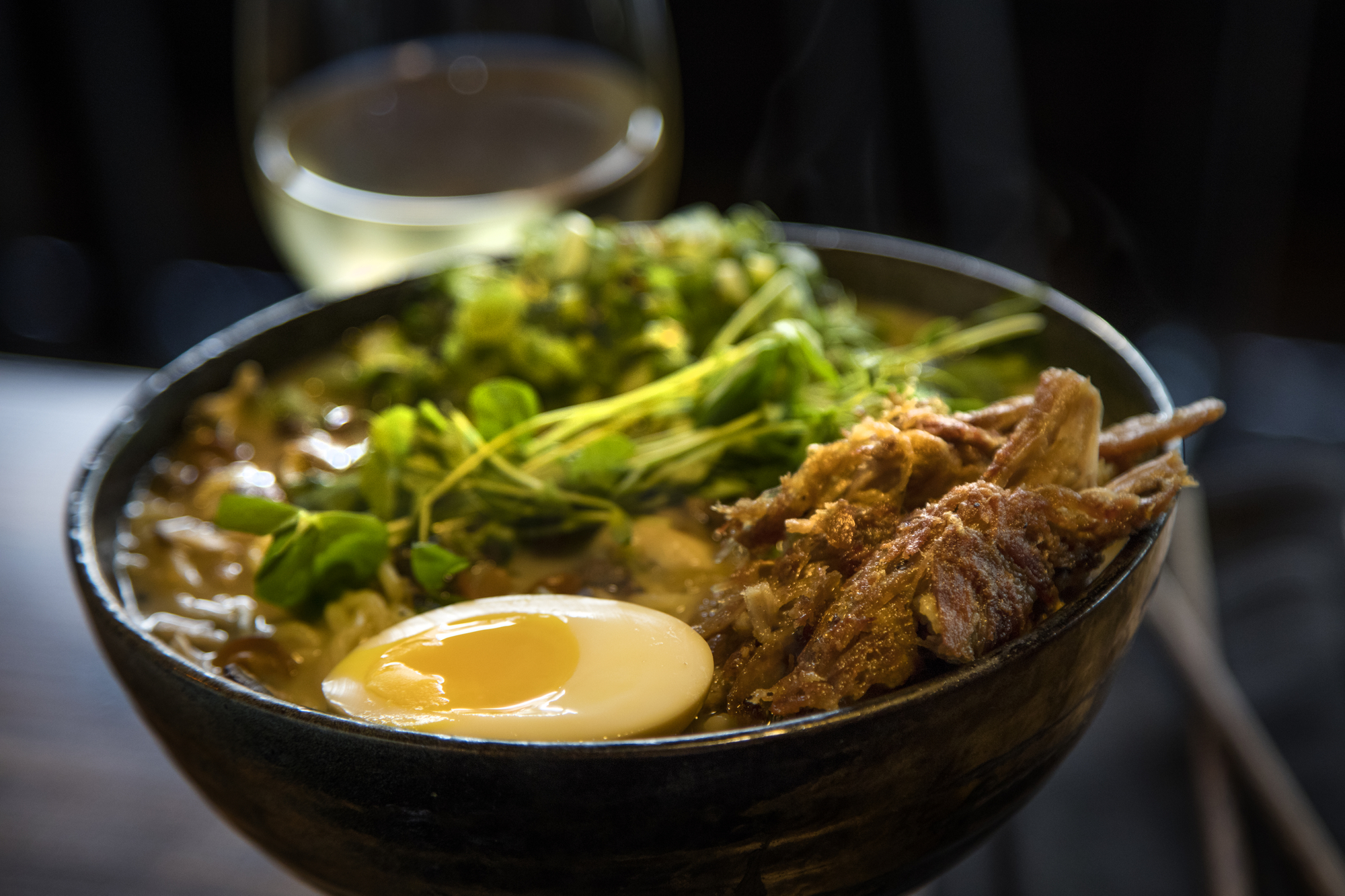 Photo by Steven Kovich – www.kovich.com & www.thebeachesvisitorsguide.com
The Japanese, as a culture, are driven to create things that are the best in the world. They spend their lives improving on everything. Swords, tea ceremonies, sushi, bullet trains, The Bridge on the River Kwai.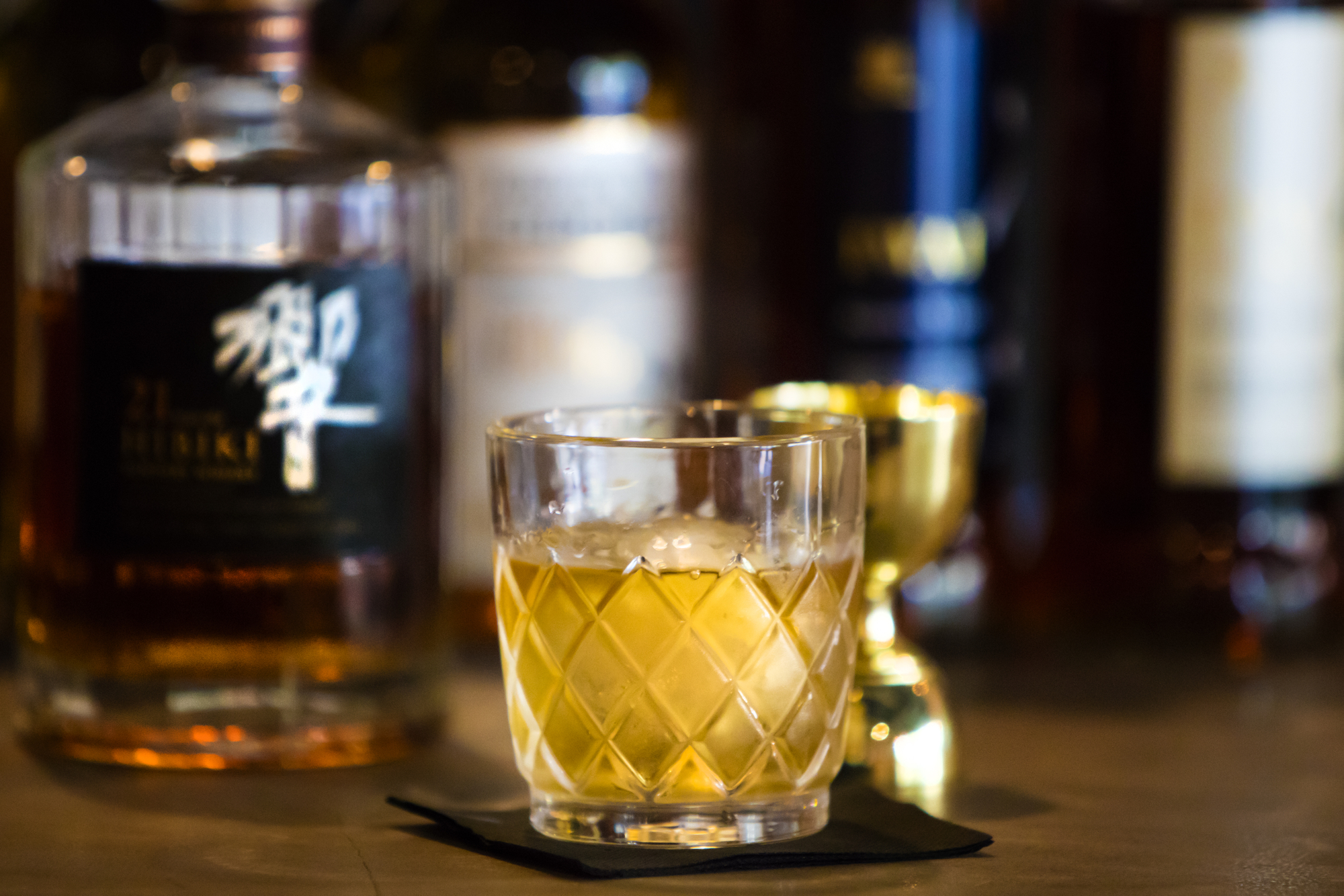 Photo by Steven Kovich
I learned something of this as a part of my youthful growth and development.
My father was a career Air Force officer, and we moved. A lot.
Three years in Tokyo at an Air Base called Fuchu sixth through eighth grades.
We lived on base but baseball and football practice, and the US schools, were three spectacular bicycle miles away "Off Base" through a timeless Japanese culture of tiny shops, humble bamboo houses and free standing outdoor restaurants and bars.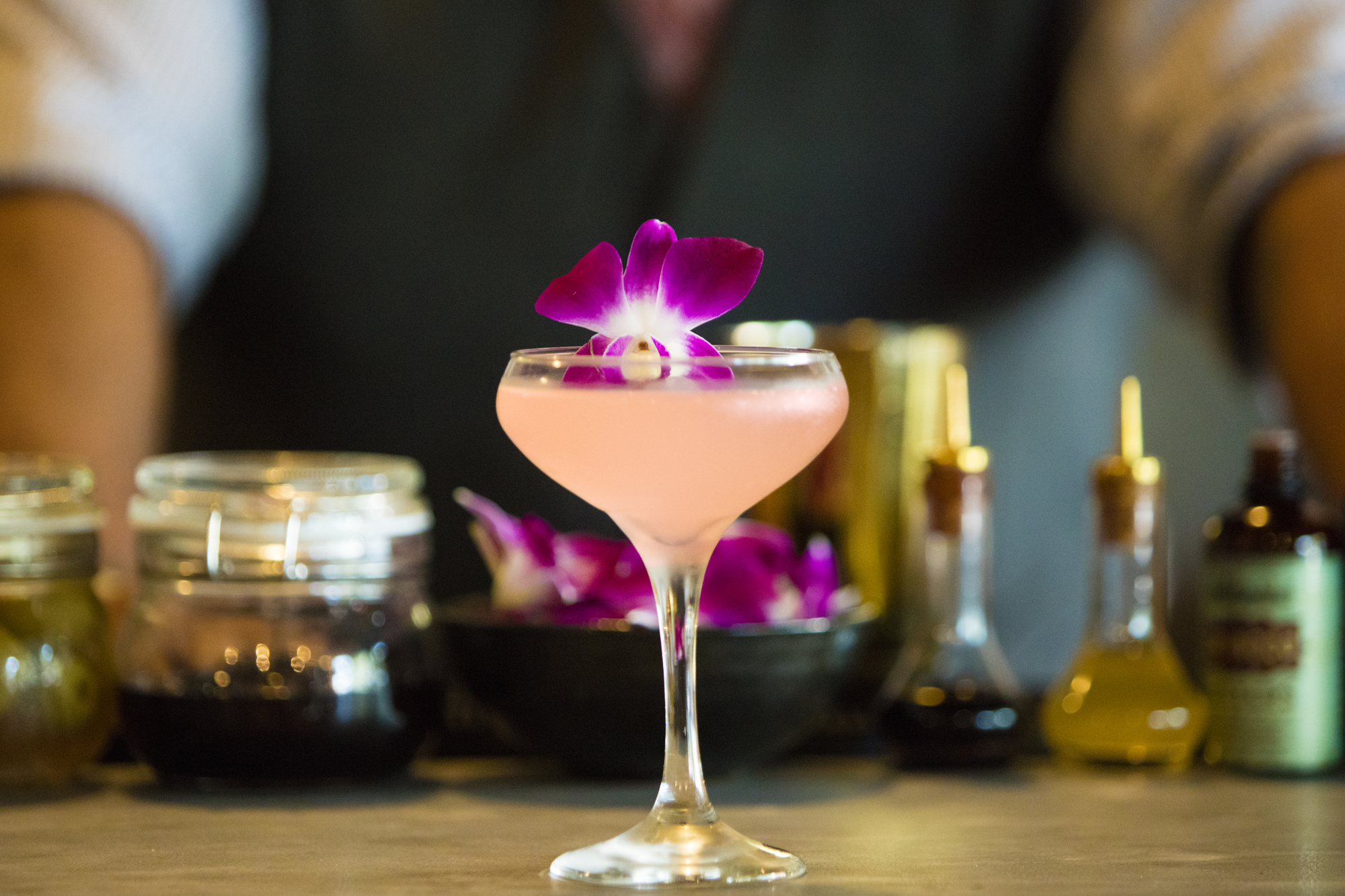 Photo by Steven Kovich
Slurp shops. We would stop at the Slurp shops for a coke in our practice uniforms before going home. It was fascinating to see the Japanese workmen in their white tank tops drinking beer in tiny glasses from large brown bottles and slurping Ramen and Soba bowls like it was……..normal.
Man could they slurp.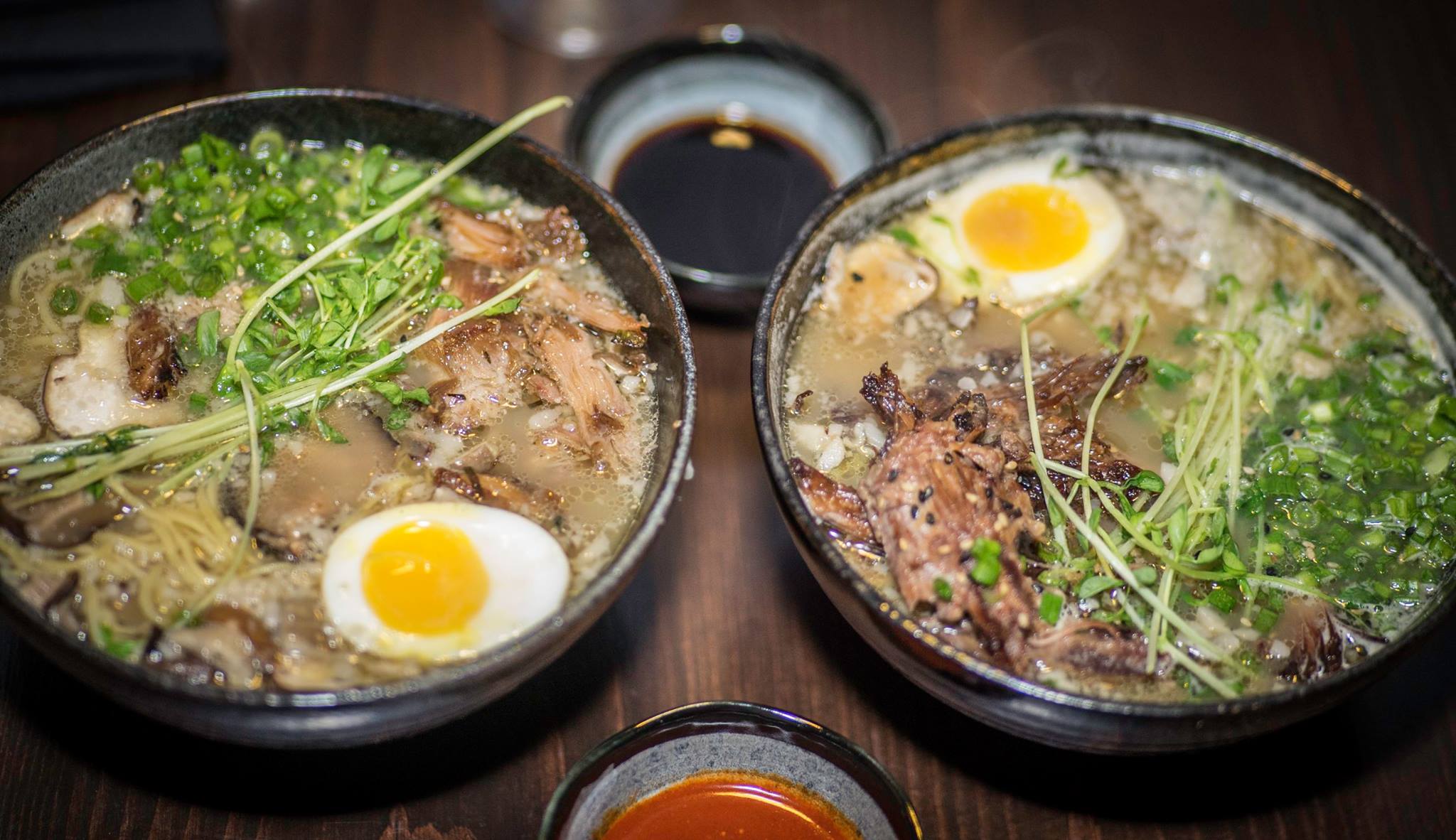 Photo by Barry Lively
I described these slurp shops to my father, Stan. He believed it was his job to inculcate his kids. Teach them first hand about the culture of our host country. So it was off to the slurp shops with a Japanese interpreter to show us all how to slurp Ramen noodles and man was that a hilarious, sloppy introduction into the Ramen world. The kimono clad ladies, bowing and laughing and helpful, tried to show the silly Americans how to eat this stuff.
All we remembered was how freaking good it was.
Man do I digress. I have a digressive disorder.
Sorry.
Been to Buya twice now, each time with a particularly knowledgeable and judgmental foodie friend who can back up their criticisms by actually being able to produce a better meal than many St Pete professionals can.
Seriously.
Both Lindsey and Sarrina thought it too salty, and they had an argument. Plus, it's $16 for a bowl of soup at lunch. Pricey.
I had the crispy duck and wagyu brisket bowls, and on one visit we split a pork belly bun (if you don't like anything with pork belly please stop reading this). The duck was flawless, the beef a bit tough.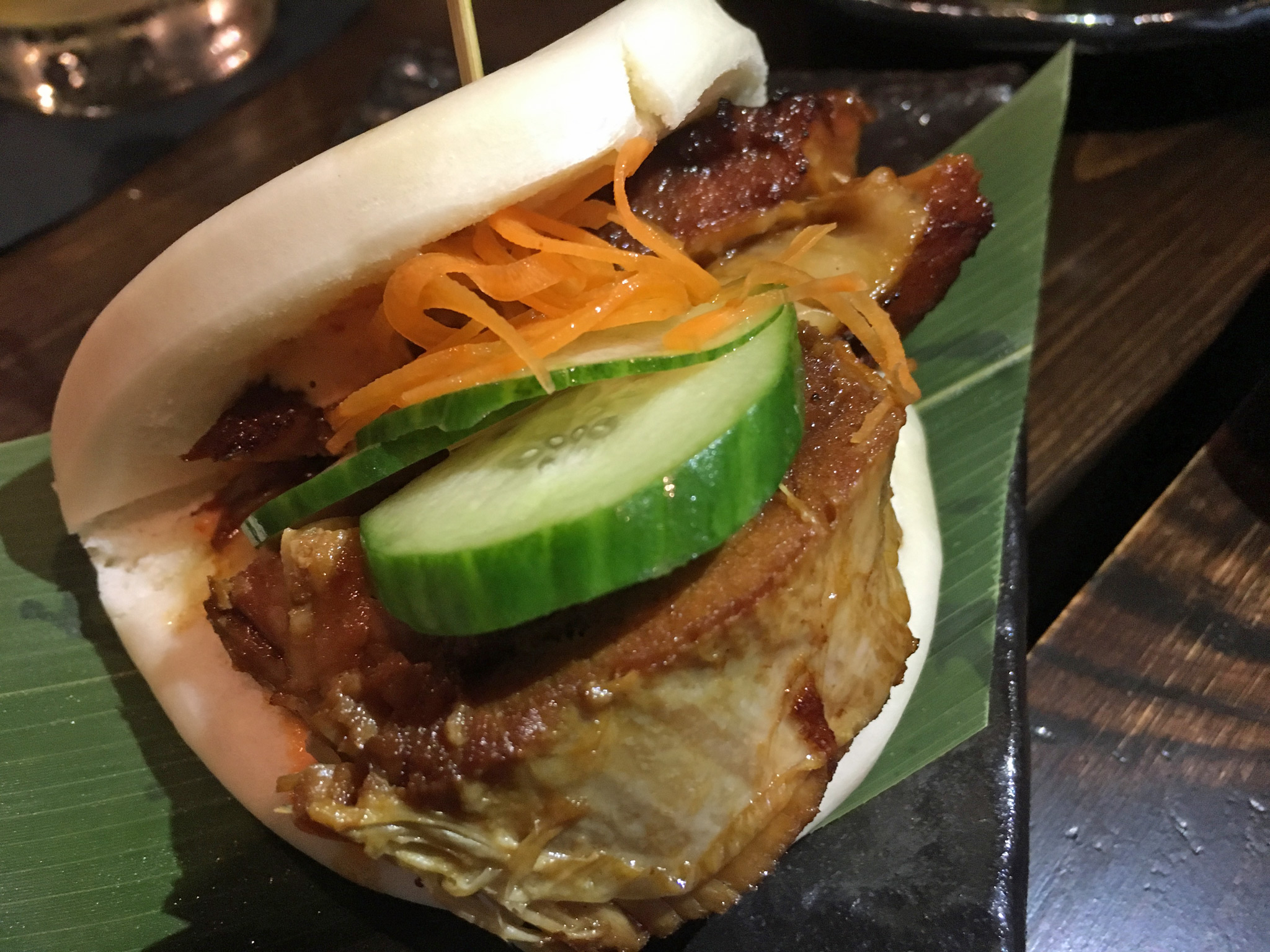 Photo by Lori Brown
Besides the broth, the other half of Ramen is the noodles.
Buya nailed them. They were so plush and gave you a wonderful resistance to the tooth before allowing you to savor the entire bite. The broth also had shiitake mushrooms, scallions to cut the unctuous broth, and a creamy egg. I thought the duck was better than the brisket and can't wait to try the pork and oxtail next.
Buya Ramen's menu includes a lot of whiskey, a nod to the Japanese Izakaya gastropubs, casual places for after-work drinking. I didn't learn that living in Japan. Wikipedia told me so.
The bar and dining room has a dark, open look and feel, with exposed original architecture, a stunning ramen fight scene in a women's bathhouse mural, and 1920's Green Mile saucer lights in a cave-like atmosphere sing urban cool.
Service was good but a bit solemn.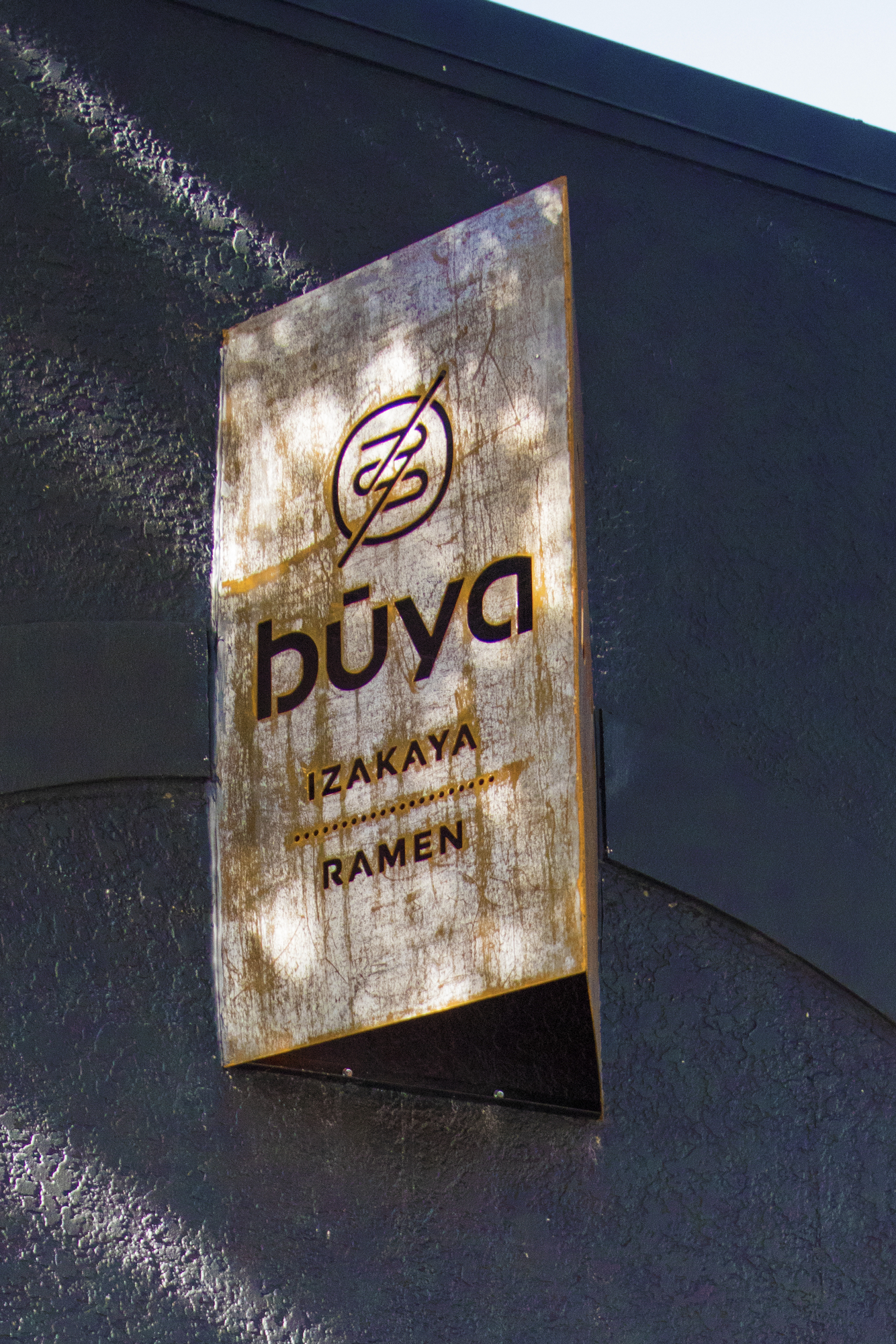 Photo by Steven Kovich
As a last mention to my time in Japan, I remember Stan taking me to a Japanese public bath. Inculcate, yes you remembered.
I was 13 and had never been exposed to, well, a lot of naked women of all ages so shockingly comfortable bathing with strangers. A Japanese father brought his 13-year old daughter over, naked as a cupid, and joined us in our bath.
Literally 100 individual outdoor bathing ponds in a kind of botanical garden setting with steamy waterfalls and lush tropical settings. Like I keep saying, the Japanese are into perfection.
Stan said she'd probably never seen a round eye. I didn't know what a round eye was.
But I suddenly knew what a 13-year old girl looked like.
Where was I going with this.
Ahhh….
Dem bones.
Awkward.
OpenTable Reservation
Make a reservation right now, and tell them that St. Petersburg Foodies sent you!
The food menu at Buya Ramen will offer up various types of gyoza, kamameshi, and of course, ramen. There will be several different bowls of ramen available, each garnished with a different topping such as crispy duck, pork belly, braised oxtail, and mushroom. A creamy tonkotsu broth (pork-based) will be made in-house, as well as a vegetarian miso-based broth. Even the noodles will be made from scratch using a top-of-the-line ramen machine being shipped to St. Pete straight from Japan. The ramen machine, Michael tells me, is the only way to get a noodle that is dense enough. If made by hand, the noodles would soak up broth too quickly and get soggy. The price per bowl will vary, but most will fit in the $16 to $18 range.
As with the ramen, the gyoza, or Japanese dumplings, are also crafted with the help of a gyoza machine from Japan. Buya will grind their own meat and the machine will perfectly assemble the house-made dumplings.
DISCLAIMER: Kevin, Lori, Abby, Haley, & Lindsey do not dine anonymously (this would be impossible) and we sometimes get free food (though never expected). However, we dine with the locals and we support our own. You will always get honesty in a respectful manner. We do not include any large national or regional chains in our ratings and reviews. We focus on independent locally owned eateries exclusively.

PLEASE NOTE: Reviews reflect a certain moment in time. Some restaurants stay extremely consistent over many years, and some change for the better or worse. Some things that may change are: chefs, recipes, food suppliers, ingredients, philosophies, ownership, etc. We always hope that you have the same good, or great experience we had.
More Foodies News, Reviews & Recipes
2 Responses