Red Mesa Restaurant Holding Their Own at 20-Years Old
Red Mesa Restaurant Holding Their Own at 20-Years Old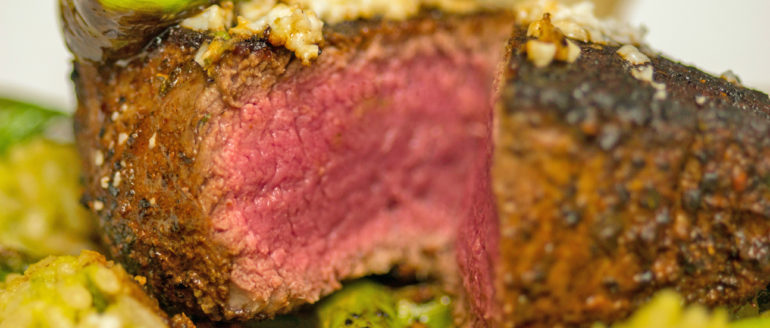 Red Mesa Restaurant Pioneered
Real Mexican Food in St. Pete
"When we first got here, all that people knew about Mexican food was Taco Bell™."
– Chris Fernandez, Executive Chef for all three Red Mesa locations.
With the foodie scene exploding in St. Pete and all of the new restaurants popping up, you might think that a 20-year old el veterano might be old and worn out. Not so. The very first Red Mesa location ¡es de poca madre! (is kicking butt).
If you're a fan of Red Mesa Restaurant on 4th Street, and they have many, you partially have the Nicaraguan counter-revolution that culminated in the early 90s (think Contras, Daniel Ortega) to thank for it.
Two brothers that grew up in neighboring Honduras (and Miami back-and-forth) felt that the ordeal in Nicaragua was a little too close for comfort and came to St. Petersburg. One of the brothers, Pete Veytia, along with his wife Shawn, teamed up with Chef Chris Fernandez to open Red Mesa Restaurant.
Shawn grew up in Southern California with such a big Mexican influence, that it was common for her to eat burritos or tacos for breakfast and lunch, plus she loves to cook and create her own recipes.
Chef Chris was born and raised in Oaxaca, Mexico, and travels back and forth on a regular basis. Shawn and Chris work together to create Mexican / Latin authenticity and fusion at the same time. (You can also thank Shawn for all of the wonderful holiday decorations in the restaurants. She does them herself.)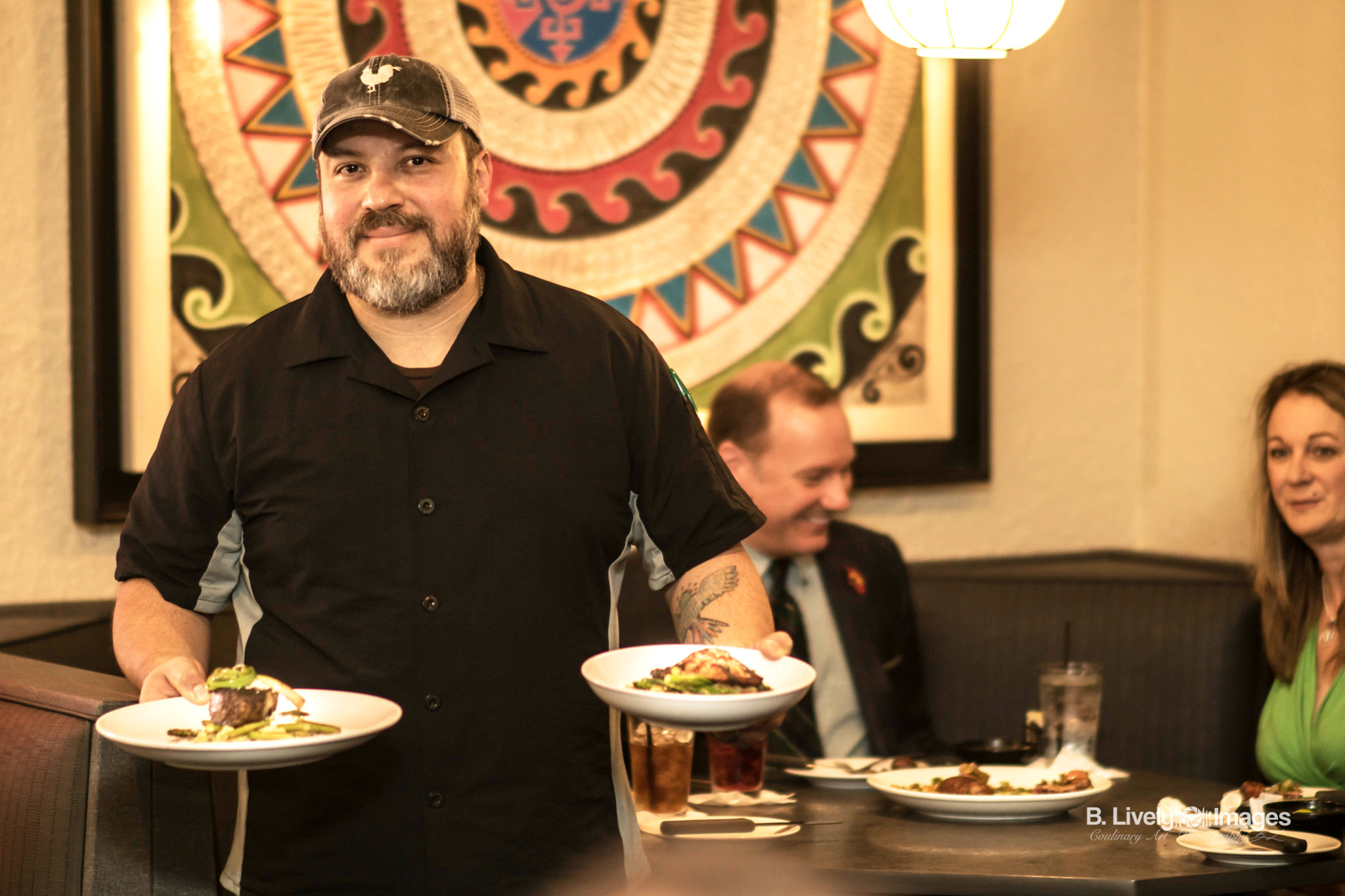 Chris is the frontman of the magical culinary team with Shawn (and her husband Pete) in the background. Pete's brother, Edgar Veytia heads up the marketing efforts, and is the other frontman with Chef Chris.
In regards to this article's sub-headline about "pioneering" and the opening quote that mentions Taco Bell™, I brought this up to Chris and Edgar, and have to assert that I get quite frustrated when someone makes a post asking for a recommendation for "real Mexican food, not that fancy stuff like Red Mesa has".
That's like saying, "I want real American food, not that fancy stuff like The Mill or FarmTable Kitchen has."
Edgar says, "Many people think they know what 'real' Mexican food is because they went on a cruise to Cancun."
Don't confuse gourmet, high-quality, and the occasional Latin-fusion with inauthenticity. What most uninitiated gringos know as Mexican food is actually Mexican street food—and don't worry. We'll get to Mexican street food on our next stop at Red Mesa Mercado—and the good stuff—not the Americanized out of a can and a box crap that is too easy to find around here.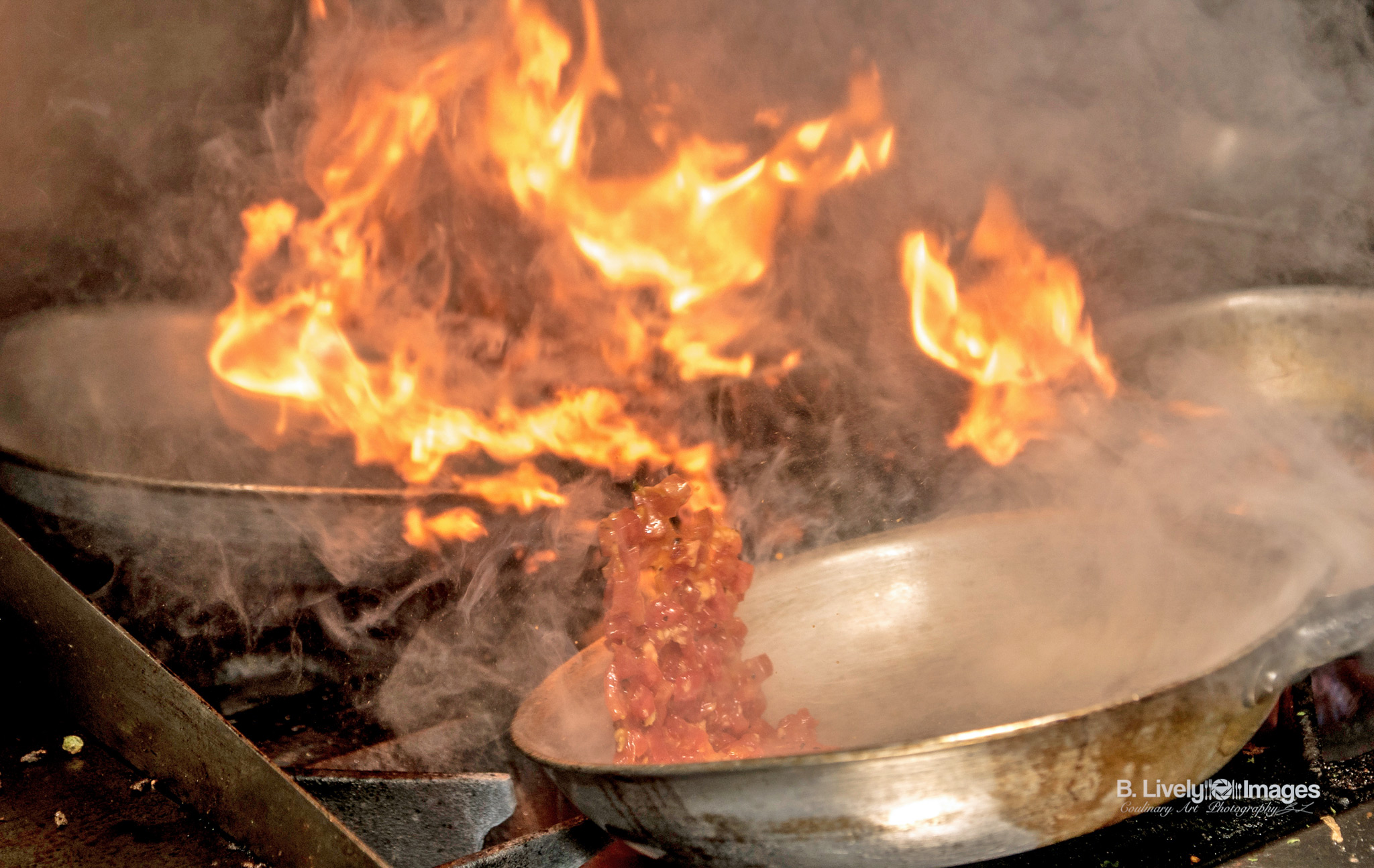 St. Petersburg Foodies, along with our faithful photographer, Barry Lively, recently spent the day with Edgar and Chris exploring all three Red Mesa locations, starting with 4th St.
They always feature a fresh fish. Chris gets an early-morning email everyday from the fishery to let him know what is fresh, and then he creates the specials based on that. All of the ingredients are made fresh in-house.
Red Mesa Restaurant has three menus; the Prix Fixe Lunch menu runs for 3-months, the Specials are monthly, and then there's the core menu. For our stop at "4th Street", which is how this location in the trio of Red Mesas is referred to internally, we had items from each menu. (Each of the three Red Mesa locations have completely different menus, vibe and ambiance.)
4th Street doesn't have a liquor license, but they have a great Sangria Bar with more delicious sangrias than we even knew existed.
We started with an appetizer of Snapper Ceviche: Citrus-marinated red snapper with sweet tomato mojito, serrano chile, red onion, tomato, orange, lime, and cilantro.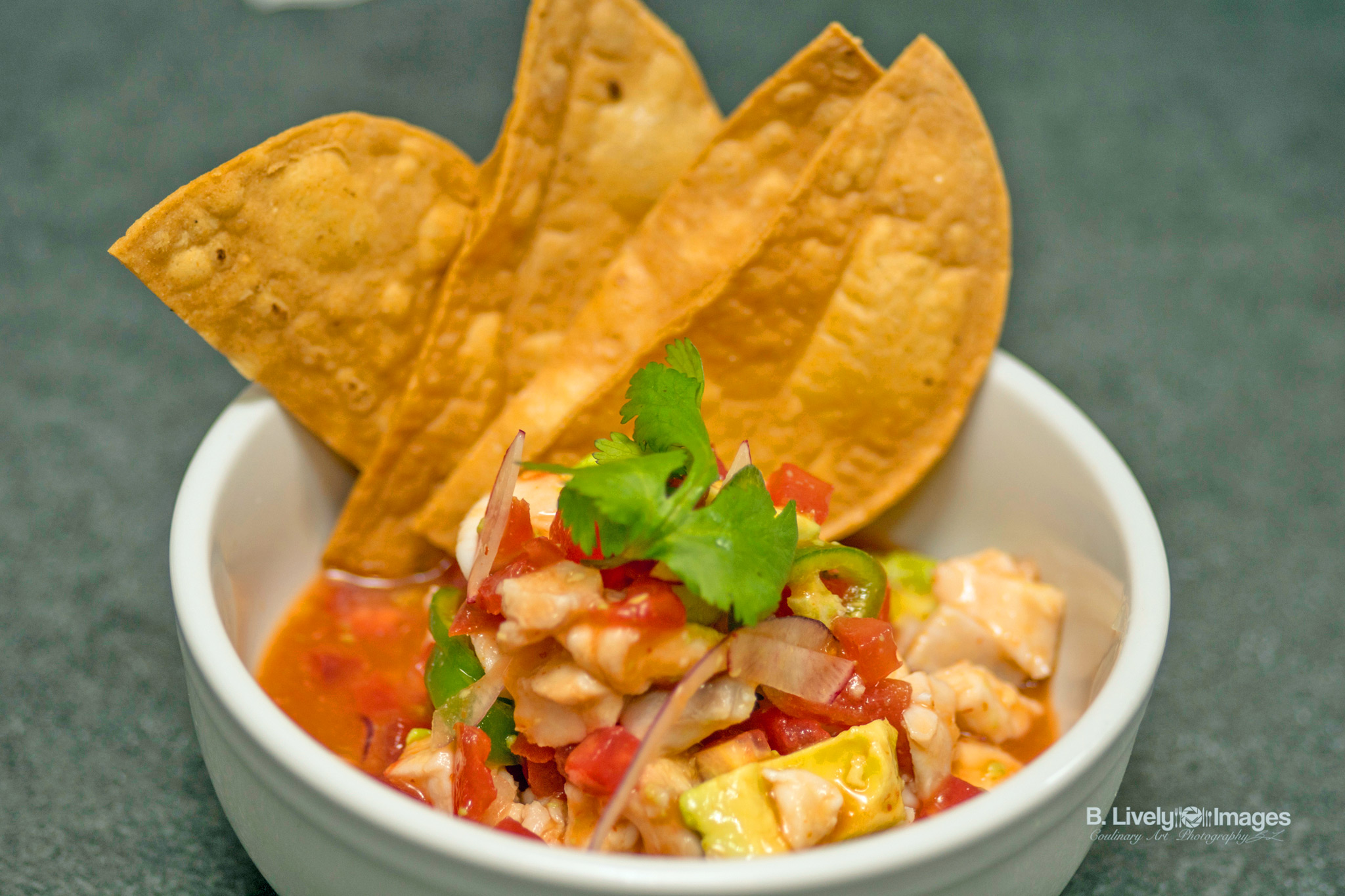 The Snapper Ceviche was fresh, sweet, spicy, and tangy all at the same time. It was quite delicious.
Next, we had a super tasty Grilled Tuna: Yellow fin tuna with crispy potatoes, heirloom tomato-olive relish and salsa verde. It's a dinner menu special.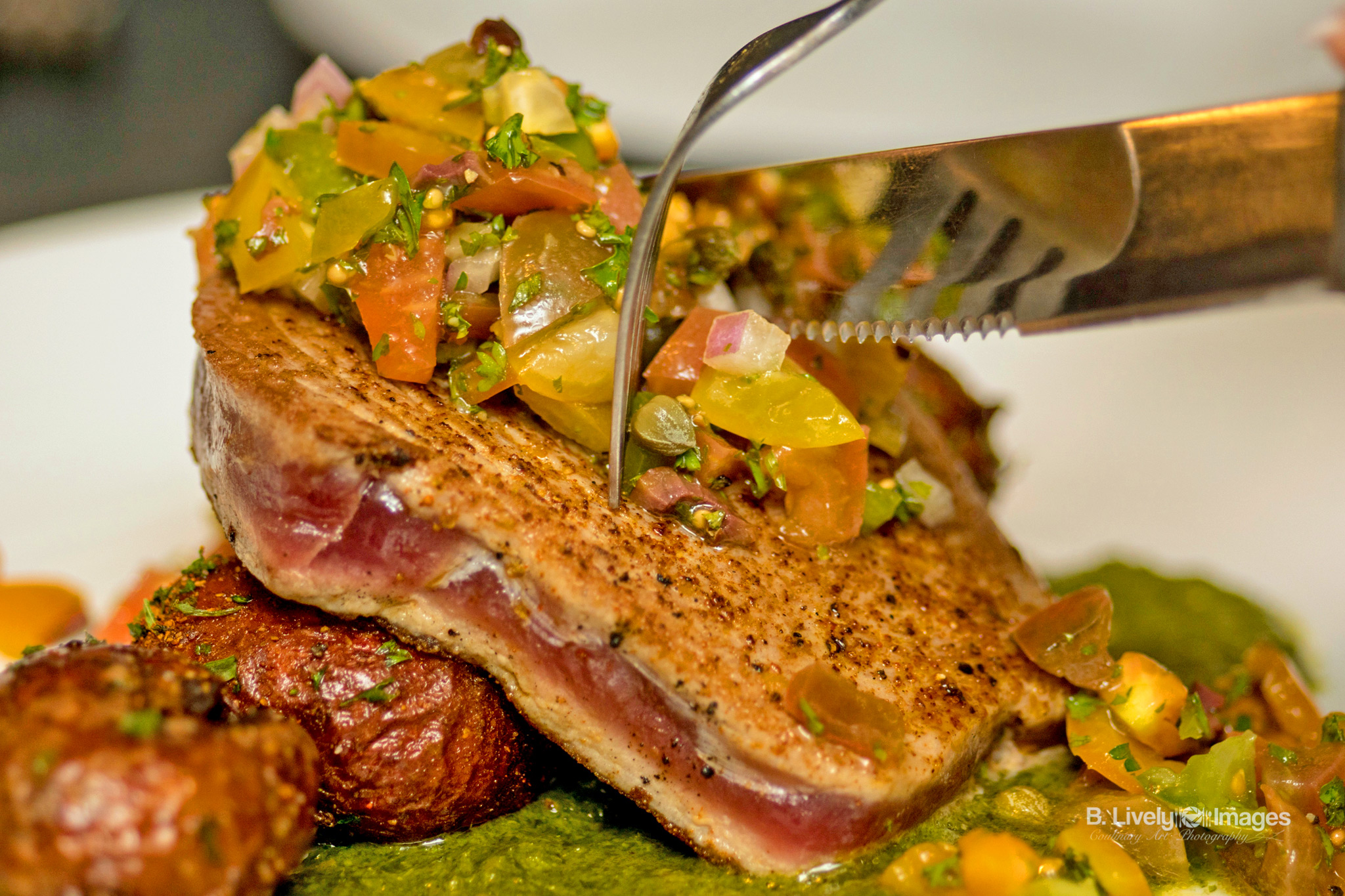 The tuna was top quality, perfectly cooked, and the salsa verde was excellent. This is the first time I've had tuna accompanied by potatoes. What a great idea! Especially these very crispy, and delectable potatoes that were like big round steak fries.
The Filete is one of Edgar's favorites. He was going on and on about it when Chris unexpectedly brought one out. It is an ancho chile rubbed filet mignon, avocado risotto, ancho chile sauce, and queso fresco. This is a special on the dinner menu, and it is definitely special!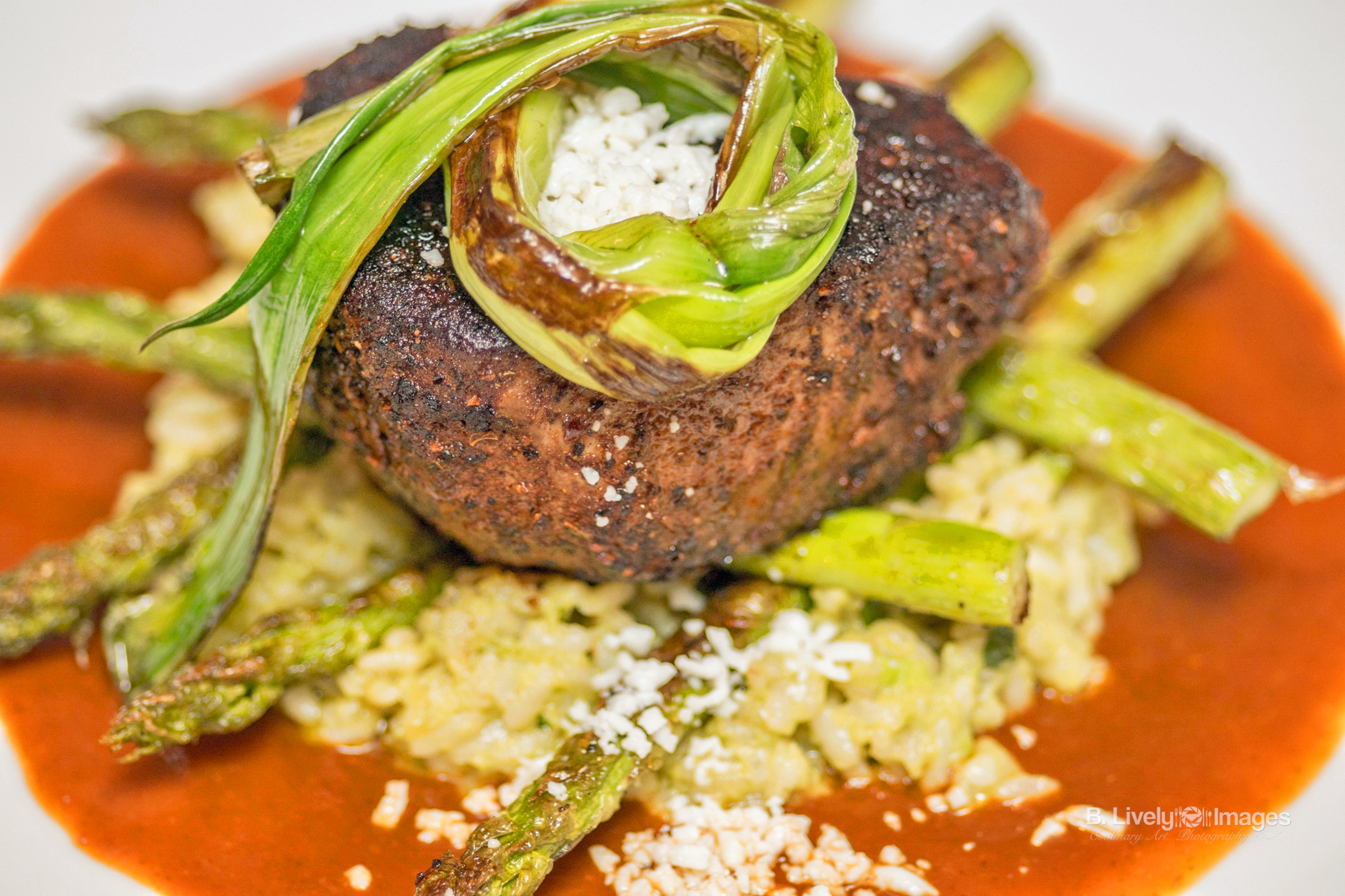 This was one of the best steaks, and definitely the best filet mignon I've ever had, and it was perfectly seared on the outside and tender, juicy and right in between rare and medium rare on the inside. Perfect! (You can see the inside in the featured photo at the top and bottom of this article.)
Regarding the Prix Fixe Lunch menu, Chef Chris says, "The beauty of the prix fixe lunch is that I don't have to do just Mexican or Latin American … one of the best selling items is the Sweet & Sour Salmon".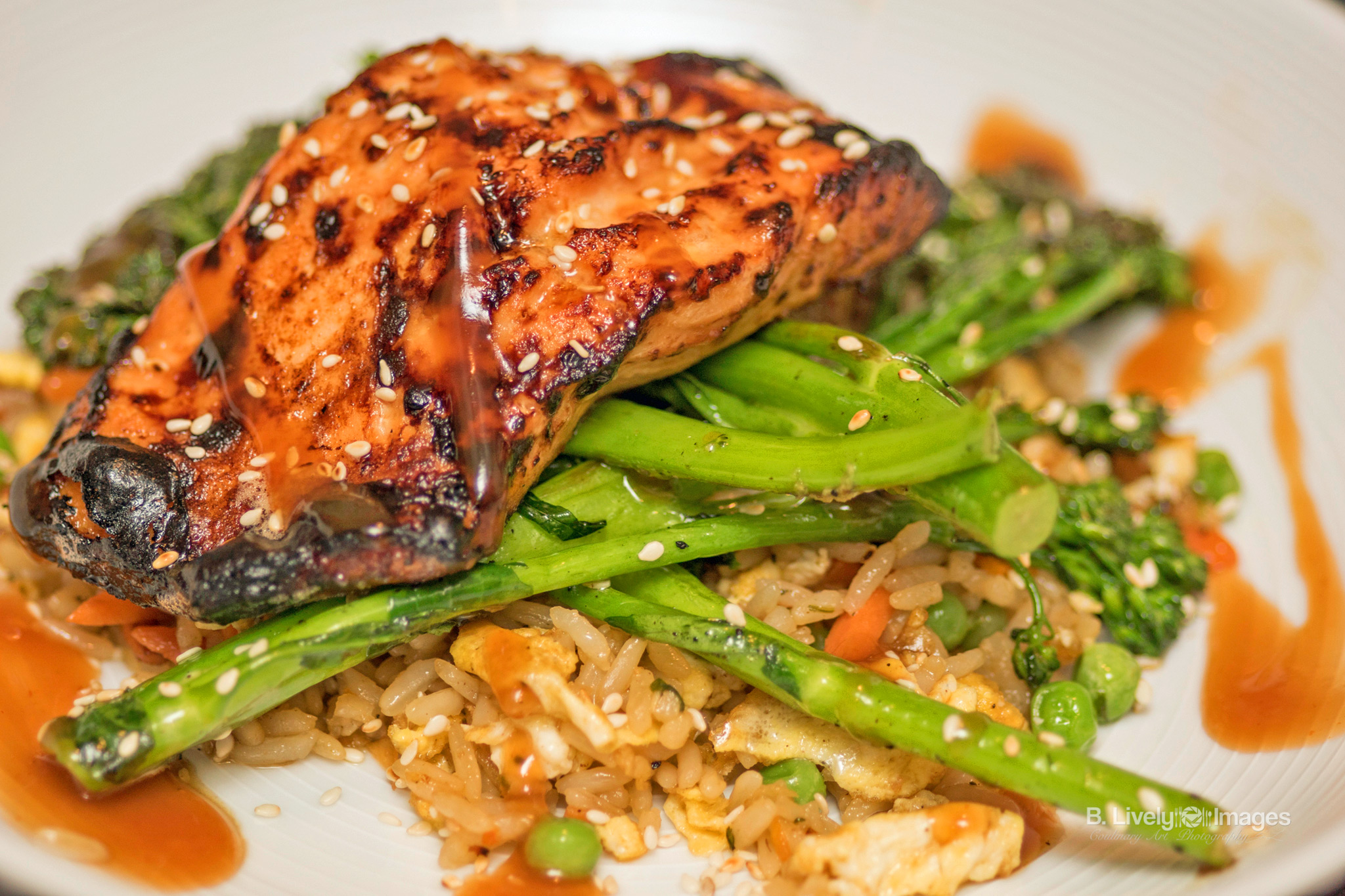 The Sweet & Sour Salmon was some of the best Chinese food we've had in all of St. Petersburg, and definitely the best Chinese food we've ever had in a Mexican restaurant. The fried rice that it comes over is perfect, and the charred broccolini is a great contrasting accompaniment.
The Prix Fixe Lunch menu runs from 11:00 – 6:00 pm, which is a great deal for an early dinner too.
Red Mesa Restaurant is like no other Mexican restaurant you've been to before.
(Photos by Barry Lively)
Not Your Typical Mexican Restaurant. REAL Gourmet Mexican food, not the Americanized version. Unique dishes that you won't find anywhere else. Mexican classics & creative Southwestern dishes served in a bright space with a lively vibe.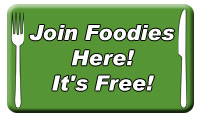 More Foodies News, Reviews & Recipes