Abby Allen · Sep 16, 2019 · 4 min read
In our home, Bacon is basically a food group. I know better than to return home from a grocery run without some. Of all of the meats out there, in my opinion, it's the most versatile. Additionally, Mexican food seems to happen with some frequency in our kitchen, as well.  In fact, I think Mike would request that for every single meal, if he could (I like to maintain status as an equal opportunity eater). So, I thought, why not combine these two forces in the form of BLT Tostadas?
The more I thought on the idea and drew up the recipe, the more I wanted make this more than just another BLT recipe. I decided to amplify things even more and the lightbulb immediately illuminated in my head- Cherry Tomato Confit!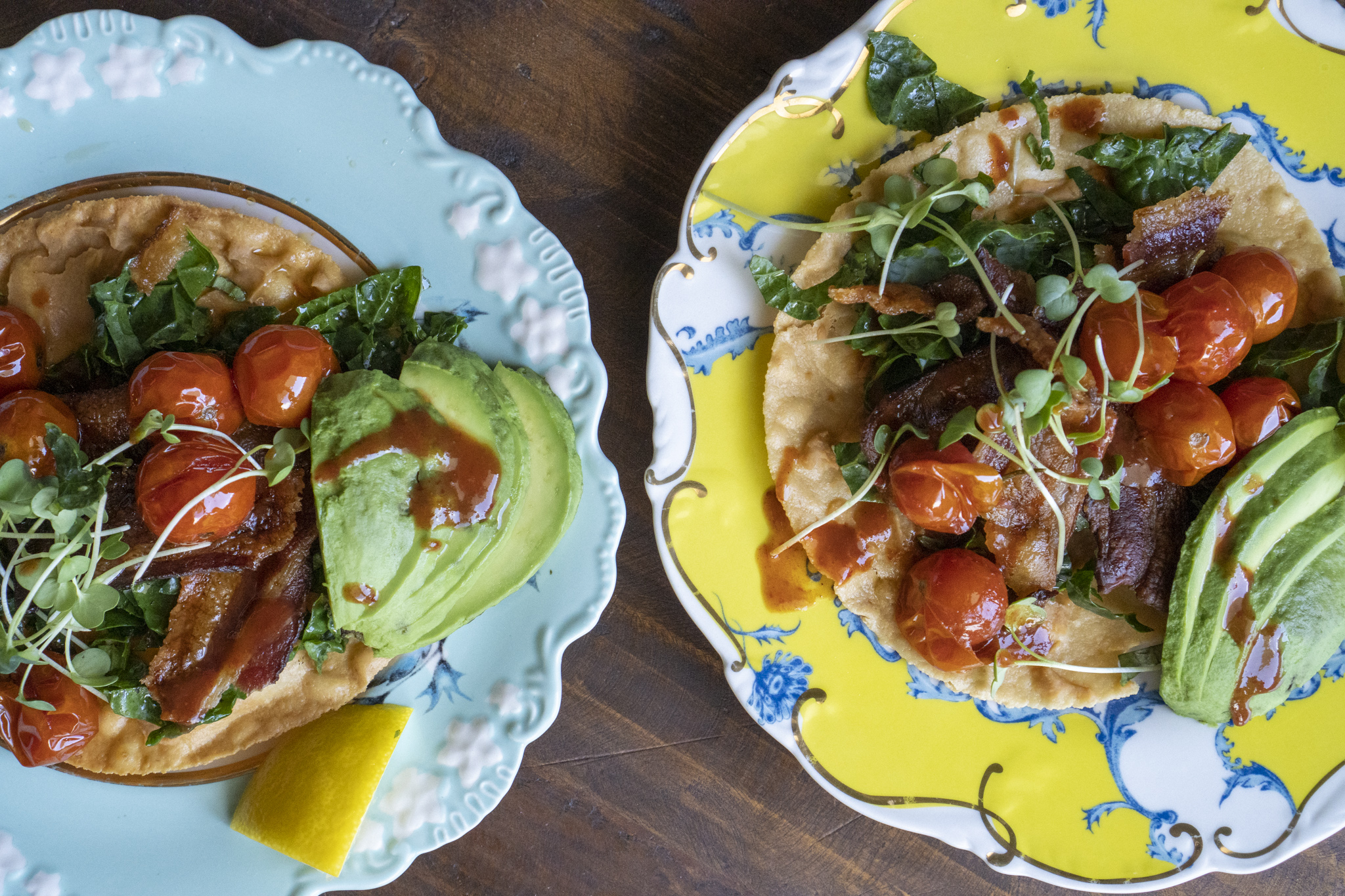 To elevate things even further, I decided to incorporate one of my favorite brands right now- Siete Foods! For this recipe, I utilized their Almond Flour Tortillas, Cashew Queso and Hot Sauce. Believe it, or not, their products are Vegan, Gluten Free, Soy Free, Dairy Free, Non GMO and Paleo- and with one taste, you'd never guess it! Rollin' Oats St. Pete has all 3 of these products for purchase- Yahtzee! This makes shopping for this recipe the utmost convenient, as it's tought to find all 3 of these products at other grocers. That's just one of the bonuses of shopping at Rollin' Oats- they remain up-to-date on the latest health food trends and products offered.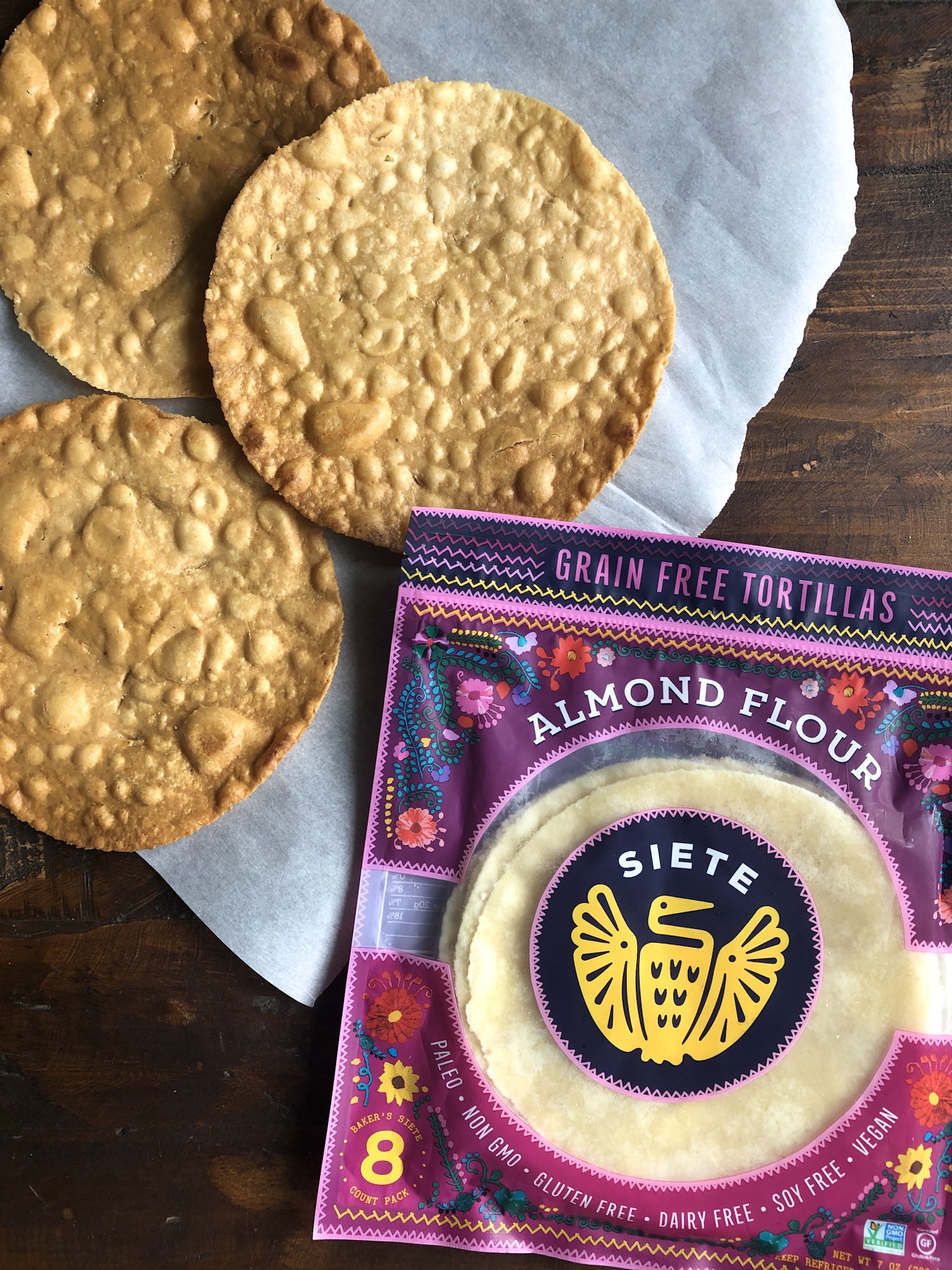 While, yes, you can find Bacon most every where; however, Rollin' Oats offers wiser Bacon options, such as Garrett Valley Farms. Not only is their Bacon all natural, humanely raised, and nitrate-free, but it's also endorsed by Paleo Magazine! Don't worry, it's equally as delicious as other Bacons.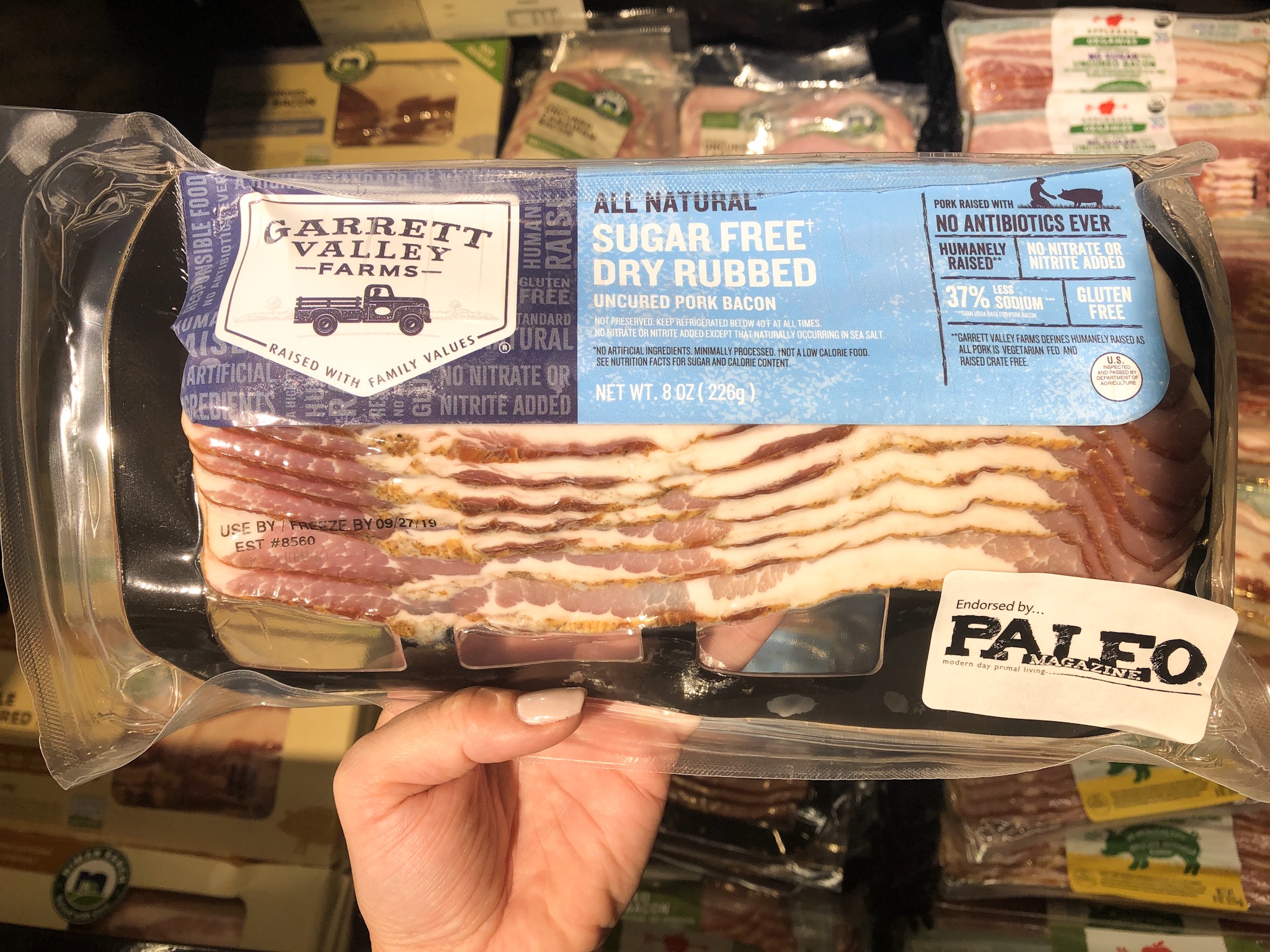 If you're unable to make it to Rollin' Oats and can't locate Siete Foods products, worry not, as any Tortillas, Queso and Hot Sauce will do (Vegan, or not). Also, if you are Vegan, sub out Bacon for your favorite alternative- Tempeh Bacon is a fantastic alternative!