Abby Allen · Nov 18, 2019 · 3 min read
While the Fall and Winter months here in Florida aren't quite as cold as other states, the majority of us still crave a comforting homemade serving of soup (it's good for the soul). Bone broth is one of my go-to remedies when this craving strikes, mostly because of its versatility and health benefits. It's idyllic to sip on alone, adds bold flavor to Rice and Quinoa, but my favorite way to utilize it is as a base broth for Ramen. Mix in some Soy, Noodles and your favorite add-ins, and you have yourself an Umami-packed party.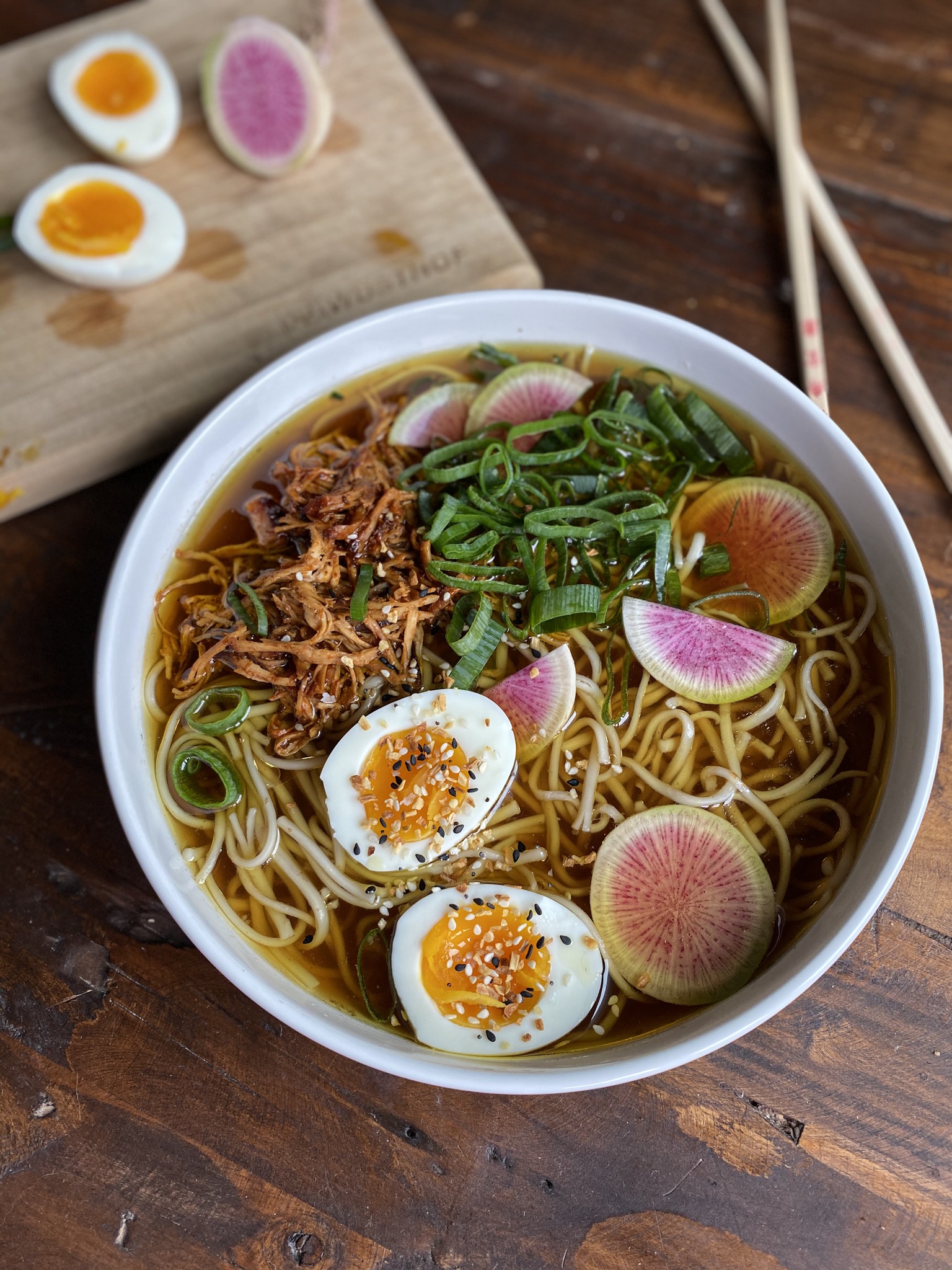 Because of the long cooktime, Bone Broth may seem like a complicated proccess, but I assure you, it is anything but. To be honest, the toughest part of the process may be hunting down quality Beef Bones. Where do I get mine? Rollin' Oats, always! They have them in stock, more times, than not, and the best part? They're grass-fed bones! If you're making this recipe and do not reside in the St. Pete area, ask your local butcher for bones.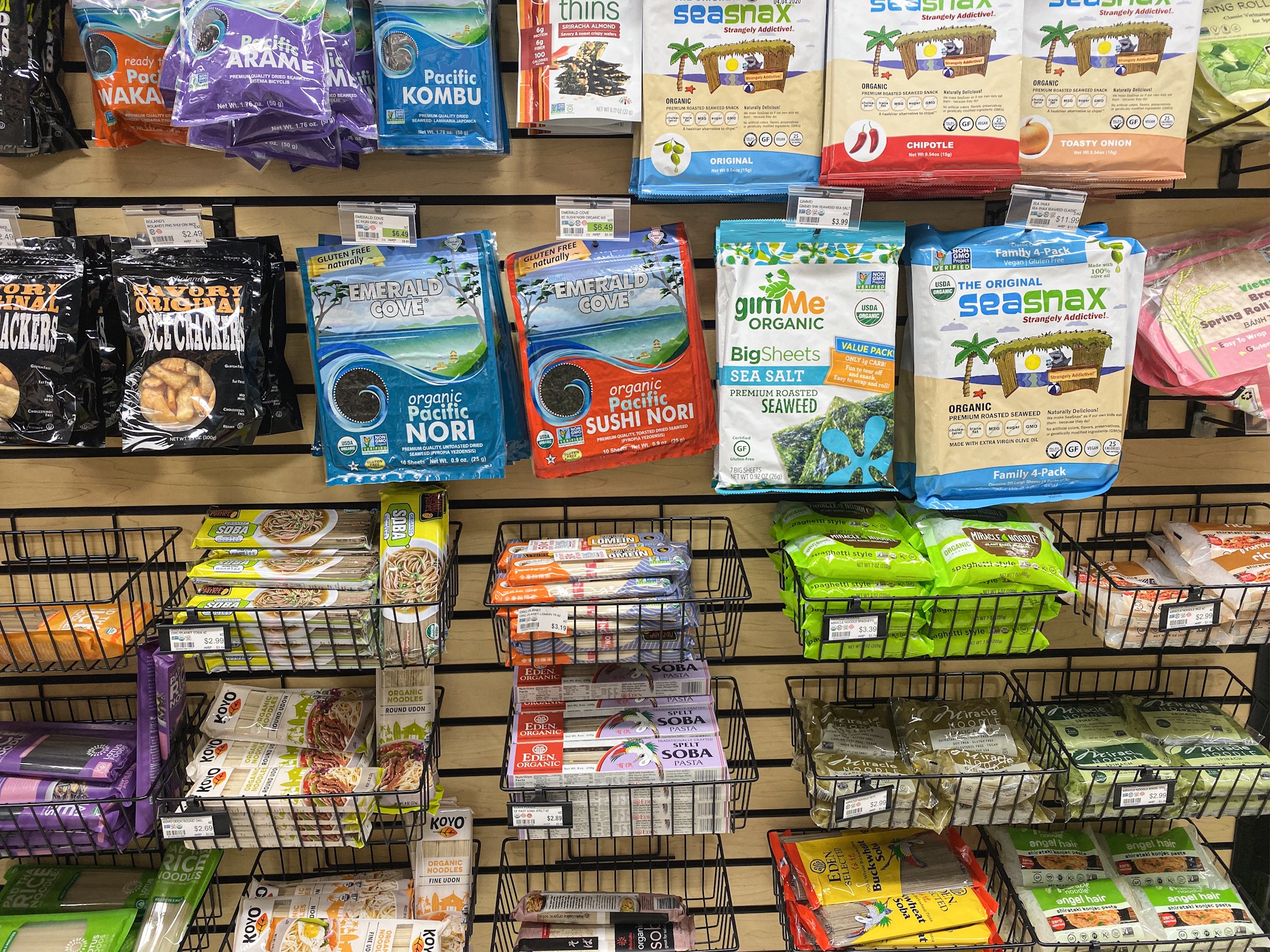 In addition to quality bones, Rollin' Oats also has a solid International section, where you can find absolutely everything for this recipe! Don't limit yourself to only Ramen noodles, either. We often utilize Udon and Soba noodles, too, as they seem to be easier to locate.