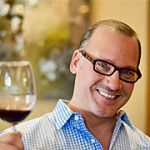 Kevin Godbee · Feb 26, 2019 · 1 min read
Interview #2 with Ray Lampe from Dr. BBQ
Welcome to the St. Petersburg Foodies Podcast Episode 26. Our featured interview today is an encore appearance from Ray Lampe, a.k.a. Dr. BBQ. Last week, we talked about the many things Ray did before opening the new restaurant with The Datz Group in St. Pete. This week, we talk about Dr. BBQ The Restaurant, the food, the space, the neighborhood, and how the menu was developed. Ray answers lightning round barbecue questions supplied by SmokingMeatForums.com. Our featured semi-local music is from Bryan Elijah Smith. Bryan is from VA, but has friends and family in St. Pete. We caught him while on tour in the area. We feature the song 'Under Fire' from the new album 'In Through the Dark'.
Listen right here with our player above, or use your favorite podcast listening app below.
Late-breaking news: Ray will be a judge in the premiere episode of the new food competition series FireMasters. Tune-in Thursday, March 21 at 10 p.m. ET/PT on Food Network Canada.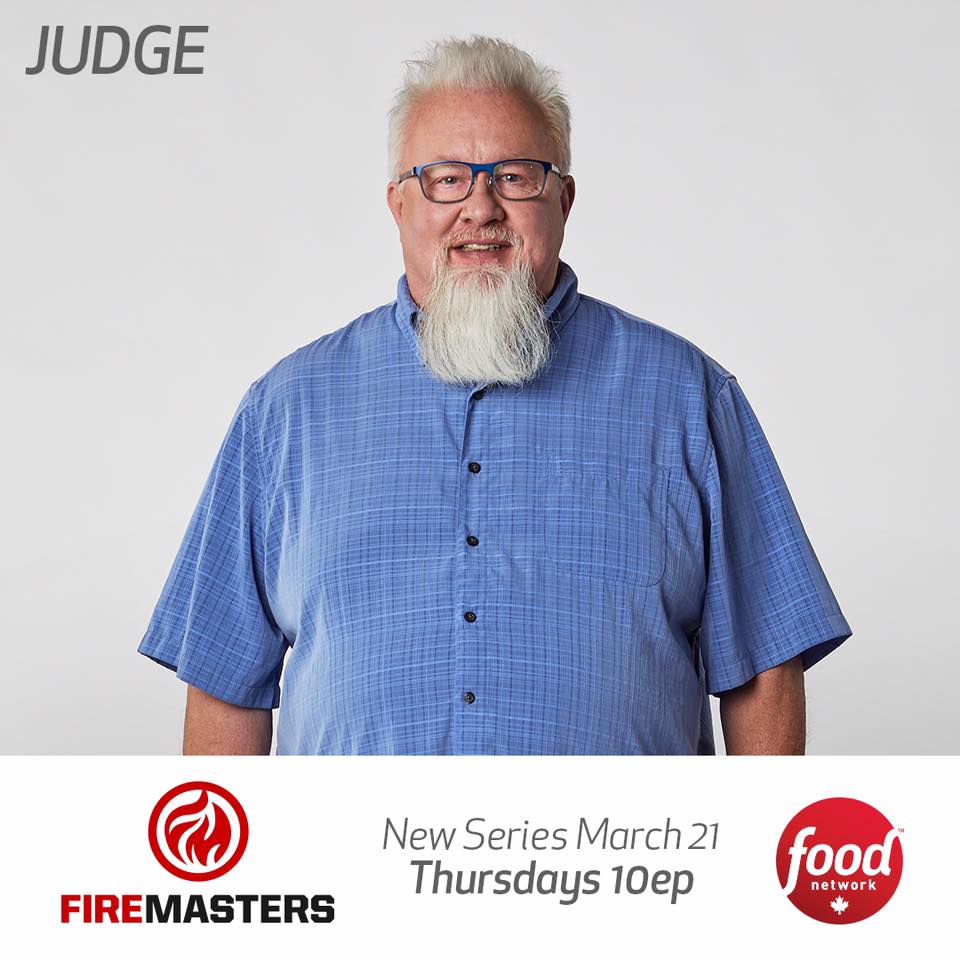 The St. Petersburg Foodies Podcast features interviews with chefs, restaurateurs, sommeliers, bartenders, and more, and covers the burgeoning food scene in St. Petersburg, Florida. Episodes air every Tuesday.
This episode of the St. Petersburg Foodies Podcast is brought to you by Annata Restaurant & Wine Bar, Engine No. 9, and Alto Mare Fish Bar.
Please keep them in mind the next time you are hungry for some fantastic food.
Our announcer is Candice Aviles from Meet the Chef and Channel 10 News. Our theme music is provided by The Chris Walker Band.
Links: