Abby Allen · Nov 18, 2019 · 4 min read
While the Fall and Winter months here in Florida aren't quite as cold as other states, the majority of us still crave a comforting homemade serving of soup (it's good for the soul). Bone broth is one of my go-to remedies when this craving strikes, mostly because of its versatility and health benefits. It's idyllic to sip on alone, adds bold flavor to Rice and Quinoa, but my favorite way to utilize it is as a base broth for Ramen. Mix in some Soy, Noodles and your favorite add-ins, and you have yourself an Umami-packed party.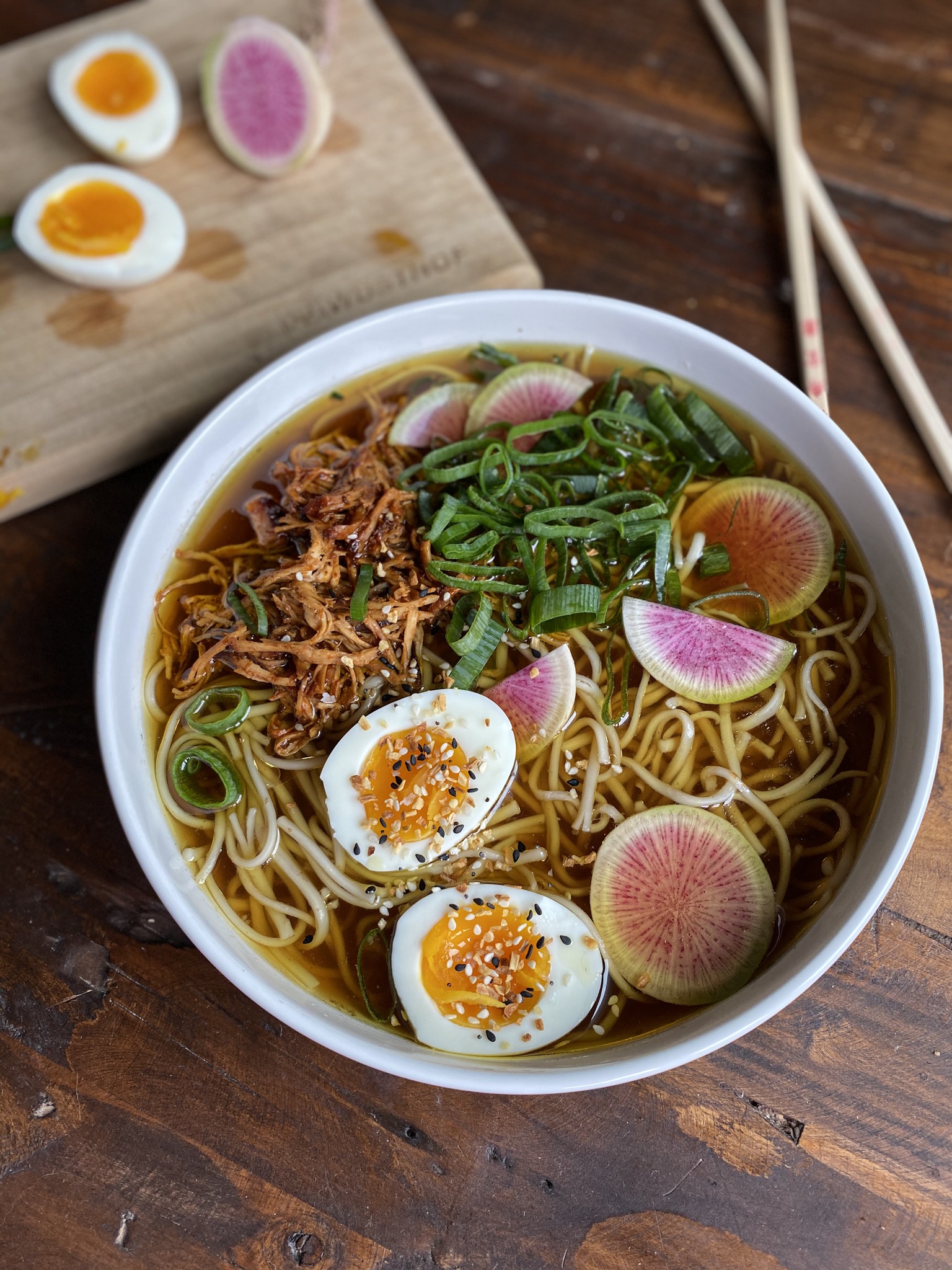 Because of the long cooktime, Bone Broth may seem like a complicated proccess, but I assure you, it is anything but. To be honest, the toughest part of the process may be hunting down quality Beef Bones. Where do I get mine? Rollin' Oats, always! They have them in stock, more times, than not, and the best part? They're grass-fed bones! If you're making this recipe and do not reside in the St. Pete area, ask your local butcher for bones.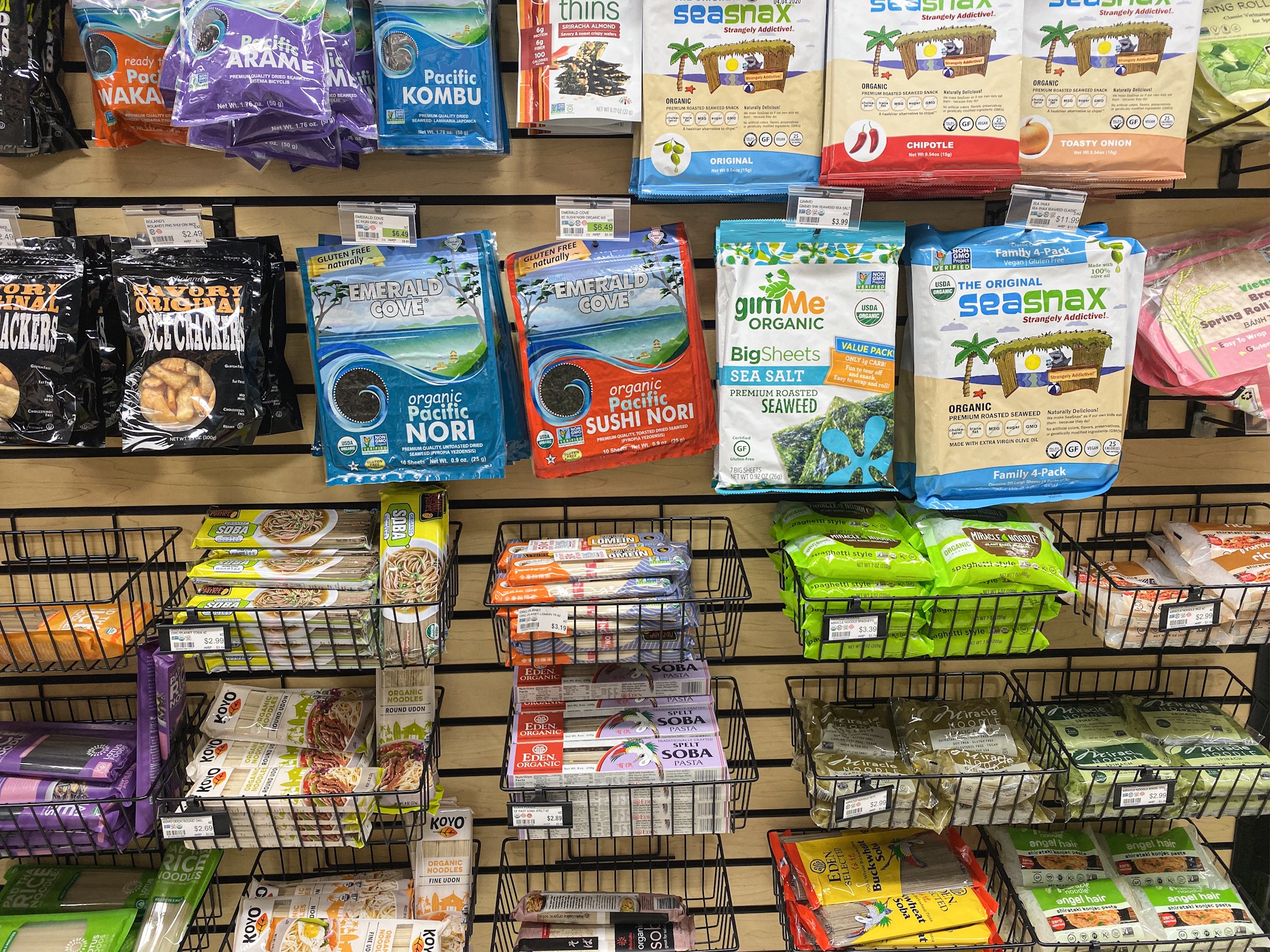 In addition to quality bones, Rollin' Oats also has a solid International section, where you can find absolutely everything for this recipe! Don't limit yourself to only Ramen noodles, either. We often utilize Udon and Soba noodles, too, as they seem to be easier to locate.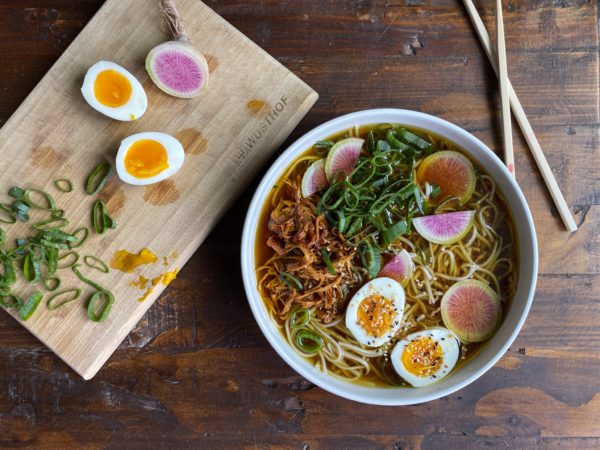 | | |
| --- | --- |
| | |
Preheat oven to 450F. Add all of the beef bones to a large stock pot. Cover with cold water, bring to a boil and simmer for 25 minutes (this helps to remove impurities). Strain Bones, discard water and wipe down inside of pot.

Pat bones dry with a papertowel and place bones on a parchment-lined baking sheet. Roast bones at 450F for 30 minutes.

Transfer bones and remaining broth ingredients (except Soy- we will add that at the end) to large stock pot and pour in enough water to cover. Heat stock pot over medium and bring to a boil, then reduce to a simmer on low and cover most of pot, but leave lid slightly ajar. Allow to simmer gently for at least 8, and up to 24 hours, occasionally skimming foam and fat from surface & adding water as needed (longer simmer time = more flavor).

Remove pot from heat. Carefully strain broth into a large heatproof bowl through a fine mesh sieve (a strainer will suffice, if you do not have a sieve). Wipe out the inside of the stock pot.

Pour strained broth back into stock pot. Stir in Soy Sauce and season with salt, as needed. Keep warm over low heat until ready to serve. After serving, store reserved broth in mason jars in the fridge for another use for up to 4-5 days.
Gochujang Chicken & Ramen Assembly
3 hours before your broth is complete, preheat the oven to 300F. Place Chicken into an oven-safe pot with a lid and season with salt and pepper. In a bowl, combine Gochujang and Soy Sauce and pour over Chicken to evenly Coat. Place lid on pot and braise for 2- 2 1/2 hours, until Chicken shreds easily.

When chicken has 30 minutes left in the oven, bring a large pot of water to a boil and carefully add Eggs. Set timer for 7 minutes and prepare an ice bath in a medium bowl. Remove eggs from pot and add to ice bath (do not discard water- we will prepare the noodles in the same water). Allow to cool for a few minutes, then peel, slice in half (longways) and set aside.

Add Ramen noodles to pot with boiling water and cook according to package instructions. Strain and rinse with cold water. Set asside until ready to serve.

To serve, evenly distribute noddles into four bowls, ladle broth over noodles, top with shredded Gochujang Chicken, Egg halves, Scallions, Sesame Seeds (if using), more Soy and serve!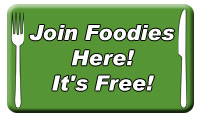 DISCLAIMER: Kevin, Lori, Abby, Haley, Lindsey, & Alexia do not dine anonymously (this would be impossible) and we sometimes get free food (though never expected). However, we dine with the locals and we support our own. You will always get honesty in a respectful manner.

PLEASE NOTE: Reviews reflect a certain moment in time. Some restaurants stay extremely consistent over many years, and some change for the better or worse. Some things that may change are: chefs, recipes, food suppliers, ingredients, philosophies. We always hope that you have the same good, or great experience we had.