Barbecue, especially in the south, is a true art form that many spend years upon years tweaking, adjusting and perfecting. There are four essential classifications of barbecue: Texas, Carolina, Kansas City & Memphis. [Editor's note: There can be a myriad of others, but these are the most well-known.] Each region's style of barbecue varies notably, and there is always a great debate as to which genre reigns supreme. No matter which you prefer, all of them have a few things in common: the process takes a whole lot of love, there's lots of technique involved and it isn't an operation for the impatient.
While St. Pete isn't exactly notorious for barbecue we, of course, have a handful of places that are knocking this full-blown American cuisine out of the park. The esteemed spots to make this top list range from hidden, unassuming gems, to some of Central Ave's popular heavy hitters. Of the five restaurants listed below, no barbecue experience is the same but one thing remains consistent: bold, finger-licking, keep-you-wanting-more medley of flavors.
(Note: Someone from St. Pete Foodies actually visited all of these restaurants, took our own photos, and ate this food – unlike many other best-of lists, that are auto-generated, or pulled from Yelp reviews or Instagram.)
Top Places for BBQ in St Petersburg, FL
**THIS LIST IS IN ALPHABETICAL ORDER AND IS NOT RANKED**
(Unless otherwise indicated, all photos by Abby Allen, St. Pete Foodies)


1. Casper's Express BBQ
5745 54th Ave. N.
Kenneth City, FL 33709
(727) 776-5596
Casper's Express BBQ Website
Casper's BBQ is the type of place that Anthony Bourdain would've stumbled into and ranted over. Some of the absolute best spots are those that are unassuming, and off of the beaten path – and that's exactly what Casper's is. In fact, it probably isn't a place that you would just happen to stumble into by chance, as it's located off of 54th Ave N in Kenneth City, FL, which is just a ten minute drive from downtown and somewhere that I've admittedly never been. When we pulled into the parking lot, I almost felt as though as we were at someone's private residence. Then, we walked to the back as the signs instructed, and we met Dan, the chef and brains of the operation. He shared his love for the craft and stories of the past which all shined through in his incredible fare. Pro tip: order the brisket, ribs, beans and the grilled cabbage, and thank me later.
2. Dr. BBQ
1101 1st Ave. S.
St. Petersburg, FL 33705
(727) 443-7227
Dr. BBQ Website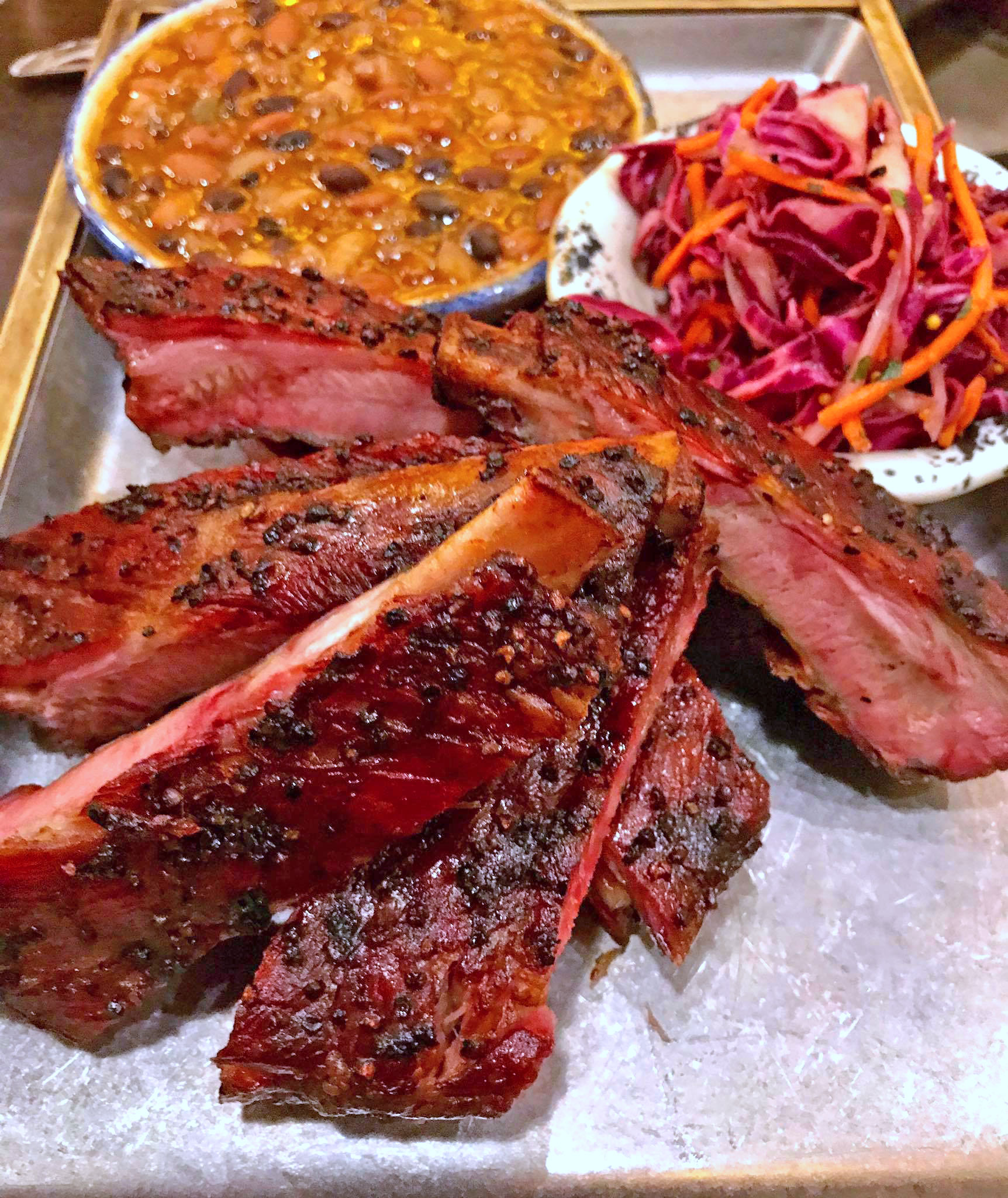 Dr. BBQ, a production of the Datz Restaurant Group in Tampa, FL, came to fruition thanks to Dr. BBQ himself, Ray Lampe. Believe it or not, Ray has claimed victory in over 400 barbecue competitions all across the country so you know that you're in for some good eatin' at his restaurant. Expect to find an eclectic and diverse array of barbecue styles on the menu that are certain to appeal to the senses. Remember when I stated that there are four essential classifications of barbecue? Well, while most barbecue restaurants stick to one style, Dr. BBQ offers a taste of them all in their large modern industrial space located in the Edge District. Visit Dr. BBQ with an open mind, and an empty stomach – you won't leave disappointed. Dr. BBQ Review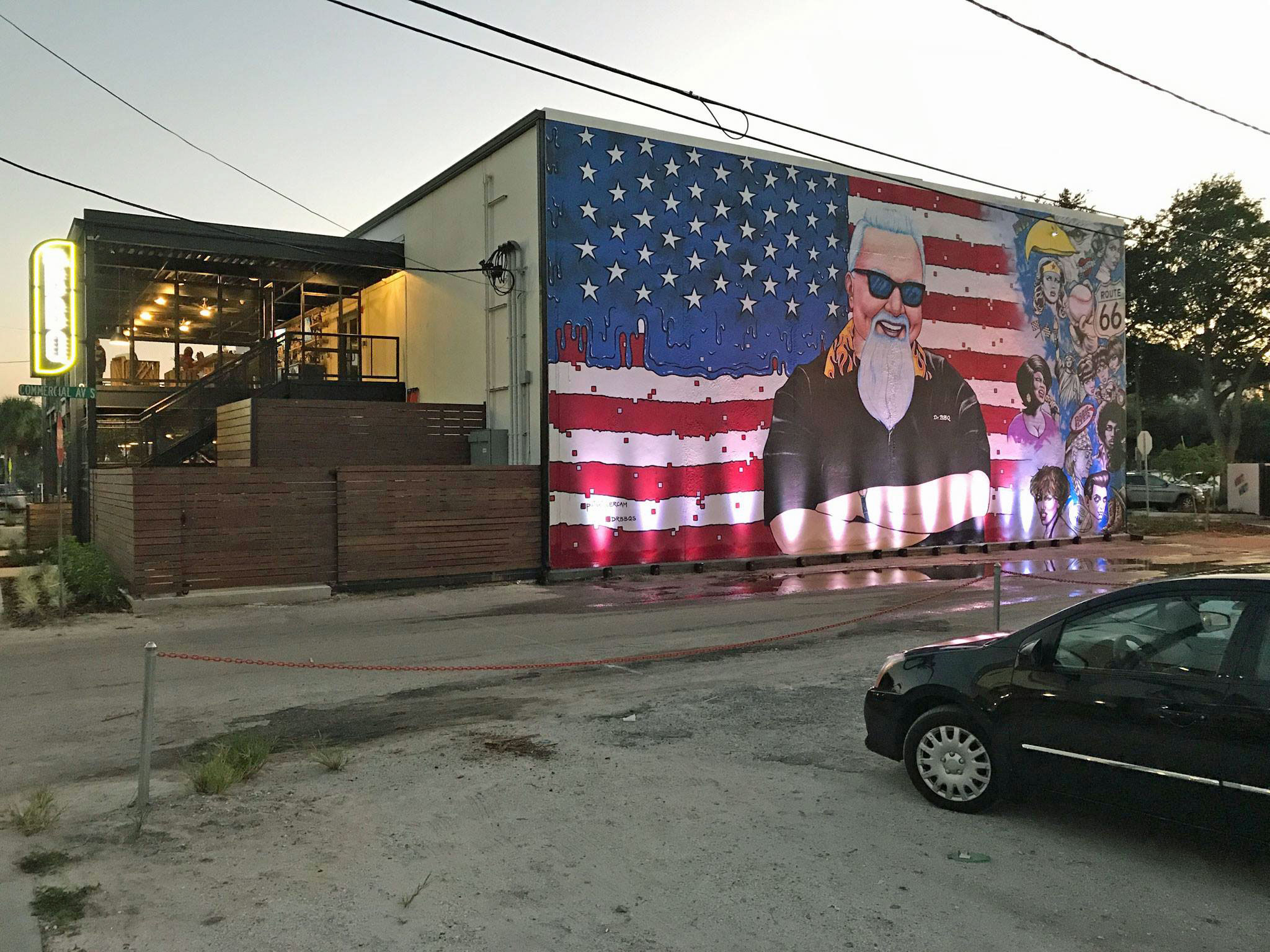 3. M-N-M BBQ
2827 16th St. N.
St. Petersburg, FL 33704
(727) 289-8861
M-N-M BBQ Website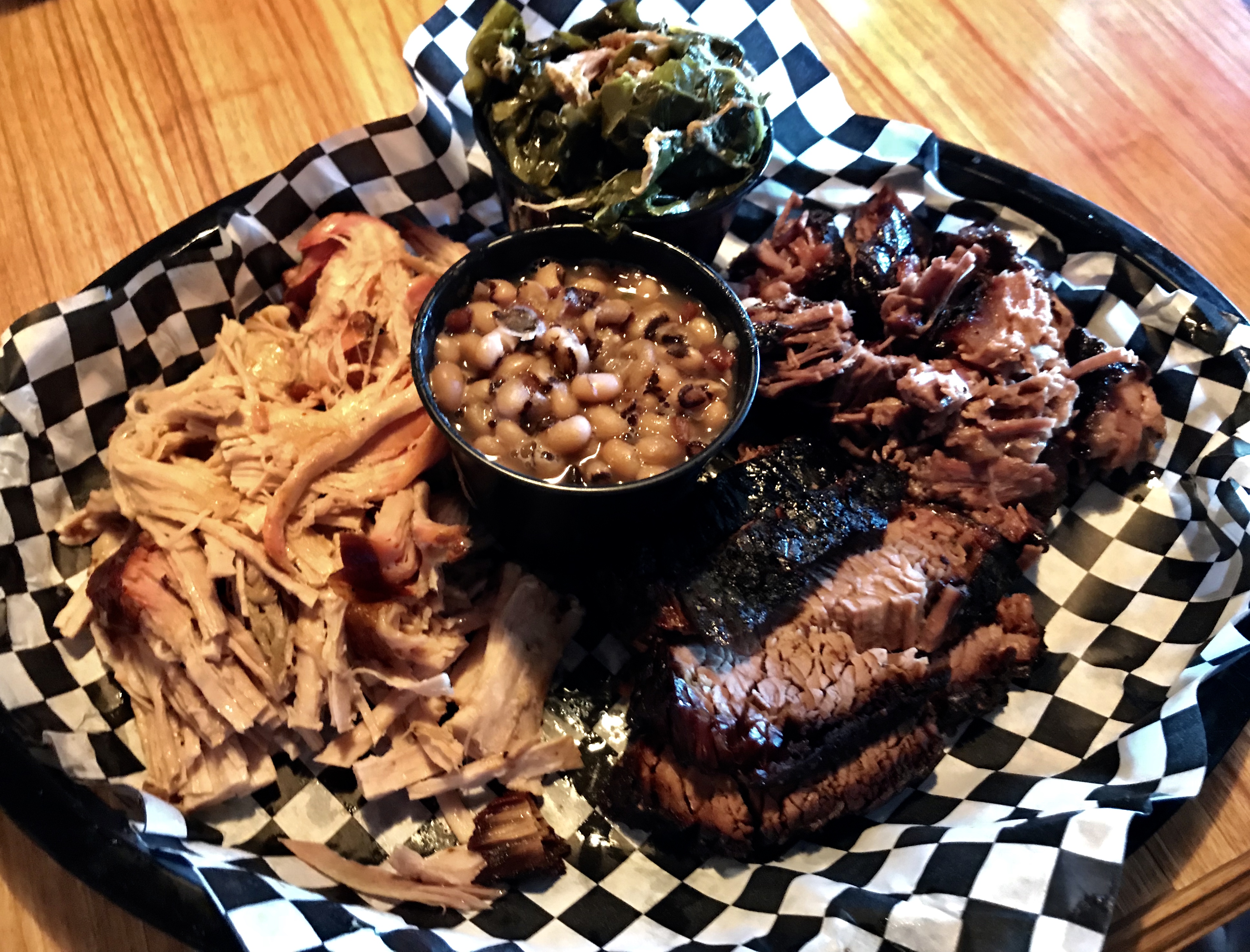 M-N-M BBQ (M-N-M, which stands for owner, Mike, and his wife, Marcia) was a successful mobile operation before becoming a brick and mortar establishment in 2017. Located just a few minutes from downtown, M-N-M offers a casual yet inviting atmosphere, local brews, and barbecue that has been holding its own since 2001. On Wednesdays and Saturdays, the restaurant kicks things up a notch with live music, and on Fridays at 7:00PM they offer trivia! Order up one of their platters with your meat (or deluxe meat: beef brisket & smoked salmon) and side of choice, like the Bacon Mac & Cheese and relish in the laid-back vibes that M-N-M has to offer. M-N-M BBQ Review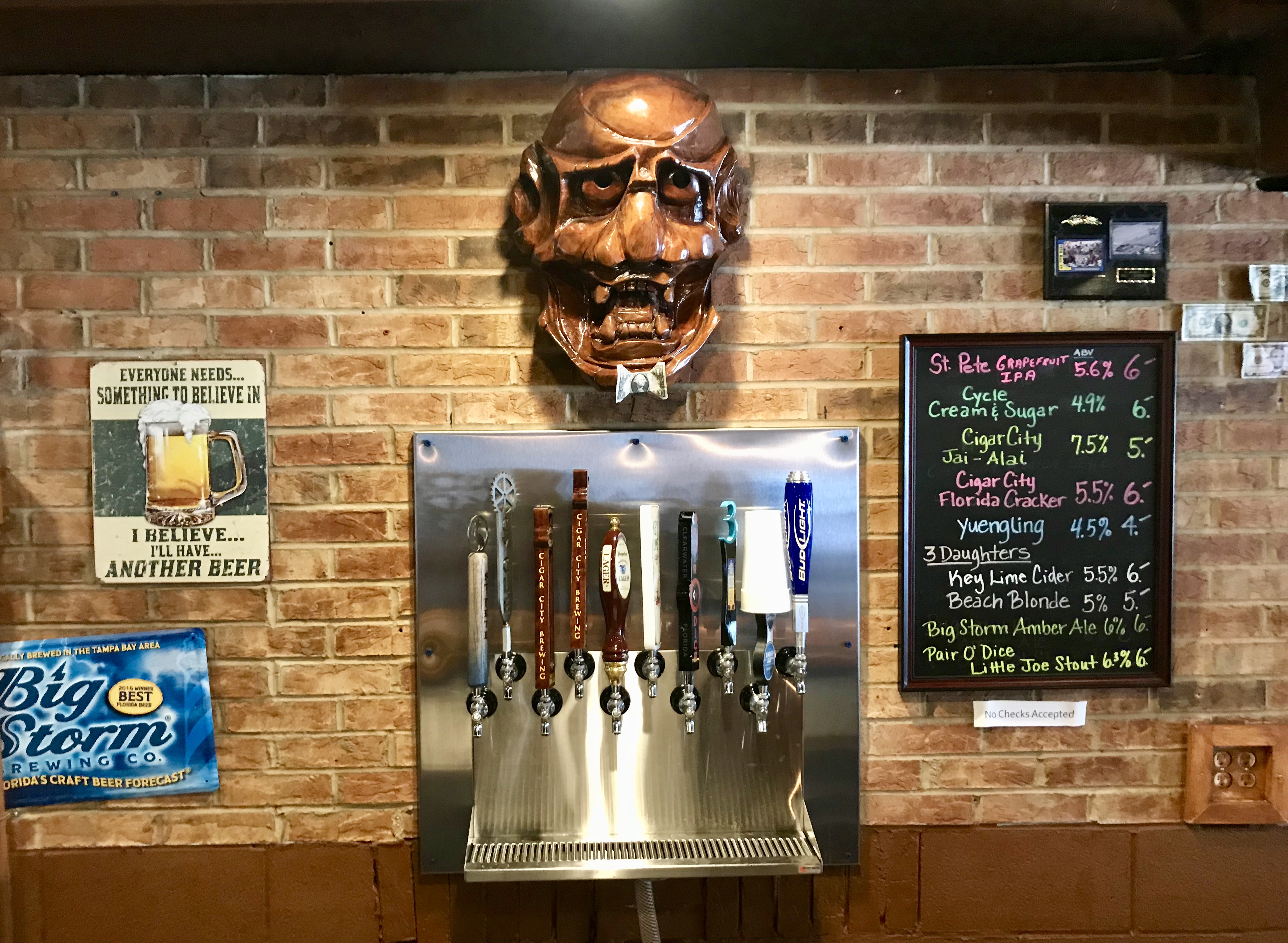 4. Smokin' J's BBQ
5145 Gulfport Blvd S.
Gulfport, FL 33707
(727) 329-8624
Smokin' J's BBQ Website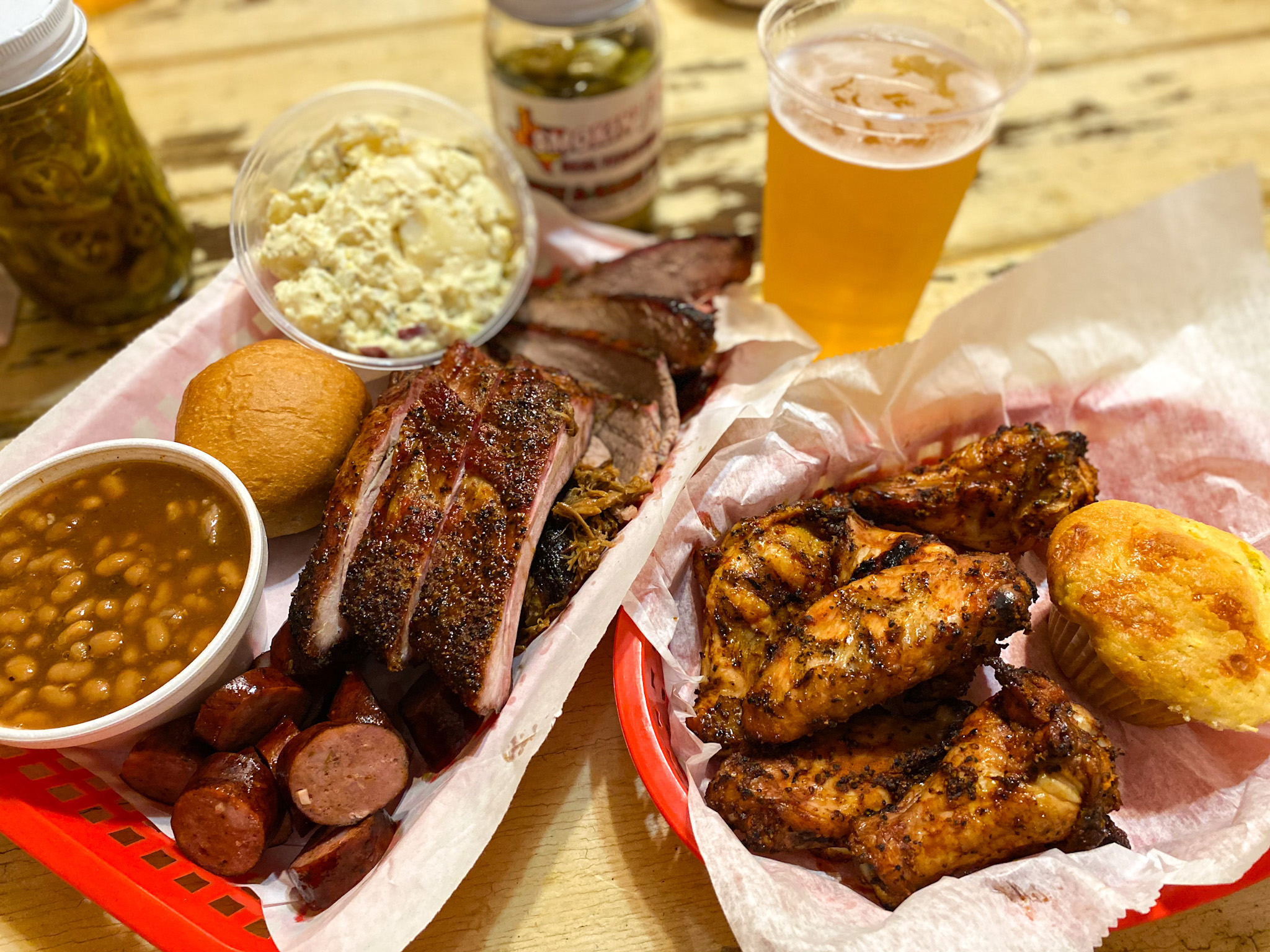 If you're familiar with Gulfport, you know that there are hidden gems hiding all throughout the small waterfront city and Smokin' J's BBQ is undoubtedly one of them. Smokin' J's is located just off of Gulfport Blvd S, which is just a few quick minutes from from Gulfport's busy Historic Waterfront District. Smokin' J's is primarily ideal for takeout; however, they have a quaint dine-in area, where the smells are free and oh so mouthwatering. The barbecue served from this intimate meat haven is Texas style, which is paired best with their $2.00 beers.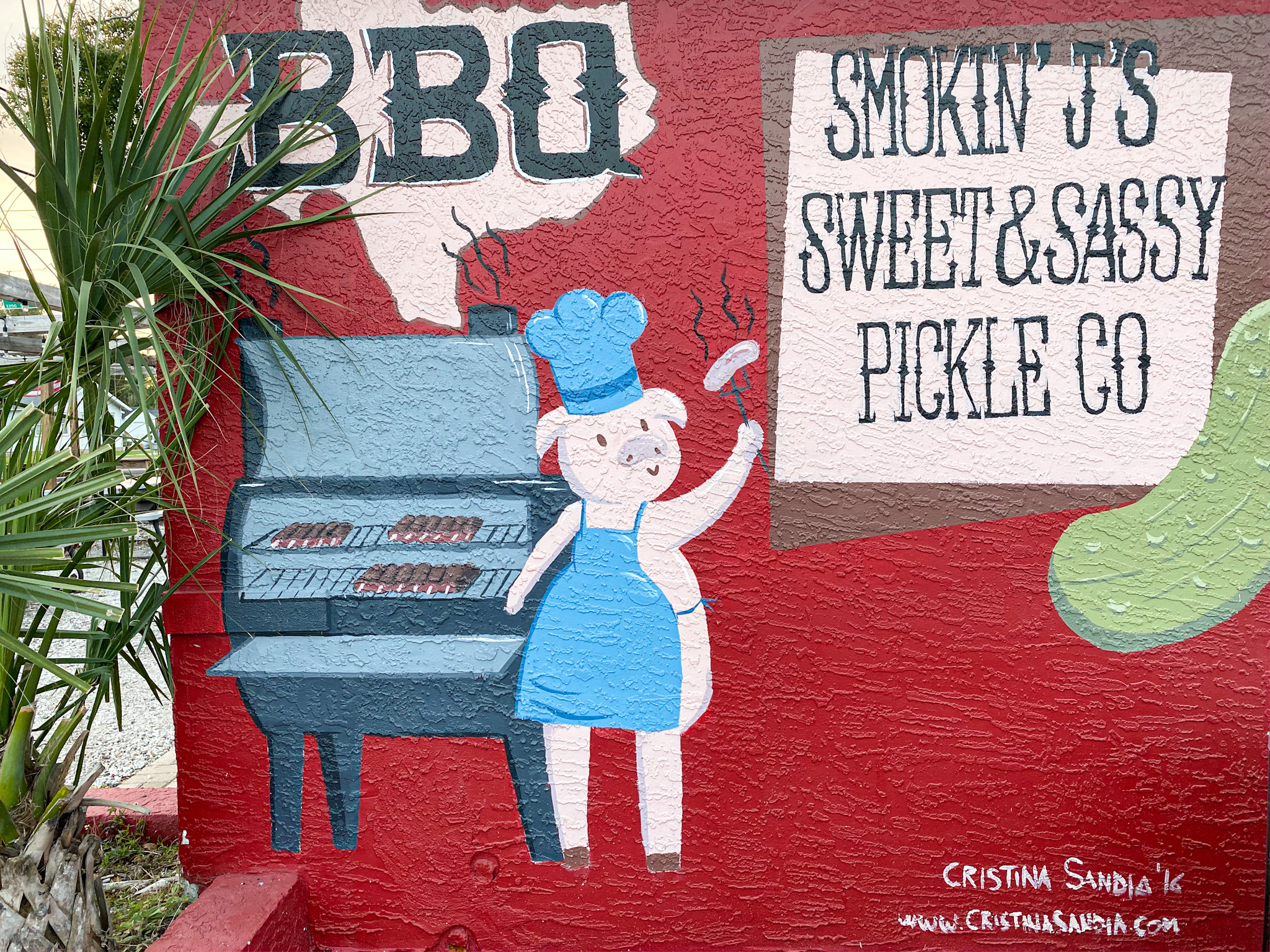 5. URBAN Brew & BBQ
2601 Central Ave
St. Petersburg, FL 33713
(727) 776-5596
Urban Brew & BBQ Website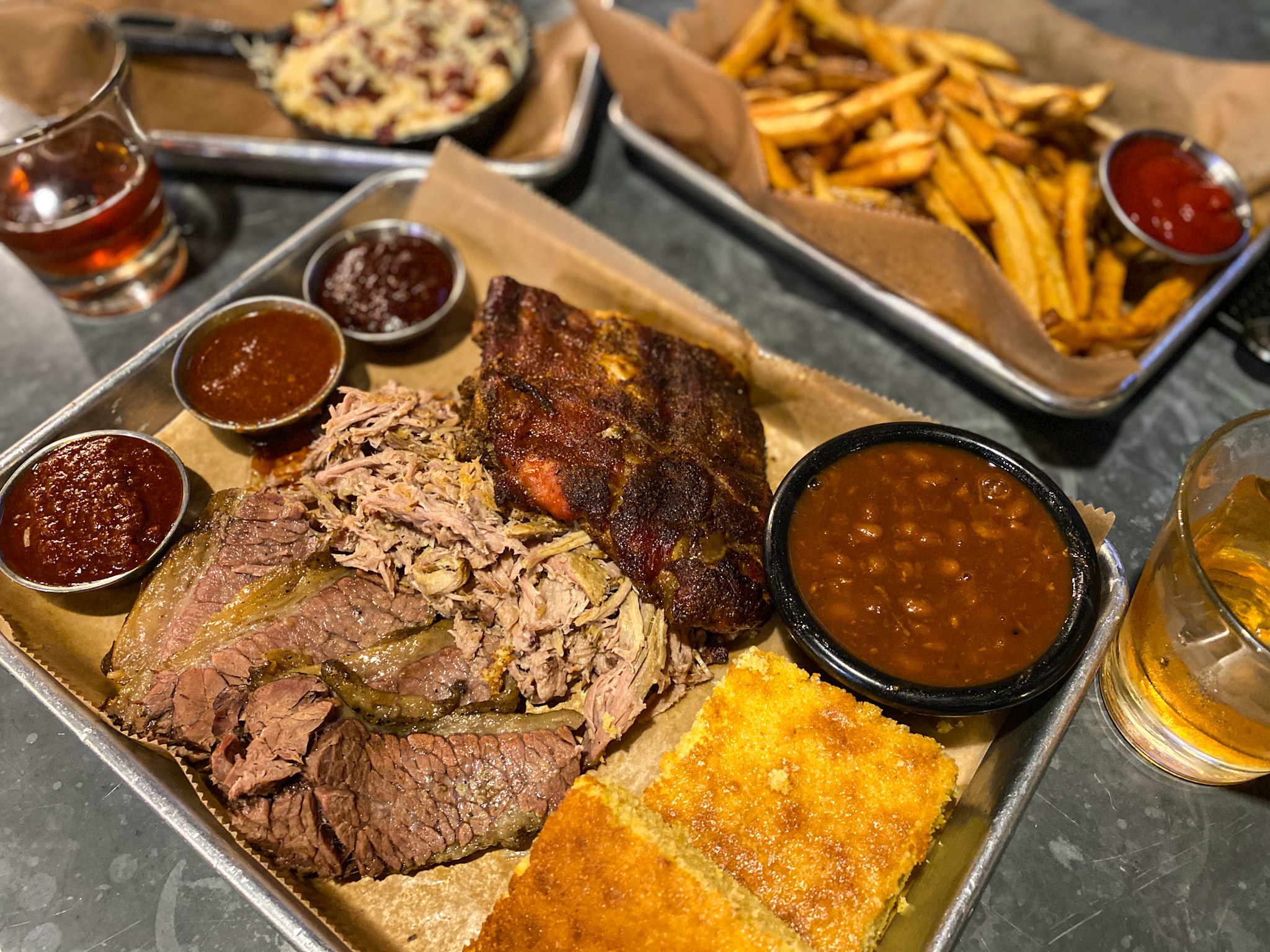 Perhaps one of the most well known barbecue staples in St. Petersburg is URBAN Brew & BBQ on Central Ave. In URBAN's beginning stages of life owner and founder, Andy Salyards, was the only man running the ship, pouring the drinks and cooking the food. Today, URBAN is one of the most prominent and thriving restaurants on Central Ave. Their beautiful space boasts a large, open inside restaurant space, with an expansive outdoor area that is idyllic for private parties, showers, and large gatherings. The barbecue, to put it simply, speaks for itself. If you're looking to get a taste of all of URBAN's shining stars, order the Urban Sampler with ¼ lb brisket, ¼ lb pulled pork, and ¼ rack of ribs with 2 sides and two dinner rolls.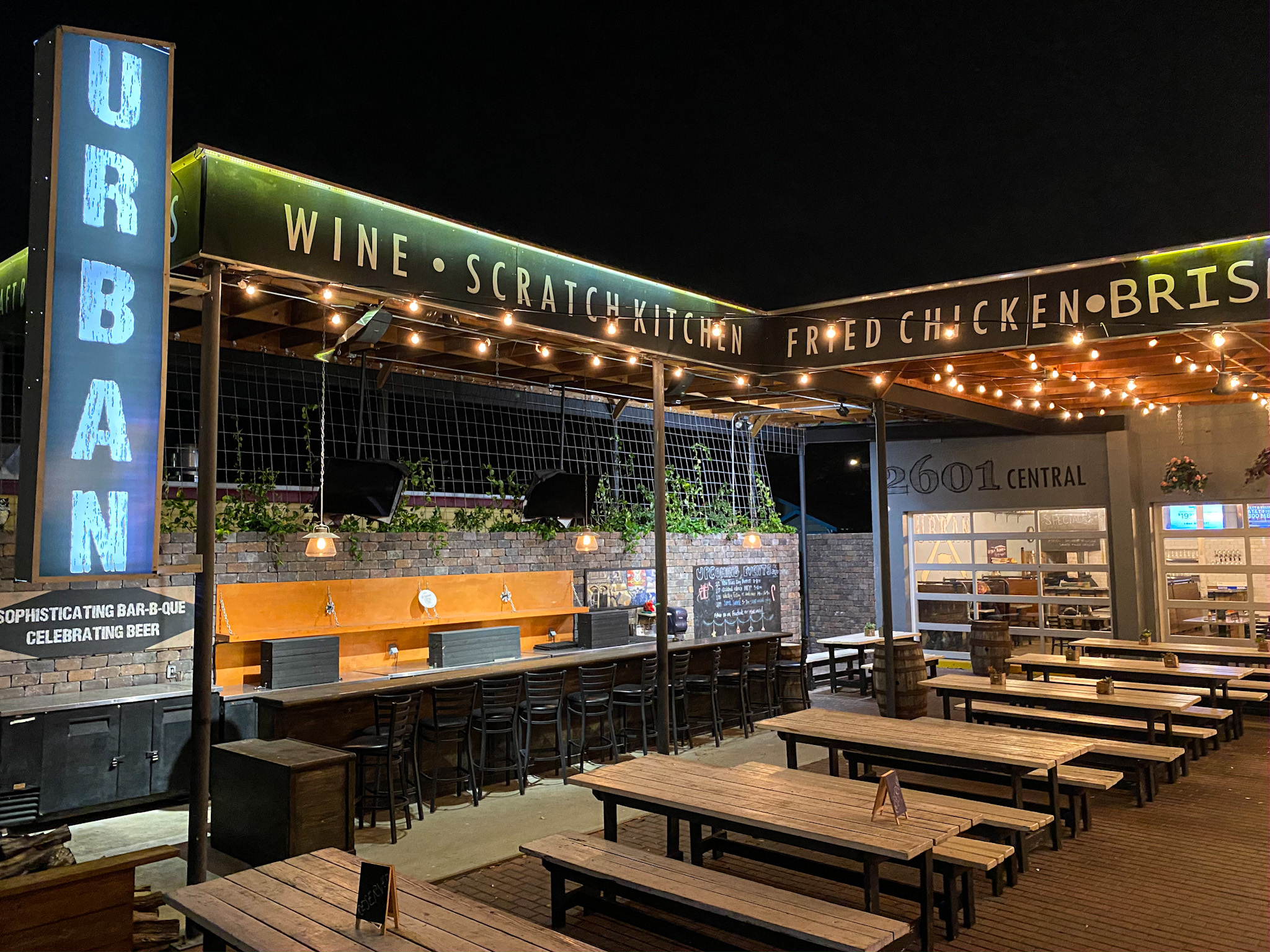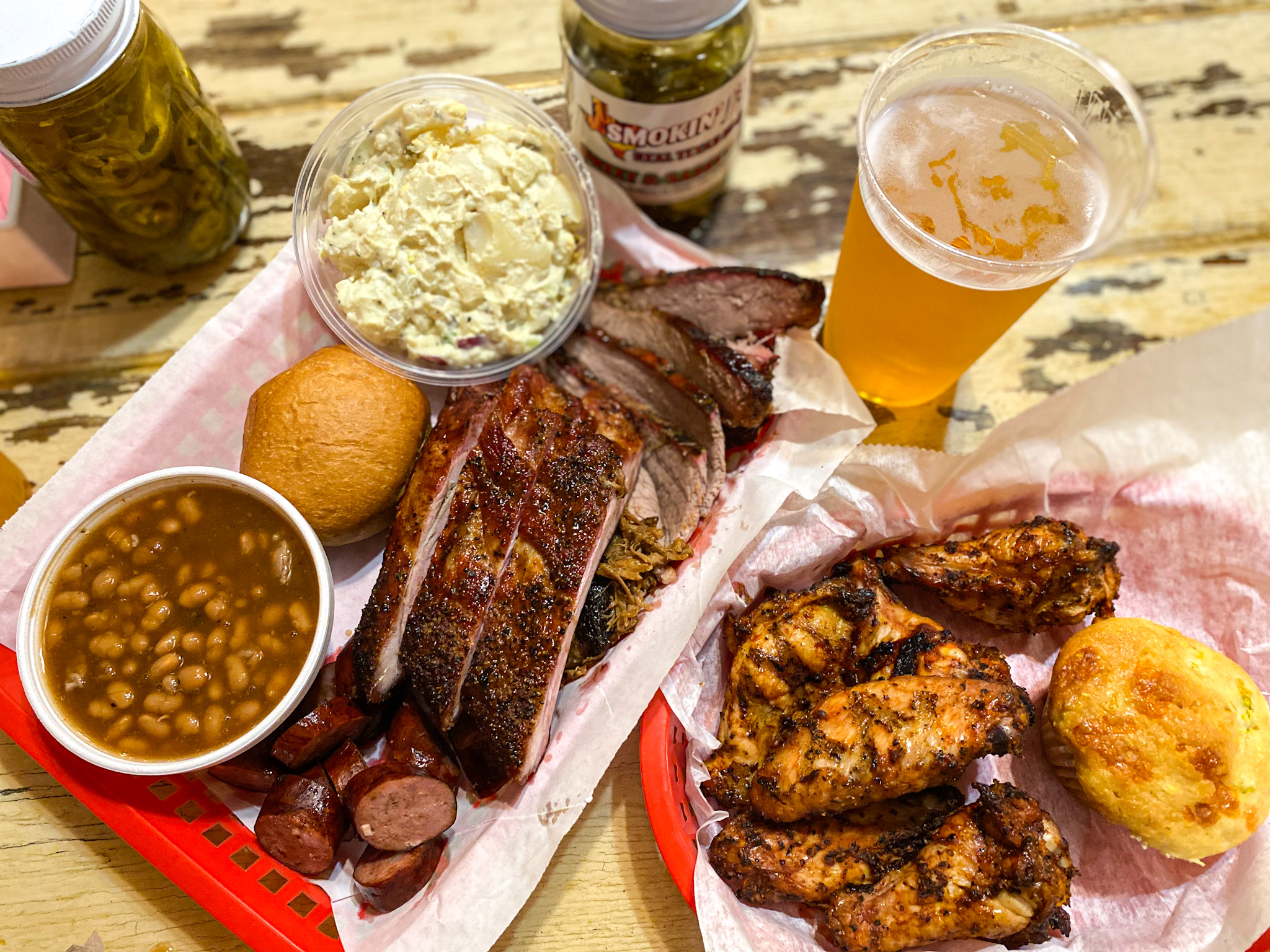 Readers Rating

Rated 4.5 stars




4.5

/ 5 (

Reviewers

)

Outstanding
---
Best places for barbecue in St Petersburg, FL picked by locals